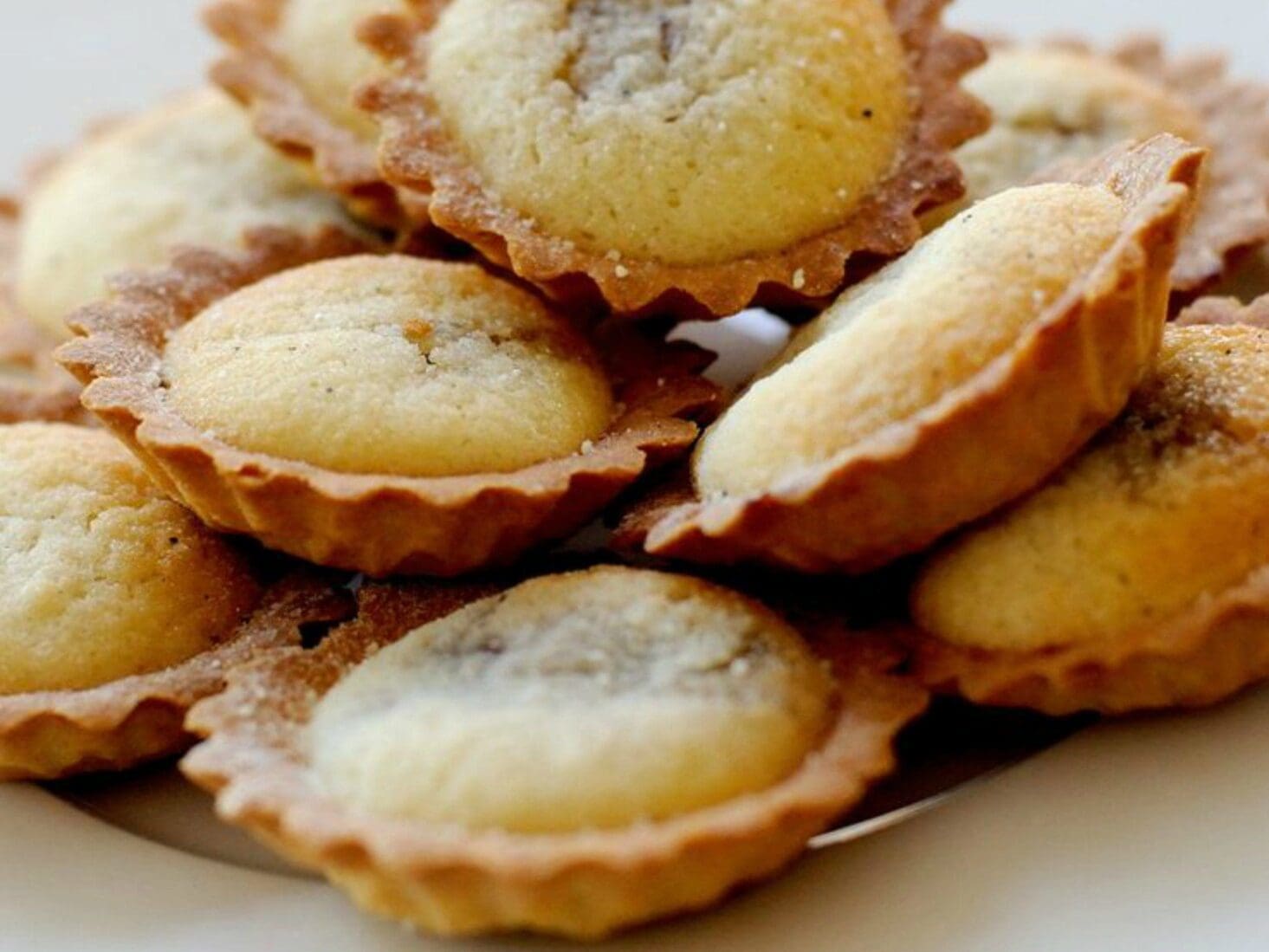 Shay Cooper's magnificent mince pies
Shay Cooper, the chef patron at Julie's in Holland Park, places a contemporary twist on the classic mince pie recipe, with the addition of sweet, financier batter
Makes eight mince pies
Ingredients:
Sweet Pastry
500g of plain flour250g of caster sugar250g of butter, cubed2 large eggsFinancier Batter
225g of caster sugar90g of ground almonds180g of plain flour7 egg whites, lightly beaten225g of butterFilling
2 jars of Organic mincemeat1 dash of brandy1 handful of chopped almondsTo Plate
1 dollop of crème fraiche
Equipment:
Food processor with a whisk attachmentRolling pinTart tins
Method
1) Start by making the pastry. Combine the flour and sugar, then create a well in the centre of the mix. Slowly fold in the butter until the mix is crumb-like. Add the eggs and work gently until the mix becomes smooth. Set aside
2) To make the batter, place the sugar, ground almonds and flour together in a food processor with a whisk attachment, and mix on slow speed. Gradually add the egg white. Set aside
3) Meanwhile heat the butter in a pan until it begins to change colour to a shade of hazelnut brown. When the butter has changed colour, pass it through a clean piece of linen or tea towel to remove any impurities
4) While the butter is still warm, add it to your batter mix in a slow trickle until it is fully incorporated. Leave to chill
5) Preheat the oven to 180°C/gas mark 4
6) Roll out the sweet pastry to a thickness of about 3mm, cut into disks and place in floured tart tins. Blind bake in the oven for around 10 minutes until pastry is cooked and crisp. Leave to cool on a wire rack
7) Once the pastry is cool, stir the brandy and nuts into the mincemeat. Half fill the tarts with the mincemeat mix. Top with some of the financier batter and smooth over with a palette knife
8) Return the tarts to the oven and bake for 12 minutes until the financier batter is golden brown and cooked throughout. Serve with a dollop of crème fraîche.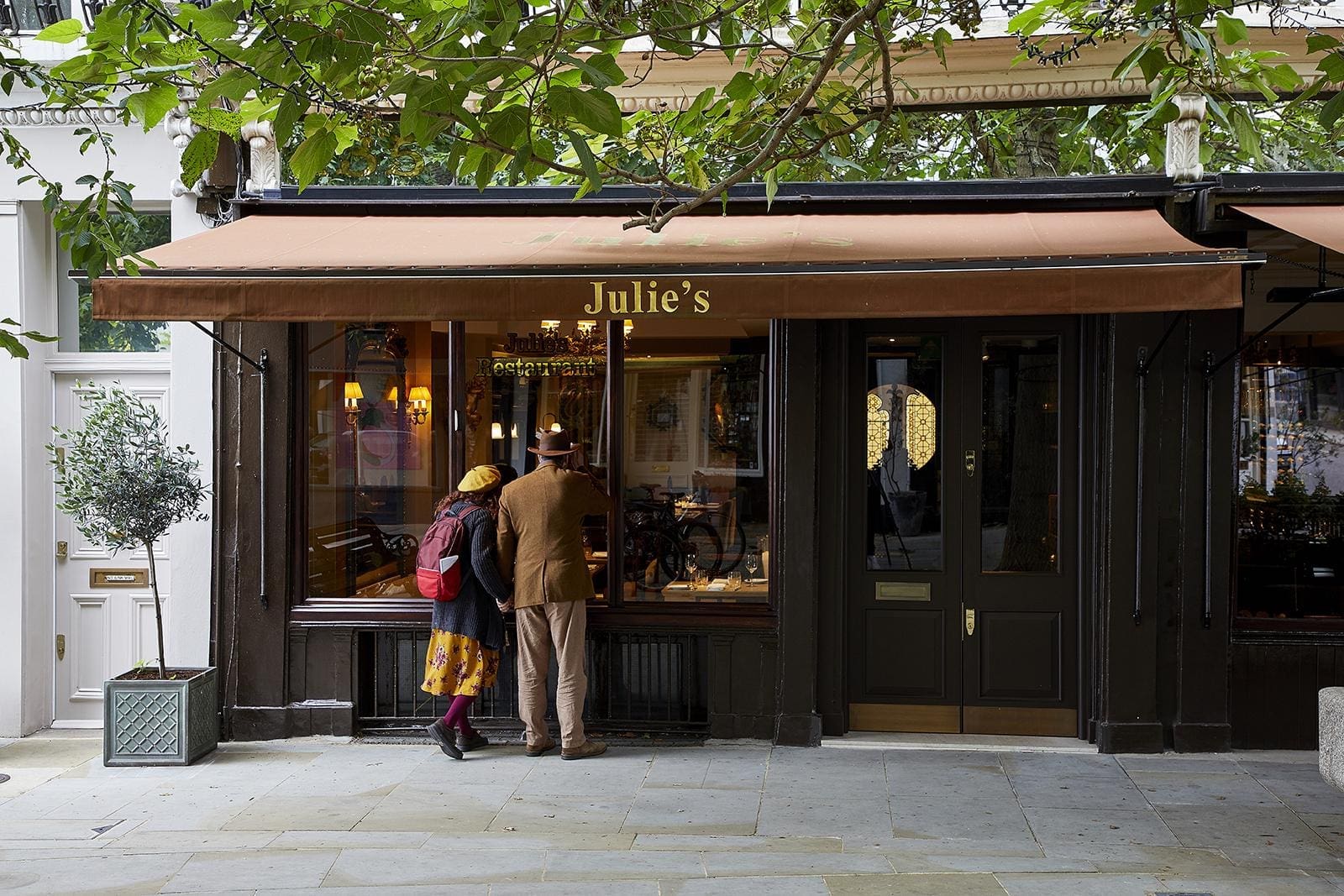 135 Portland Road, Notting Hill, London W11 4LW, juliesrestaurant.com