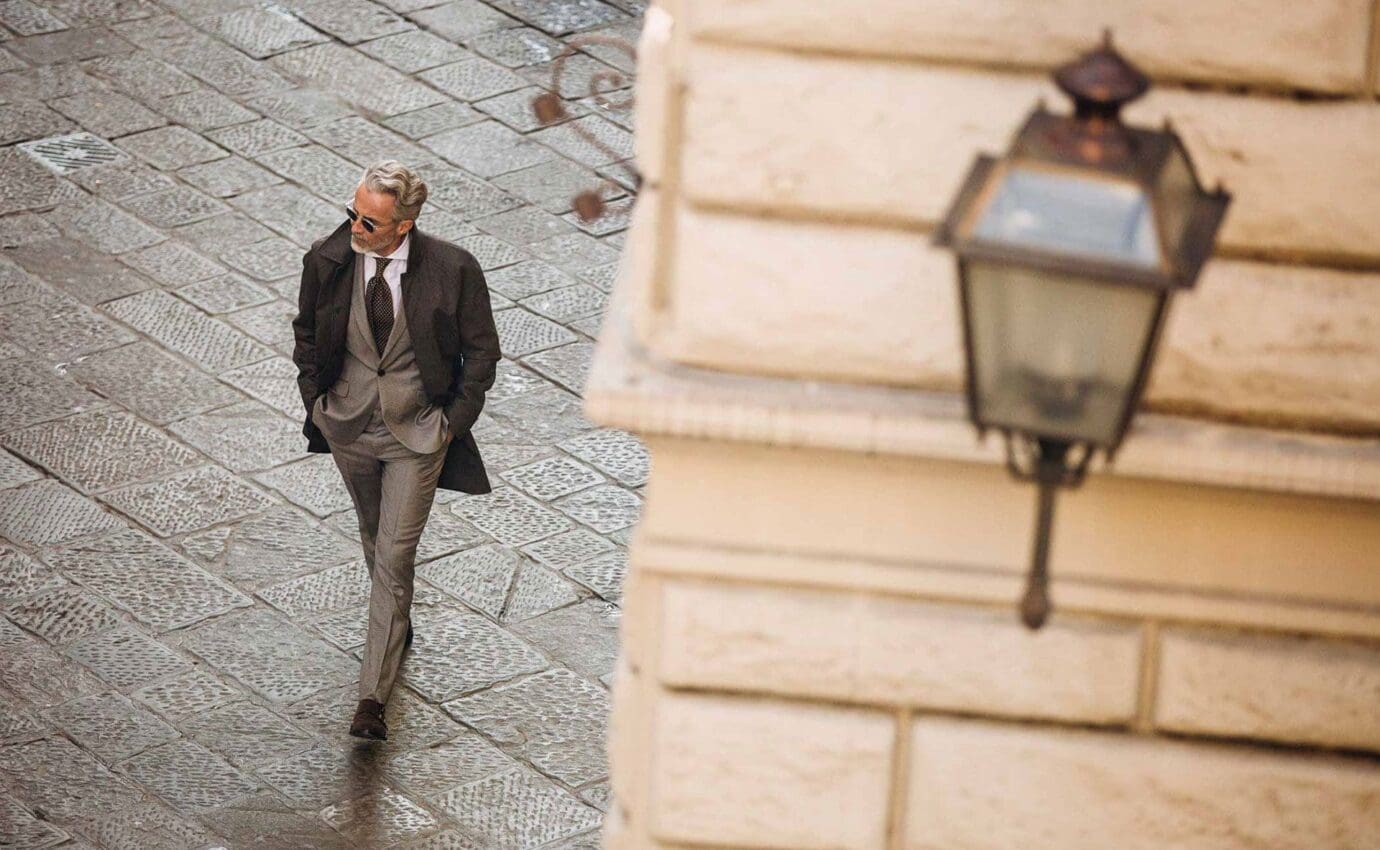 Luxury London Media
Connecting luxury brands with the world's most affluent consumers
What we do
Luxury London Media is an independent integrated media organisation that connects premium brands with high-net-worth individuals.
By combining the most advanced and accurate direct marketing system in the world with our print portfolio, digital platforms and programme of experience-led events, Luxury London Media positions premium brands in front of highly-defined target audiences.
In addition to producing a series of contract publications for our brand partners, we also publish several of our own titles, including Luxury London magazine and Luxury London Mandarin Edition. You can find us online at luxurylondon.co.uk.
We also offer clients a number of bespoke event and direct marketing opportunities through our sister company, Address Intelligence. A live marketing database, powered by more than 50 sources, Address Intelligence provides up-to-date information on every household in the UK. We work with our clients to identify the individuals most likely to become future customers. We then create innovative, end-to-end campaigns that are delivered through a range of sophisticated direct marketing options and tailored, invitation-only events.
Media packs