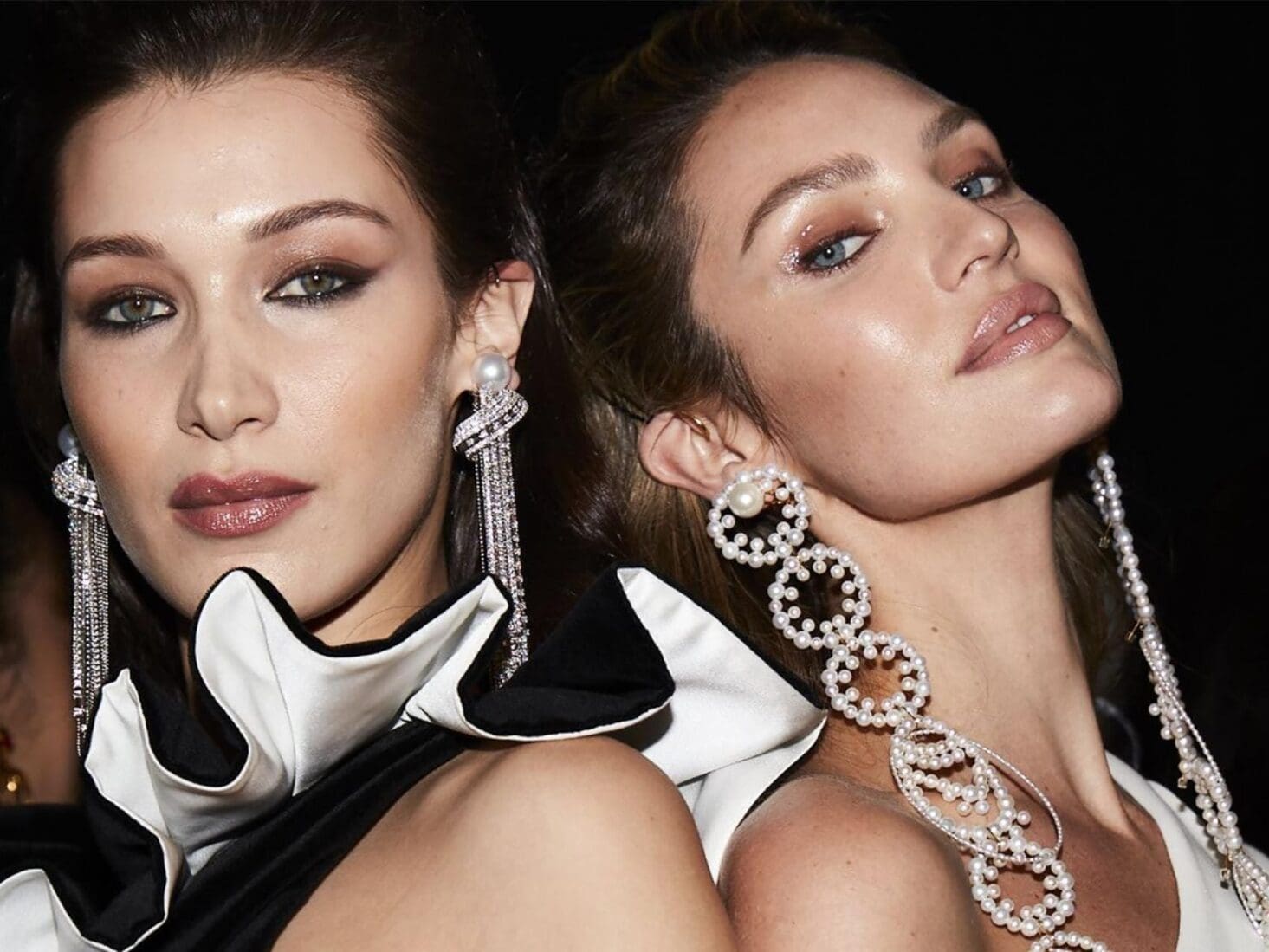 Prabal Gurung's Pearly Queen: Tasaki Opens on New Bond Street
"In jewellery, a pearl is as close as you can get to a couture house" – Prabal Gurung, creative director at Tasaki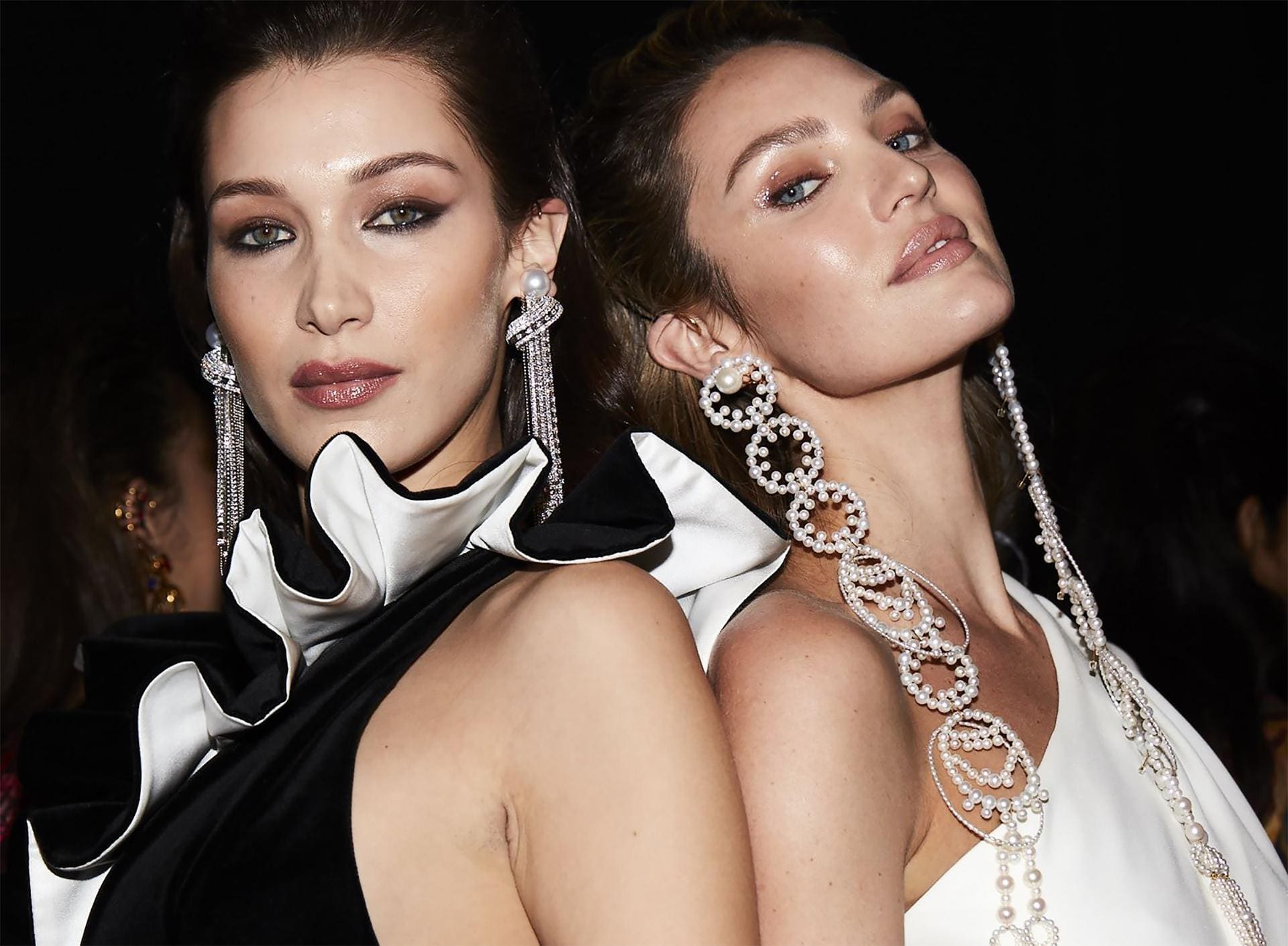 Earlier this month, Amanda Murphy opened Prabal Gurung's Autumn/Winter 2019 show bedecked by multi-faceted gold hoop earrings, strung with luminescent pearls. Candice Swanepoel followed in architectural, nipple-grazing earrings of epic proportion, while Bella Hadid wore glamourous diamond fringing.
This dramatic face furniture is part of the latest fine jewellery collection by Tasaki, the Japanese jewellery house where Gurung has held the position of creative director since 2017. Founded in 1954, Tasaki has long been the insider's go-to for fine pearl jewellery and regularly features on the red carpet (Diane Kruger notably wore a headpiece created collaboratively by Philip Treacy and Tasaki to the 2018 Met Gala).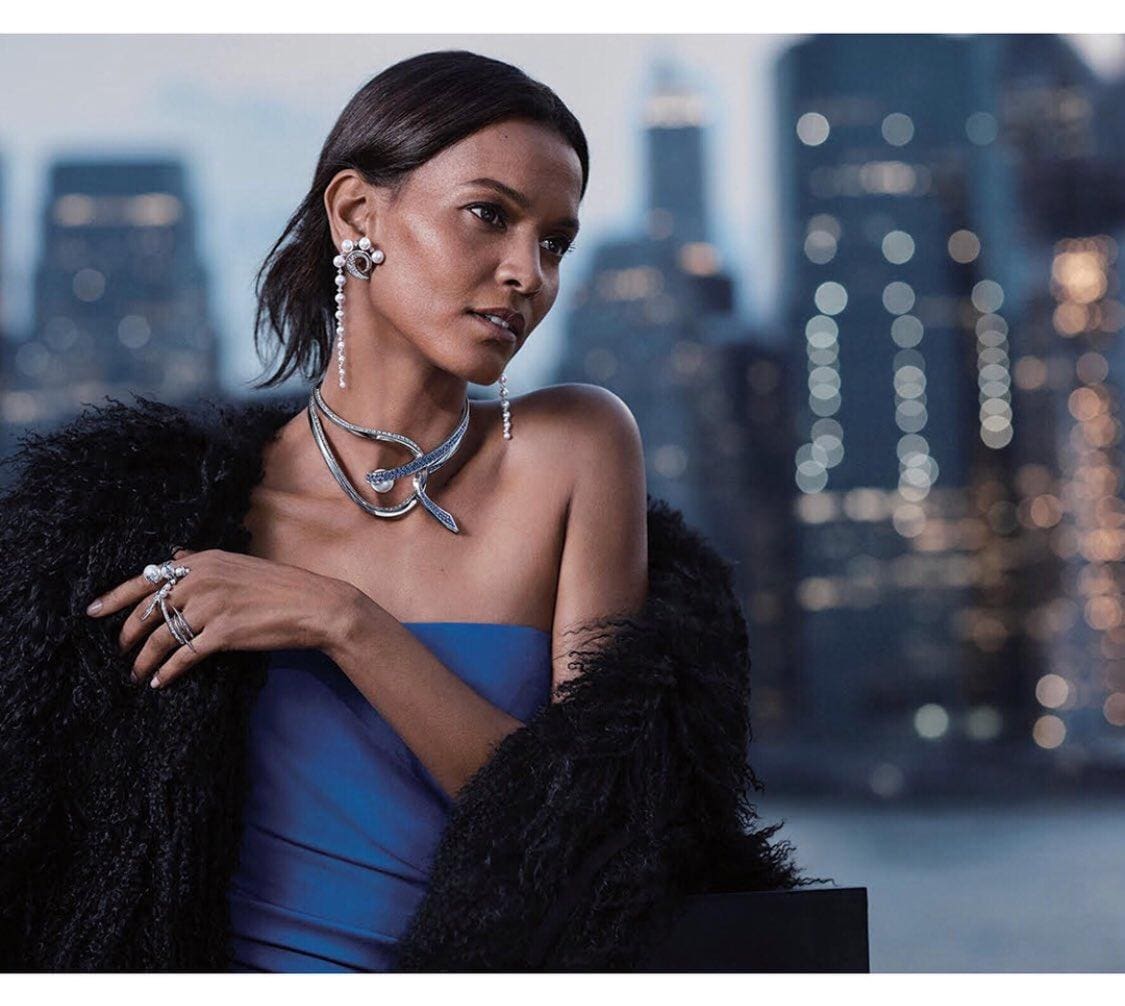 In an industry where sustainability is the new overarching buzzword, Tasaki is known for its ethical production methods and materials. It is the only jeweller to lay claim to its own pearl farms in Japan and Myanmar, where it produces rare Akoya and golden South Sea pearls. The brand also champions inclusivity across its advertising campaigns, most recently fronted by Ethiopian model and activist Liya Kebede.
Under Gurung's leadership, Tasaki joins an ever-growing pool of jewellery designers reinventing pearls as a contemporary mainstay within modern jewellery. Designs run from elegant strands to sculptural, high-drama showpeices, as well as an edit of sleek architectural designs created in collaboration with Greek-French jeweller Melanie Georgacopoulos. Under the moniker M/G TASAKI, pearls are artfully cradled in chains and sliced in half, lined with yellow gold.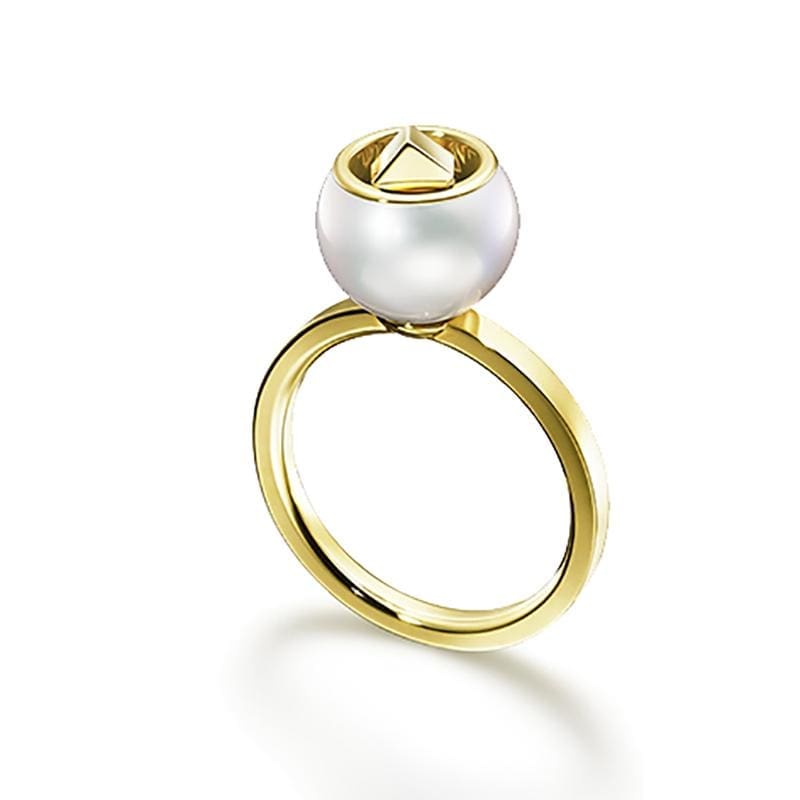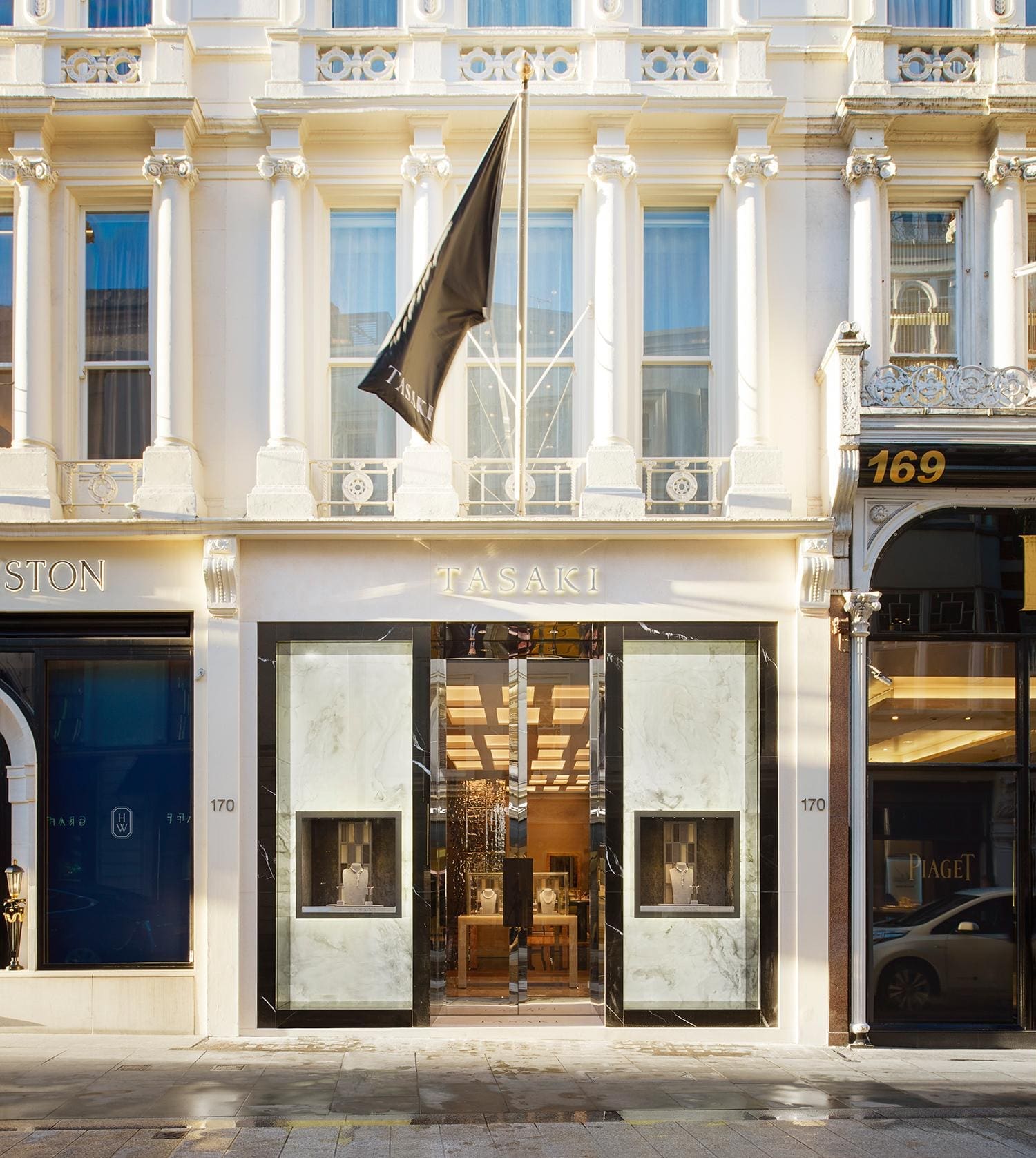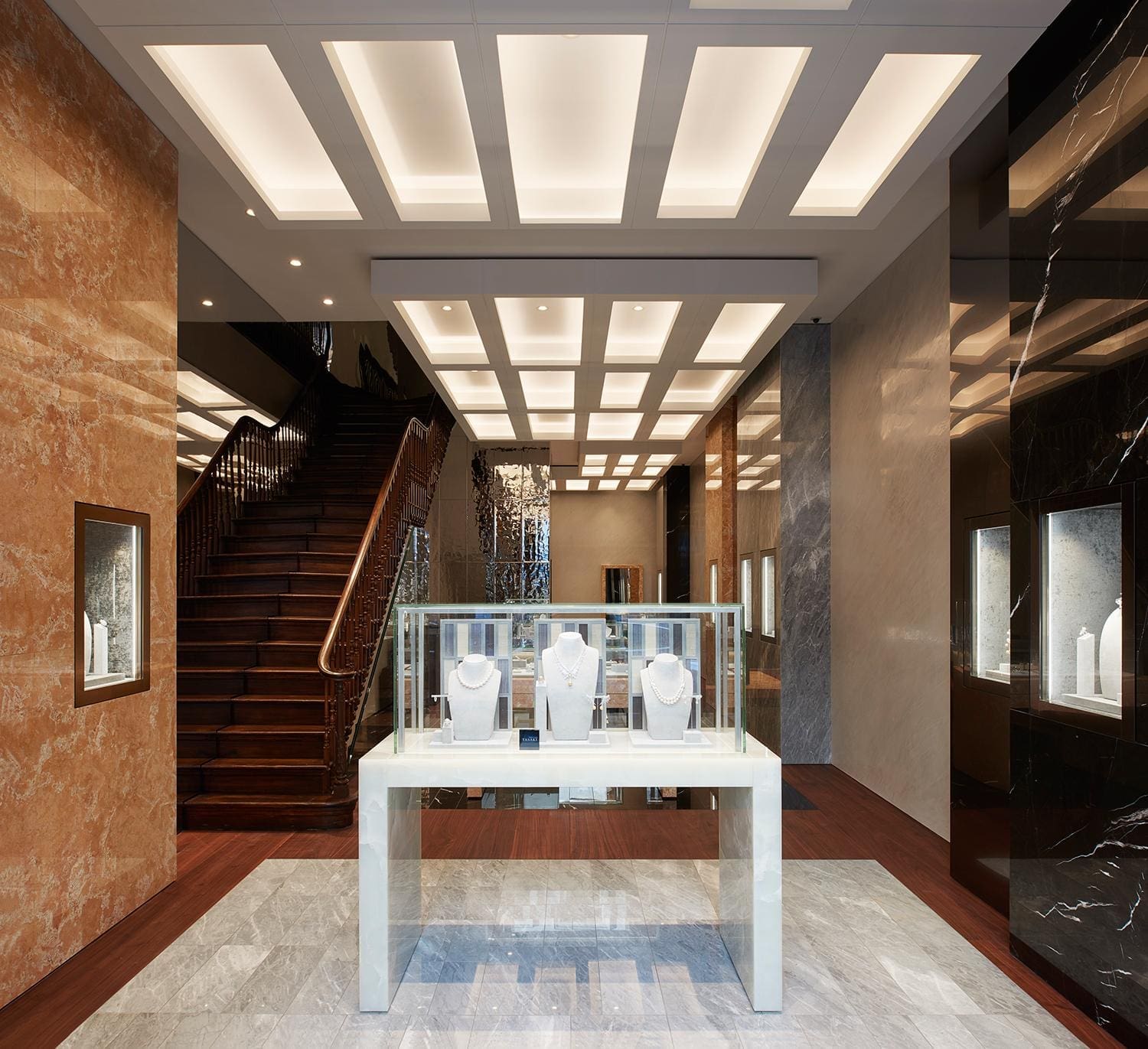 Tasaki, Queen of Pearls, has opened its first European flagship on Bond Street, fittingly next door to King of Diamonds Harry Winston. The seven-story townhouse embodies a distinctly calm Japanese aesthetic, all smooth lines and clean angles, with a controlled neutral palette. Alongside pearl confections, the boutique showcases diamond jewellery, leather handbags and fine watches. The new Brilliance Grace High Jewellery collection is currently on display, featuring eight one-of-a-kind pieces inspired by the dynamic allure and mercurial nature of the ocean, pictured below.
"London is one of my absolute favourite cities," commented Gurung. "I find the juxtaposition between the traditional heritage against the city's modern artists and provoking experimental culture to be so inspiring."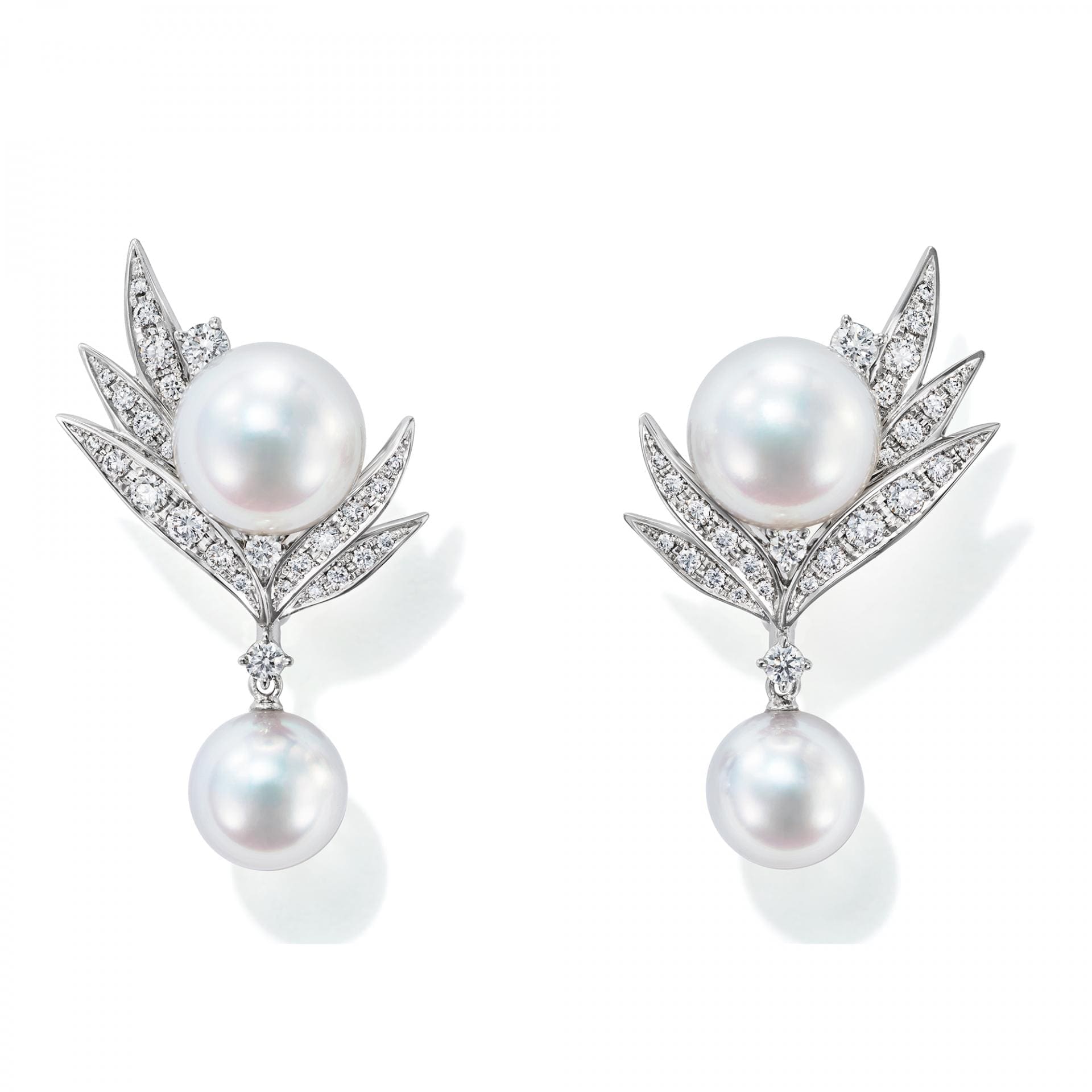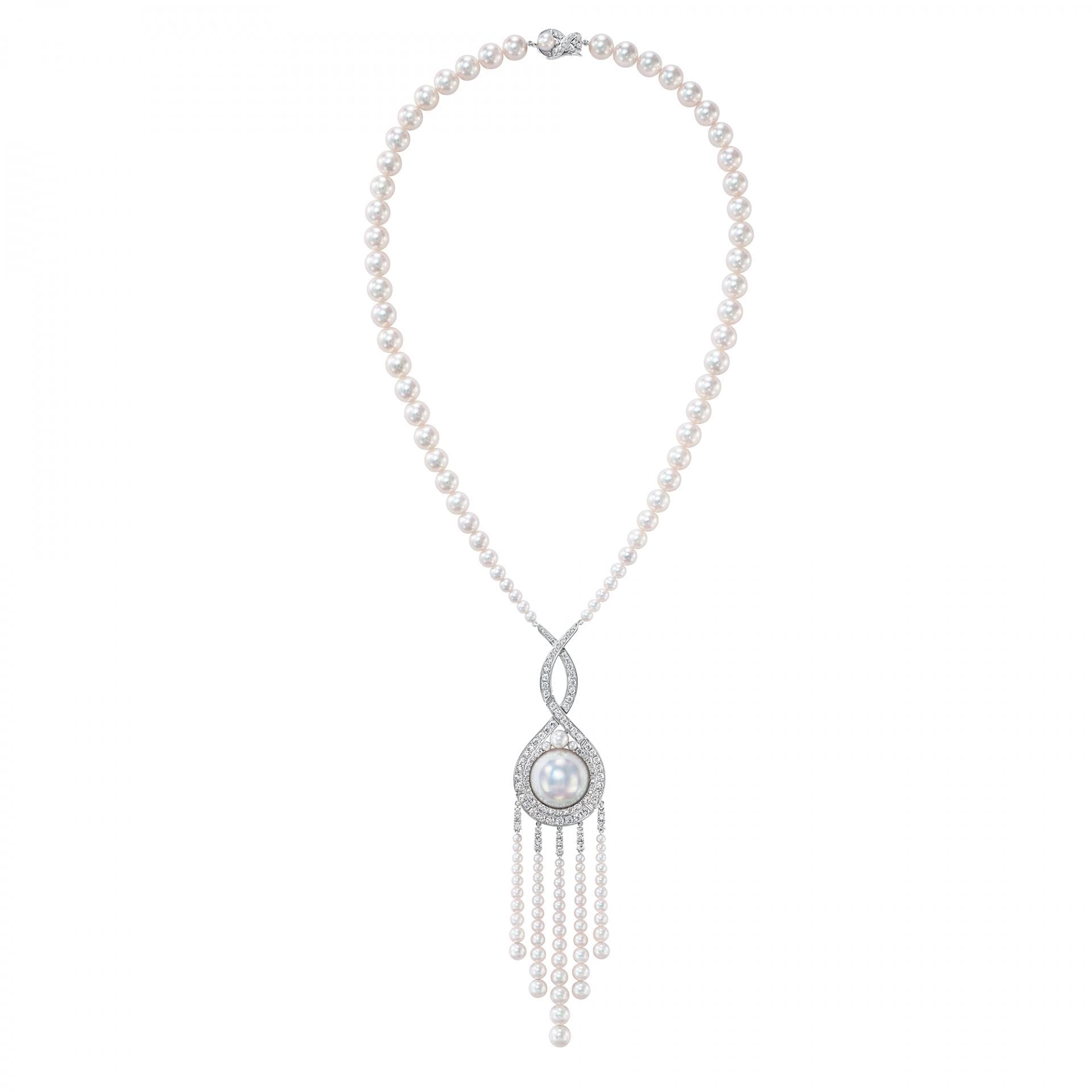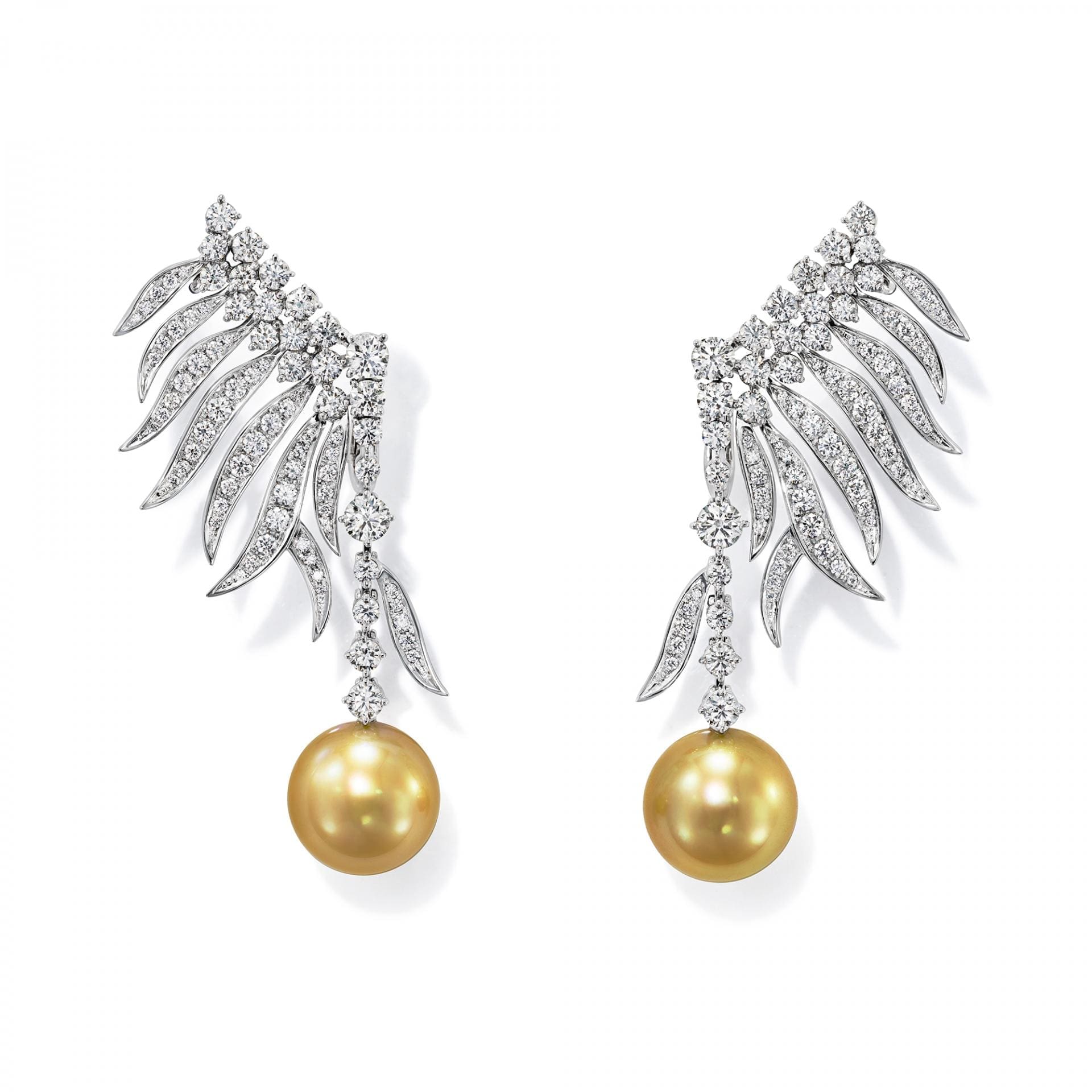 170 New Bond Street, Mayfair, London W1S 4RB, tasaki.com