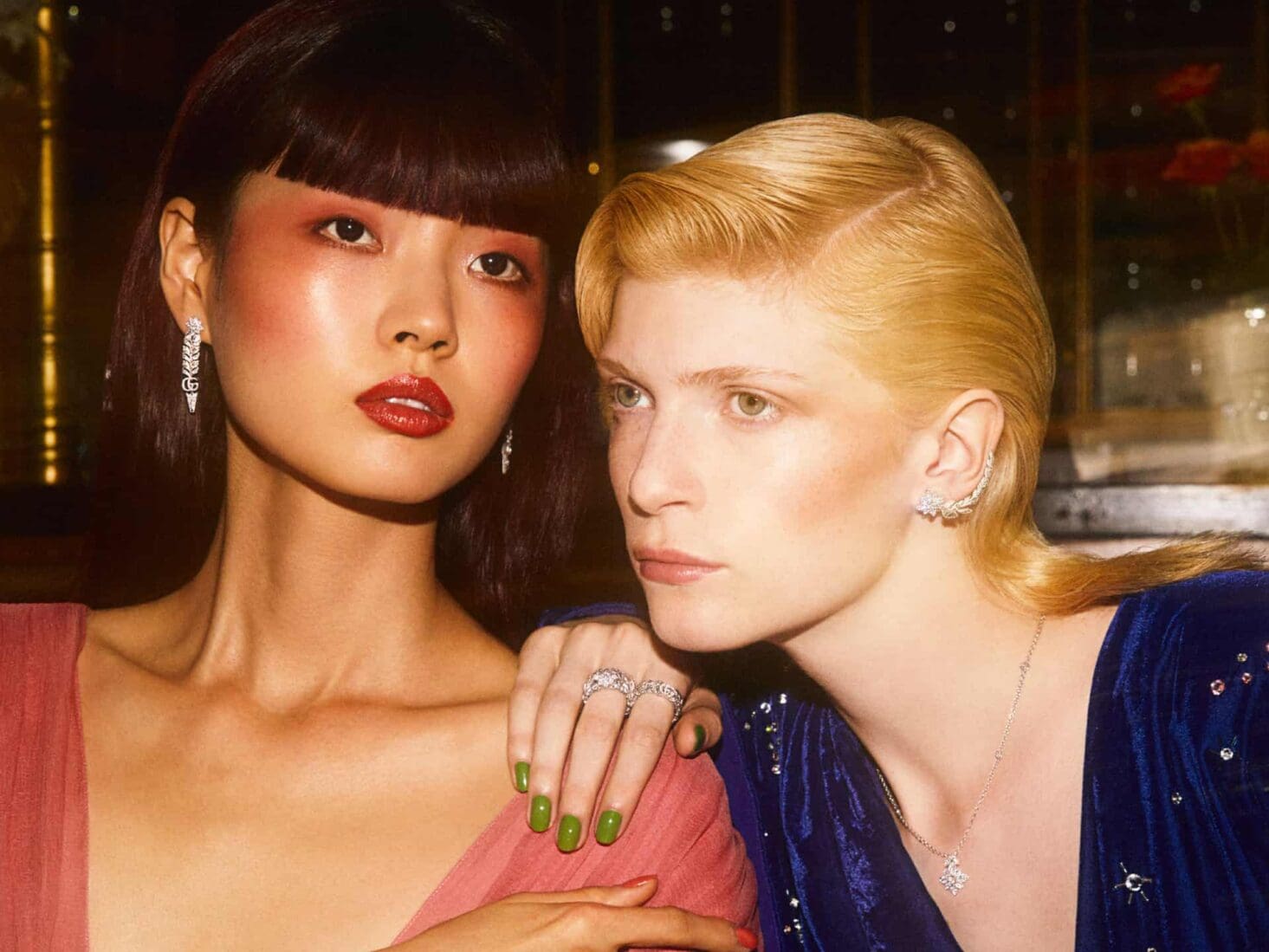 Bold baubles: Dazzling Christmas party jewellery
Sparkle your way through the festivities with gleaming gemstones and intricate metalwork
All products are chosen independently by our editors. Luxury London may earn commission on items purchased.
Party season is well and truly upon us and if there was ever a time to make a bold statement with your jewellery, it would most certainly be now.
It's not everyday you can flaunt a cluster of diamonds or a large ruby pendant without raising a few eyebrows. But at Christmas, with all the glitz and glamour it brings, anything goes — especially in the world of party jewellery. Our essential edit of this season's sparkliest pieces, from brilliant bracelets to eye-catching earrings, is here to help you dial up an iconic LBD or add a shimmering finishing touch to your all-out attire.
Read more: 886: Inside the Royal Mint's foray into sustainable fine jewellery