Glorious things to do in London this weekend (13-15 March 2020)
From a Harrods-approved guide to catching forty winks to an Andy Warhol retrospective, read on for the top things to do in the capital this weekend
Billy Name: Silkscreens of Andy Warhol's Factory photographer, Notting Hill (all weekend)
Peek behind the scenes of Andy Warhol's Factory at J/M Gallery, which is showcasing a retrospective of black and white silkscreen images shot by photographer Billy Name. Capturing the most significant period of Warhol's career, the snaps depict some of the first moments of the artist's New York City studio, following its opening in 1964. From day-to-day activities with Warhol to visits from Warhol 'Superstars' such as Mick Jagger and Bob Dylan, the exhibition uncovers what life looked like in the dark glamour of the Silver Factory.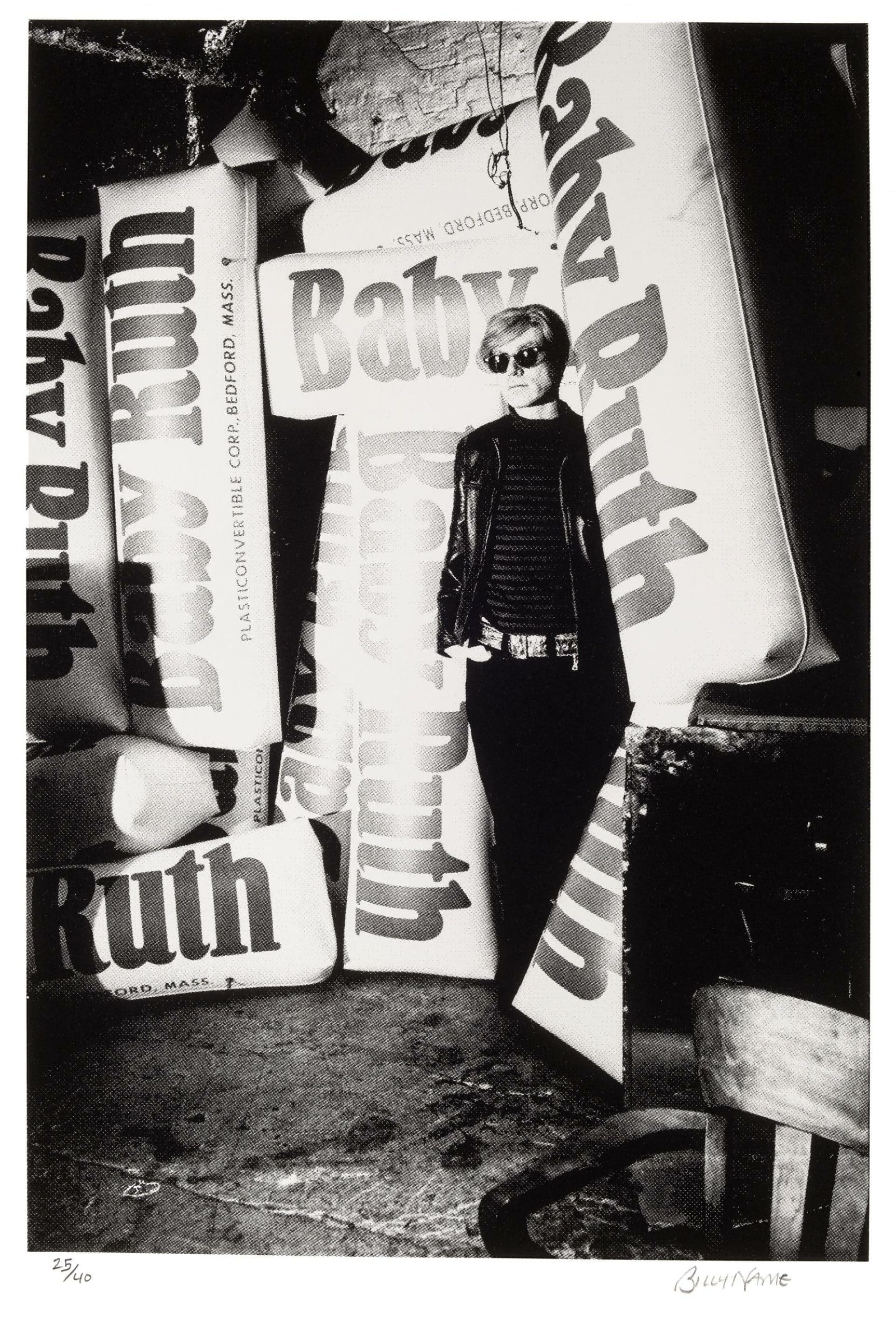 Date: Until 20 March 2020 Time: 10am-6pm Location: J/M Gallery, 230 Portobello Road, London, W11 1LJ Closest Station: Ladbroke Grove
Website: j-m.gallery
Angie Mar residency at New Street Grill, Spitalfields (until Saturday)
Indulge in culinary delights such as roast duck flambé and bourbon crème brûlée at New Street Grill this week, when Angie Mar, owner and executive chef of traditional New York chophouse The Beatrice Inn, will be in residency. The provenance and quality of produce are of key importance at New Street Grill, and have remained so throughout Mar's residency. Making for a unique dining experience, Mar's innovative preparation and presentation of meat is best seen (and tasted) to be believed.
Date: Until Saturday 14 March 2020 Time: Daily opening times vary, see website Location: New Street Grill, 16A New St, London EC2M 4TR Closest Station: Liverpool Street
Website: newstreetgrill.co.uk
The Art of Sleep at Harrods, Knightsbridge (Saturday and Sunday)
Explore the art of sleep at Harrods this weekend, where a schedule of workshops, talks and sessions with sleep experts and therapists will be available. From discovering how a bespoke bed is made during a workshop with Savoir beds (the company best known for creating The Savoy Bed, which was first made in 1905 for The Savoy Hotel), to enhancing your beauty sleep with skincare brand Votary, this weekend event is your one-stop-shop for dreamy nights and restful habits. Don't forget to pop down to the lower ground floor at Harrods' new skincare emporium, the most comprehensive we have seen yet at any department store.
Date: Saturday 14 March and Sunday 15 March 2020 Time: From 10am, event times vary Location: Harrods, 87-135 Brompton Road, London SW1X 7XL Closest Station: Knightsbridge
Website: harrods.com
Blue Decade afternoon tea at Brasserie of Light, Selfridges, Marylebone (all weekend)
Head to the Art Deco surroundings of the Brasserie of Light for a one-off afternoon tea. Inspired by the Pantone colour of the year, Blue Decade is an afternoon tea experience that celebrates the colour blue in all its glory. Sweet and savoury bites – from smoked salmon and cream cheese on beetroot bread to blue velvet cake and blue macarons with vanilla cream and gold leaf – are on the menu, and can be enjoyed alongside a bespoke Blue Decade cocktail designed by the bar team.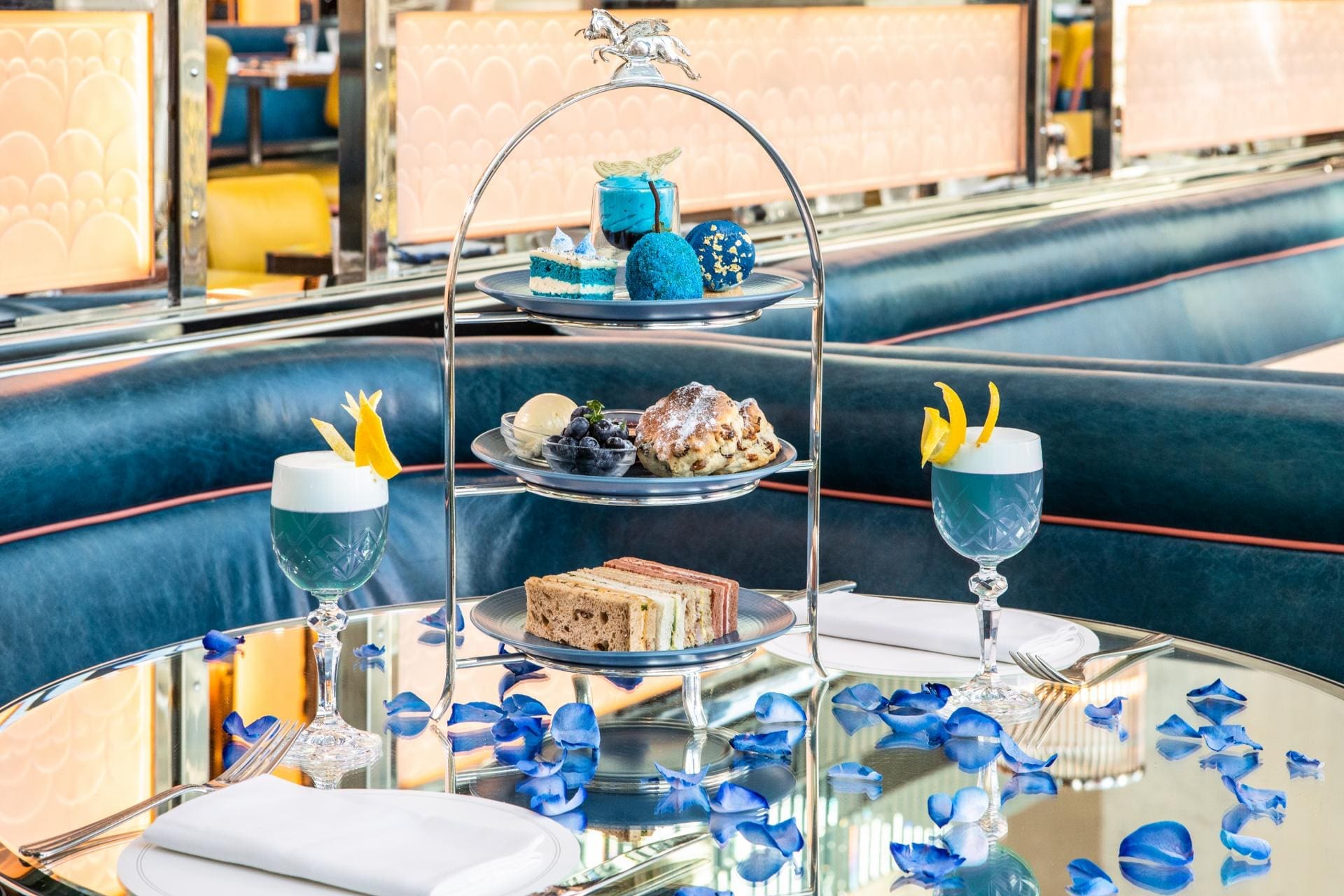 Date: Daily until 20 April 2020 Price: £29.95 per person, or £39.95 per person with a glass of champagne Location: Brasserie of Light, inside Selfridges London, 400 Oxford St, Duke St, Marylebone, London W1A 1AB Closest Station: Bond Street
Website:brasserie-of-light.co.uk
Friday Night Late: Pop Art by Sotheby's, New Bond Street, (Friday)
Immerse yourself in a Pop Art print-making workshop as part of Sotheby's Friday Night Late session, dedicated to all things Pop Art this Friday. Preview works part of the Prints and Multiples exhibition including Renaissance woodcuts and post-war screen prints. Alongside panel discussions and wine and champagne tasting, there is also a nod to Roy Lichtenstein, Keith Haring, Jean-Michel Basquiat and Andy Warhol, ahead of his exhibition at the Tate.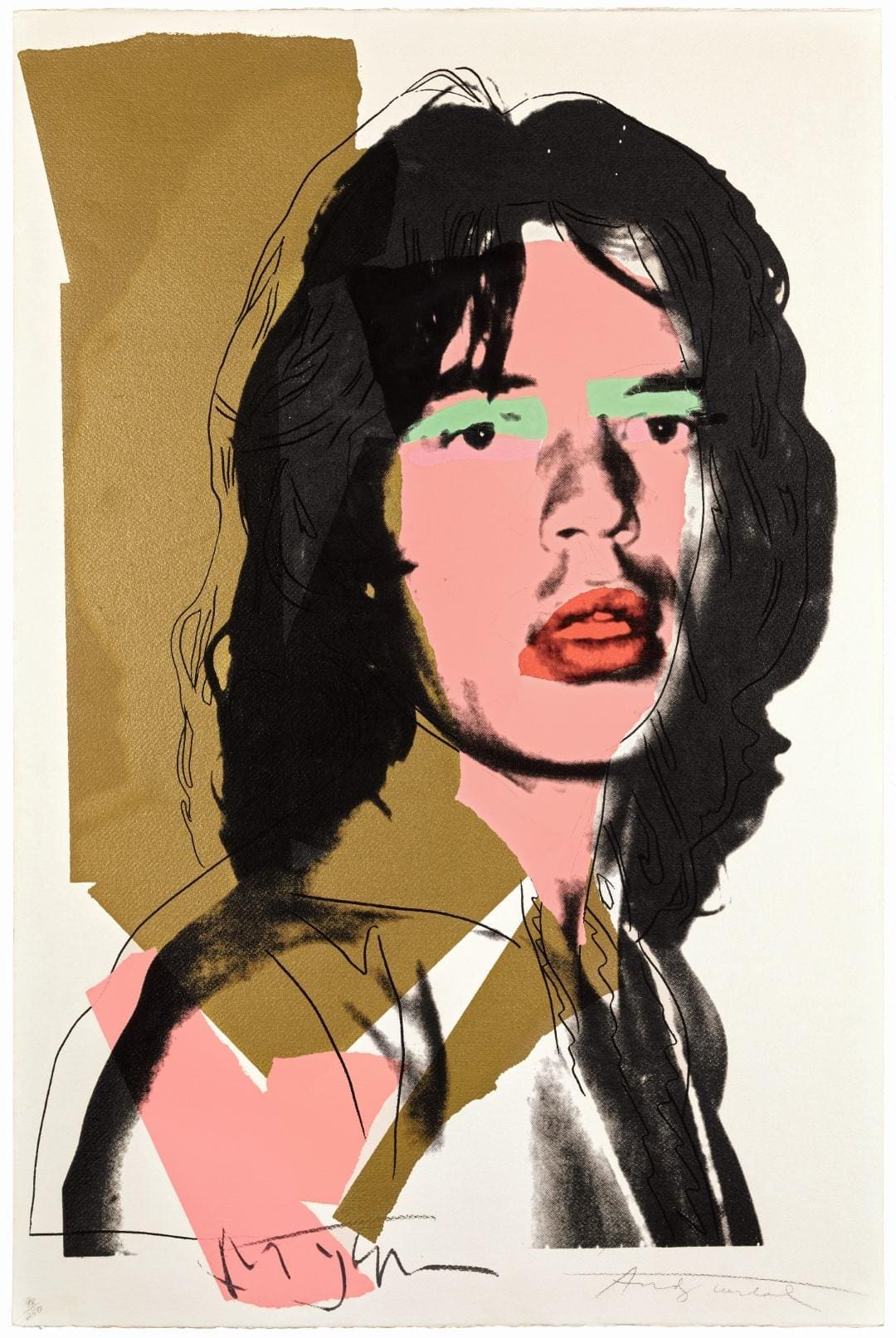 Date: Friday 13 March 2020 Time: 6:30pm-9:30pm Price: Free general admission Location: 34-35 New Bond Street, London, W1S 2RT Closest Station: Bond Street
Website: sothebys.com
Insanity Fair exhibition at Elephant West (from Friday)
British artist Zoobs Ansari's first retrospective is launching in White City this weekend. The exhibition, entitled Insanity Fair, will explore the notion of physical perfection in contemporary society, celebrity and popular culture. From video to collage, painting to photography, Zoobs' works include portraits of famous figures in the world of music and fashion, such as John Lennon and David Bowie.
Date: From 13 March 2020 Time: Opening times vary, see website Location: Elephant West, 62 Wood Lane, London, W12 7RH Closest Station: White City
Website: zoobsansari.com