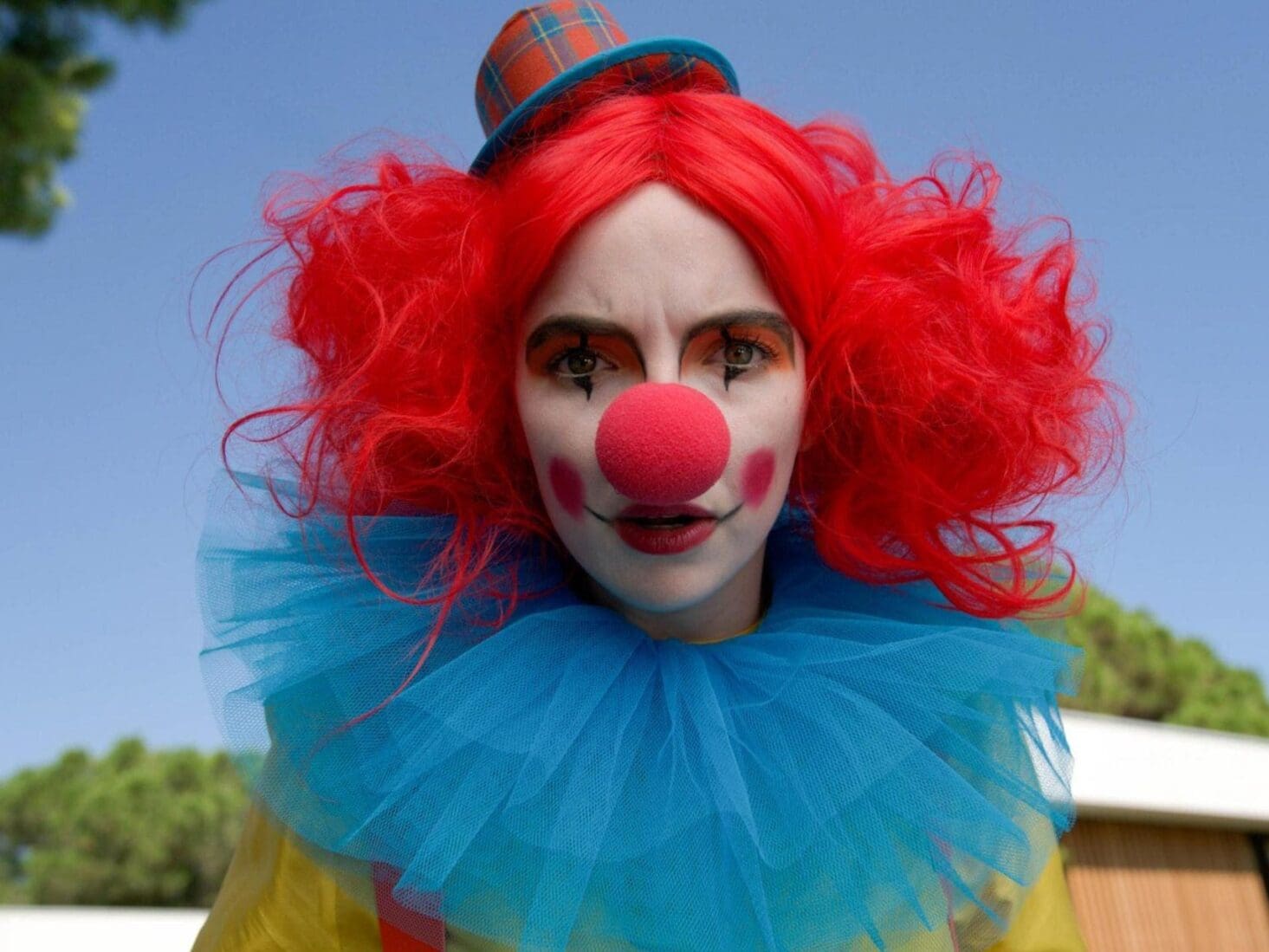 Virtual reality: the best online things to do this week
Your cultural guide to keeping entertained during the coronavirus lockdown, from new music and virtual exhibitions to what to stream online
To watch…
Killing Eve
The return of Killing Eve has audiences divided, but Jodie Comer's captivating portrayal of Villanelle is enough to draw us in for another season. Eve (Sandra Oh) remains alive, back in London and struggling with the trauma of a near-death experience, while visiting husband Niko in rehab. The series remains a visual feast of fashion and escapist backdrops, loaded with humour and high drama.
BFI Player
BFI Player is the ultimate streaming service for film buffs and indie types, curated with enough Marlon Brando, Paul Newman and Anita Ekberg to last all lockdown. Celebrate Federico Fellini's centenary with an Italian movie marathon, which you can read more about here.
BFI Player is priced at £4.99 per month (with a 14-day free trial), player.bfi.org.uk
To listen…
The Strokes
New York's imperial rockers are back. The Strokes' eerily prescient new album, The New Abnormal, is their first release since 2013. While nothing will ever match the indie fever created by the band in the early noughties, it captures just enough of that catchy, neo-New Wave energy to reignite your love for Julian Casablanca and Co. It will also inspire you to revisit the band's back catalogue of undeniably uplifting, nostalgic tracks.
BLOK London playlists
BLOK, east London's coolest boutique gym, has taken its fitness offering online, in partnership with Beats by Dr. Dre on Instagram Live. BLOK's Spotify playlists transcend home workouts and provide a dynamic soundtrack to listen to during lockdown. For serene background noise, try the Pilates or Vinyasa Yoga playlists, or opt for Blokfit or Cardio Killer for something more invigorating.
BLOK home workouts our free to view on IGTV, instagram.com/bloklondon; Follow BLOK on Spotify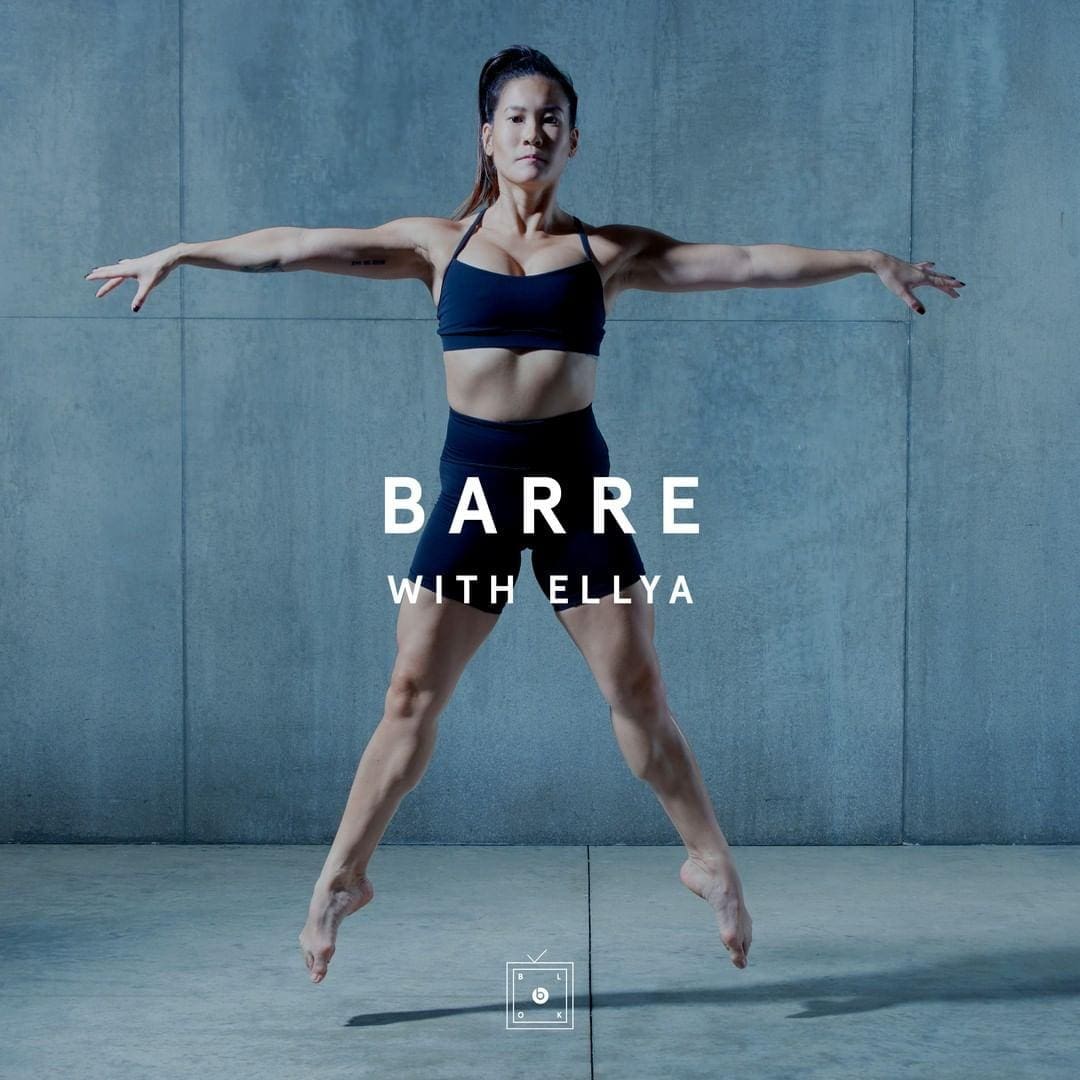 Beyond Beethoven 9
This Saturday 18 April, the Southbank Centre is hosting a one-day digital event to mark the 250th anniversary of the birth of Beethoven. Conductor Marin Alsop will lead Beyond Beethoven Nine, performed by a 'socially distanced orchestra', alongside a massed choir of 350 singers. The impressive performance is supported by a programme of enlightening readings, lectures, playlists and videos from cultural figureheads, to view online.
To Do…
RIXO Wine Tasting Club
London fashion brand RIXO has partnered with natural wine specialists, Pull the Cork, on vegan-friendly Isolation Case of sustainably produced wines. Join expert Elliot Awin and model Emma Louise Connolly on RIXO IGTV this Saturday 18 April at 7pm for a tasting masterclass. Orders can be made here.
View this post on Instagram
Picasso on Paper: Posters and Prints at Eames Fine Art
Eames Fine Art has opened Picasso on Paper: Posters and Prints as its first online exhibition. The digital display provides the opportunity to visit the Picasso exhibition from the comfort of your sofa, and to purchase pieces of art for your home. The gallery will be hanging the show and posting a video of the exhibition online to accompany the digital listings of the works.
Read more: the world's best virtual exhibitions
Virtual Design Festival
This Wednesday join the world's first Virtual Design Festival with architecture and interiors magazine Dezeen. With the global architecture and design community facing unprecedented challenges, the Virtual Design Festival is a platform that aims to celebrate the culture and commerce of the industry at large, and explore how it can adapt and respond to extraordinary circumstances. The festival will include a rolling programme of online talks, lectures, movies and product launches.
Imperial War Museum tour
As part of its brand-new digital programme, Imperial War Museums has launched a virtual tour of the Churchill War Rooms – the secret underground headquarters where Winston Churchill and his team directed the course of the Second World War. Visitors can enjoy unique behind-the-glass access to the Cabinet Room where Churchill and his key ministers would meet to make important decisions about the course of the war, and explore the labyrinth of rooms and corridors that stretched below Westminster to keep the war cabinet safe from German bombing.