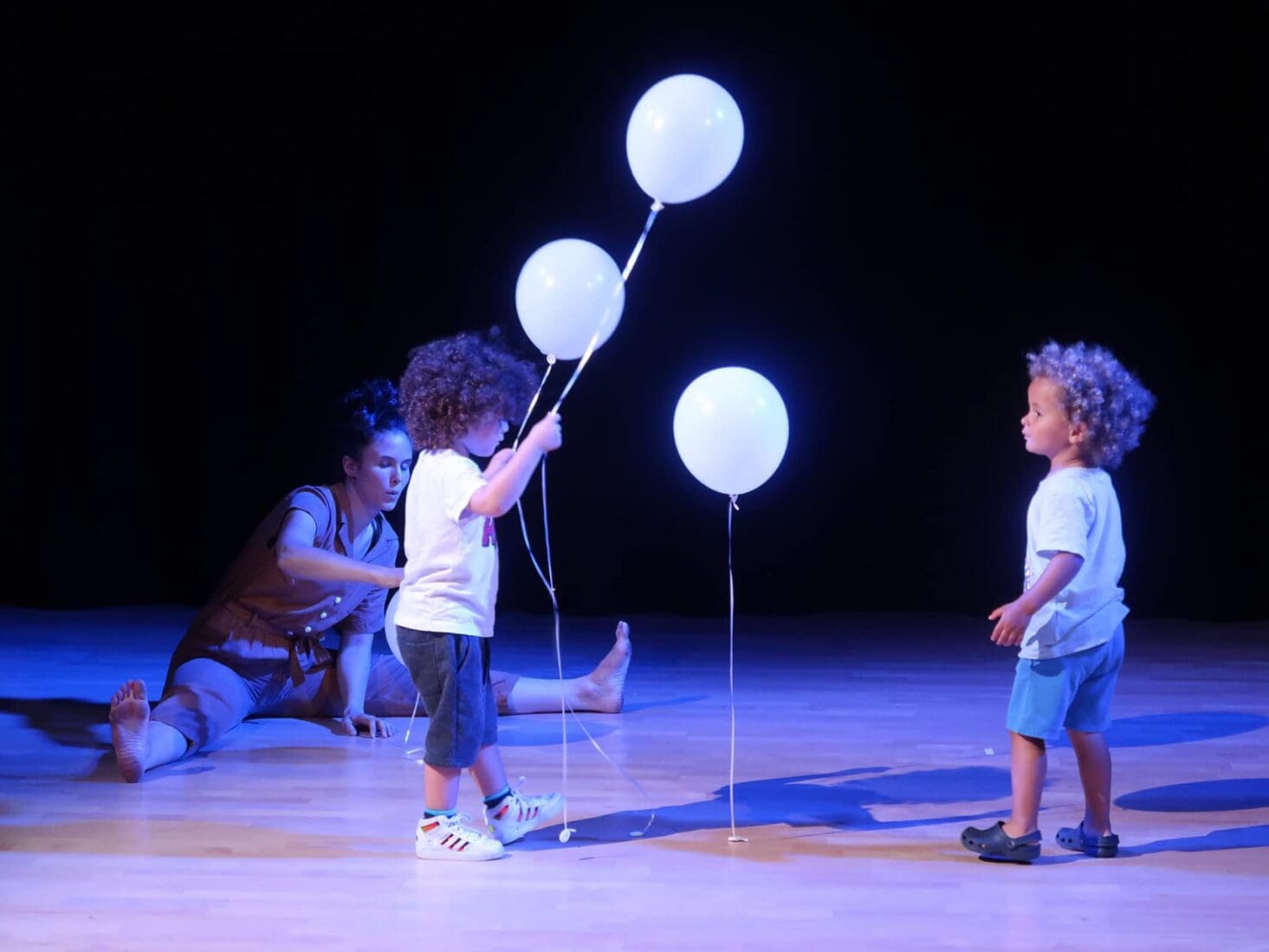 February half-term 2023: Brilliant things to do in London
From discovering the history of the London Underground to perfecting a rugby tackle with Saracens trainers, here's how to make the most out of half term in the capital
February half-term creeps up on us every year. It feels like you've only just got back into your post-Christmas routine before the kids are at home for a week again — leaving you tasked with filling copious amounts of time with non-stop entertainment.
If it's your turn to sort the children's agenda this half term, you're in luck. We've scoured the capital (and its neighbouring boltholes) for the best family-friendly activities for all to enjoy next week. Whether your little one is an animal lover, sweet-treat fiend or aspiring rugby player, here's how to fill their diary from 11-19 February.
For ice skaters: Ice Rink Canary Wharf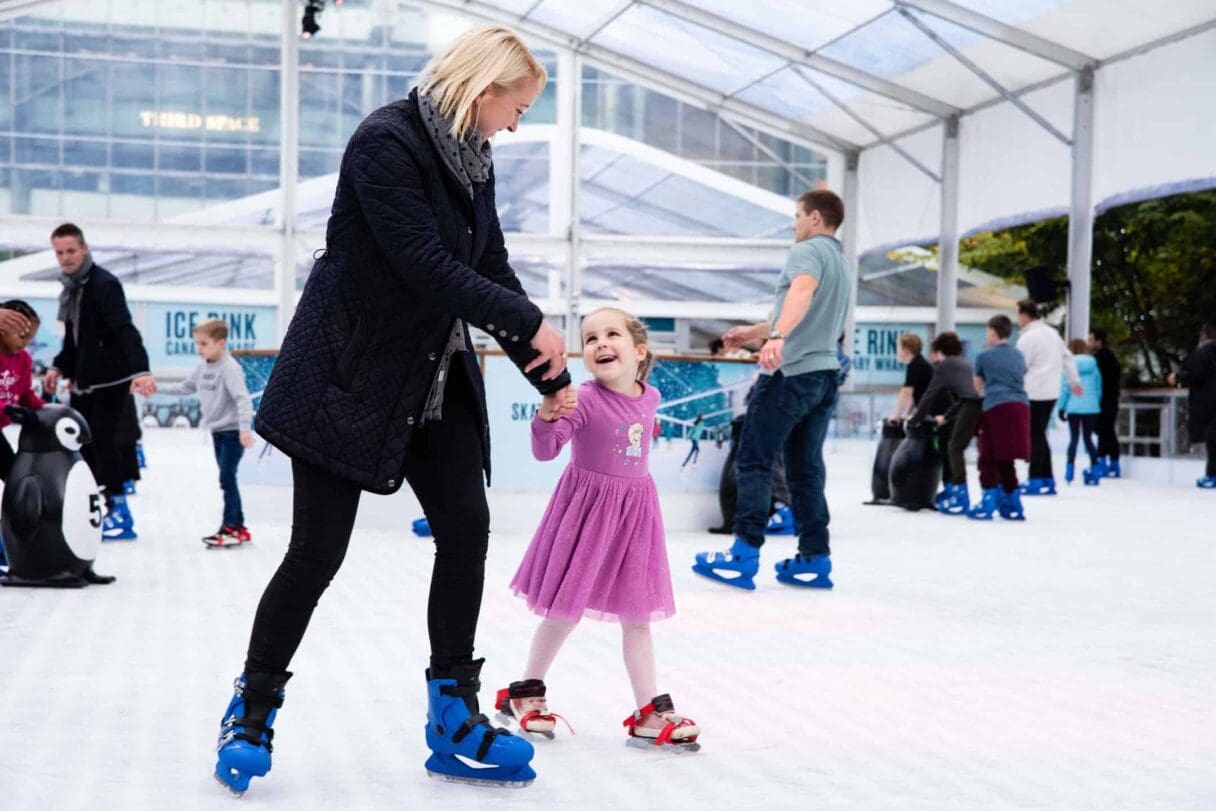 Thought all ice rinks were closed for another year? Think again. If your little one can't get enough of skating, we have some good news for you: Ice Rink Canary Wharf is open until 25 February. This season's skating arena is bigger and better than before, with a transparent roof protecting the ice from London's inclement climate so skaters can practise their moves even if its raining outside.
Until 25 February, Ice Rink Canary Wharf, Canada Square, E14 5AB. Visit icerinkcanarywharf.co.uk
For history buffs: London Underground 160 at the London Transport Museum
2023 marks the 160th anniversary of the London Underground, and what better place to learn about the capital's impressive train network than at the London Transport Museum? Perfect for children aged 5-12, discover the evolution of the world's first underground service with a series of fun activities.
Step into the past to see historic Underground trains, buses, trams and trolleybuses, and visit the Digging Deeper Gallery to discover a life-size recreation of the tunnelling shield that helped create the world's first deep-level electric Tube railway. Finally, unleash little ones that can't sit still into the museum's All Aboard family play zone, where kids can conduct a bus, repair a mini Tube train with toy spanners, and work in the lost property office.
From 11-19 February, London Transport Museum, The Piazza, WC2E 7BB. Visit ltmuseum.co.uk.
For animal lovers: Vets In Action at ZSL London Zoo
Have a youngster who wants nothing more than to be a vet when they grow up? Head to ZSL London Zoo this half term for Vets In Action: an award-winning free role-playing experience for budding veterinarians aged 3-11. The excitement begins the moment your child steps into the zoo, as they will be taken to a special zoo vet centre and prepped with hairnets and masks. With the help of experts, children can spend the day examining, diagnosing and carrying out treatments on soft toys while experiencing the huge range of work carried out by the zoo's team of vets, nurses, and zookeepers, from microchipping monkeys to caring for a wounded lion.
From 11-19 February, ZSL London Zoo, Outer Cir, NW1 4RY. Visit londonzoo.org.
For sport enthusiasts: Saracens Rugby Camp at The Grove, Hertfordshire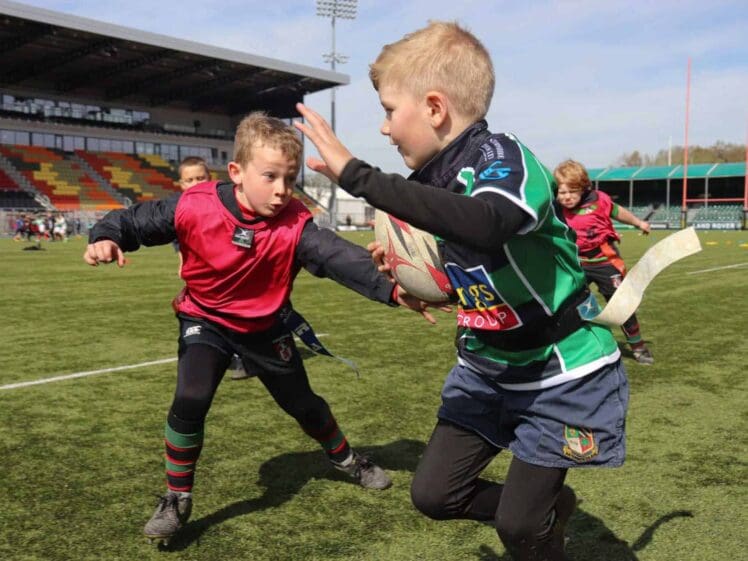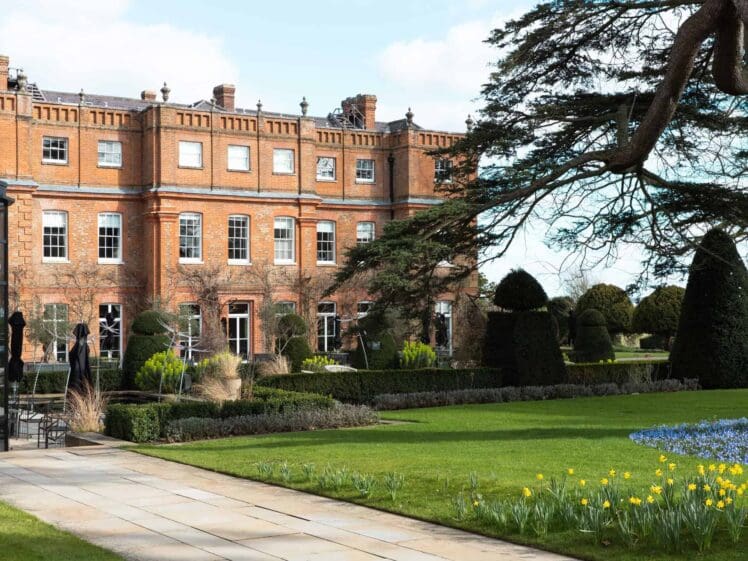 Great for children (and parents in need of a relaxing break), The Grove in Hertfordshire is the ideal staycation for February half term. While it offers parents the perfect opportunity to unwind (say hello to its championship golf course and Sequoia spa), The Grove has also partnered with an expert team of coaches at Saracens Rugby Club offering kids the chance to learn more about the sport. Running on 16 and 17 February, the Rugby Skills Camp at The Grove's Gabriel football pitch will host two full and exciting days for players in U7-U14 age groups. Expect a fun-filled, structured schedule of tailored rugby activities that will help players work together and make new friends.
16-17 February, The Grove, Chandler's Cross, Hertfordshire, WD3 4TG. Visit thegrove.co.uk.
For art aficionados: Imagine Children's Festival at the Southbank Centre
One of the capital's longest-running children's festival returns for its 21st year at the Southbank Centre, offering babies up to those aged 11 a series of creative events which their grown-ups can join in with too. Imagine Children's Festival comprises the best children's theatre, comedy, music, literature, poetry and dance in a range of free and ticketed activities.
For those aged five and under, see Julia Donaldson and Axel Scheffler's Tales from Acorn Wood brought to life on stage. Plus, enjoy a modern retelling of Rapunzel by BalletLORENT, talks by Cressida Cowell and Michael Rosen, the return of YolanDa's Band Jam and more. For older kids, highlights include Everything Has Changed, a production that playfully explores how children can deal with changes in their lives.
8-18 February, Southbank Centre, Belvedere Road, SE1 8XX. Visit southbankcentre.co.uk.
For food fanatics: Children's Afternoon Tea at The Beaumont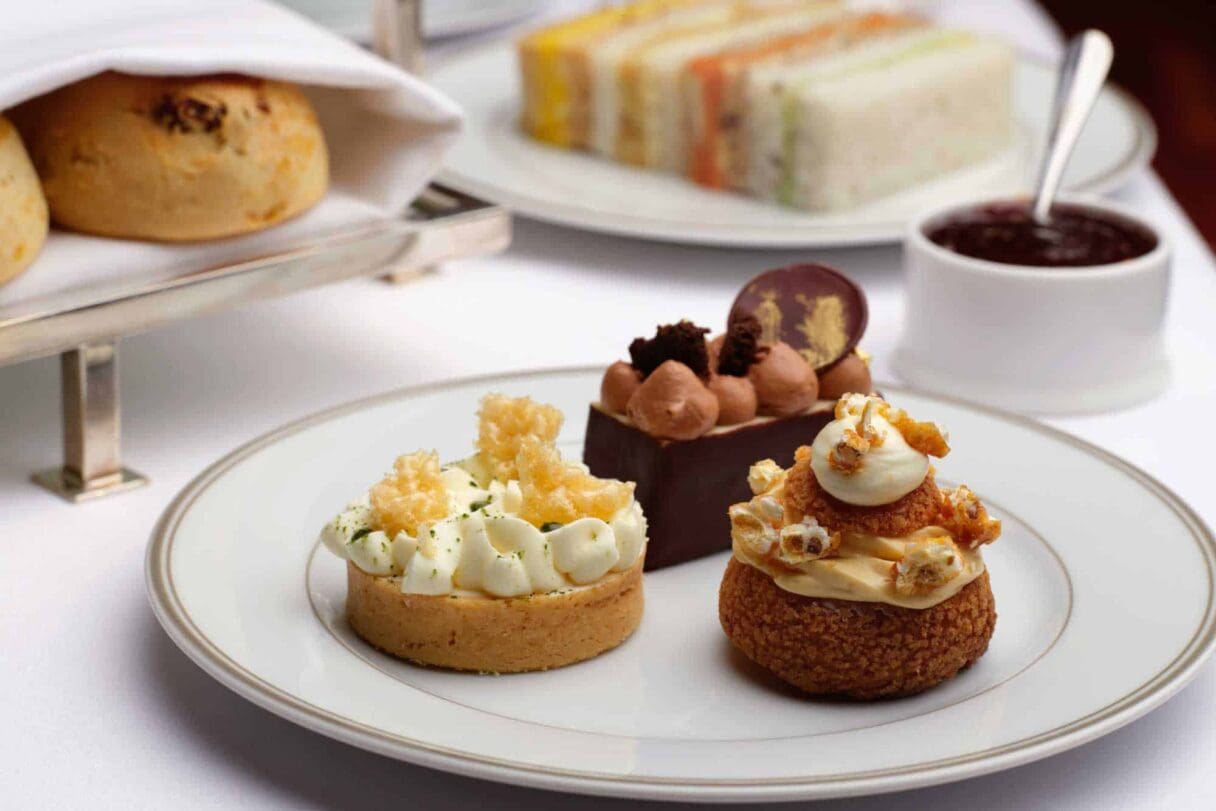 If a shopping spree is in order this half term, make your day extra special by popping into The Beaumont for its family-friendly afternoon tea. Just moments from Selfridges and Oxford Street, the Children's Afternoon Tea is hosted in the hotel's chic Gatsby's Room and is perfect for a post-shopping treat. Children can enjoy delicate sandwiches, including cheddar and tomato, cucumber and cream cheese, and honey roast ham, before moving on to freshly-baked raisin and plain scones served with Cornish clotted cream and strawberry preserve. Little ones aren't left out of the tea fun either, with a choice of hot chocolate or cold-brewed herbal tea which perfectly pairs with desserts of salt water taffy, vanilla pudding and yuzu cream pie.
Year-round, The Beaumont, 8 Balderton Street, Brown Hart Gardens, W1K 6TF. Visit thebeaumont.com.
Read more: The finest family members' clubs in London