There are many contestants for the title of London's best Indian restaurant, but in my opinion, Tamarind is ten leaps ahead of the competition: the service is exemplary, the food superb and the dining room sumptuous and contemporary – the Mahārājas could have taken lessons in decadence from this outfit.
Yet in a city increasingly renowned for the quality and diversity of its Indian cuisine, such a eulogy probably requires a hefty weight of evidence. London's top chefs have, self-evidently, transformed the perception of Indian cuisine across our capital. It has evolved through all the stages, from curry house clichés of flock wallpaper, vindaloo and lager on tap to the awarding of Michelin stars, and now as venues where experimentation, innovation and regionalism are cherished.
Tamarind, which first opened in Mayfair in 1995, has been at the forefront of this culinary revolution. It received its first Michelin star in 2001; while it (currently) does not boast that accolade, Tamarind is clearly deserving of another one. Chef Peter Joseph, who achieved the inaugural star for Tamarind, now has his own restaurant (Kahani in Chelsea) – in his place are Karunesh Khanna, previously at Amaya, and Manav Tuli, who was at another superlative outfit – Chutney Mary.
This was my first visit following an eight-month refurbishment, which saw the restaurant double in size. We sat in the basement area, which is both lavish and contemporary in design, boasting two visible kitchens. Ultimately, though, this is a temple of gastronomy with an unabashed emphasis on fine dining and first-class cooking. Tamarind delivers faultless classics and innovative takes on traditional dishes, kicked up a couple of levels of creativity and refined for special-occasion dining.
We start with the grilled Scottish scallops, which sit atop a mild lentil and curry leaf sauce, while tandoori Konkan prawn is an exemplary lesson in balanced spicing. Meanwhile, rabbit Seekh kebab, stuffed with dried tomato and raisins is a show-stopping dish of sublime, deep, umami flavours nicely rounded off with a softening hint of raita.
Karunesh Khanna and Manav Tuli clearly want their dishes to balance subtlety with power. Coconut and chilli seabass is firm, fresh and not overly spiced; the signature lobster dish, perfectly cooked, is marinated and served in a sweet and sour red chilli 'jam', creating the perfect marriage between classical seafood flavours and the fire and brimstone of Indian cooking.
Service is another strength – gracious, attentive and charming to a fault. Moreover, Tamarind does an excellent job of showing the world that you can pair fine wine with Indian cuisine, and pair it well. Our sommelier served a range of wines that complemented the dishes nicely – our experience proved that there are a variety of wines that work with different Indian dishes, albeit you need to do your research.
But perhaps the strongest indictment of this ode to Tamarind comes from my friends in Mumbai, who always insist that if they need a taste of the flavours back home – while in London – then Tamarind is their first choice. Is there a downside? Well, once the Michelin guide wake-up and award Tamarind another star, securing a table will probably become very difficult indeed.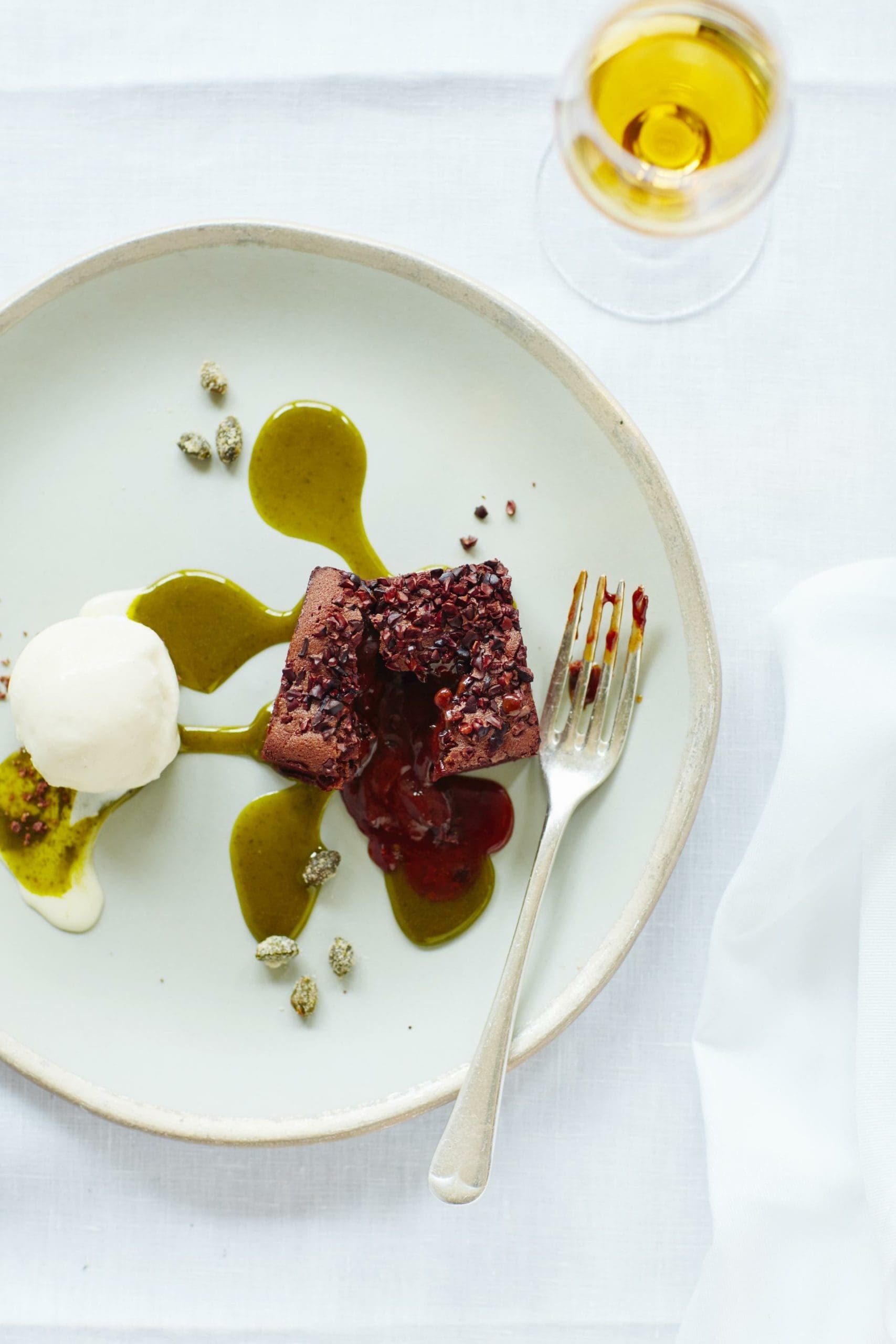 Tamarind, 20 Queen Street, Mayfair, London W1J 5PR, 020 7629 3561
tamarindrestaurant.com