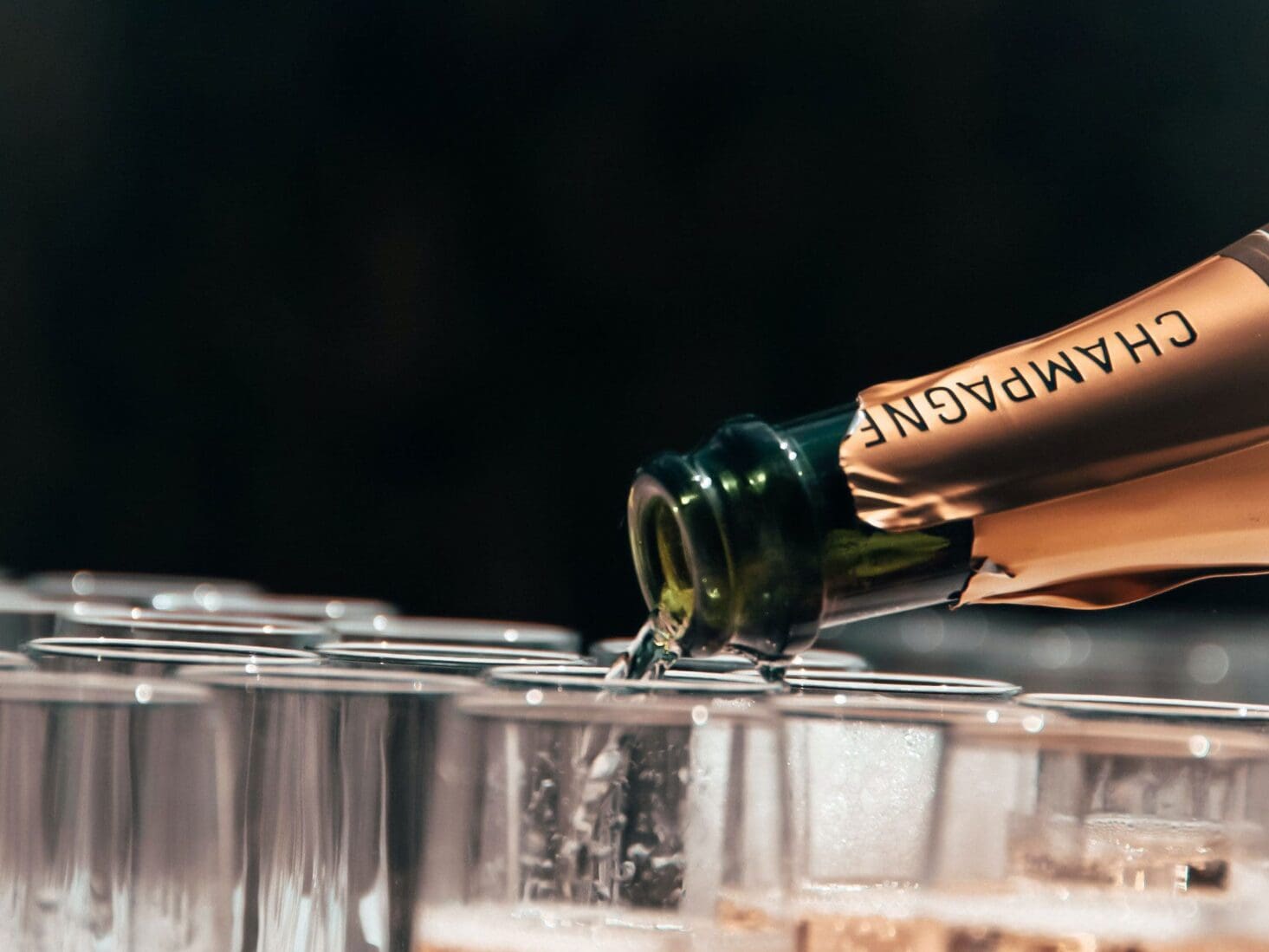 The world's best champagnes (according to the experts)
Foregrounding sustainable practices and fine flavours, allow the experts from Sip Champagnes to advise on your next bottle of bubbles
When it comes to champagne how many producers can you name? Four. Five, at a push? We thought so. It may surprise you, then, to discover that there are more than 16,000 growers in the Champagne region, more than 2,500 of which make their own bubbles.
It was this inequality in the market that led friends Peter and Daniel to found Sip Champagnes – an online platform dedicated to championing little known champagne producers to whom the public have thus far had little to no access. So, before we get any further, which champagnes do the pair suggest you add to your shopping basket now? Here are five of the best grower champagnes to get you started:Thierry Fournier ChardonnayHugues Godme Millesime 2009Bertrand Delespierre Saignee Des Terres Amoureusses 2013Louis Brochet Extra NoirDemière Egrég'Or
So why place your trust in Sip to judge the best champagnes in the world? The Sip Champagne story starts, as most good stories do, in the search for great alcohol – a 20+ year search in the case of co-founder and champagne enthusiast, Peter Crawford. Boasting some 15,000 tasting notes and a personal cellar of over 10,000 bottles, Peter has a long-standing passion for champagne, which he still promotes under his personal Instagram profile @alavolee. However, it wasn't until he sourced champagne for Daniel's wedding that the nascent idea for a business took shape, with guest after guest enquiring about getting their hands on more of this unique, artisan champagne.
Every bottle offered by Sip Champagnes comes from a producer who is not only creating one of the finest wines in the region, but is also committed to sustainable practices that protect the hallowed land, soil and vines that are integral to making great champagne. Each bottle is handpicked by Peter on individual merit alone, with organic and biodynamic champagnes sitting alongside revered vintages, and house profiles provided so you know exactly where your new favourite champagne came from.
Most bottles are available individually or by the case and the range is extensive. If you're not sure where to start, Sip Champagnes offers curated Exploration selections to help you get to grips with the world of artisan champagne. Alternatively, why not sign up to its Champagne Club? This lavish subscription service sees between two and nine bottles of carefully selected champagnes, including interesting single varieties, Club exclusive bottles, select vintages and the latest disgorgements, delivered to your door each month at a discount of up to £50 per bottle.
Of course, another great place to start is with recommendations direct from the experts themselves. From stunning vintages and dynamic blends to classic Pinot Noirs and Chardonnays, the Sip Champagnes team explain why these are some of the bottles to buy right now.
Thierry Fournier Chardonnay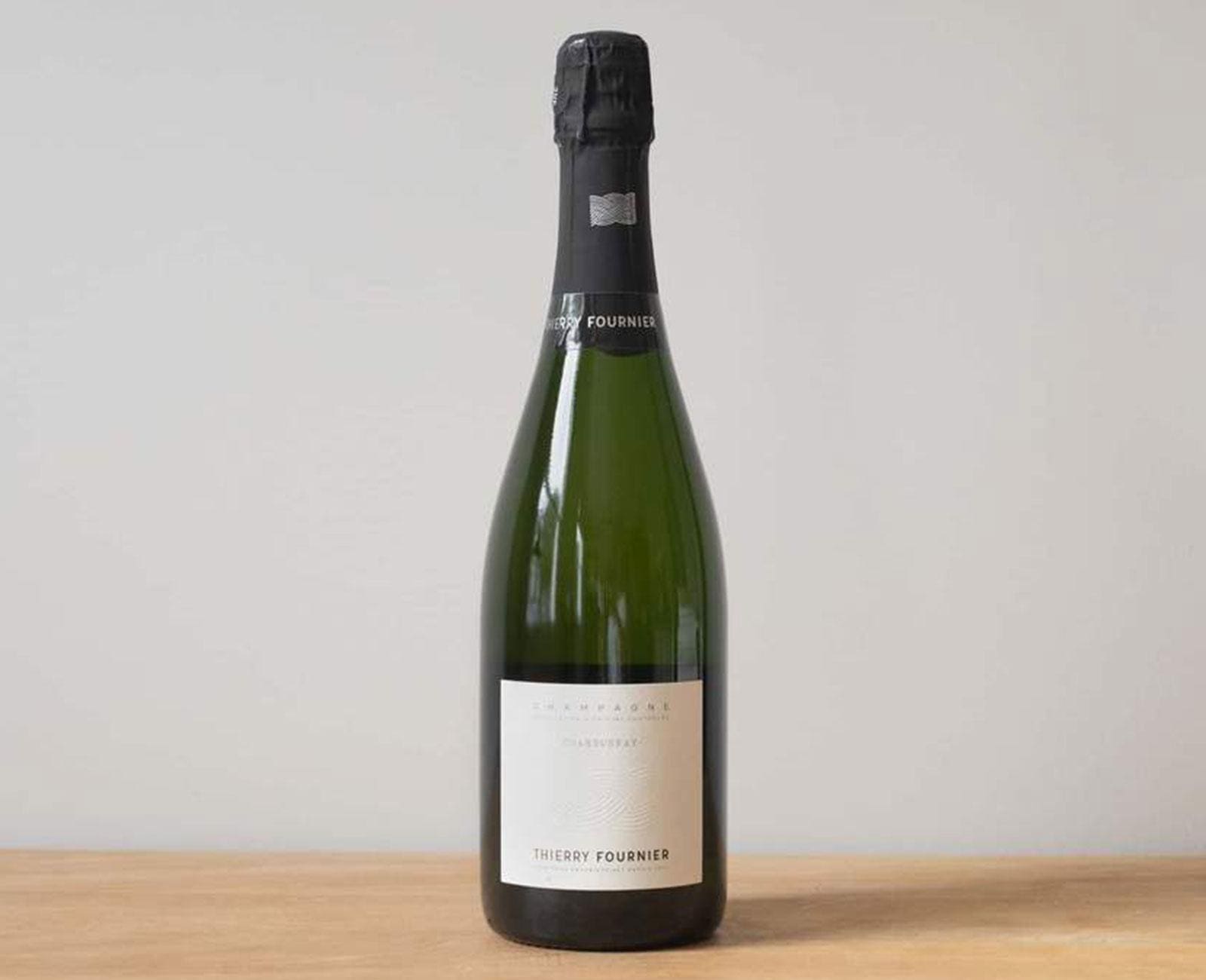 The winemakers, Julien and Maxime, make this wine from a handful of plots in three different villages, which lends it superb complexity and a smorgasbord of flavours. There's oodles of butter alongside some delicious bitter elements, followed by biscuit, toffee and nuts, sweet lemon peel and a touch of salt, caramel and liquorice – a fantastic demonstration of what a Chardonnay can achieve.
Thierry Fournier Chardonnay, £55, sipchampagnes.com
Hugues Godme Millesime 2009
There is so much to love about this wine made from a hot and big vintage. A blend of 60% Pinot Noir and 40% Chardonnay from the legendary Grand Cru villages of Verzy and Verzenay, it's 40% oak vinified, offering a creamy palate with loads of brioche and a lovely verticality. Bright and fresh, there's also plenty of honey, toffee apple notes and a touch of nuts. 2009 is a year you need in your cellar!
Hugues Godme Millesime 2009, £65, sipchampagnes.com
Bertrand Delespierre Saignee Des Terres Amoureusses 2013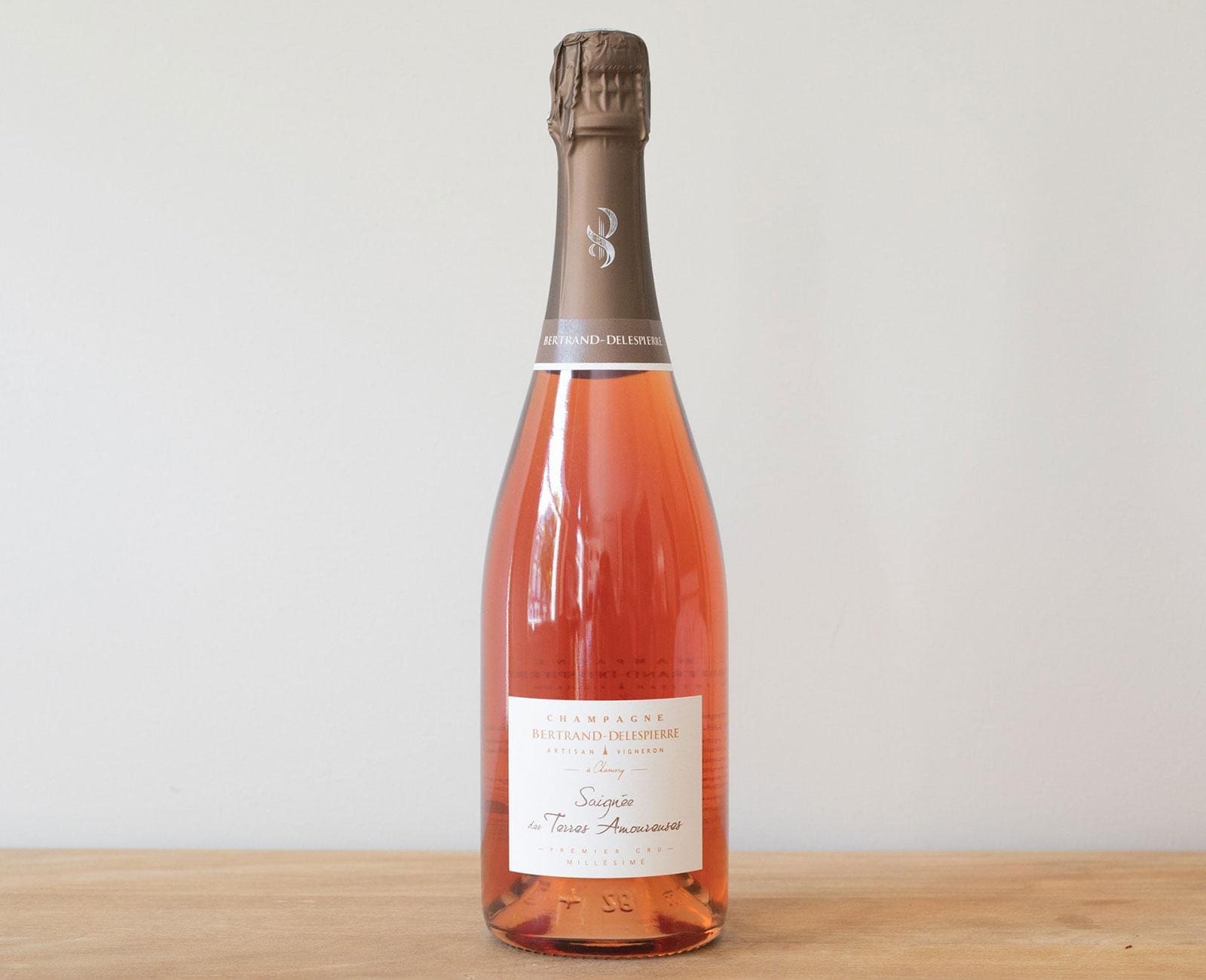 Macerated for 24 hours and vinified in large oak barrels, this blood-red rosé is a wine you won't miss in a line up. The vineyard was founded in 1980 by a husband and wife team who have now passed on operations to their children, Clemence and Adrien, who continue to create fabulous expressions with impeccable structure from their 10 hectares in Chamery, Ecueil, Villedommange and Montre.
Bertrand Delespierre Saignee Des Terres Amoureusses 2013, £70, sipchampagnes.com
Louis Brochet Extra Noir
The Brochet name is legendary in Champagne and this pure Pinot Noir shows why. This cuvée was one of hundreds we tasted on an exhausting trip to Champagne and it leapt out of the glass! An incredible structure and beautiful use of oak links the juicy fruit with a complex sweetness. They also hold both VDC and HVE certification and you sense that honesty, thought and precision in all of their wines.
Louis Brochet Extra Noir, £85, sipchampagnes.com
Demière Egrég'Or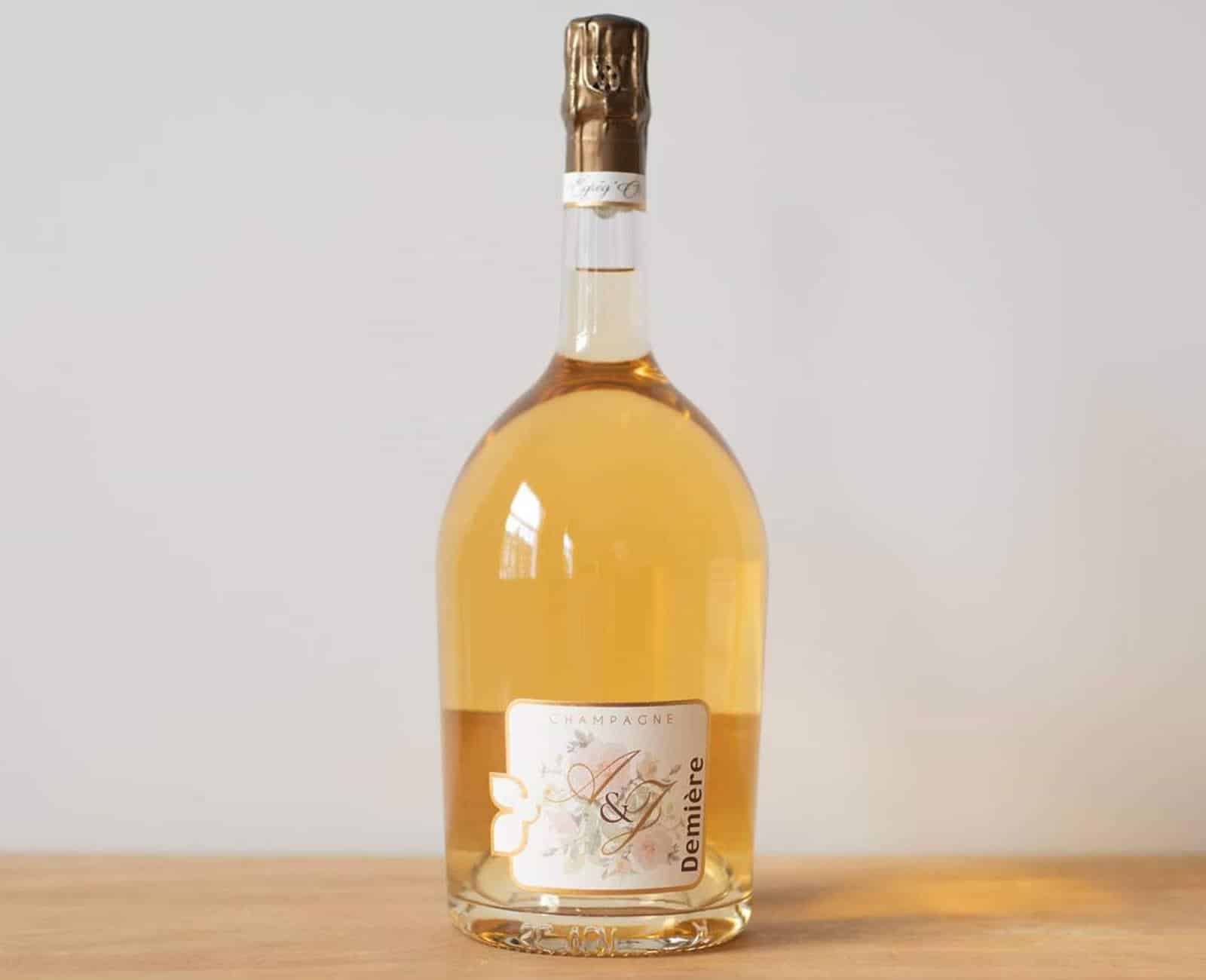 Founded in 1936 in Fleury la Riviere, winemakers Audrey and Jerome are renowned for their exotic and complex wines that last a lifetime – and this is no exception. Made from old vine Meunier, with no malolactic fermentation, it's incredibly rich and toasty with a beautifully creamy palate. There is also an amazing energy to this wine that really unlocks itself with a minute or two in the glass.