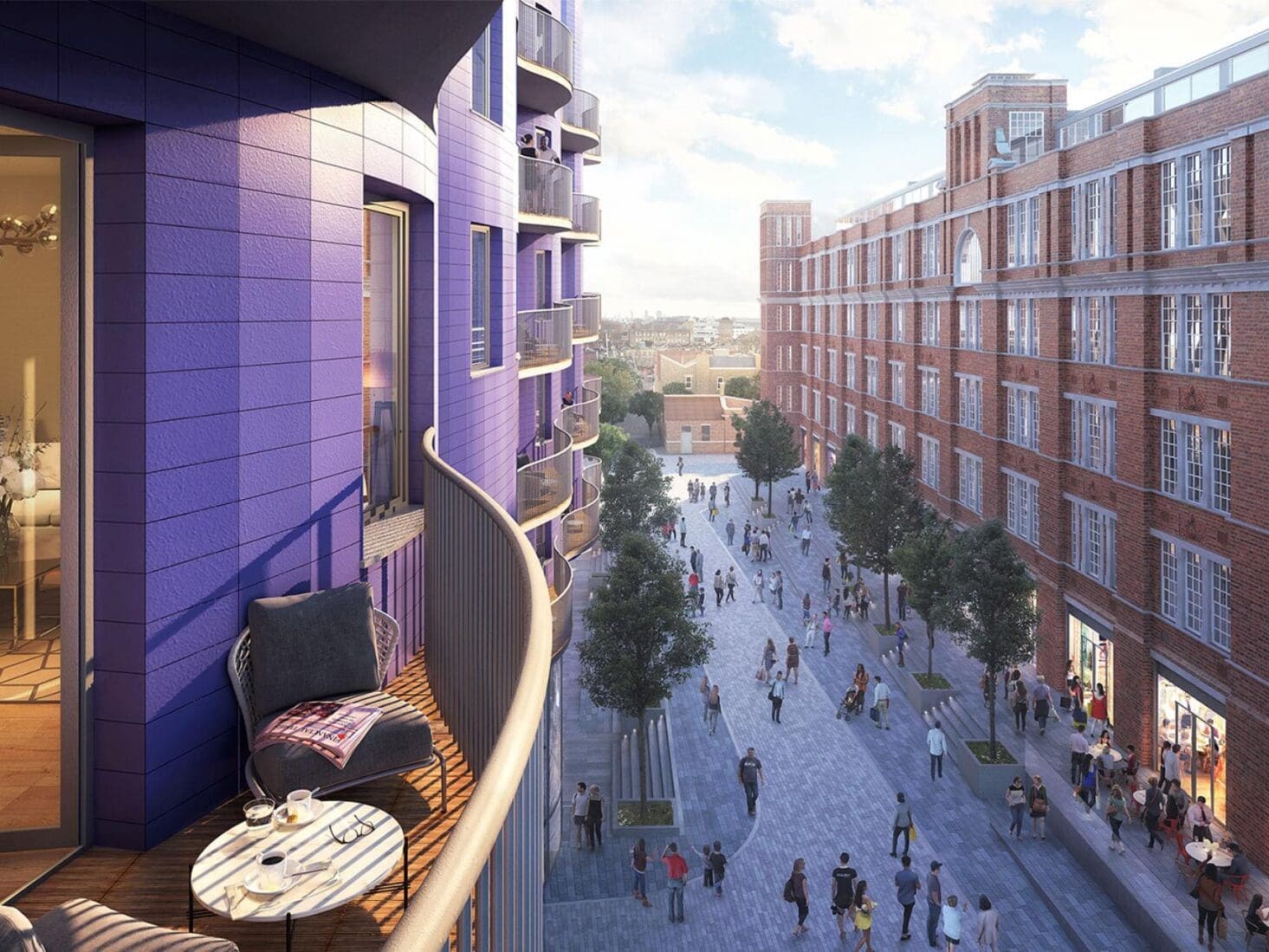 New Luxury Property Developments in London
Be one of the first to snap up a luxury pad in Islington Square, a new development by Sager Group of the United Arab Emirates
Royal Mail has a Makeover
The former North London Royal Mail sorting and delivery centre in Islington has been transformed into a sleek, multi-purpose property development, spanning apartments, retail and entertainment. Designed by Piers Gough, the luxury complex is made up of 263 homes; 108 serviced apartments and 170,000 sq ft of retail and leisure.
Apartments start from £715,000 for a 468 sq ft studio flat, finishing with a £.1 million dulex pad. Three-bedroom penthouse apartments all offer access to the rooftop terrace with a lounge and dining area, offering a members-club experience within your own home.
Shop, sweat and indulge
Islington Square will offer 170,000 sq ft of handpicked shops and restaurants, alongside a glossy Third Space gym and The Lounge by Odeon luxury cinema, with six boutique screens.