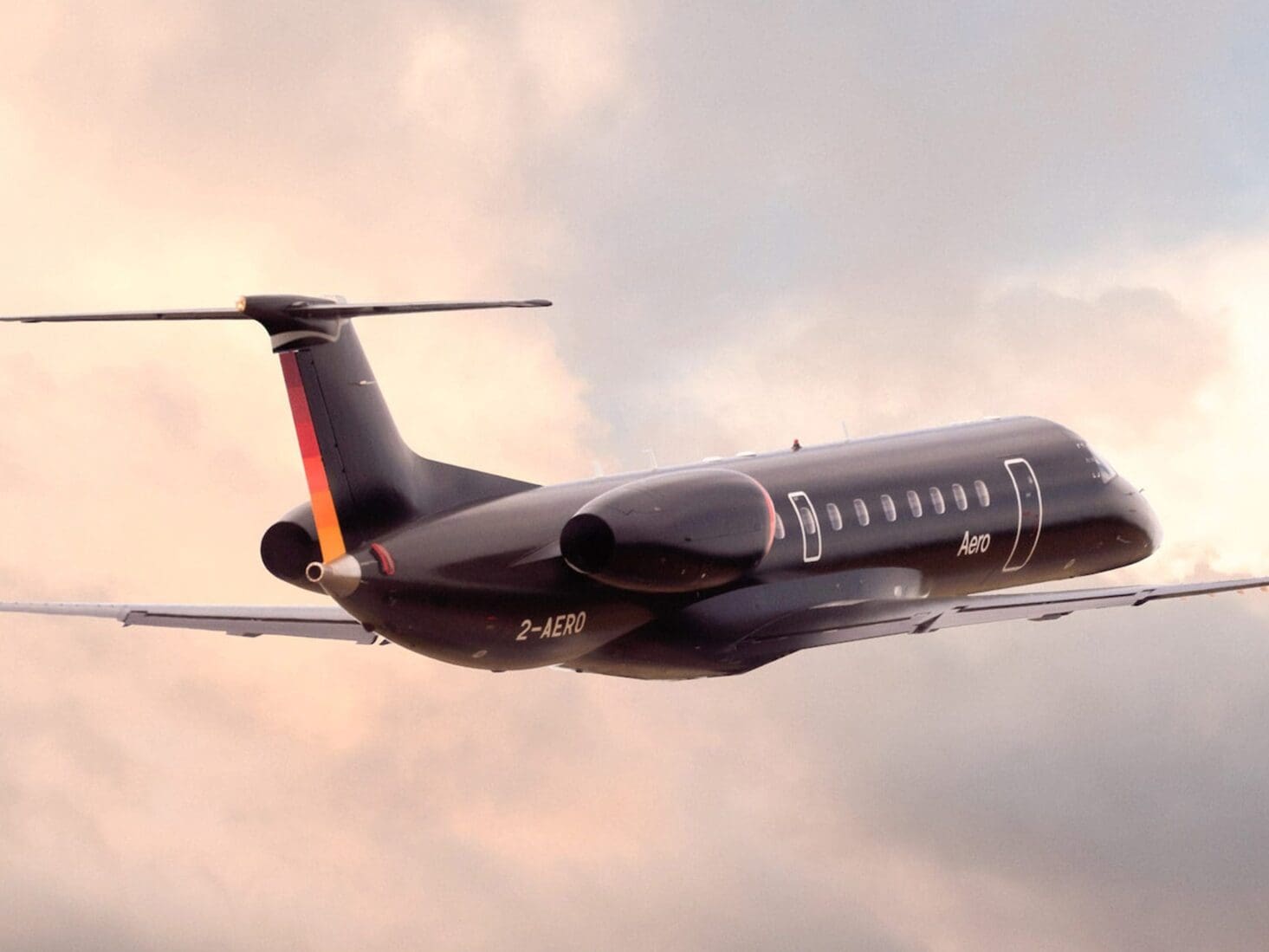 Ciao bella! Net-A-Porter and Aero offer stylish Milan Fashion Week private jet service
The semi-private jet service is offering dedicated flights for MFW and complimentary styling services from the luxury e-tailer
Heading to Milan Fashion Week this season? Your travel options just got a whole lot chicer thanks to a new private jet partnership between Aero and Net-A-Porter.
As any fashion insider will know, Milan Fashion Week is renowned for its impeccable street style and forms a true highlight of the sartorial calendar year. A fervour akin to a religious festival overcomes the city as devotees flock to pay tribute to their sacred idols at the temples of Versace, Moschino, Gucci and Prada – so you're going to want to look the part on every runway.
For AW22, demi-private jet service Aero will be offering flights to Milan for the shows to accommodate fashion's jet set. Taking off for the first time from Farnborough to Linate Airport this month, the luxury travel service is partnering with Net-A-Porter to help you make the pilgrimage in style. Aero's Concierge team will connect guests directly with one of Net-A-Porter's stylists who will work to curate a bespoke selection of catwalk-worthy looks from the e-tailer's extensive catalogue featuring some of Italy's biggest brands, think: Bottega Veneta, Max Mara and Fendi.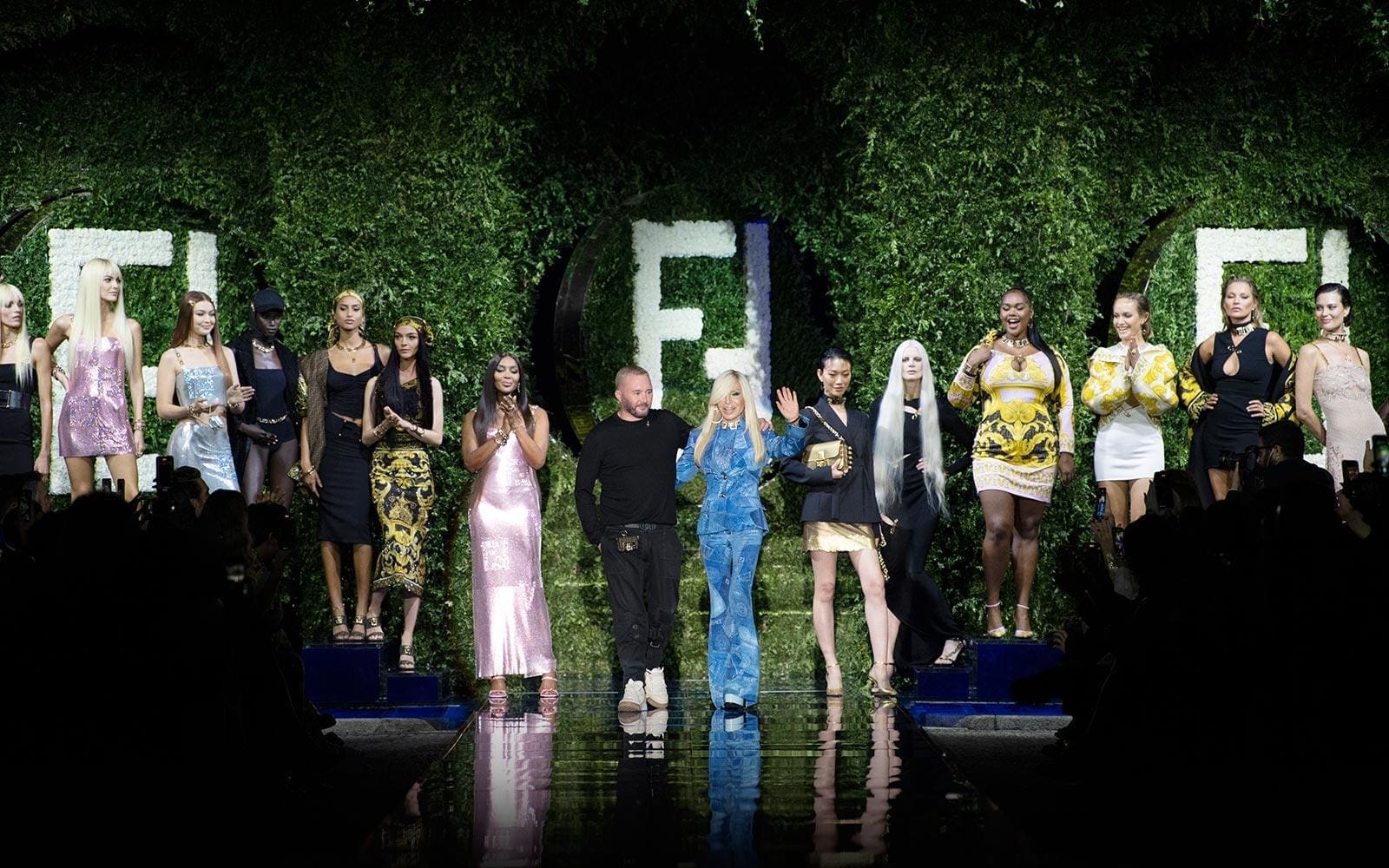 And, while you won't have the entire plane to yourself (but will be able to network with your fellow fashionable flyers), you can expect all the conveniences of a private jet, with Aero covering everything from luggage assistance and private terminal check-ins to ground transportation. Each jet can accommodate up to 16 people, and are configured both to allow space to be social as well as offering privacy, whether you're reserving your seat individually or chartering the flight.
The Milan Fashion Week flights are scheduled to take off on 22 and 28 February, and with the option to have any new purchases delivered directly to your hotel in Milano, all you need to do is book your tickets.
One way flights from £1,200, visit aero.com
Read more: The must-see moments from Paris Haute Couture SS22