Eating in is the new eating out. If your idea of cooking is heating up a microwave meal, and you've exhausted all the takeaway options, look to the bookshelf for culinary inspiration. From old favourites to new classics, these are the top cookbooks serving up some seriously delicious dishes right now.
Falastin: A Cookbook, Sami Tamimi and Tara Wigley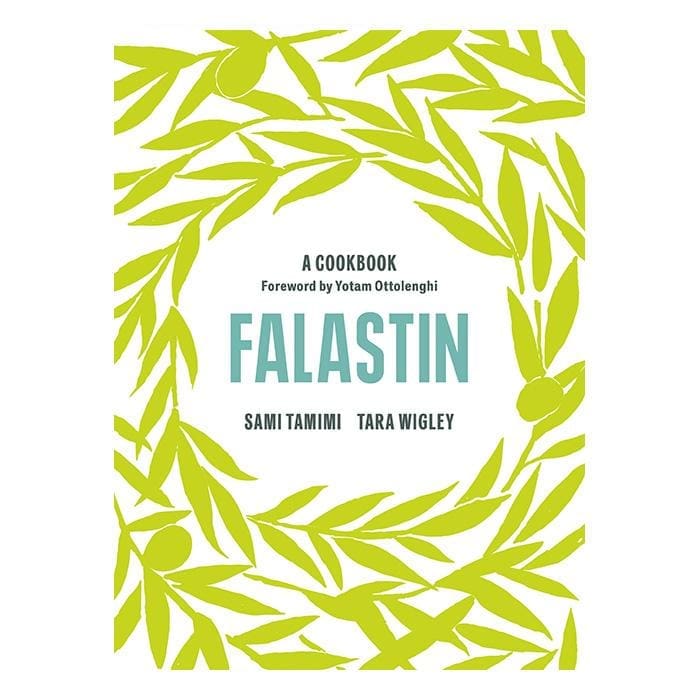 A delicious journey through the Middle East, Falastin by Ottolenghi co-founder Sami Tamimi and co-collaborator Tara Wigley offers more than 110 recipes. A mix of traditional and contemporary dishes, the tome is a veritable travel log of the chefs' time in cities such as Bethlehem, East Jerusalem and Nazareth. Think of it as escapism for the tastebuds; no passport necessary.
£28, pubilshed by Ebury Press, blackwells.co.uk
Table Manners, Jessie Ware and Lennie Ware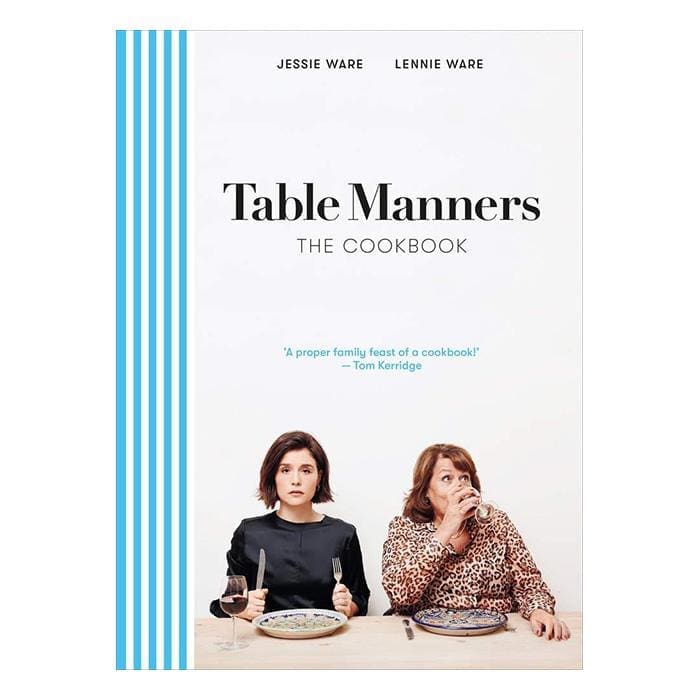 Based on their hugely successful podcast of the same name, singer Jessie Ware and her mother Lennie present Table Manners, a cookbook of simple dishes peppered with the mother-daughter duo's signature brash sense of humour. Recipes range from wholesome courgette bakes to triple threat brownies and an indulgent pasta dish cooked with smoked salmon, vodka and caviar — finally, a way to get rid of all that sevruga we've got hanging around…
£22, published by Ebury Press, blackwells.co.uk
Dishoom, Shamil Thakrar, Kavi Thakrar & Naved Nasir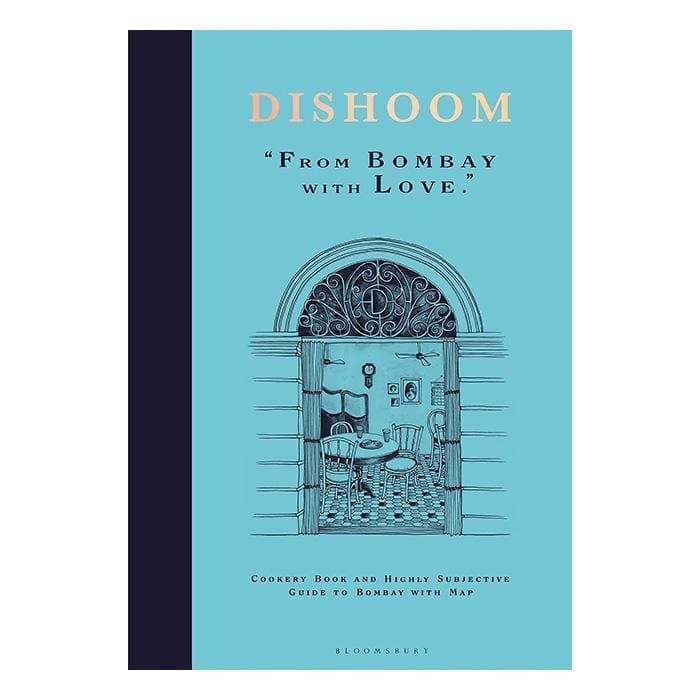 Dishoom's waiting times are almost as famous as its signature Indian dishes, but third lockdown in and we would give anything to be queueing outside for a bacon naan. Fortunately for us, the restaurant has its own cookbook detailing the recipes for its much-loved Bombay comfort food, including its signature black dal. With more than five hours cooking time, it's the perfect recipe for a nation with more than a little extra time on its hands.
£26, published by Bloomsbury Publishing, blackwells.co.uk
Eat Green, Melissa Hemsley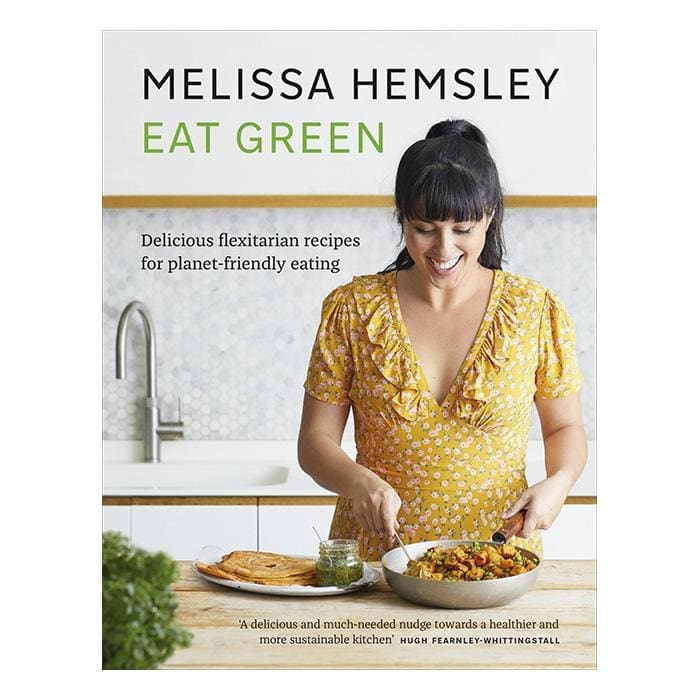 Cutting down on food waste has never been more essential. Melissa Hemsley's Eat Green is on hand to help — this UK-focused cookbook celebrates easy-to-buy ingredients with dishes that put flavour first, featuring tips on batch cooking, use-up teas and innovative ideas for odds and ends you would usually chuck away. Don't miss the Greek-style tomato and bean bake.
£25, Ebury Press, blackwells.co.uk
Cook, Eat, Repeat, Nigella Lawson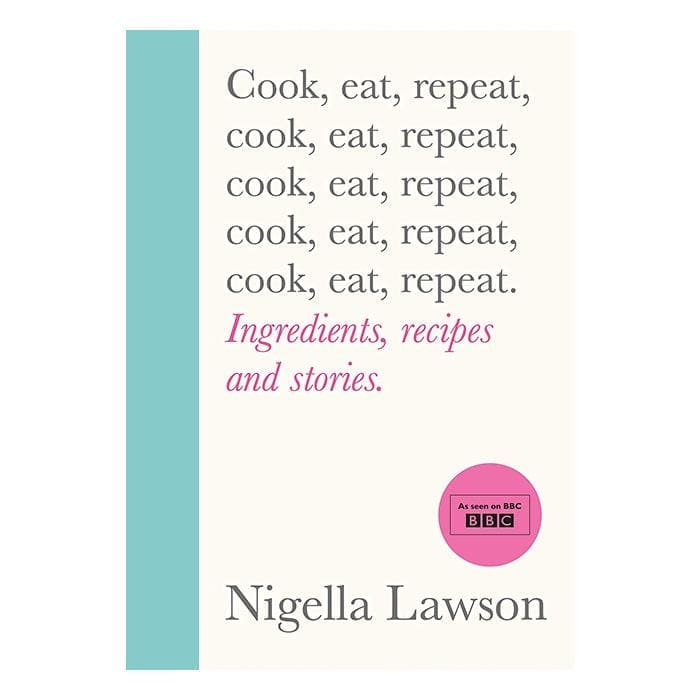 Nigella Lawson had a nation of foodies gawping at their television screens at the end of 2020, and not just because of her unusual pronunciation of 'microwave'. Cook, Eat, Repeat on BBC2 was a welcome reprieve from lockdown life, with the chef serving delicious meals that made our beans-on-toast TV dinners look, well, a little sad. Good news, then, that the show also tied in with a new cookbook, which has 50 recipes made using Nigella's favourite ingredients.
£26, published by Chatto & Windus, blackwells.co.uk
7 Ways, Jamie Oliver
A follow-up to his hugely successful 5 Ingredients cookbook, Jamie Oliver's 7 Ways, as the name suggests, provides seven simple recipes for 18 of his hero ingredients. Looking at the top ingredients people add to their shopping trollies each week, the chef has adapted his recipes to provide new inspiration for everybody's supermarket favourites — from chicken breasts to salmon fillets to potatoes.
£26, pubished by Penguin Books Ltd, waterstones.com
Midnight Chicken, Ella Risbridger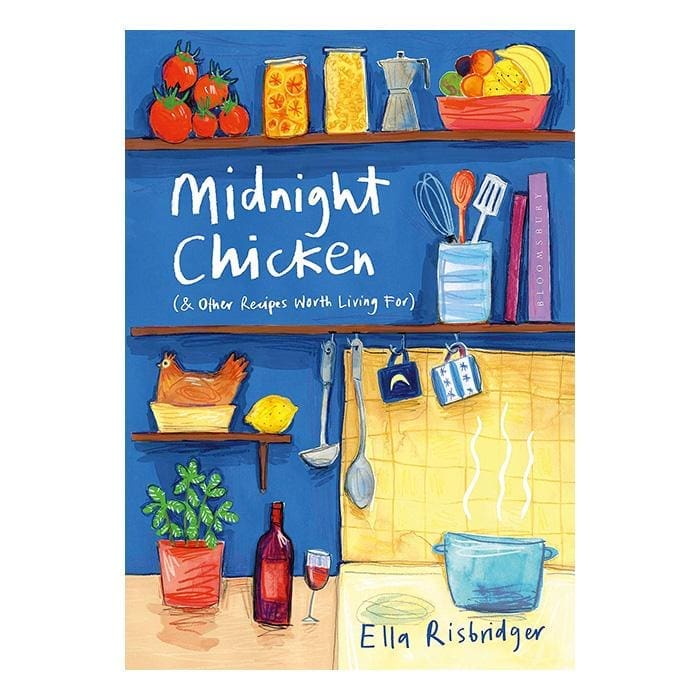 As much a manifesto for living as it is a cookbook, Ella Risbridger's Midnight Chicken is the story of her struggle with mental health, interwoven with the recipes that helped her during her darkest moments. Alongside heartfelt anecdotes, Risbridger shares her favourite remedial recipes, including roast garlic and tomato soup, chilli-lemon spaghetti and the roast chicken recipe from which the tome takes its name. This is a book to be enjoyed as much on the sofa with a cup of tea as it is in the kitchen.
£22, published by Bloomsbury Publishing, bloomsbury.com
Read more: The experts' guide to baking restaurant-quality bread at home