The best Scotch whiskies & the distilleries that produce them
Today, there are around 130 distilleries in Scotland turning malted barley into what the Gaels called the 'water of life'. Luxury London's resident whisky sommelier whittles down the best.
Snobbery, stereotypes, bias and bombast; such are the adjectives that swirl like the most clichéd of Highland mist around the world of Scotch whisky. At times, getting to grips with the basics of what kind of malt you might actually like seems to be deliberately obscured beneath a Kafka-esque whirlwind of impenetrable wonk-ery involving congeners, leaching and mash tubs.
It is astonishing how complicated the production process for a drink that involves only three ingredients is. But it's all meaningless unless you actually like the end result. So here, in no particular order, are our 10 favourite Scotch whiskies (and their distilleries) with all talk of production techniques banished in favour of simply concentrating on the taste. Slainte!
1. Jura Prophecy
The miniscule island of Jura is home to fewer than 200 people and requires a fair effort to get to. Once you've taken two ferries (from the mainland at Kennacraig to Islay then another for the five-minute cross-over to Jura) you'll be ensconced on an island where deer and hares roam free and where George Orwell holed up in the late 1940's to write 1984. The solitary distillery on the island creates some of the most unapologetically peaty whisky on earth and Prophecy is the most untamed of its entire range; gloriously smoky and with flavour notes of heather, gorse, bracken and dried figs. The Woodbine of the whisky world, this is one for serious, malt aficionados.
£54.95, thewhiskyexchange.com
2. Talisker Storm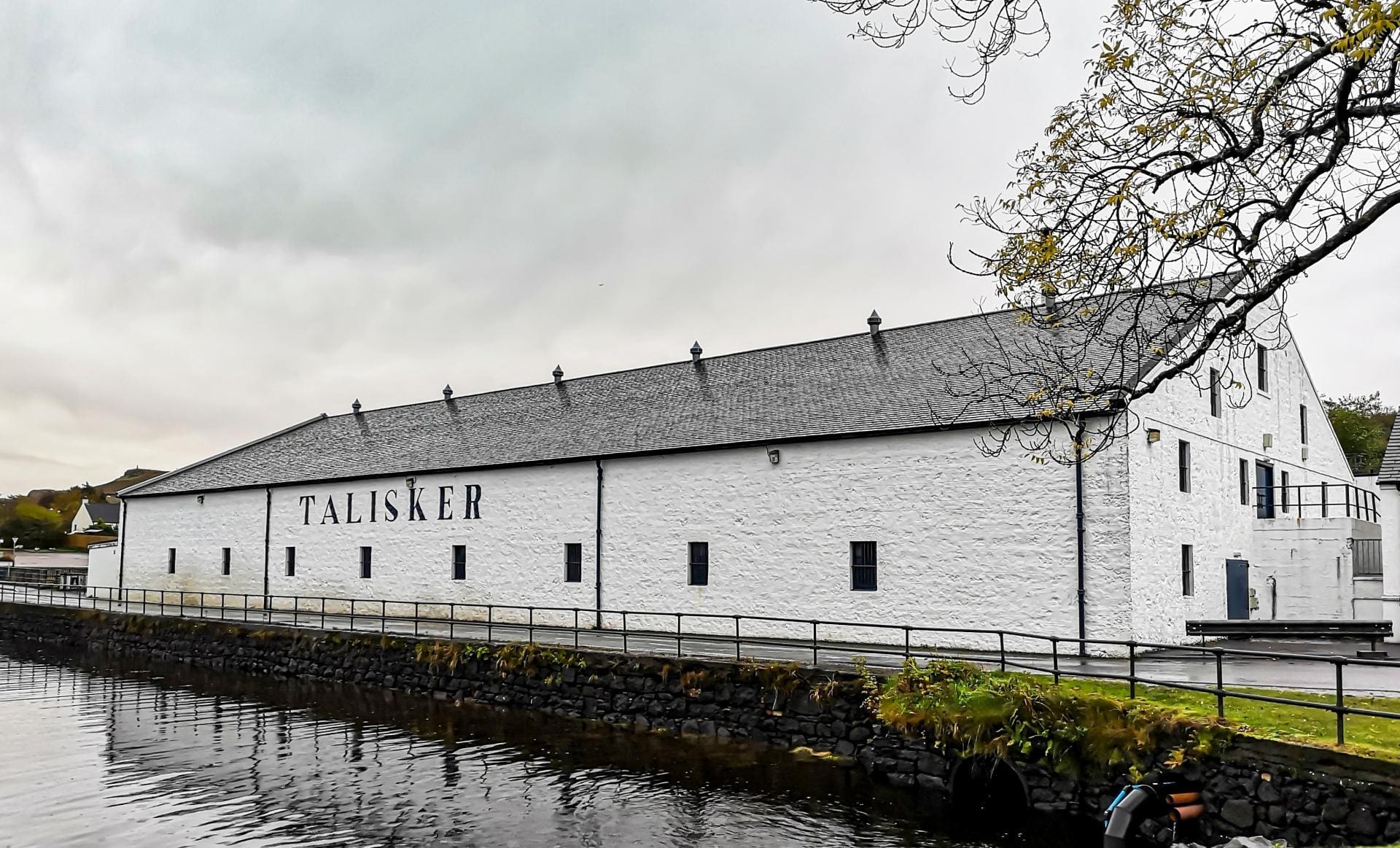 Nestled on the western fringes of Skye, Talisker's malts tend to have a slightly salty cadence to them thanks to its sea loch location. The water which goes into its whisky comes from a waterfall directly behind the distillery and the end result is a pepperiness and subtle sweetness. Itsw Storm malt is essentially a version of its hugely popular 10-year-old but with the flavour-o-meter ratcheted up a tad when it comes to the smokiness. An extremely easy drinking malt that, despite the relatively low price, has enough complexity to stay consistently interesting.
£37.84, masterofmalt.com
3. Strathisla 2003 16-Year-Old Distillery Edition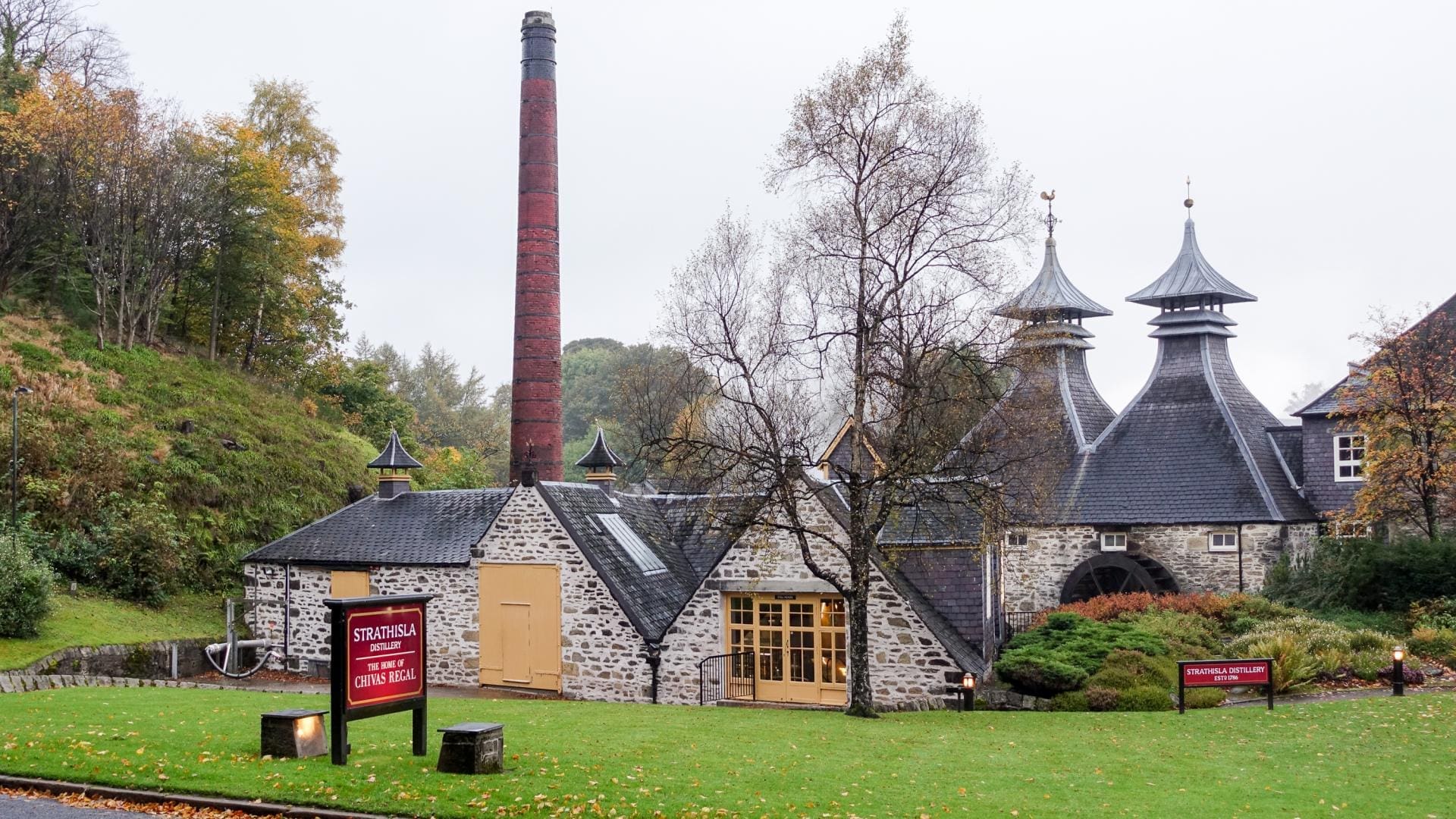 Founded in 1786 as an alternative source of revenue when the local flax industry went into decline, Strathisla is the oldest continuously operating distillery in the entire Scottish Highlands. Today, it's owned by Pernod Ricard, who make Chivas Regal, but there's little that feels corporate in the old courtyards and cobbles that surround the pagoda-shaped distillery buildings. The distillery's 16-year-old malt is an absolute knockout with toothsome, exotic notes of dates and raisins and even a hint of dark chocolate and cherries.
£94.95, thewhiskyexchange.com
4. Deanston 10-Year-Old (Bordeaux Red Wine finish)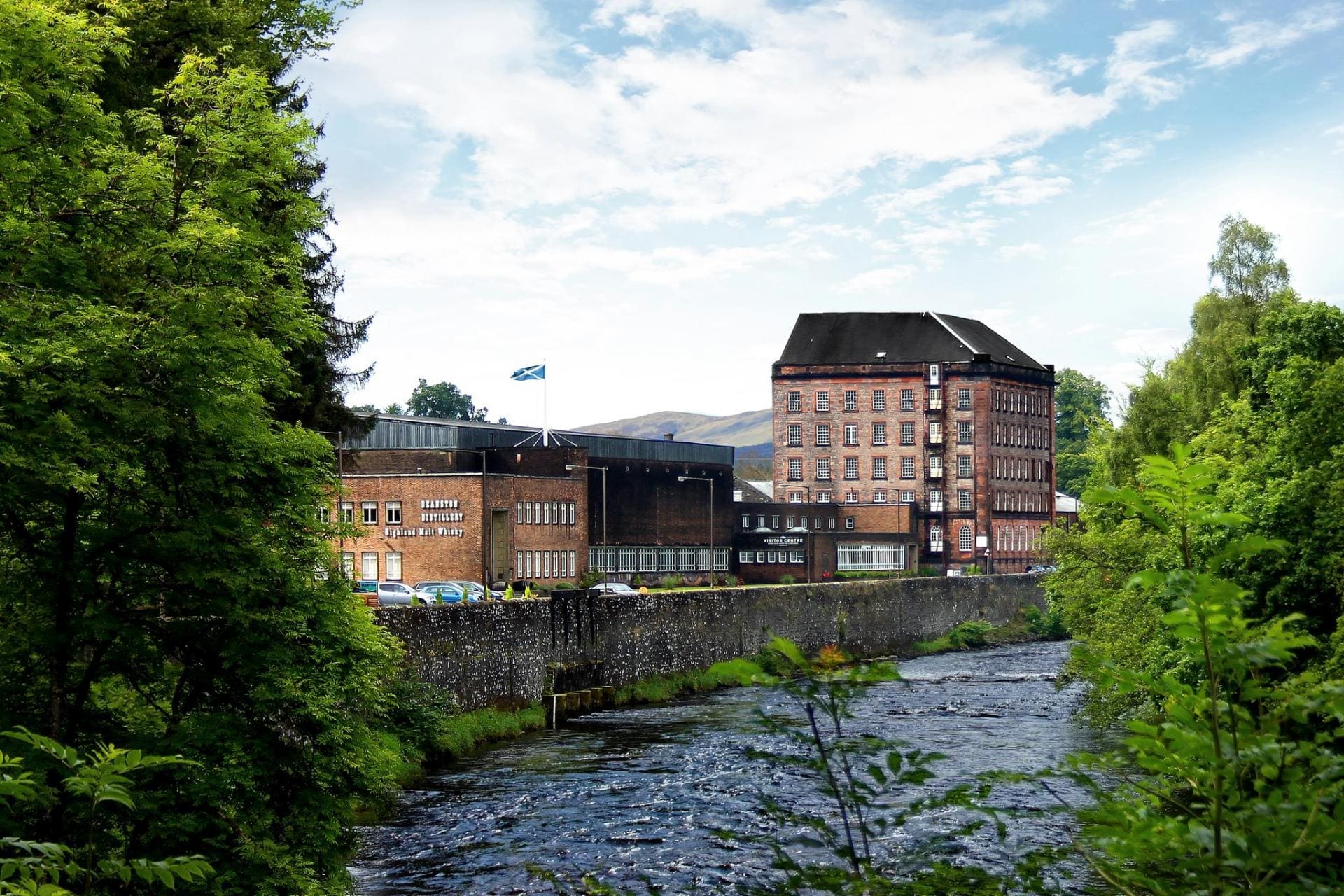 Situated just a few miles from mighty Loch Lomond, this is a relative newcomer in the whisky world, with the distillery being used as a textile mill until the 1960's. More recently, it was the location for Ken Loach's wonderful The Angels Share, which follows a group of young lads who develop a passion for finding the rarest whisky on earth. Deanston's 16-year-old single malt is stored in casks that previously held red wine from Bordeaux and the result is a smooth and supple whisky with hints of satsuma, toffee and red apples. Deanston also wins points for its green-credentials, with the River Teith generating all the power for this underrated distillery.
£51, masterofmalt.com
5. Springbank 1992 Da Mhile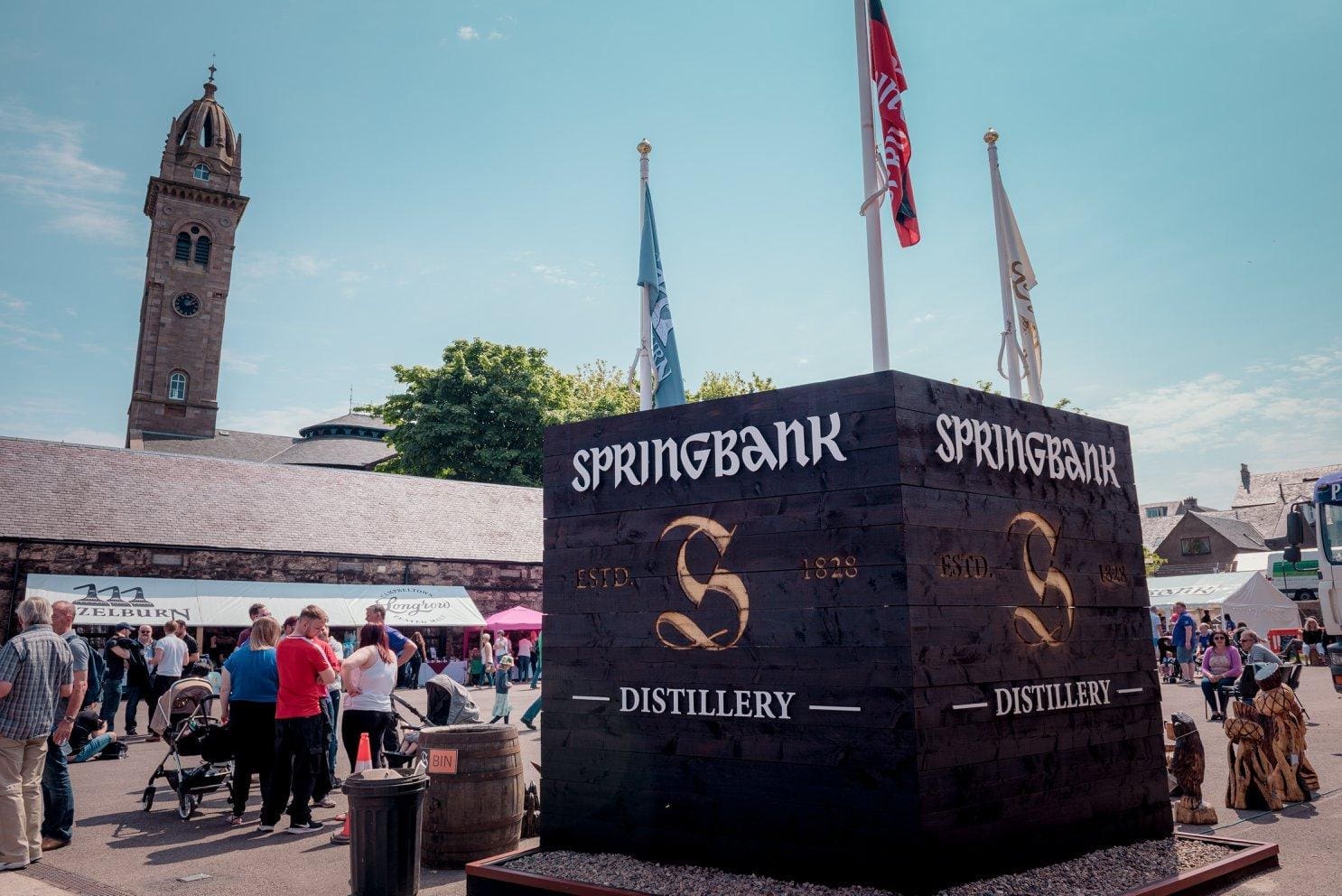 Once upon a time, the Campbeltown region on the Kintyre peninsula counted more than 30 different distilleries. There are only a tiny handful remaining these days, with Springbank being the oldest, occupying a site that looks like a military fortress in the centre of town since 1828. It's a wonderfully remote region of Scotland (not for nothing does Paul McCartney own a farm nearby) and the 1992 Da Mhile is at the more affordable end of its range of highly-priced, superior malts. Unusually, the Da Mhile is certified as organic and, despite its unprepossessing pale colour, it packs some complex flavours with notes of dates, cocoa and tobacco.
£299, thewhiskyexchange.com
6. Oban Little Bay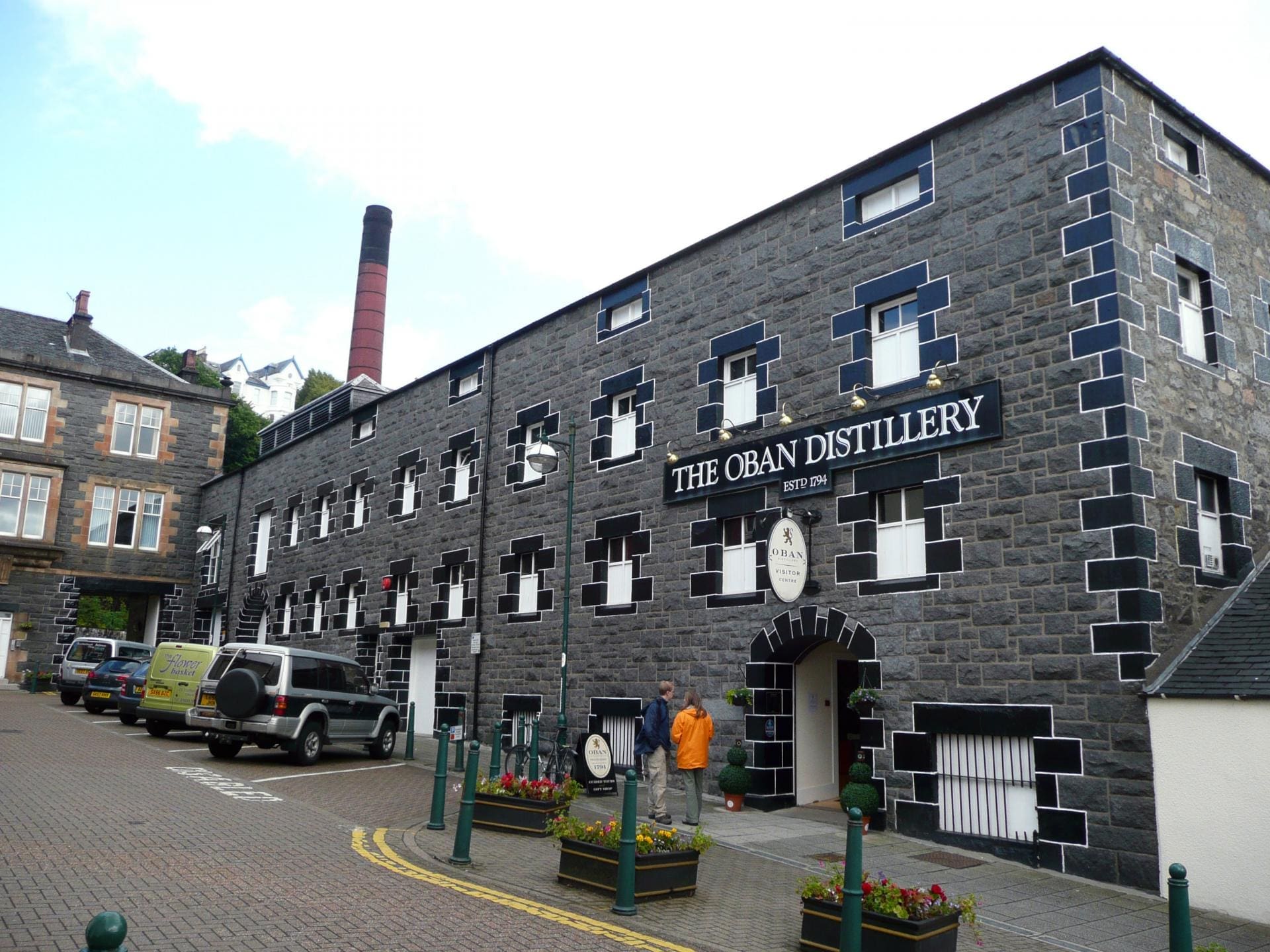 Producing barely half-a-million litres a year, this is one of the smallest distilleries in Scotland with owners Diageo commendably understanding and retaining the reputation of this miniscule, cult distillery. One of the very oldest in Scotland – whisky has been made here since 1794 – the urban location is unusual (in as far as Oban can be said to have an urban hub) and its malts are a fascinating middle-ground between the sweetness of Speyside malts and the peatiness of the Western Isles, such as Islay and Jura. The Little Bay varietal has a gorgeous golden hue to the colouring and is a bright, clean whippet of a whisky which has a notable tang of oatmeal, honey and peach.
£52.90, masterofmalt.com
7. Clynelish 1997 Distillers Edition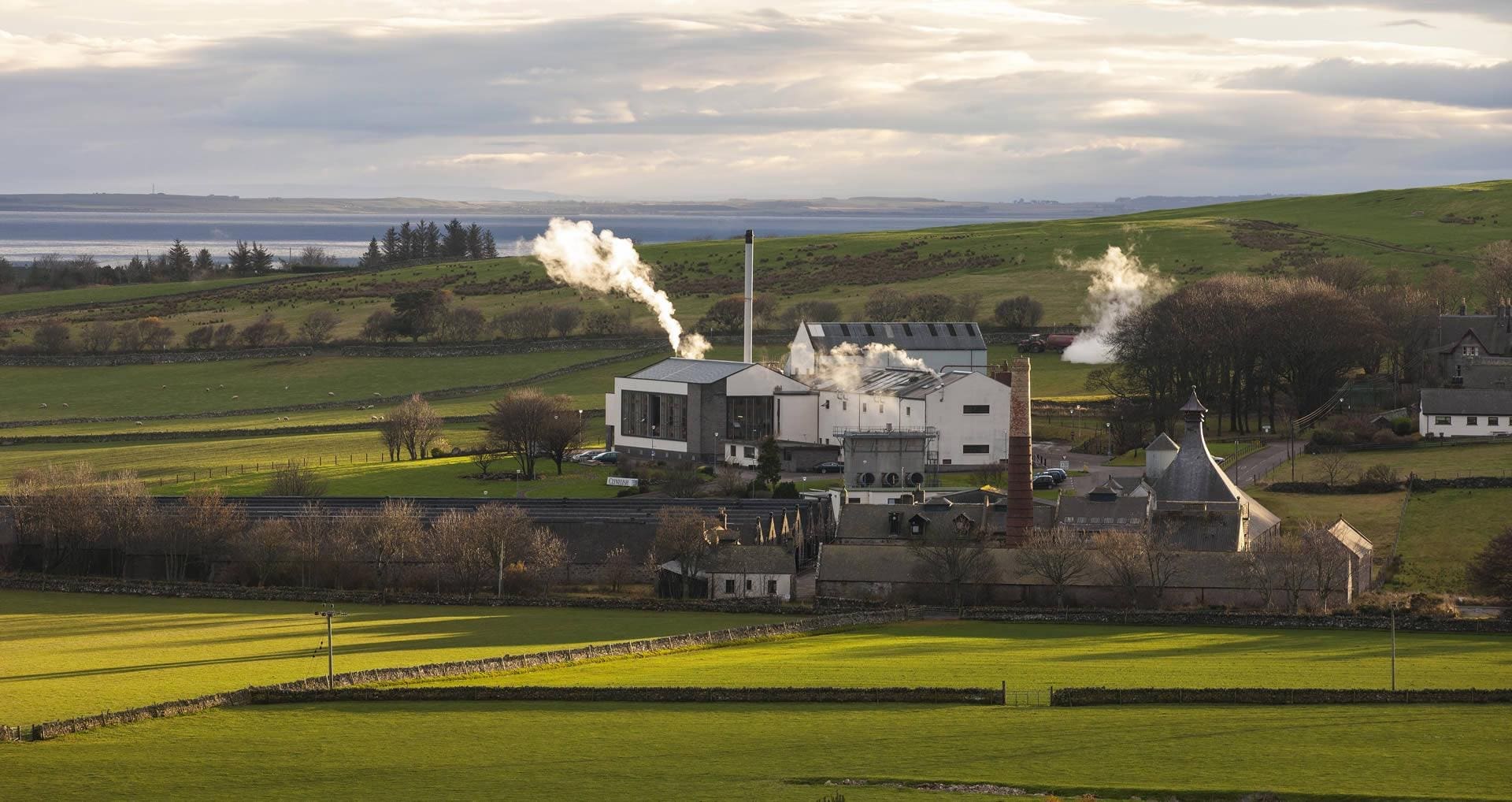 Back in 1967, the year of Sergeant Pepper and the Summer of Love, way up in Sutherland, a new distillery opened on the route to John O'Groats. Most of the Clynelish output is bought by Johnnie Walker for its blends but the single malt originals are sweet and ebullient in their own right. The 1997 Distiller's Edition is a particularly fine vintage with a tangy, dessert-like finish created by keeping the whisky in sherry casks for an extra two years. If you manage to make it to these parts in person, keep a careful eye out for any bottles of 'Brora' that might cross your path. This is a whisky that was made here until 1983 and the remaining bottles are among the most expensive and sought-after on the planet.
£175, thewhiskyexchange.com
8. Glendronach Cask Strength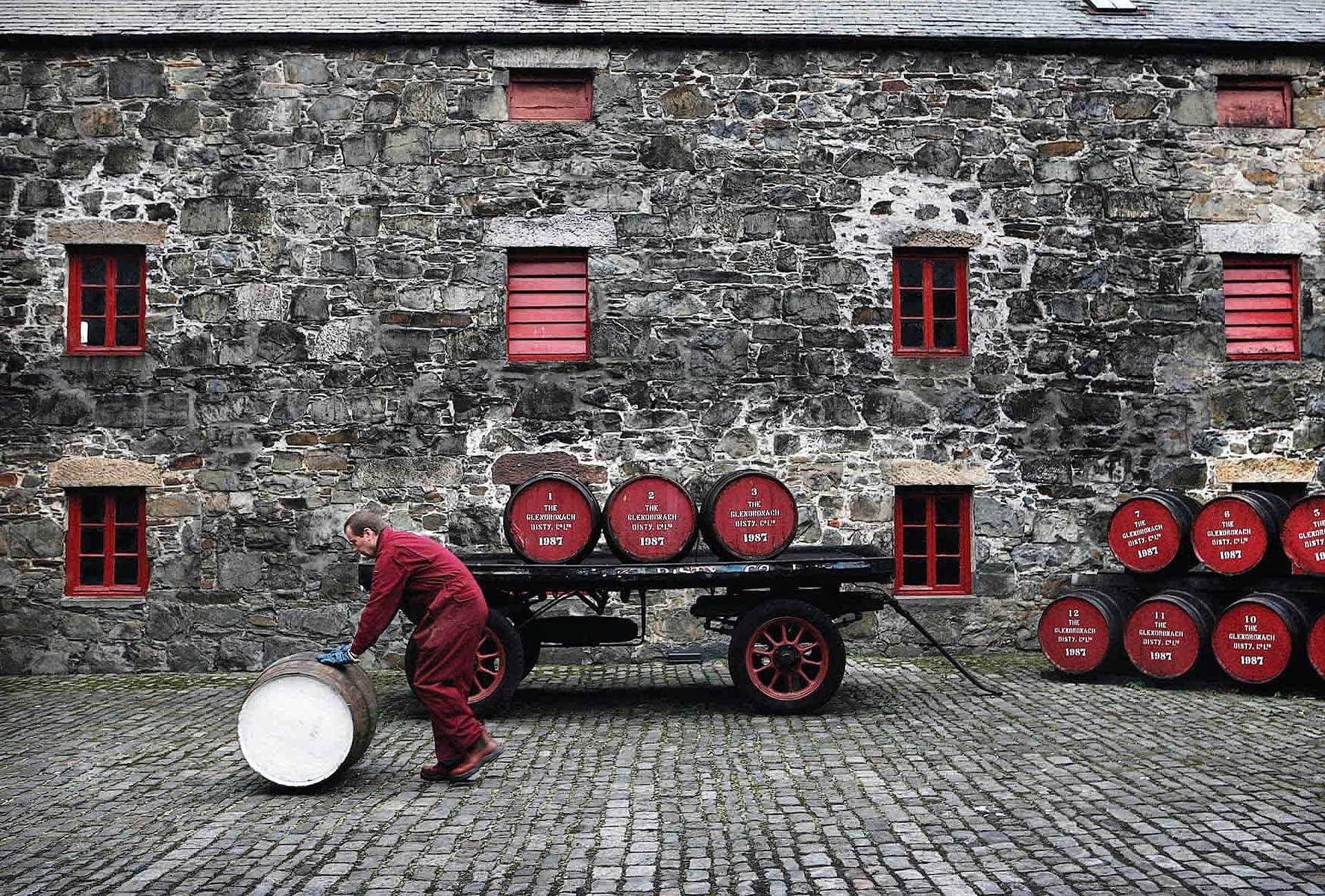 Legend has it that Glendronach founder James Allerdece got his new whisky on the map in the 1820s after offering a few bottles to 'ladies of the night' while on a sales trip to Edinburgh. From those inauspicious beginnings, this Aberdeenshire distillery is now owned by the makers of Jack Daniel's. Allerdece's 250-year-old mansion still survives near the distillery itself and the suitably grand vibe of the place extends to its rather prestigious whisky – admired among the cognoscenti for its especially-juicy, flavour-packed tastes. Its keenly priced Distiller's Edition is a full-nosed wonder, stored in sherry casks and with an unabashed blowsy hit that's rich in dried fruits and spices.
£62.95, masterofmalt.com
9. Kingsbarns Dream To Dram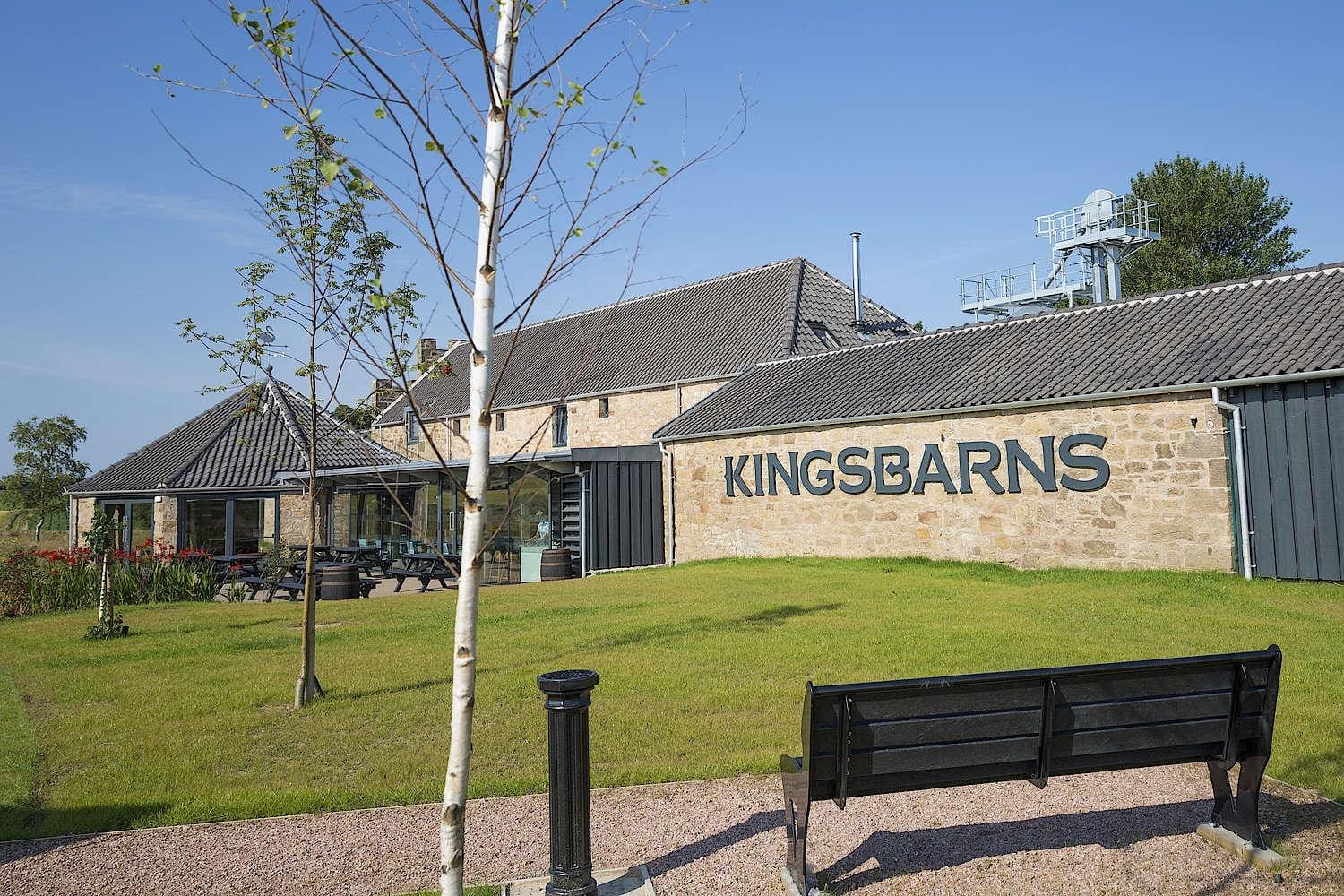 It can be hard for lowland whiskies to make themselves heard above the hullabaloo from further north. However, malts from southern Scotland have improved hugely in the last few years – and the prices are much lower too, as the brands know they can't rely on the location alone to shift units.
Kingsbarns in Fife was only founded in 2014, in a cluster of formerly derelict farm buildings and this, its very first distillation, is a serious contender that deserves much more attention. The palate is floral and light while there's a clean, refreshing taste to it, with just the slightest hints of pineapple and dry herbs. Best of all is the location. Should you choose to visit, the distillery is less than ten miles from St. Andrews golf course; ideal for a weekend of whiskies and pitching wedges.
£42.90, masterofmalt.com
10. Wolfburn Inaugural Special Edition 2016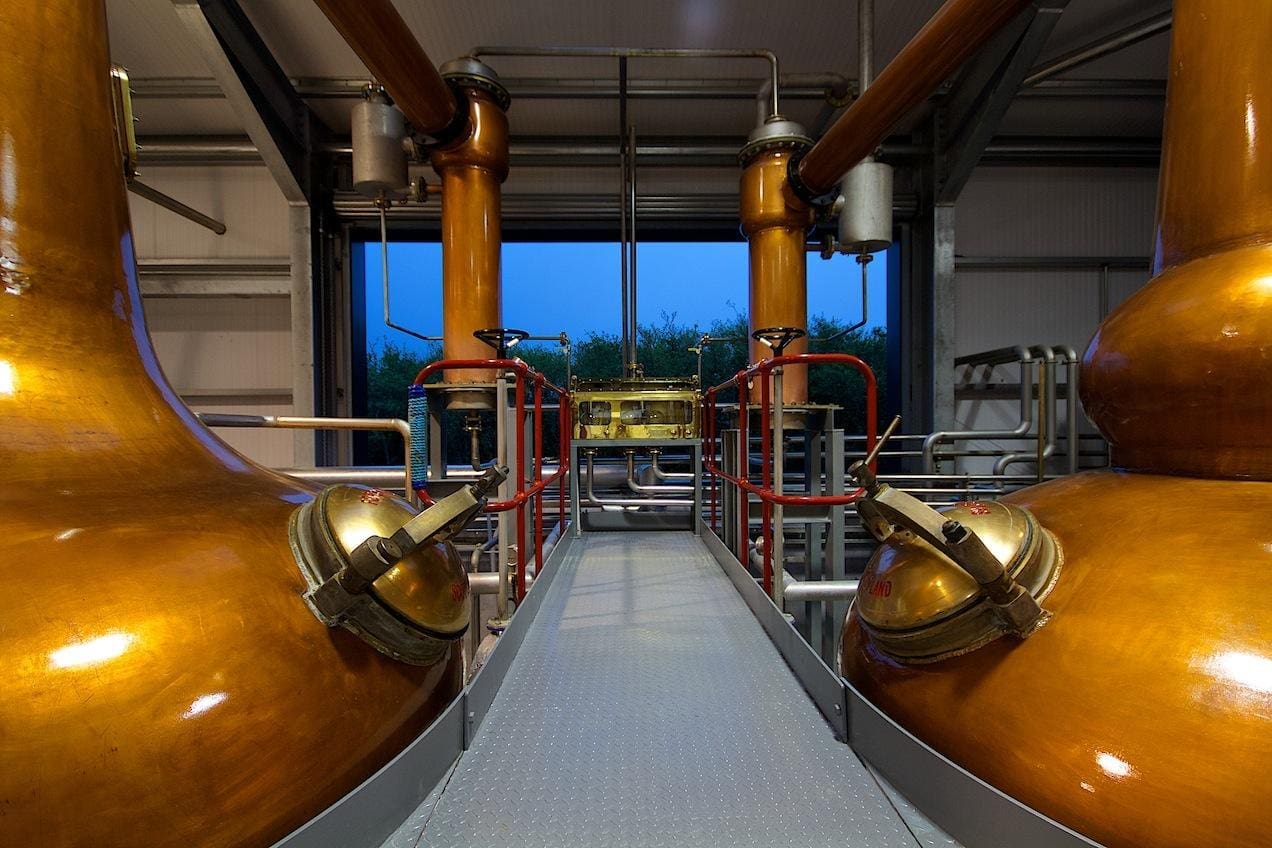 And finally, to the end of the road for Scotch whisky. Wolfburn is the most northerly distillery in Scotland – just 20 miles from John O'Groats. Mysteriously, not a single bottle remains from the original distillery that once stood here. Yet the new distillery's first batch (from its debut on 25 Jan 2013) has some rarity value of its own – only 875 bottles of this stuff exist. Aged in both bourbon and sherry casks, it's said to be a floral number with a hint of sweetness and a gently smoky finish.
£850, thewhiskyexchange.com