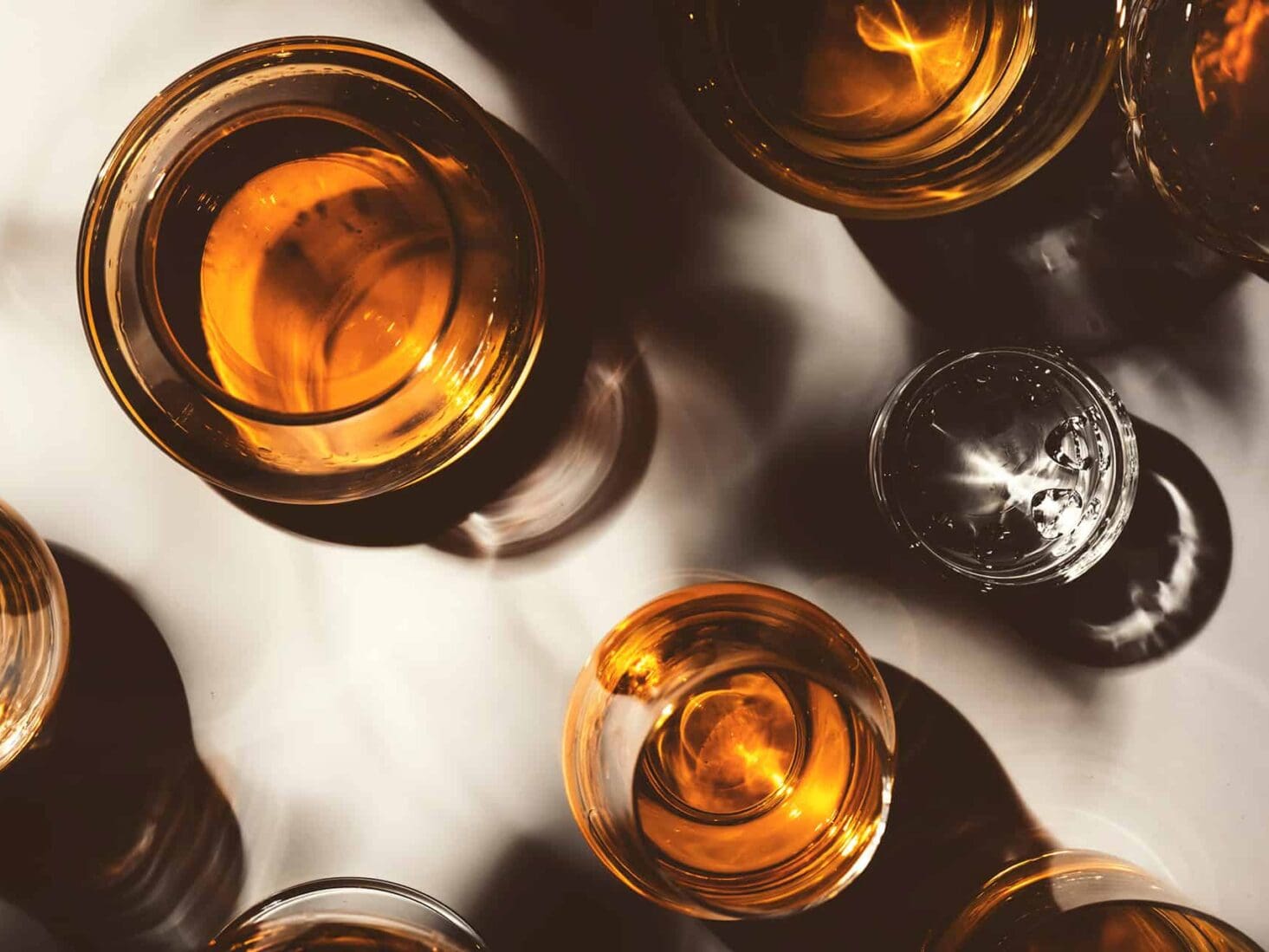 The beginner's guide to Cognac
Much more than a post-dinner digestif, get the expert's guide to this storied serve
A Dutch-founded, French-made spirit that's been sipped since the 16th century, Cognac is a variety of brandy which, you've guessed it, derives from Cognac, and more specifically, the wine-growing areas of Charente and Charente-Maritime. Like other fine food products, including champagne, Comté cheese, and Roscoff onions, it is protected under the French appellation d'origine contrôlée system, meaning the spirit must adhere to strict guidelines and can only be called Cognac if it is produced in the region.
In addition to this, specified grapes, such as Saint-Émilion, Folle Blanche or Colombard, must be used while the process must see a double distillation in copper pot stills before the Cognac is aged for a minimum of two years in French oak barrels from Limousin or Tronçais.
When it comes to drinking, for many, Cognac is a quintessential post-dinner digestif, served neat and at room temperature. However, in France, it's also considered a pre-dinner tipple or can be paired with dishes in replacement of wine.
To really get the lowdown on this storied spirit, however, it pays to seek out an expert: cue Julien Pepin, Education Director at Hennessy. Known for its craftsmanship and expertise, Richard Hennessy founded the brand in 1765, and Hennessy has been producing Cognacs ever since, growing to become the leading modern Cognac maison. To mark the house's latest collaboration with artist Yan Pei-Ming for Chinese New Year, Pepin explains everything you need to know about Cognac.
AN INTRODUCTION TO Cognac TASTE AND TERROIRS
In the vast majority of cases, the taste of a Cognac will depend on the fine art of 'assemblage' or the blending of different eaux-de-vie from different years and different sub-regions of the Cognac appellation (in 2022, this was some 80,000 hectares of vineyards). For historic houses, blends are what made their reputation and set them apart from other brands on the market.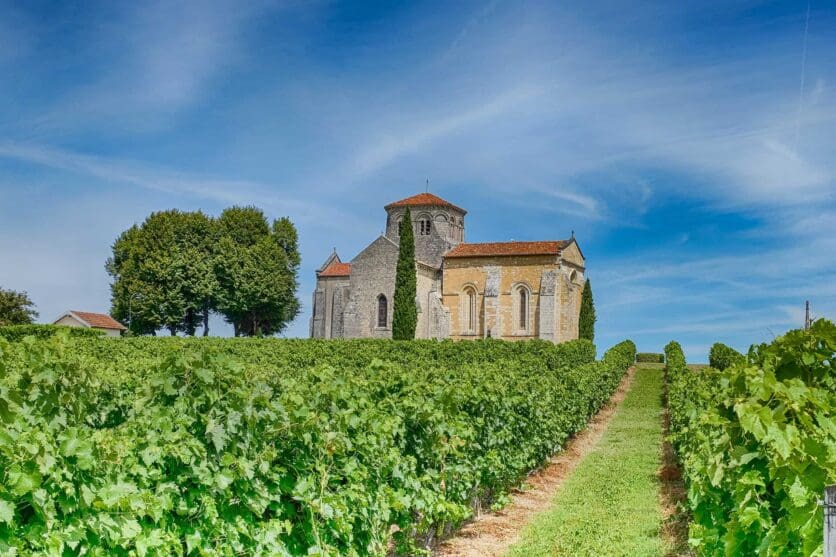 The provenance of the grape from a given cru or 'terroir' (there are six different crus in the AOC region) also makes a difference, but one should not assume that a Cognac is better because it comes from a given place. Once a grape has been grown in a specific plot, you must still succeed in crafting a good wine, distill it properly and mature it wisely in the correct kind of barrel for the right amount of time, depending on its ageing potential.
Finally, the master blender will choose the appropriate eau-de-vie and blend it together with many others to re-create the signature blends of the house. So, the soil may be the starting point, but it certainly isn't the finish line: there are many more obstacles to overcome before obtaining a great eau-de-vie, and eventually a great Cognac blend. The skills of the craftspeople are more important than anything else.
HOW DO YOU IDENTIFY A GOOD COGNAC?
If you're at the beginning of your Cognac journey, start with the classic blends. These timeless creations have travelled centuries – and it's easy to rely on the quality and reputation of major houses. When you become more familiar with Cognac, you can discover what you like, and trial various blends through comparative tastings.
WHY ARE COGNACS DIFFERENT COLOURS AND WHAT DOES THAT MEAN?
The colour of Cognac comes from the oak barrels it is aged in. When the eau-de-vie comes out of the pot still, it is crystal clear, so the majority of the colour comes from the amount of time spent in oak barrels – typically the longer the darker.
A major difference between Cognac and single malt Scotch whisky (which remains in the same barrel for the entire maturation process) is the capacity to play with the different kinds of barrels used during maturation. It means that an eau-de-vie can start its maturation in a brand-new barrel, then six months later be transferred to an older barrel, then a few years later finish its life in neutral barrels. Alternatively, it may start its life directly in an older barrel to avoid being overpowered by fresh oak. So the same eau-de-vie can be paler than another, even if it spent more time in barrels. 
In general, the darker the blend, the newer the barrel, creating a powerful, spicy Cognac with more vanilla notes. A lighter colour usually means elegant, floral notes and, in most cases, a younger Cognac – but this is not always the case!
WHAT TO LOOK FOR WHEN BUYING COGNAC
Before anything, ask yourself: who and what is this Cognac for? When do you plan to drink it? Apéritif, by the pool, after dinner? Neat, on ice, or in cocktails? There is no need to spend a fortune on a rare Cognac if you like it in a classic cocktail, such as an Old Fashioned, French 75 or Sazerac. A VSOP (Very Superior Old Pale – aged for at least four years) is perfect for this as it's the right balance between a young and an older blend.
If you like Cognac on ice, try a more robust one, such as the Hennessy X.O. If you plan to drink it neat, Hennessy Paradis is your best option. It has a universal appeal, roundness, and silkiness that pleases newcomers while its complexity and length appeal to the experts.