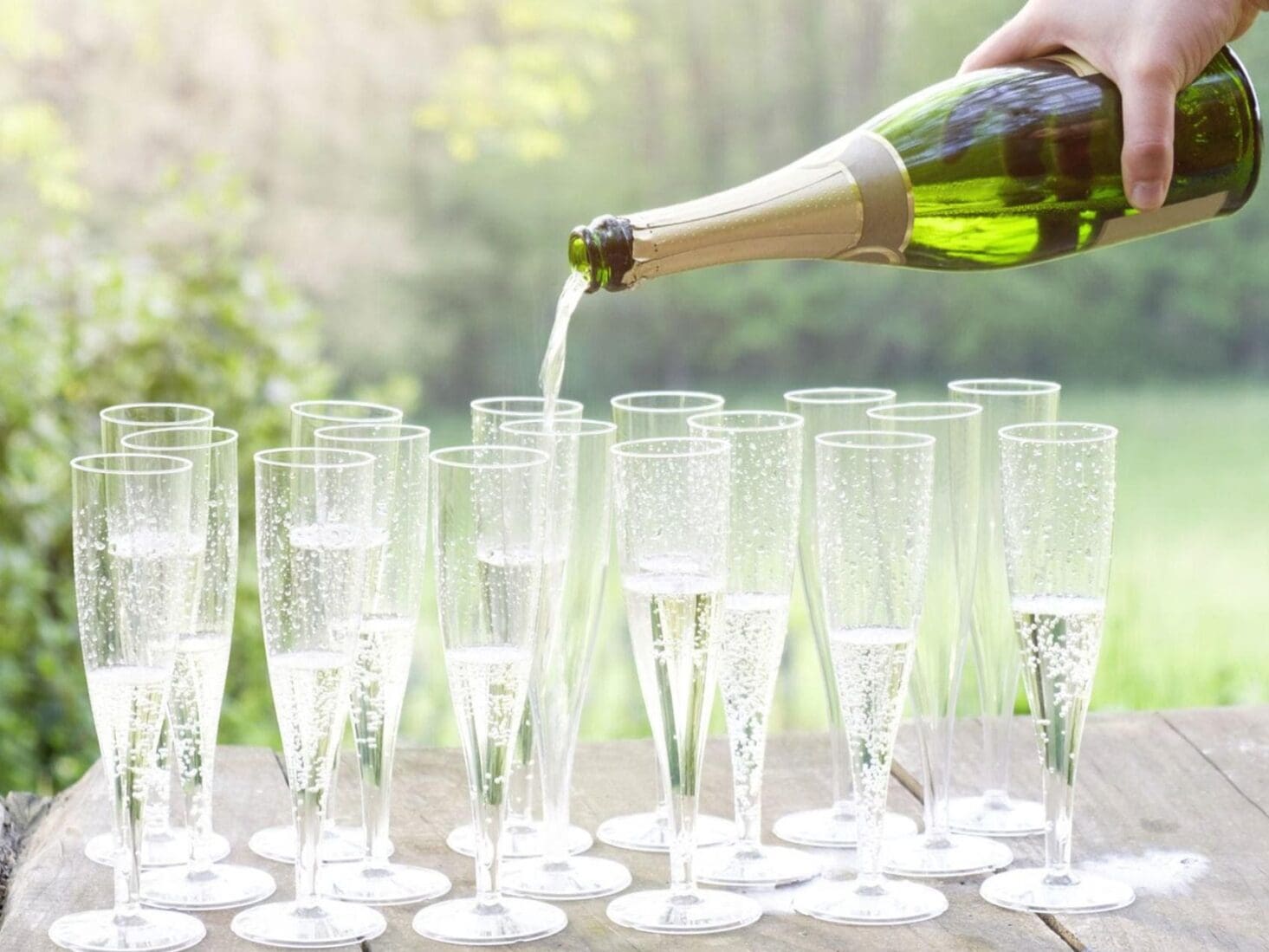 11 of the Best Champagnes, Roses & Sparkling Wines For Summer
Bubbles abound with our guide to the finest bottles to pop this month
Louis Roederer Champagne Rosé 2011
Light and golden pink in colour with subtle tie-dye tones, Louis Roederer's 2011 rosé is a vintage with fine and delicate bubbles. A product of a cool and damp year, which unexpectedly generated the earliest harvest in the history of the House, the 2011 Rosé is a harmonic pairing of a little chardonnay juice poured into a pinot noir maceration and fermented together. Perfect for warm summer months, the effect on the palate is a rich and elegant concentration of red fruits, chocolate notes, tangy citrus fruits and a hint of dried flowers.
£68, harveynichols.com
Lanson Green Label Brut Organic
Lanson went green this summer by replacing its iconic red emblem with a verdant green motif for the new Lanson Green Label Brut Organic. The champagne is produced using organic chardonnay grapes, woven with pinor noir and honey for a light and refreshing finish, housed in a chic, biodegradable box. This was the tipple du jour at Wimbledon and makes for a wonderful conversation piece at any summer party.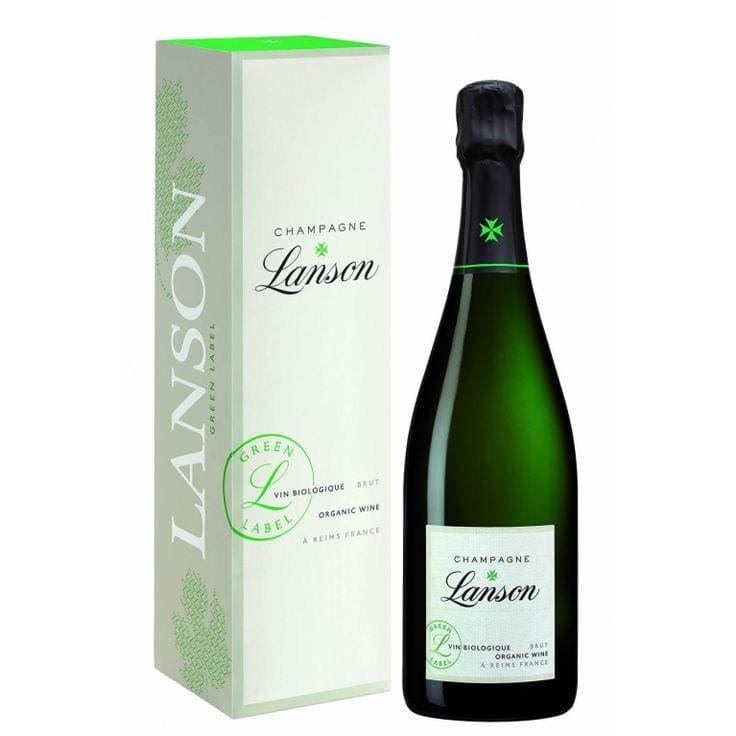 £49.99, available at selfridges.com
Billecart-Salmon Blanc de Blancs Grand Cru Non-Vintage
Strike gold this summer with Billecart-Salmon's Blanc de Blancs Grand Cru Non-Vintage. This light chardonnay cuvee brings together five grand cru vineyards of the Cðte des Blancs for a vivid, glittering champagne with notes of honeysuckle, pear and apple. It pairs wonderfully with seafood and salads.
£67.99, available at selfridges.com
Champagne PIAFF Rosé NV Brut
Considered the members' club equivalent to champagne, impress your dinner guests with PIAFF – a boutique, independent house creating waves in the champagne world. The PIAFF rosé mingles fresh strawberry notes with a hint of casis for an elegant, irresistible finish.
You can also enjoy Piaff at Hampton Court Palace throughout the summer.
£42, champagnepiaff.com
Perrier-Jouët Belle Epoque Blanc de Blancs 2004
Described as 'the House's rarest and most precious cuvée', Perrier-Jouet Belle Epoque Blanc de Blancs 2004 is fresh and bright with a generous nose with notes of lilac blossom, white fruit, vanilla and cream. Made entirely from Chardonnay grapes, the cuvée is served in Perrier-Jouet's Art Nouveau handpainted bottles.
£299, thewhiskyexchange.com
Armand de Brignac Champagne Rosé
This extraordinary rosé is one of three cuvées crafted by the Cattier family, which founded its Champagne house in the Montagne de Reims region in 1763. Armand de Brignac rosé was created as a unique expression and has a wine-like quality, blended with a trio of vintages: 2009, 2010 and 2012 with 50% Pinot Noir, 40% Pinot Meunier and 10% Chardonnay. Notes of strawberry, currants and cherry abound on the nose with a touch of floral and sweet almond tastes. Its distinctive bottle is dressed with a unique metal coating and each one is finished by hand.
£450, armanddebrignac.com
Veuve Clicquot Rich Rosé
Be seduced on long summer days by Veuve Clicquot's vibrant Rich Rosé, designed with mixology in mind. Both playful and sophisticated, customise your champagne cocktail by adding grapefruit, pepper or pineapple and serve on ice.
£50, clos19.com
Krug Rosé
Krug is an elegant companion at any summer party. This sophisticated tipple shows a broad and extensive aromatic palette, unusual for a Rosé Champagne. Think red berries, puff pastry, honey and citrus – a delicate, light delight on a warm August day.
£220, clos19.com
Bottega Gold
Turn up the glamour with Bottega Gold, a super-premium prosecco renowned for its crisp, fresh flavours and iconic gilded bottle. Wild flowers mingle with citrus notes for a soft yet lively sparkling wine that pairs well with summer dishes.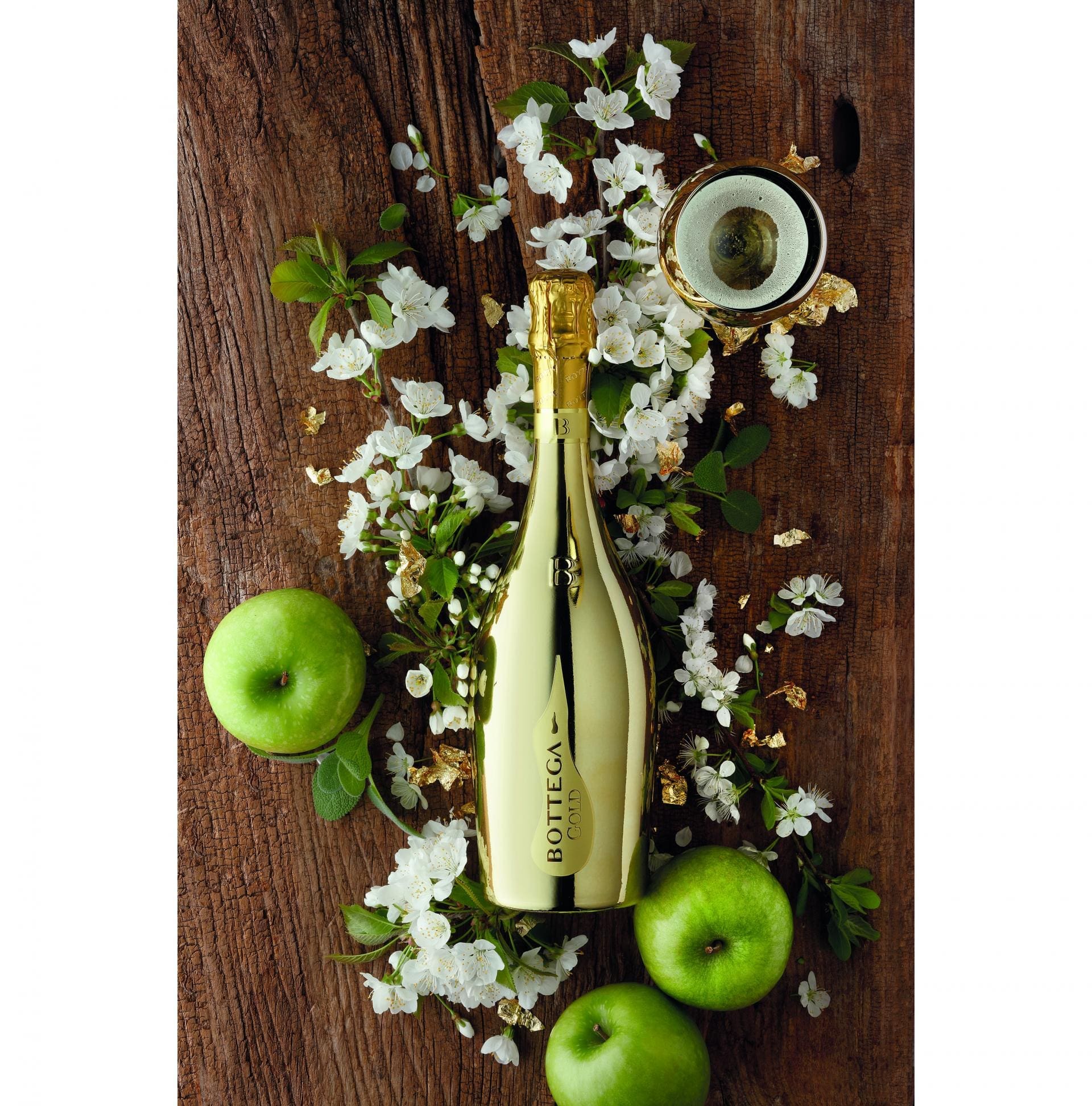 £25, selfridges.com
Hattingley Valley
English sparkling wine is more popular than ever and Hampshire-born Hattingley Valley is at the helm of the growing industry. Its Classic Cuvée is an elegant sparkling wine of great heights – it has recently been named the Afternoon Tea English Sparkling Wine of choice at London's aqua shard restaurant on the 31st floor of The Shard. The Classic 2013 Cuvée is the winemaker's signature sparkling wine. Pale gold in colour, it is characterised by its pleasant, elegant and toasty flavour (from being aged on lees) with delicate hints of hedgerow flowers and vibrant green fruit.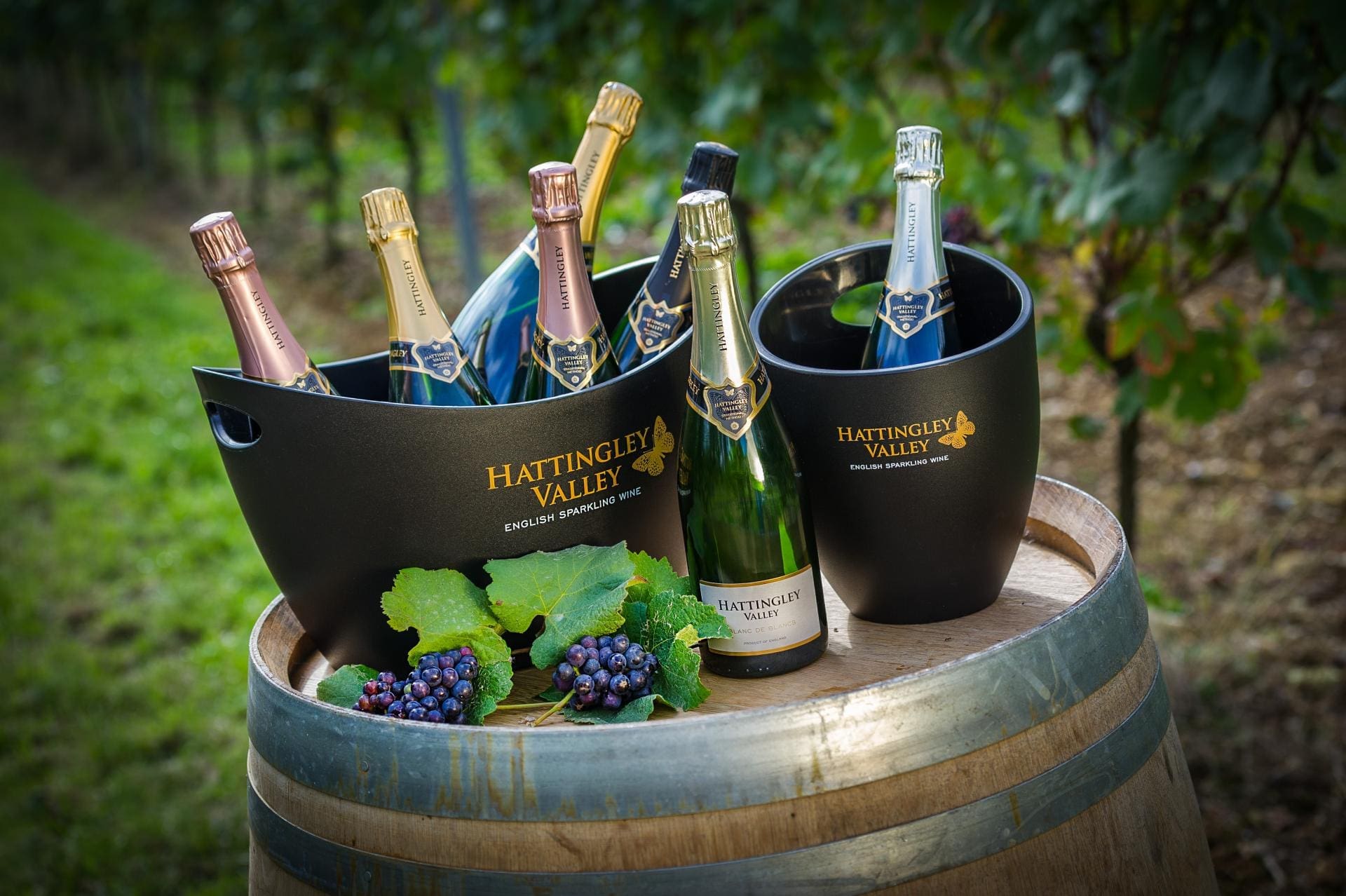 £30, hattingleyvalley.co.uk
Angel Luxury Champagne Brut Rosé
An angelic rosé wine, Angel Champagne's Luxury Brut Rosé has a delicate colour but an intense nose – with layers of red berries, pomegranate and flowers. Perfect for drinking in the summer, this rosé from a boutique producer is made with grapes sourced from the best Premier Cru vineyards located in the older region of Champagne.
Available by special request from Angel Champagne's cellars, 020 3397 8666; angelchampagne.com