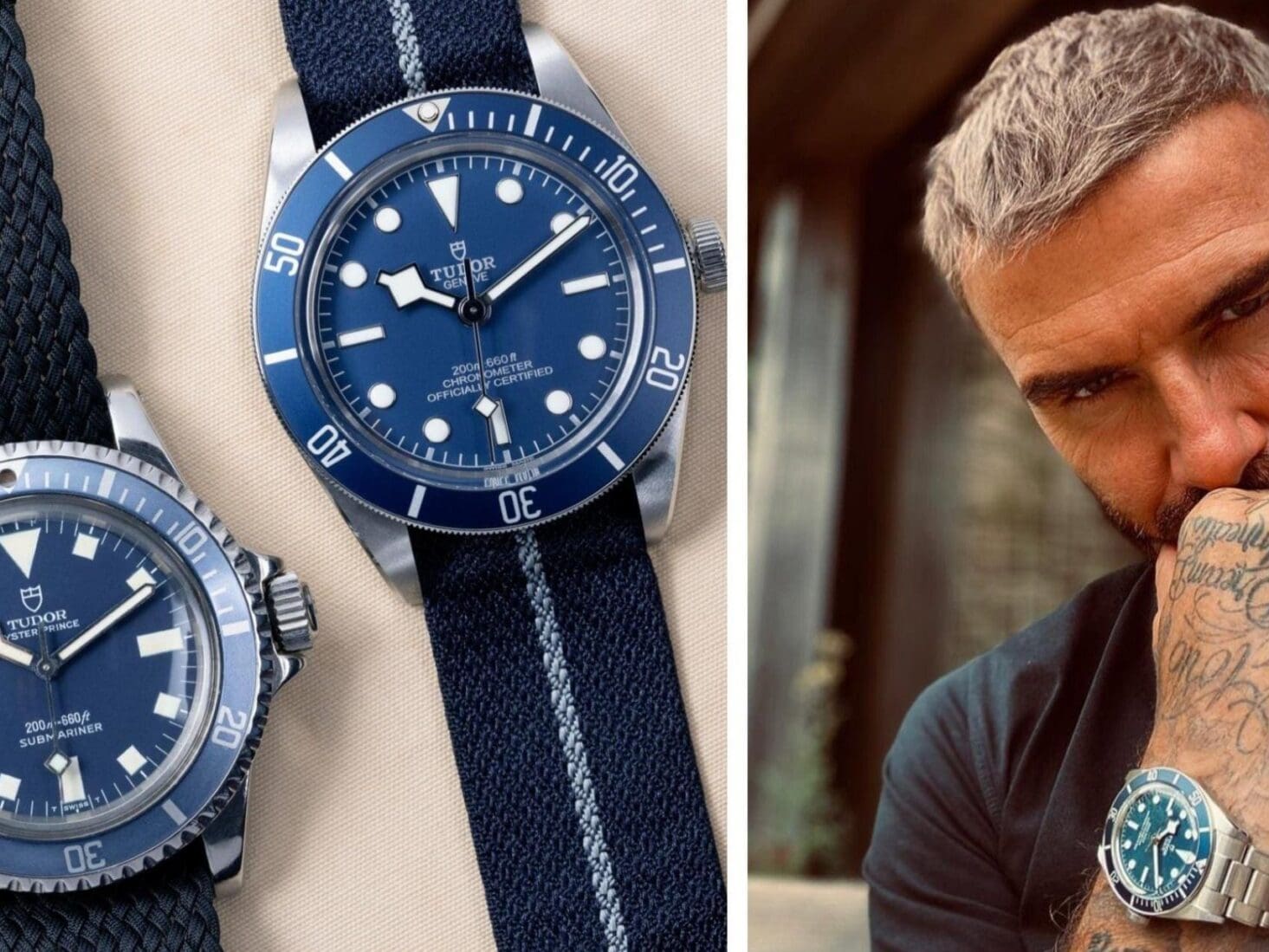 Introducing Tudor's brand-new Black Bay Fifty-Eight Navy Blue
The 'weekend-proof' dive watch comes with three strap options and is guaranteed to be accurate to within four seconds a day
Mind-boggling, to this dunderhead at least, are the myriad ingenious inventions that human beings had come up with before they figured out how to make an everyday dive watch. To wit: radar, sonar, the jet engine, nuclear reactors, hydraulic fracturing, the contraceptive pill and the atomic bomb.
Sure, there had been waterproof watches before the 1950s, and, granted, few people were taking part in any sort of recreational diving before then, but still, exploring the depths of the oceans with the aid of an air tank had been a thing since the 1860s. By the time we'd come up with a practical underwater wristwatch that wasn't a one-off, or designed exclusively for the military, we'd already sent a rocket into space.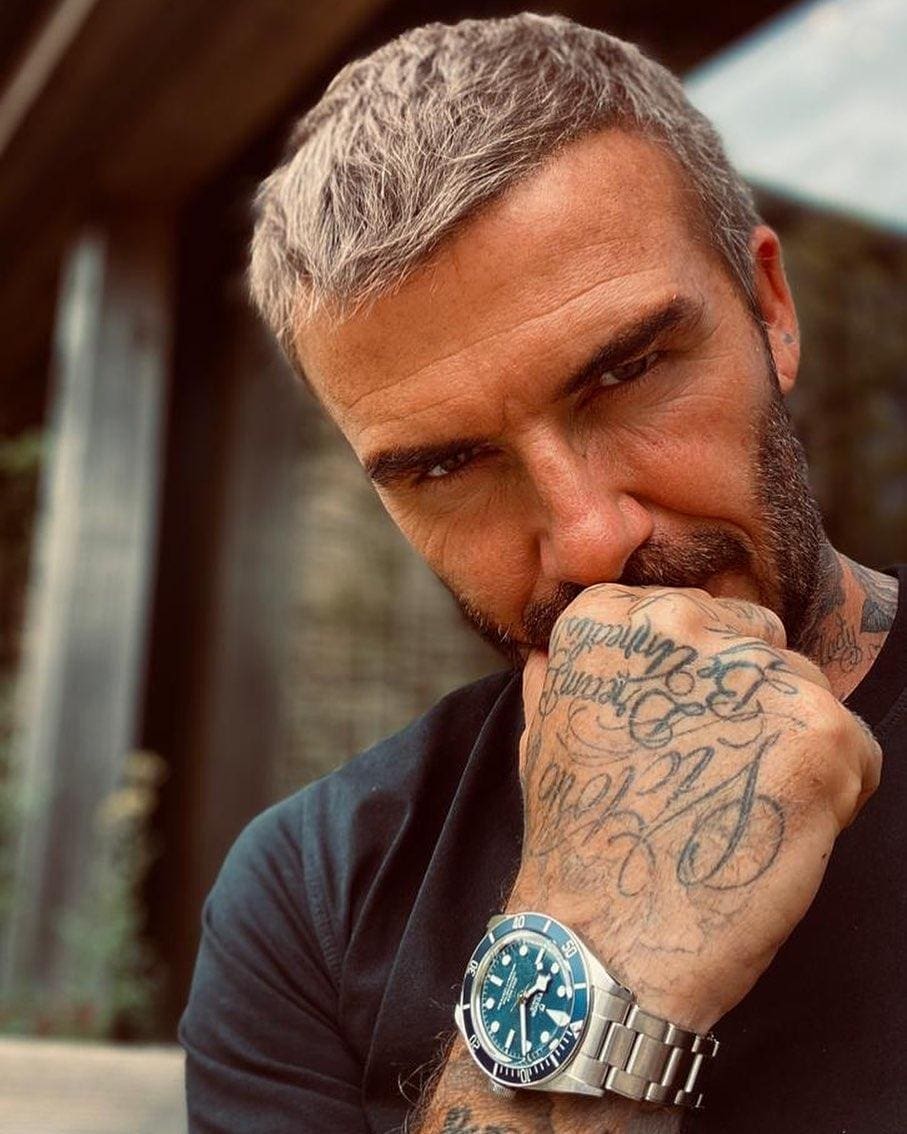 When brands did finally turn their attentions to manufacturing mass-produced dive watches, Tudor was at the front of the pack. It debuted its first waterproof wristwatch, the Reference 7922, in 1954, the same year the watchmaker's sister brand, Rolex, introduced the Submariner. (Blancpain, for the record, had unveiled the Fifty Fathoms, broadly touted as the first 'modern' dive watch, a year earlier.)
Four years later, in 1958, Tudor introduced the Reference 7924 – a fine-looking dive watch waterproof to 200 metres that was, if demand among collectors today is anything to go by, well worth the wait. Nicknamed the Big Crown, owing to its oversized winding device, it was this timepiece that informed the design codes of the Black Bay Fifty-Eight that launched at Baselworld in 2018.
In 1969, Tudor created its first dive watch with a blue dial and blue bezel. In the same year, the company introduced its now-hallmark snowflake-shaped hands.
Both the blue colourway and the snowflake-tipped hour and second pointers appear on Tudor's brand-new Black Bay Fifty-Eight Navy Blue. The watch is sized at 39mm, in keeping with the original Reference 7924, and is available on two fabric straps and a riveted steel bracelet.
The Navy Blue comes with a COSC-certified calibre, although Tudor's movement goes beyond the standards set out by Switzerland's leading precision testing institute, guaranteeing its watch will be accurate to within -2 and +4 seconds a day. The movement also provides a 70-hour power reserve, ensuring that should you take the watch off on a Friday and leave it in a draw over the weekend, it will still be ticking on a Monday – although, given the go-anywhere, do-anything credentials of the thing, why would you want to do that?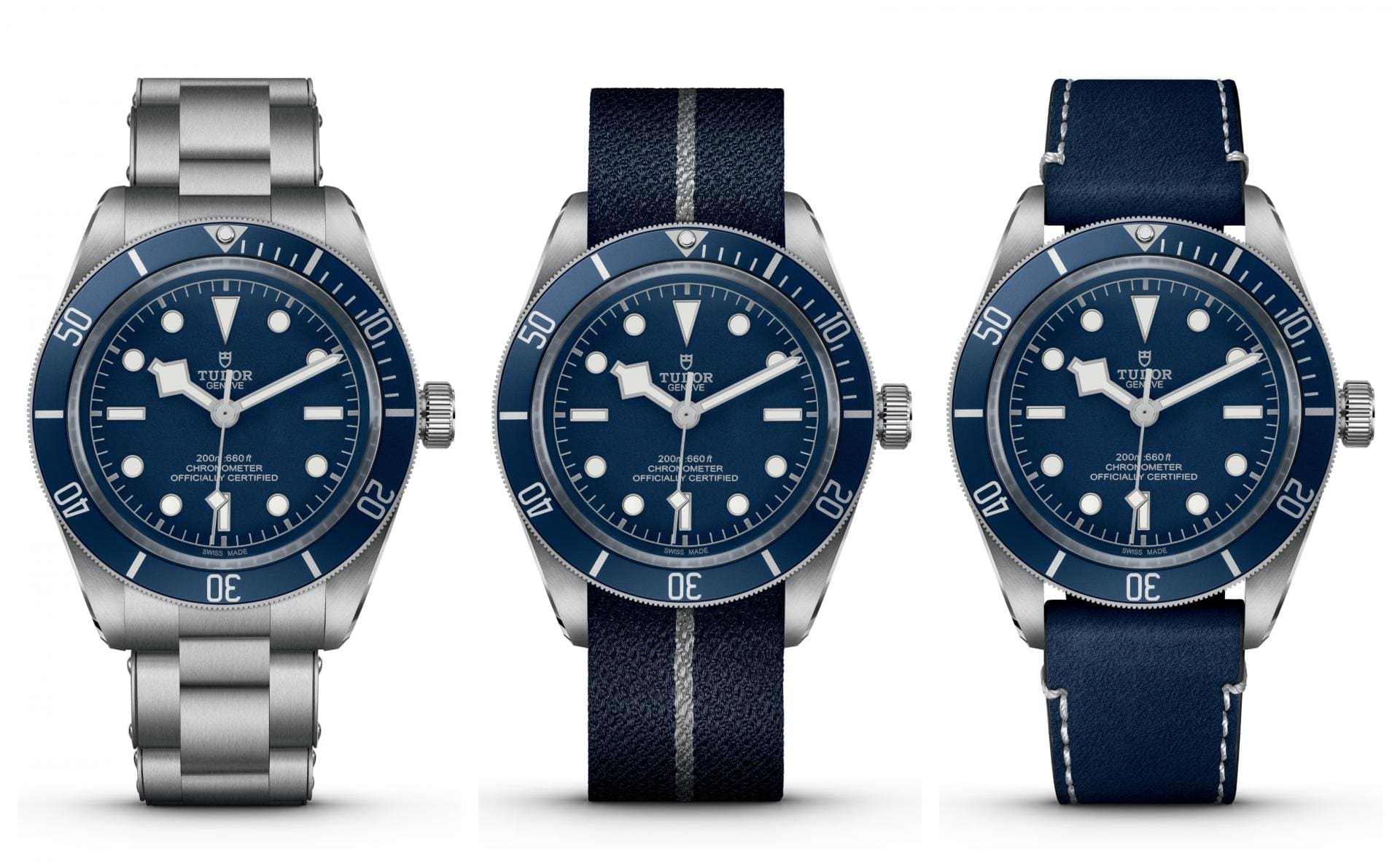 The Tudor Black Bay Fifty-Eight Navy Blue costs £2,760 on a steel bracelet and £2,520 on two strap options. It is available in stores now, tudorwatch.com