6 Wonderful Things To Do In London This Weekend (10-12 May 2019)
From London Craft Week to art exhibitions and a chic new pop-up shop, jump into this week's guide to what's on in London
London Craft Week, throughout London (all weekend)
The 2019 edition of London Craft Week brings together more than 240 makers, designers, brands, artists and galleries. Partake in a plant workshop with Tom Dixon; learn all about hats with Vivienne Westwood; enjoy a Japanese 'craft picnic' at Chelsea Physic Garden and marvel at Paul Smith's new Stack Collection of one-off vases, debuted in April at Salone del Mobile. With 227 events, 70 exhibitions, 40 workshops, 87 talks and more than 60 live demonstrations, there is certainly something to suit all.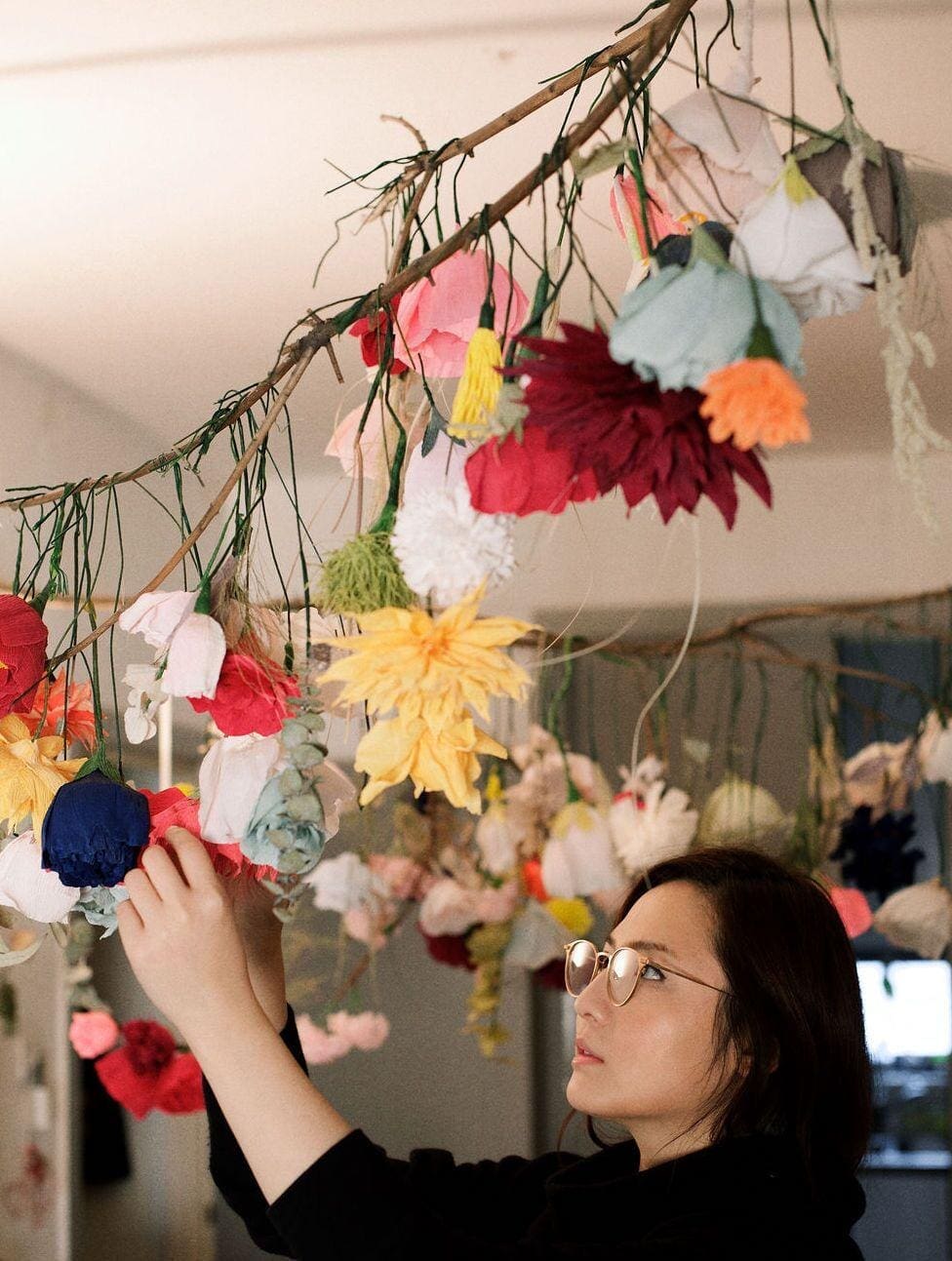 Date: 8-12 May Price: Varies Location: Throughout London Website: londoncraftweek.com
Affordable Art Fair, Hampstead Heath (all weekend)
The Affordable Art Fair returns to Hampstead Heath this weekend with an exciting showcase of emerging and established artists' work that will be available for purchase. This year's theme is The Art of Wellbeing, and the artwork and activities will reflect this. Highlights include a pop-up cinema screening of The Ponds – a short film about outdoor swimming – and an opportunity to create your own relief print with the popular Print Studio.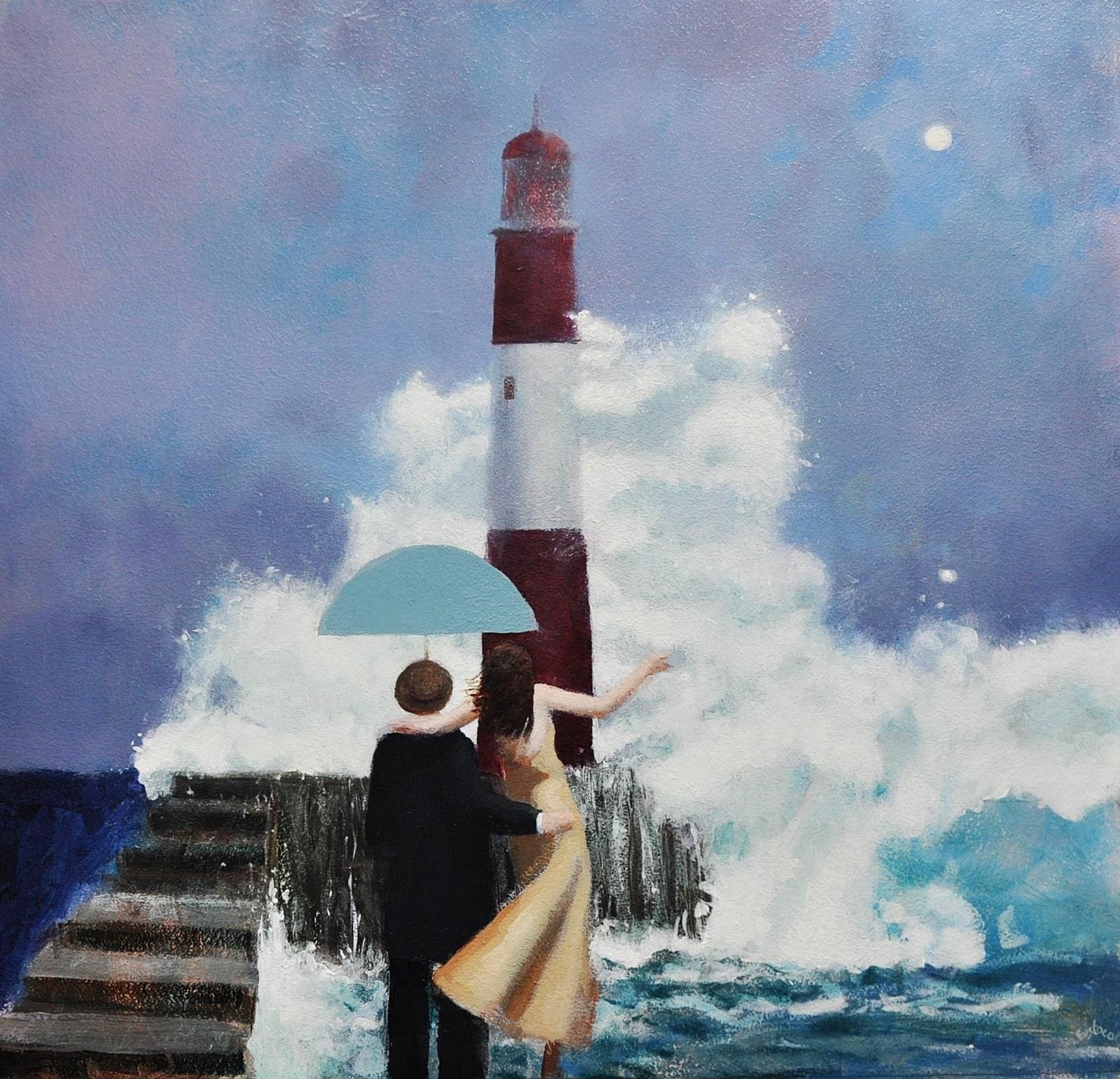 Date: 9-12 May Time: 11am-6pm/7pm on Friday Price: from £10 Location: Hampstead Heath, East Heath Road, NW3 Closest Station: Hampstead
Website: affordableartfair.com
Sony World Photography Awards Exhibition, White City (all weekend)
Dorsett Hospitality International has partnered with the Sony World Photography Awards to celebrate local and global photographers. The exhibition will travel to Dorsett Hotels around the world, and will kick off in London's Dorsett Shepherd's Bush. Guests and visitors will be able to browse a specially-curated selection of award-winning photographs from the Sony Photography competition, captured by artists from around the world, including those from China, Singapore, Malaysia and Hong Kong.
Date: 10-26 May Location: Dorsett Hotel, 58 Shepherd's Bush Green, White City, W12 8QE Closest Station: Shepherds Bush
Website: worldphoto.org
Hayman's Ginema, Balham (all weekend)
South London gin producer, Hayman's Gin, is once again hosting a cinema series with a juniper twist. Head to the distillery this weekend to watch classic films including Dirty Dancing, Cool Runnings and Mamma Mia, served with a complimentary G&T. Guests will also be treated to a goodie bag filled with G&T popcorn, a voucher for a discounted distillery tour and sweet cones. Hayman's London Dry Gin & Tonic sorbet will also be served during the film with a bespoke Hayman's cocktail, themed around the movie.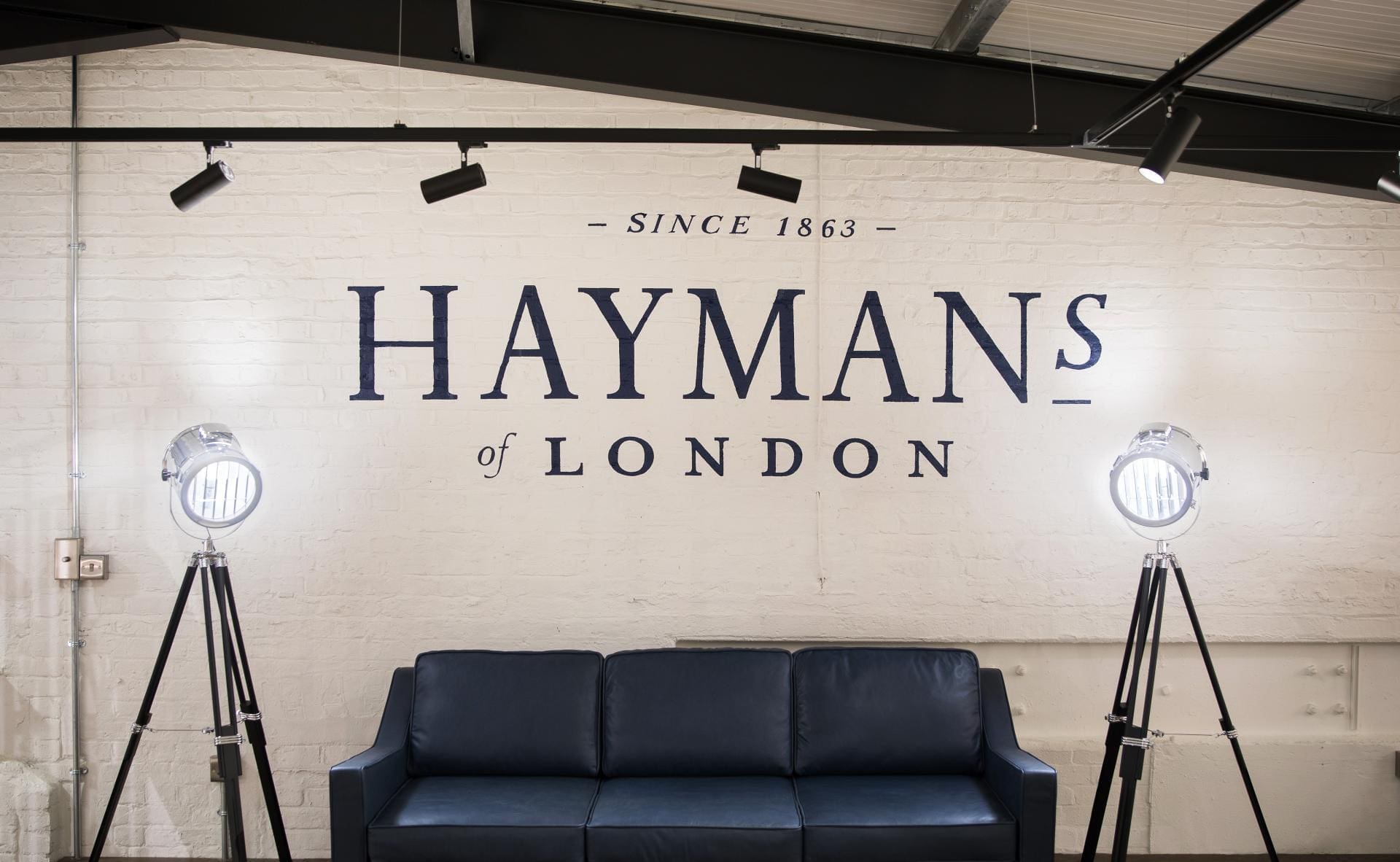 Date: 9-12 May Time: 2pm and 7.30pm Price: £35 Location: Hayman's Distillery 8A Weir Road SW12 0GT Closest Station: Balham
Website: haymansgin.com
Rite Of Spring at Sadler's Well, Clerkenwell (all weekend)
Chinese dancer and choreographer Yang Liping reinvents Stravinsky's most famous score, Rite of Spring, using Stravinsky's thrilling score alongside original compositions inspired by traditional Tibetan music. Liping has also collaborated with Oscar-winning Tim Yip on a sumptuous set design, as well as multi-award-winning lighting designer Fabiana Piccioli, and creative producers Farooq Chaudhry and Geluo Liang. The anticipated production recreates the notion of pagan ritual sacrifice as set out in Stravinsky's musical narrative.
Date: 9-11 May Time: 7.30pm Price: From £15 Location: Sadler's Wells, Clerkenwell, EC1R 4TN Closest Station: Angel
Website: sadlerswells.com
Daily Dress Edit Pop-Up, Knightsbridge (all weekend)
A pop-up boutique is opening this weekend in Belgravia, dedicated to stylist Isabel Spearman's Instagram account, @DailyDressEdit. Shop looks direct from her Instagram page, including pieces by Emilia Wickstead, Borgo de Nor, Needle & Thread, Valle+Vik, Innika Choo, Lily & Lionel and Coco Fennell.
Date: 9-22 May Time: 10am-6pm Location: 6 -7 Motcomb Street, Belgravia, SW1X 8JU Closest Station: Knightsbridge
Looking for what's on in London throughout May? Head HERE