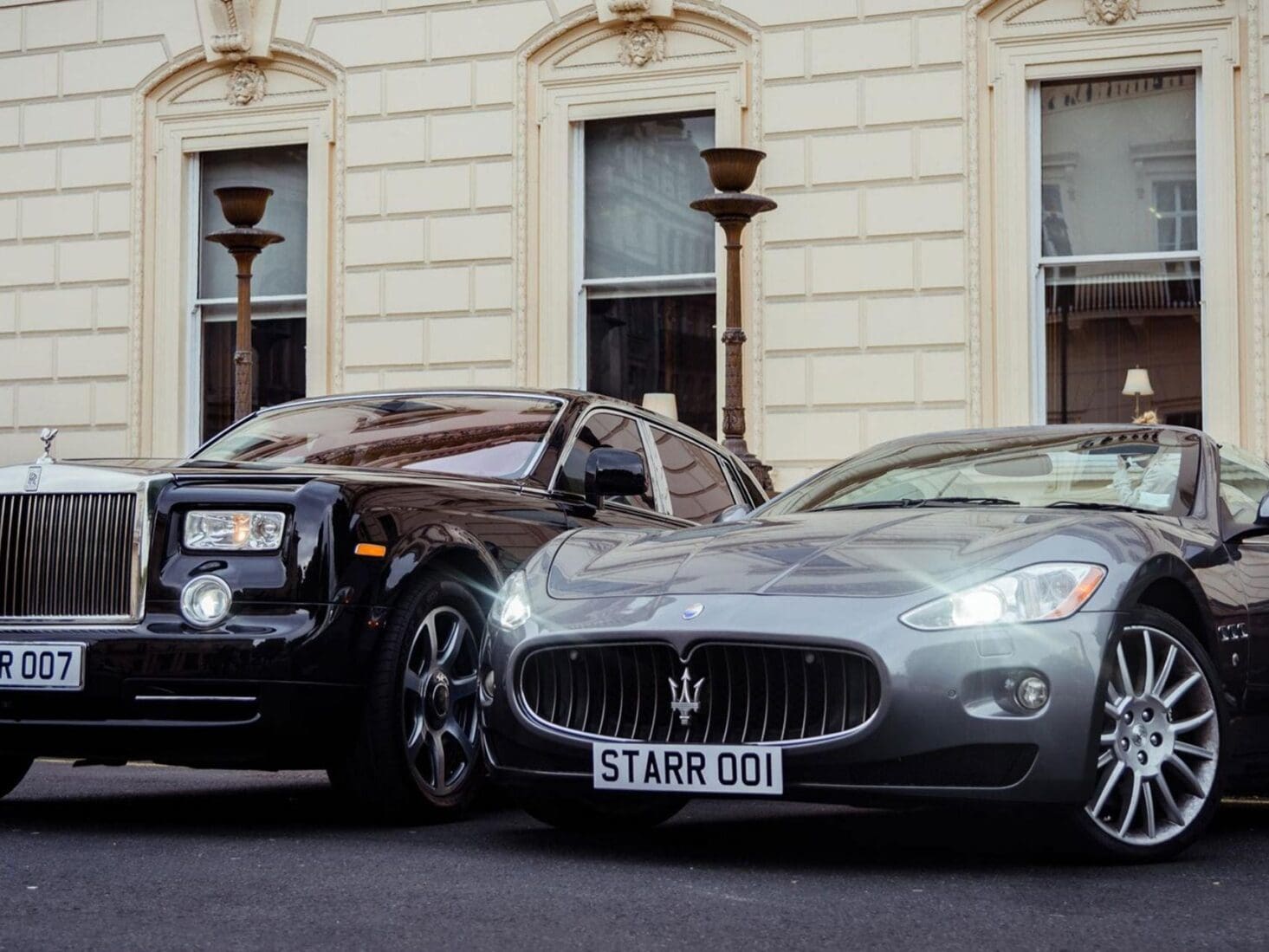 Starr Luxury Car Hire: From A to B in Ultimate Style
Whether looking for the ultimate chauffeur-driven airport drive; a gleaming party pick-up or a high-speed getaway mobile, Starr Luxury Car Hire is your one-stop-shop for immaculate self-drive and chauffeur-driven motors.
The Mayfair-based company offers the largest fleet of luxury hire cars in the UK, with venerable marques including Ferrari, Aston Martin, McLaren, Maserati and Rolls-Royce. Clients ranging from CEOs to Saudi Royals, in addition to corporate hires and wedding parties. A CEO recently took friends on a tour through Monaco and St Tropez.
"The most lavish experience was a James Bond-style proposal, where our client instructed us to hire a helicopter for his partner and land her on a secluded island," recalls founder Ikenna Ordor. "The pilot handed her an iPad with memorabilia of the couple's life together and our client proposed on arrival."
"Saudi Royals have been known to ask that luxury cars are wrapped in gold prior to arrival," he continues. "On occasion, we have also had a red carpet outside the car for an extra special VIP."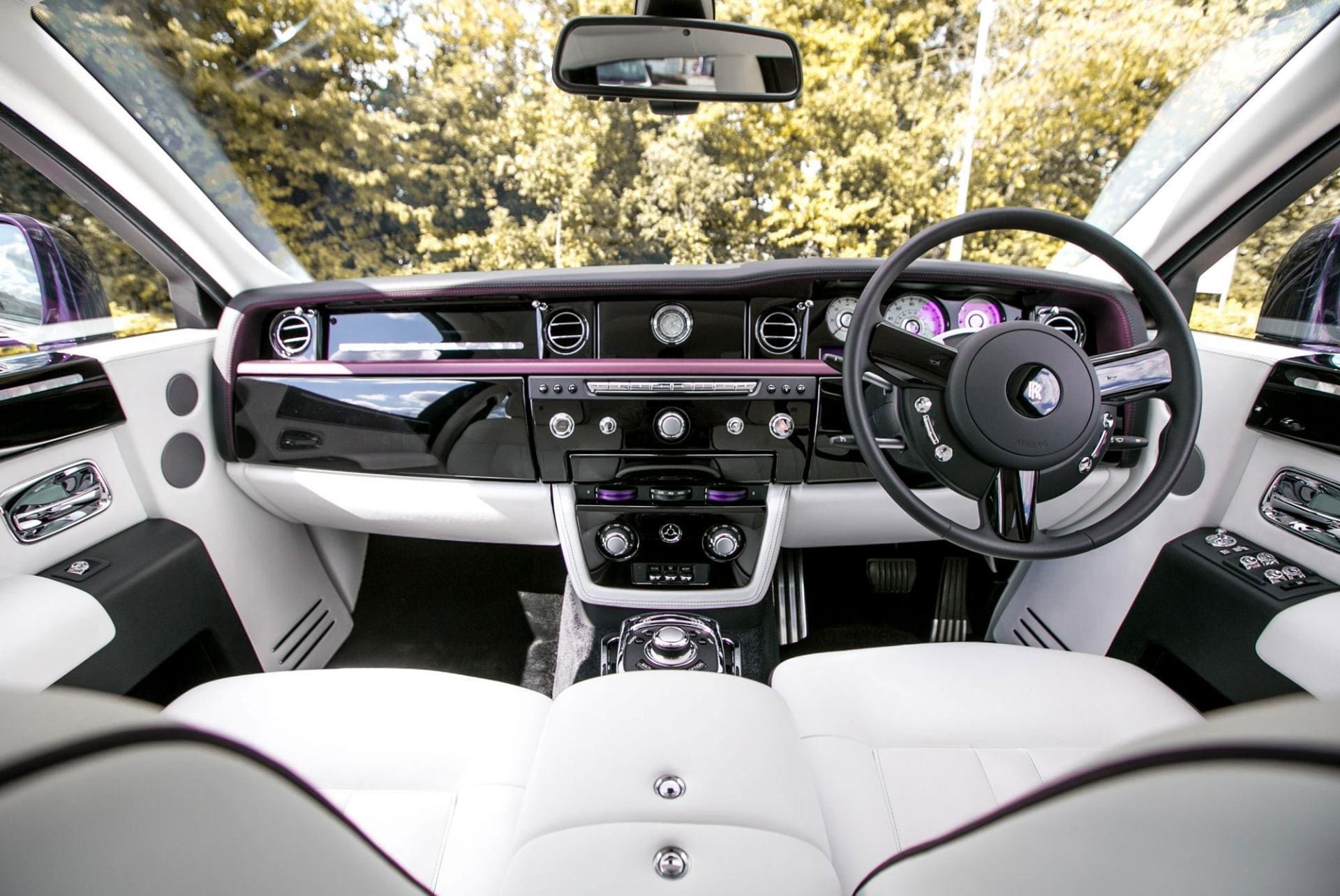 "We like to think of our Mercedes Benz Sprinter Executive as a private jet on wheels"
"We get a lot of requests for Range Rovers and Lamborghinis for self-drive hire. We like to think of our Mercedes Benz Sprinter Executive as a private jet on wheels, with a full-media entertainment system, 40-inch television, champagne fridge and bathroom on board."
Starr Luxury Car Hire also offers expert tours, recommendations and dining packages, with access to the capital's most sought-after tables. "Our most common trips are dinner dates. The most popular dining spots are Scott's, Park Chinois and Sumosan Twiga."
Visit www.starrluxurycars.com or call 020 3600 1631 for services and prices