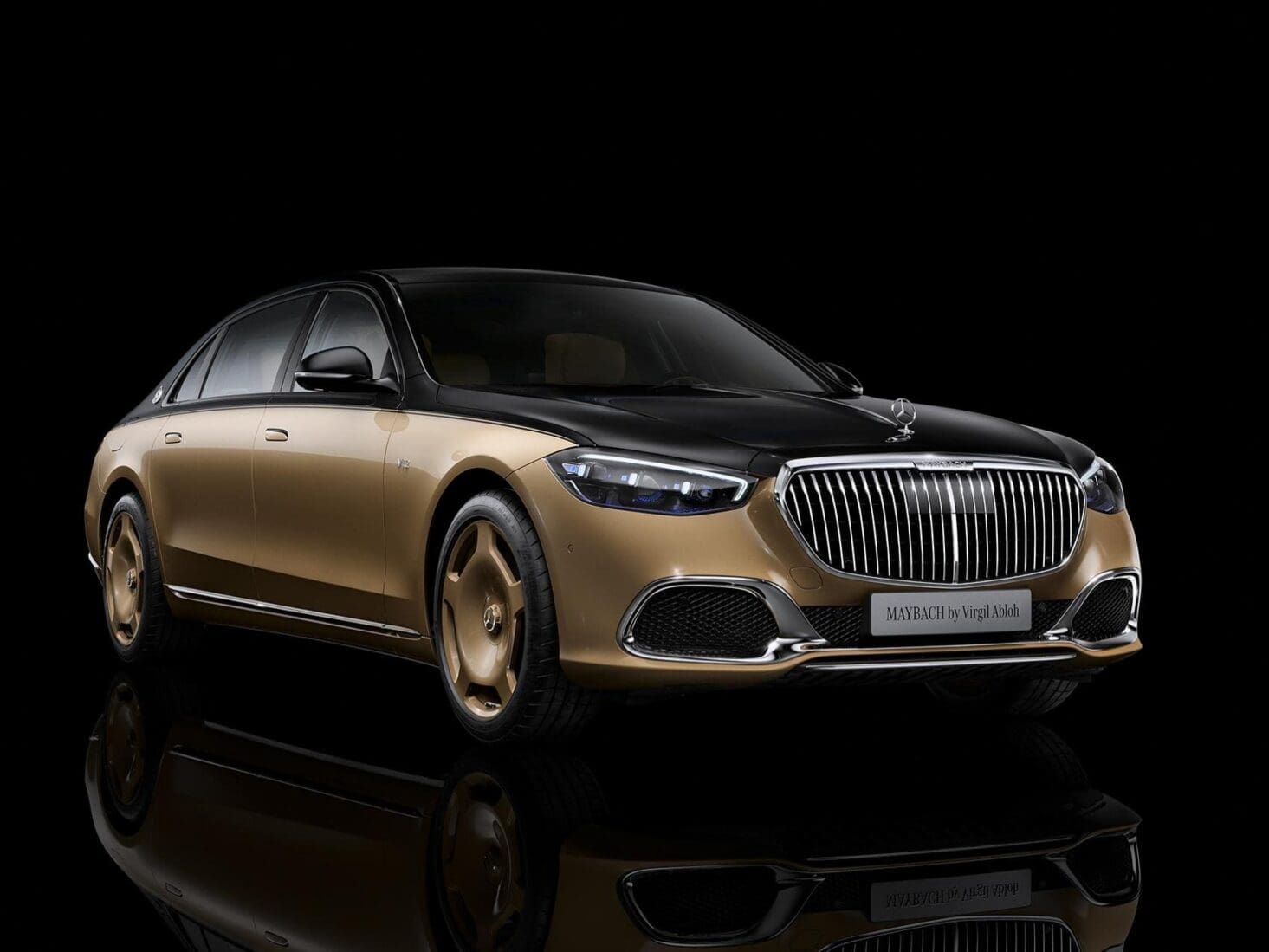 Mercedes-Maybach launches limited-edition S-Class created in collaboration with Virgil Abloh
The late fashion designer refused to limit himself. The newly-launched Mercedes-Maybach embodies that spirit
Nowadays, people tend to turn their nose up at what they perceive to be the increasingly cynical world of fashion collaborations. But during his illustrious but tragically short career, Virgil Abloh never shied away from partnering with brands in the name of creating something wonderful.
Abloh, whose accolades included polymath artist, architect, creative director, fashion designer and philanthropist, once told Dazed that "being a…designer is selling it short if it's limited to making just clothes". For him, fashion was about sharing his creativity with the world, and that included leaving his mark on shoes, furniture, even water bottles.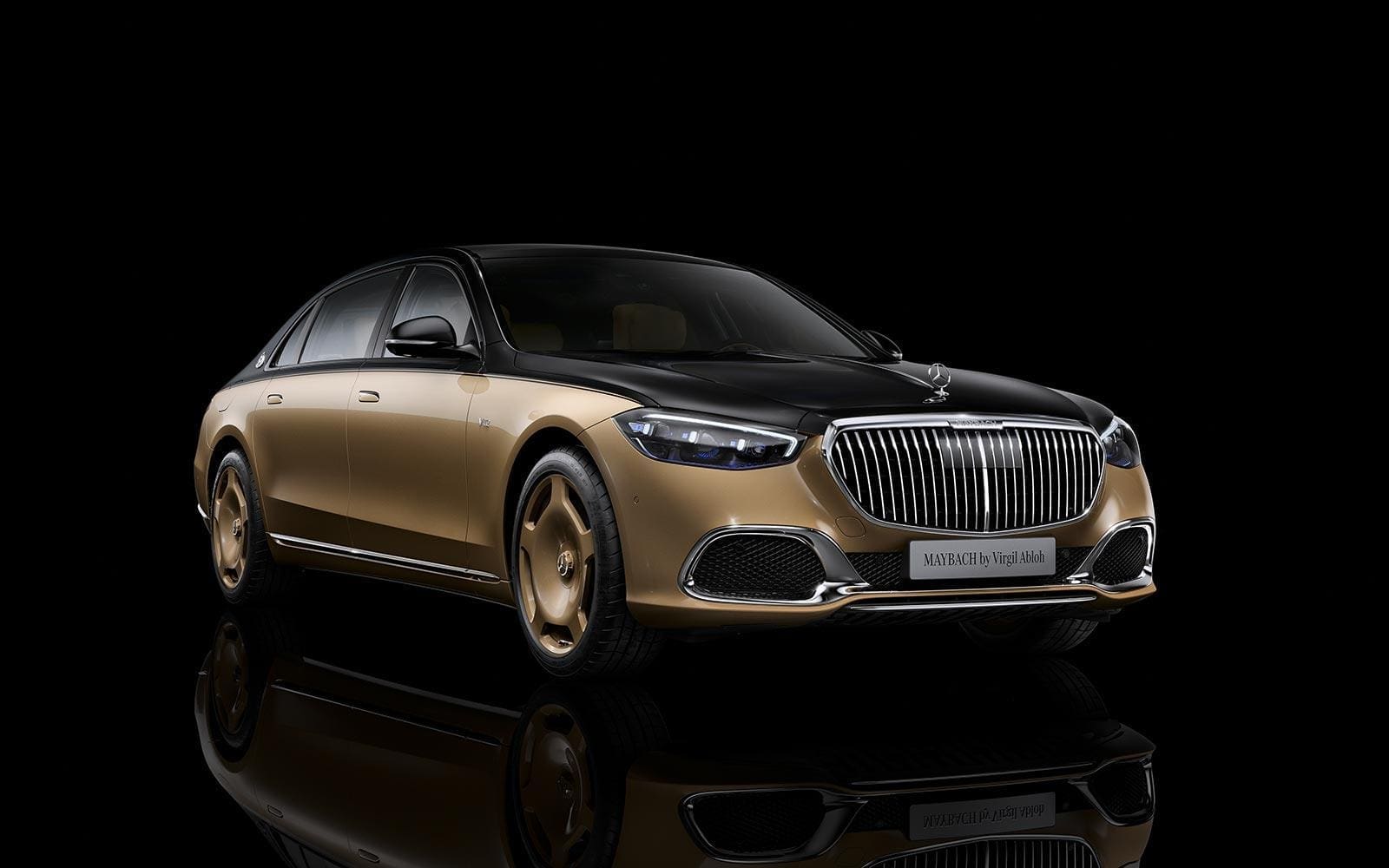 The late Louis Vuitton frontman also collaborated with Mercedes-Benz (reimagining the G‑Class with Project Geländewagen in 2020), as well as sub-brand Mercedes-Maybach. Yesterday, the fruits of those labours were revealed with the launch of a limited-edition bespoke S-Class.
Designed in partnership with the group's Chief Design Officer, Gorden Wagener, the vehicle was finalised before Abloh's untimely passing in November 2021, and is available in a strictly limited run of 150 units.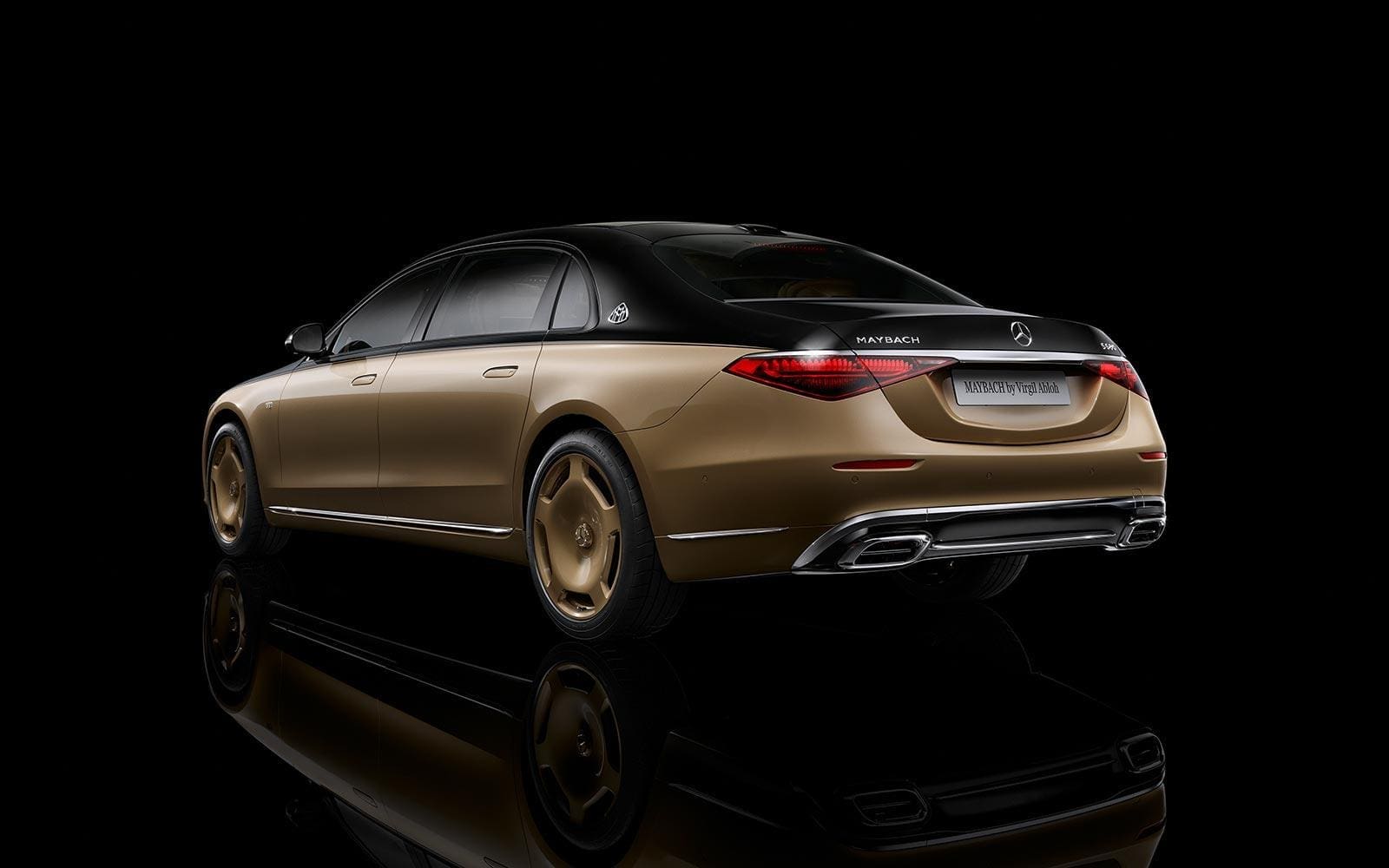 The launch of the new S-Class coincides with the release of a capsule collection designed by Abloh with Off‑White™ and developed in connection to Project MAYBACH. Featuring vintage t-shirts, half-brushed outerwear, canvas baseball caps and racing gloves, the collection is exclusively available to shop online at Off‑White™, Farfetch and Maybach Icons of Luxury.
But let's talk about the car. The limited edition is a fully equipped Mercedes‑Maybach S‑Class S680, created by the brand's customisation and craftsmanship team in Sindelfingen, Germany. The upper part of its exterior is lacquered in glossy obsidian black, while the lower part, side flanks and forged rims are painted in a sandy hue.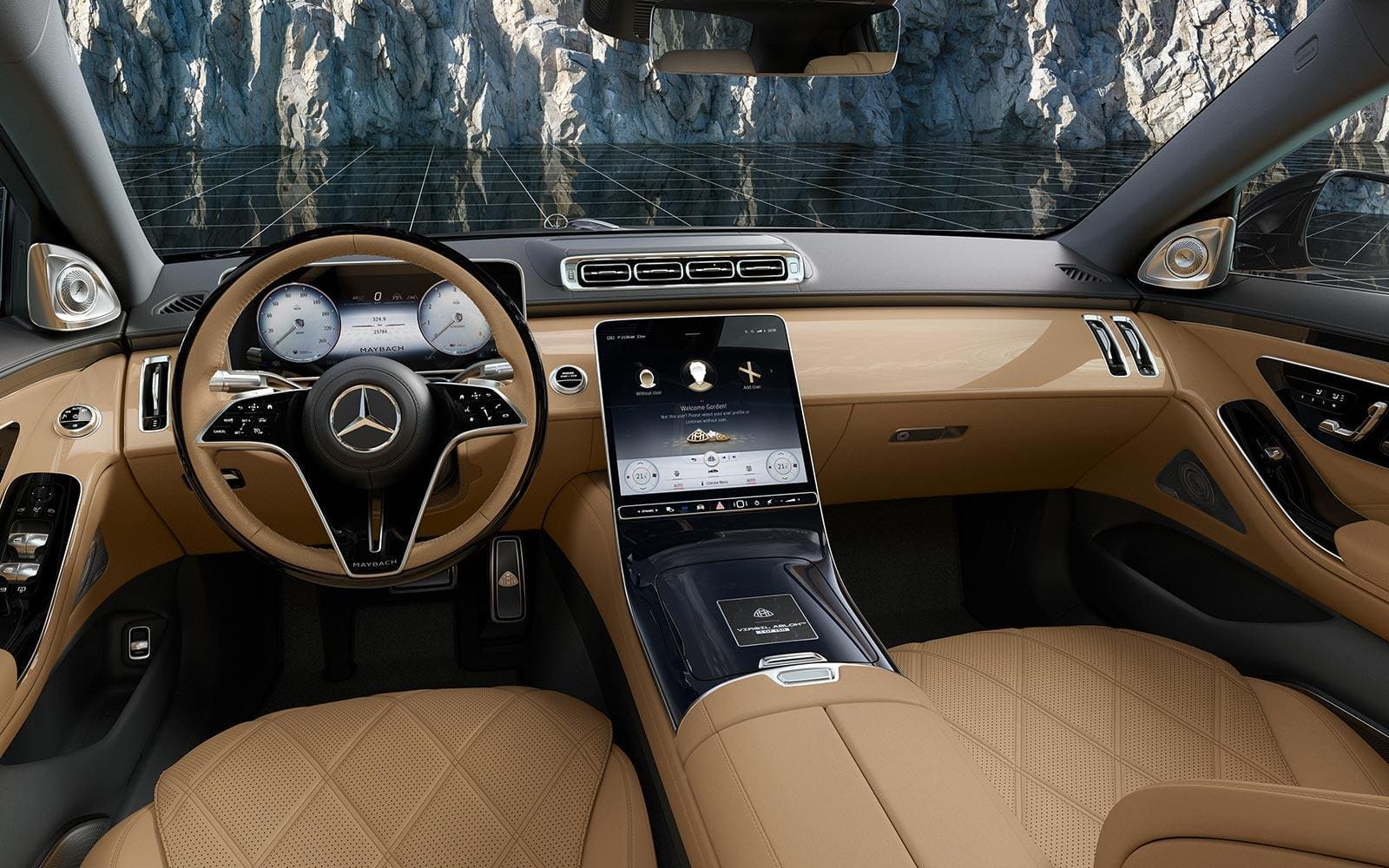 The two-tone colour scheme extends inside: the four-seat configuration, steering wheel, doors, lower dashboard and ceiling are lined in black and sand nappa leather, complete with sand trims and strips. A specially-designed Mercedes-Maybach and Virgil Abloh logo is inscribed on the middle of the centre-console, rear cushions, head restraints and door sill panel – it doesn't get much more exclusive than that.
The S‑Class also features a luxurious suite of cutting-edge technologies; the result is a highly intuitive vehicle which elevates every moment spent on the road.
If there's one thing we can garner from Abloh's legacy in luxury, it's that details are all important. Customers will be given a nappa leather box emblazoned with the Mercedes‑Maybach and Virgil Abloh logo; inside, a 1/18 scale replica of the limited-edition car, along with the two car keys and a carabiner hook.
The launch of the limited-edition bespoke S-Class is a fitting tribute to Abloh. It is testament to his impeccable understanding of aesthetics and, as an extension, his immeasurable contribution to the world of luxury.