Why owning the supercar of your dreams is a lot easier than you think
Thanks to short-term supercar leasing companies like PB Supercar Hire, the world's most expensive vehicles can now be rented by the month
Despite the nation having spent much of last year in some state of lockdown, Andrew Calf, operations manager at PB Supercar Hire, reports that, while weekend hires have been down for obvious reasons, 2020 saw a spike in the short-term leasing side of the business.
In fact, Calf believes the economic uncertainty created by the pandemic has caused would-be supercar owners to revaluate their options. Faced with an ambiguous outlook – and with the high maintenance costs, extortionate insurance fees, and rapid depreciation rates of supercar ownership well documented – supercar owners are opting to lease short term, often on monthly rolling contracts rather than buy.
Says Calf: "We have been in the supercar hire business since 2006, and up until a few years ago this primarily focused on one-off weekend wedding hires, with more hardcore supercar enthusiasts also using the cars during the week. Towards the end of 2017, however, we started to see a rise in the number of clients requiring cars for longer periods of time – in some cases up to 12 months.
"It was clear that, in uncertain times, clients wanted the flexibility of monthly rolling contracts rather than being tied to traditional three-year leases. It also enables our clients to switch cars on a regular basis, effectively enabling a different supercar every month – an otherwise impossible task unless you happen to be a billionaire with an army of staff.
Calf continues: "We also took on a number of clients who had sold their cars early last year in advance of a work placement abroad only to find their intended move was postponed due to the pandemic. Our approach to supercar use seems to be very popular not only among clients who want to change cars often, but with clients with fluctuating incomes. More than 70 per cent of our clients are self-employed, our leasing options allow them to use cars when they feel it's affordable to do so, without committing to multiple years of finance payments."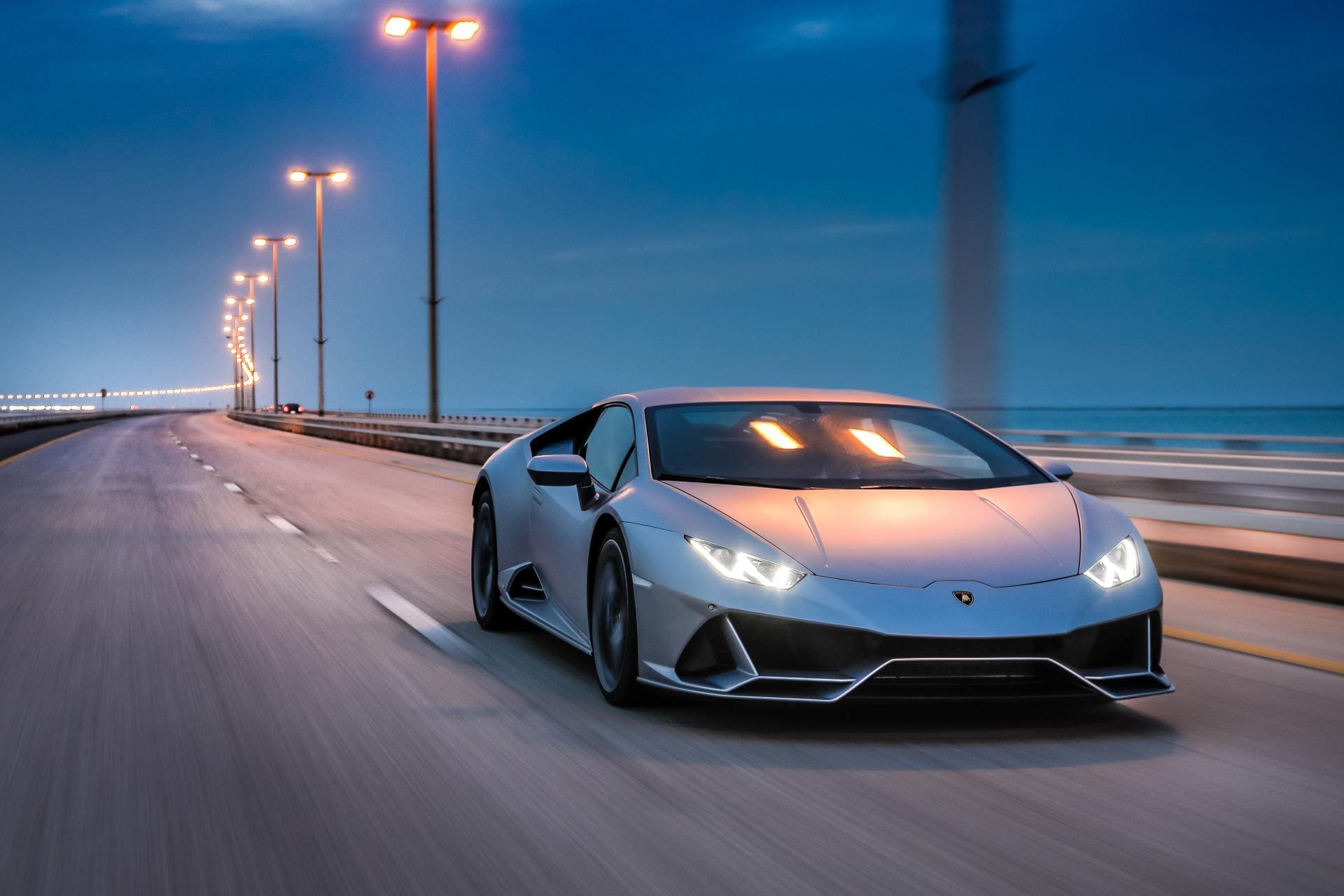 Where standard supercar leasing companies require clients to commit to a minimum of either 36, 48 or 60 months, usually with non-refundable deposits or upfront payments, and often having to jump though the hoops of lengthy credit checks, with PB Supercars you can arrange short-term supercar leases for anywhere between 1 and 12 months. All that's required is one month's lease fee in advance and a deposit which is refunded in full at the end of the lease. There are no credit checks other than at the DVLA. This means that a short-term, three-month lease on a top-of-the-range Mercedes AMG GTS, for example, will cost from £2,916 a month, with a deposit of £1,500. If you fancy the more exotic Lamborghini Huracán, prices start from £4,833 a month.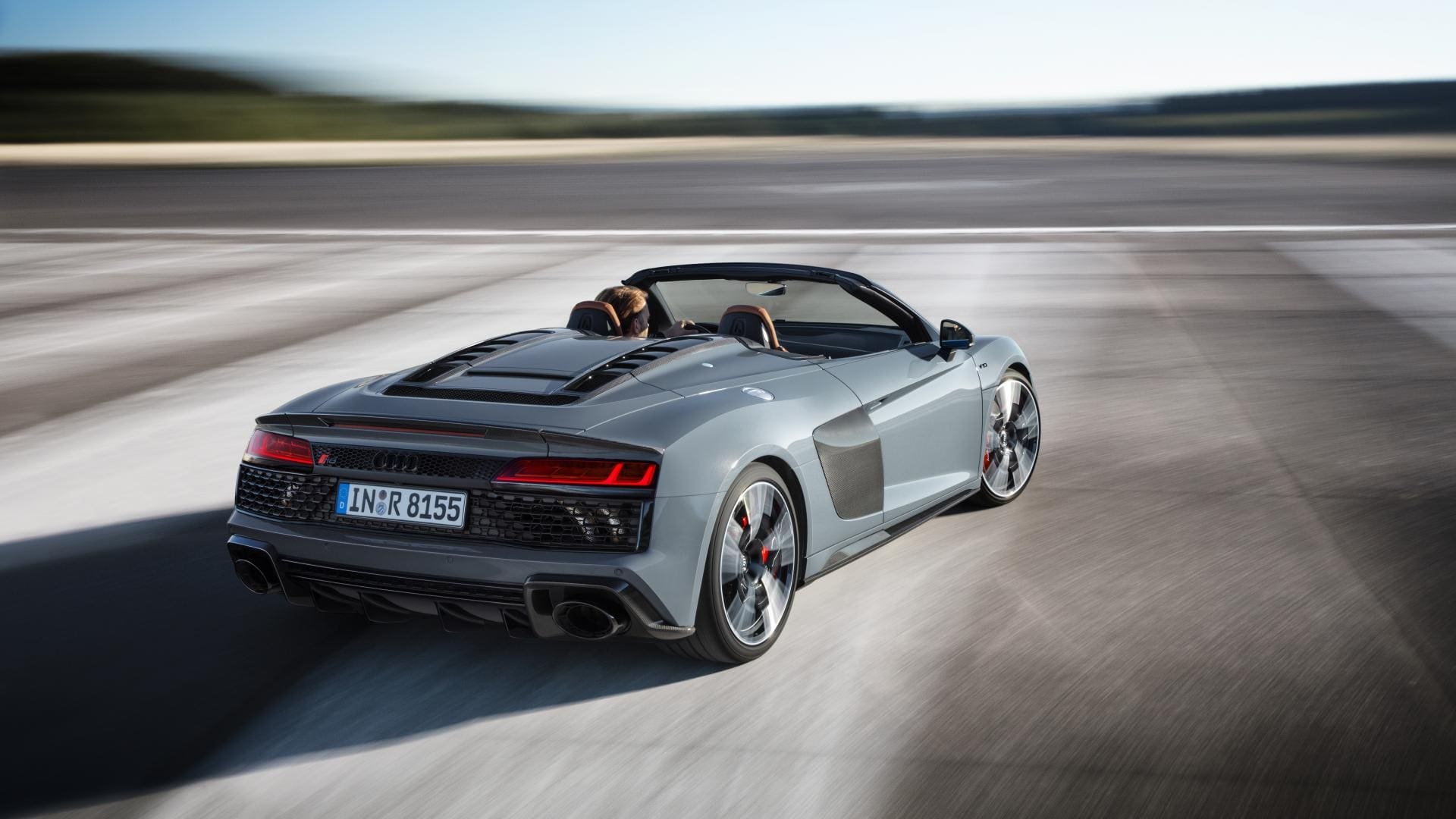 PB Supercar Hire offers the largest fleet of self-owned supercars for hire in the U.K. Within its catalogue of vehicles is the McLaren 570S and Ferrari California. All supercars offered through the company come with fully comprehensive insurance and maintenance.
So far, more than 7,000 clients over 15 years have taken advantage of PB Supercars' flexible gateway into supercar ownership. The only question that remains, then, is what will it be? A Ferrari 458 coupé or an Audi R8 V10 Spyder?