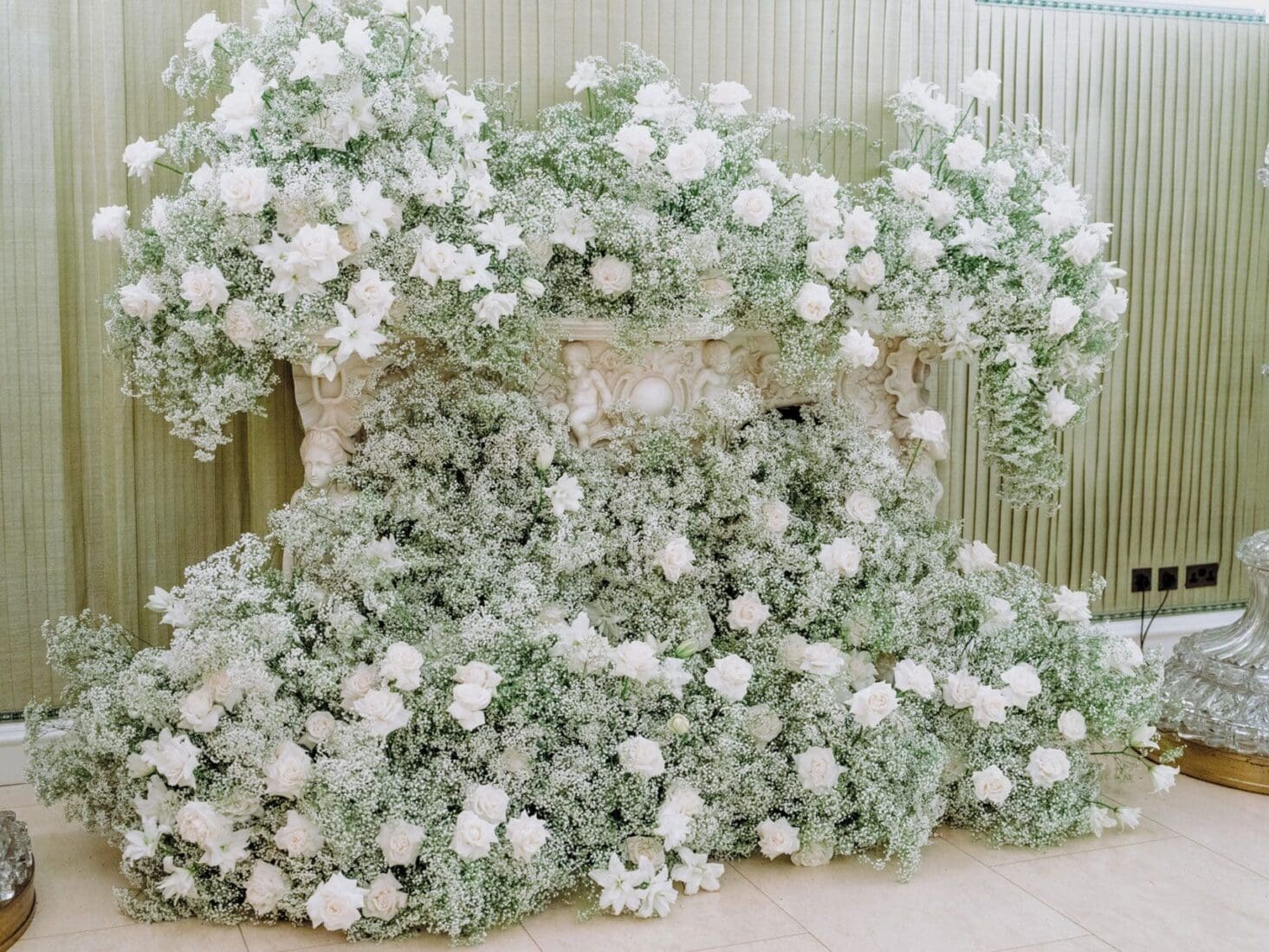 Blooming Haus: Meet London's go-to haute couture florist
Discover the brand redefining floral design and installations for some of the capital's most star-studded events
London is home to some of the most impressive hotels, restaurants and fashion brands in the world – and, accordingly, the incredibly glamorous A-list events that come with them. Of course, whether it's an awards ceremony, red carpet premiere or elegant gala dinner, no fabulous event is complete without flowers. So who do the capital's elite event planners turn to for show-stopping floral installation? London-based luxury florist Blooming Haus, of course.
From humble beginnings as a pop-up in Chelsea, Swiss-trained florist Michal Kowalski's venture has fast established itself as the go-to florist for the style set. Boasting an impressive list of fashionable clients, including Erdem, Roksanda, Burberry, and Bulgari, Blooming Haus has redefined luxury floristry over the past decade.
Its floral engineers craft the blooming interiors of dreams, petal by petal. The team prioritises creativity and meticulous attention to detail in all its projects; a rule that leads to truly extraordinary results sure to stop guests in their tracks.
But don't take our word for it – one peek at these images from Blooming Haus' recent work for events including Roksanda's SS24 London Fashion Week Show, the Vogue Fashion & Film BAFTAs party and the recent Vogue World event show you just how much Blooming Haus' creations can transform an event space. For the latter, Blooming Haus even collaborated with Confetti Club to turn all its floral designs into biodegradable petal confetti post-event.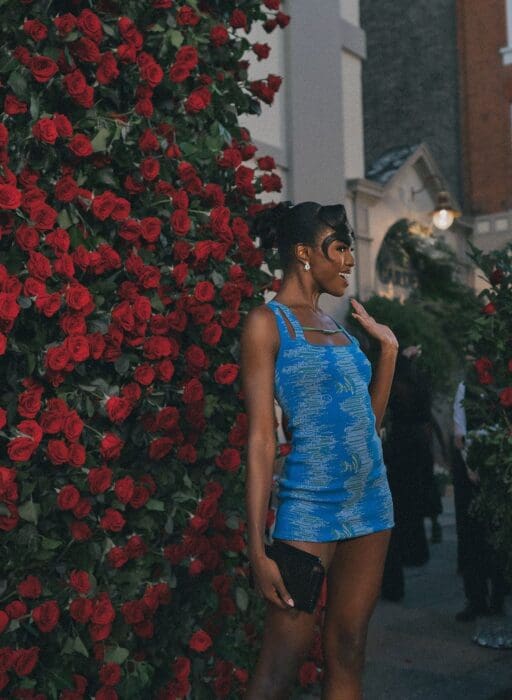 Given that the business is grounded in nature, Blooming Haus is careful to minimise its environmental impact at every step of its process. The B-corp-certified brand sources its blooms from eco-conscious growers, uses green energy to power its studio, composts all its organic waste, and plants hundreds of trees each year to offset its carbon footprint. What's more, as a member of The Floriculture Sustainability Initiative, it works on research that will help the floriculture industry work towards a responsible supply chain.
Whether you're planning your wedding day, restaurant opening, or just a really grand birthday celebration, you're in safe (and seriously stylish) hands with Blooming Haus. From roses and peonies to sweet peas and orchids, the skills of its floral engineers and its impressive commitment to sustainability ensure every bloom is vibrant and eco-conscious.
Visit bloominghaus.com