The best new books to add to your reading list in 2021
From new releases by Lisa Taddeo and Kazuo Ishiguro to debut novels by Raven Leilani and Nadia Owusu, these are most exciting new books to buy or pre-order now
While many businesses have been struggling to stay above water during the pandemic, for others the Great Pause has been a blessing in disguise. Those in the business of hand sanitiser, face masks and PPE, for example, are presumably experiencing a roaring trade — and so too are those who sell books. Book sales monitor Nielsen BookScan reported that more than 200m print books were sold in the UK last year, the first time since 2012 that that number has been exceeded — no mean feat considering the nation's bookshops were closed for a signification period during 2020.
The good news is the publishing industry (and our appetite for reading) is yet to run out of steam, as there are a host of exciting new novels and non-fiction reads to enjoy over the coming 12 months. From second releases by bestselling writers Lisa Taddeo and Candice Braithwaite to hotly-anticipated debuts by exciting new authors, such as Ashley Audrain and Hafsa Zayyan, these are the books to add to your reading list in 2021.
The Push, Ashley Audrain
The debut novel from Ashley Audrain, a former publishing director at Penguin Books Canada, was released in January and has already been tipped as one of the top books of 2021, with a screen adaptation in the works by the producer of Marriage Story and Once Upon A Time… in Hollywood. Exploring the dark side of motherhood, The Push follows the story of Blythe, who, upon the birth of her daughter Violet, finds not the wonderful maternal bond between mother and child she expects, but a difficult and challenging relationship that realises the worst fears of every mother.
£12.99, published on 7 January by Michael Joseph, blackwells.co.uk
Little Scratch, Rebecca Watson
The debut novel from Financial Times' assistant arts editor Rebecca Watson, Little Scratch recounts the trivialities of ordinary life from the viewpoint of an unnamed woman processing her recent sexual assault. Using the ennui of the everyday as a backdrop, Watson explores how our internal and external lives coexist, and how trauma can impact even the most mediocre moments of daily life.
£12.99, published on 14 January by Faber & Faber, faber.co.uk
Luster, Raven Leilani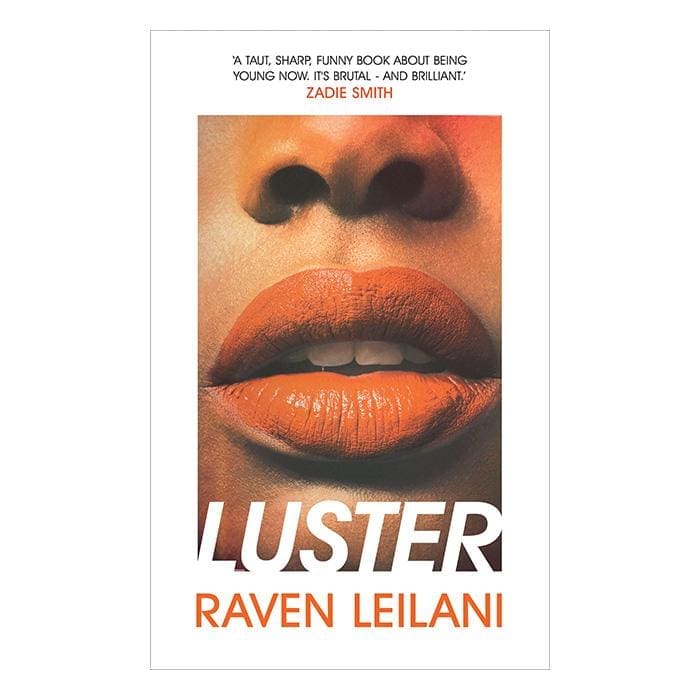 One of the most hotly-anticipated debut novels of 2021, Raven Leilani's Luster follows the story of Edie, a struggling 23-year-old Black woman who is facing imminent unemployment from her job at a publishing company. Her life takes an unusual turn when she starts a relationship with Eric – a white, middle-aged digital archivist whose wife has reluctantly agreed to an open marriage.
£14.99, published on 21 January by Picador, blackwells.co.uk
A Burning, Megha Majumdar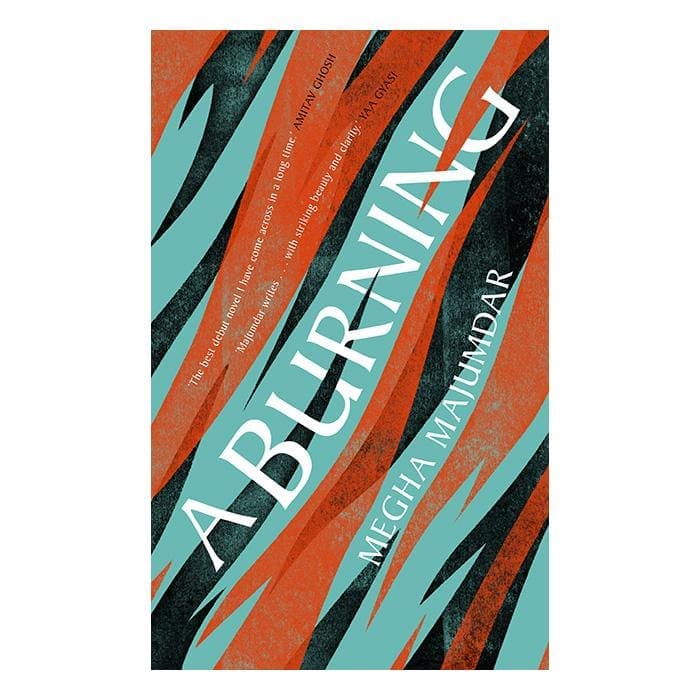 Following a terrorist attack in Kolkata, a young girl sends a message on Facebook questioning the role of the police and government in contemporary India. Her controversial opinion sees her accused of aiding and abetting the terrorists, and she finds herself facing a potential death sentence. Confronting issues of class, fate, prejudice and corruption, Megha Majumdar's debut novel follows the stories of three characters all dreaming of a better future, but whose lives are upturned when they find themselves embroiled in the aftermath of a terrorist attack.
£14.99, published on 21 January by Scribner, simonandschuster.co.uk
We Are All Birds of Uganda, Hafsa Zayyan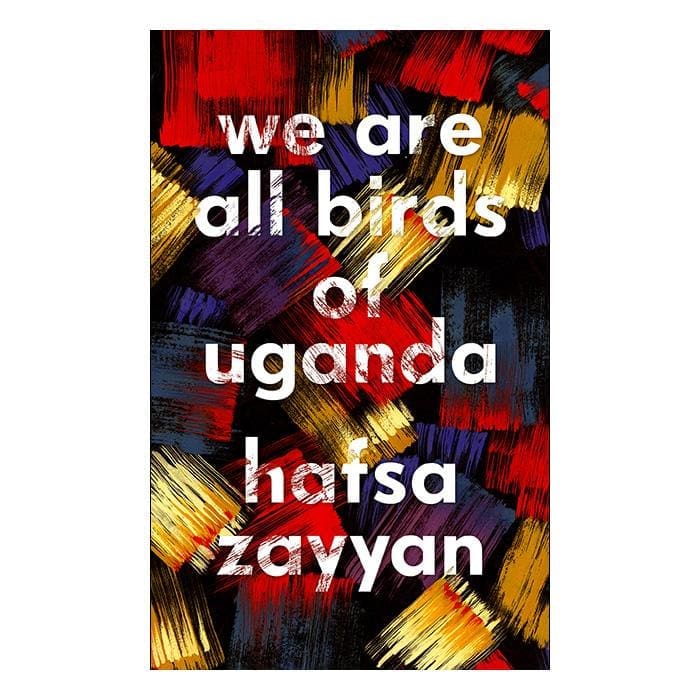 From the co-winner of the inaugural Merky Books New Writers' Prize, Hafsa Zayyan, comes a debut novel that explores racial tensions, generational divides and what it means to belong. Flitting between 1960s Uganda and present-day London, We Are All Birds of Uganda follows the stories of Hasan, who, as he struggles to run the family business following the death of his wife, faces fresh challenges when a new regime seizes power in Uganda, and Sameer, a young high-flying lawyer in London who is called back to his family home by an unexpected tragedy.
£14.99, published on 21 January by Merky Books, penguin.co.uk
Aftershocks, Nadia Owusu
Abandoned by her mother as a young child and moved across the globe by her father, a United Nations official, Nadia Owusu had a nomadic childhood that at times left her feeling stateless, motherless and indentity-less. Told through the metaphor of earthquakes, Owusu's memoir, Aftershocks, tells the story of her struggle with displacement, her strive to find peace and the ripple effects of emotional trauma.
£16.99, published on 4 February by Sceptre, waterstones.com
Let Me Tell You What I Mean, Joan Didion
From Gamblers Anonymous to William Randolph Hearst's castle at San Simeon, former Vogue journalist and author Joan Didion takes the reader on a journey across America's cultural and political landscape in this collection of 12 essays. Written over a 40-year period and presented together for the first time, each piece provides an insight into the mind and process of one of America's most respected writers.
£12.99, published on 4 February by Fourth Estate, waterstones.com
Klara and the Sun, Kazuo Ishiguro
Kazuo Ishiguro's first novel since winning the Nobel Prize for Fiction in 2017, Klara and the Sun is told from the perspective of an Artificial Friend who, from her place in a store, longs to be bought by a customer. As she waits, she observes the behaviour of those who come into browse, and those who pass by, hoping one day she will be chosen.
£20, published on 2 March by Faber & Faber, faber.co.uk
Acts of Desperation, Megan Nolan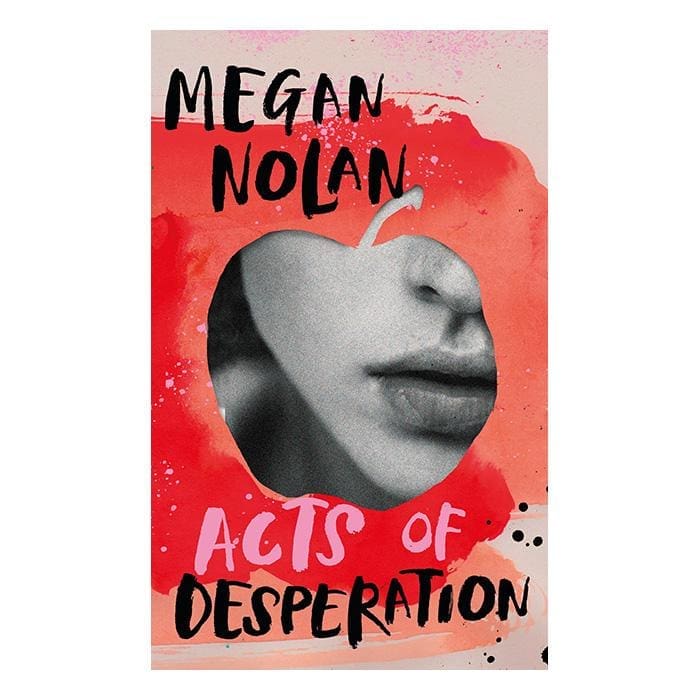 This debut novel from Irish writer Megan Nolan tells the story of an unnamed young woman reliving her past affairs, in particular an intensely toxic relationship with a cruel writer named Ciaran. After a whirlwind romance, he rejects her, sending her into a tailspin of jealous infatuation. An anti-love story, Acts of Desperation questions what it means to be a woman addicted to love.
£14.99, published on 3 March by Jonathan Cape, penguin.co.uk
Snowflake, Louise Nealon
The screen rights for Louise Nealon's debut novel Snowflake have already been snapped up by the team behind the BBC adaptation of Normal People, so that should give you an idea of what to expect. Given that this novel also centres around Trinity College in Dublin, you can see where the parallels have been drawn. A coming-of-age story, Snowflake focuses on 18-year-old Debbie White, who struggles to straddle the realities of her home life on a dairy farm, where she lives with her eccentric mother and alcoholic uncle, and the glamorous new world of college.
£12.99, published on 13 May by Manilla, waterstones.com
Mother Mother, Annie MacManus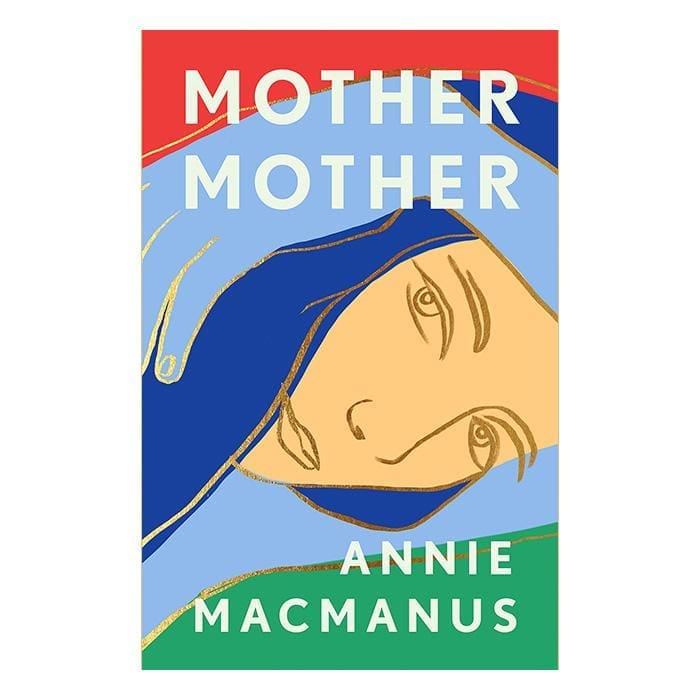 The debut novel from BBC Radio 1 DJ Annie Mac, Mother Mother is a coming-of-age story set in Belfast. Mary McConnell has spent her entire life living in the same house and putting everyone around her first. When she goes missing, her 18-year-old son is at a loss to know where she has gone, or why. The story follows the events in Mary's life that lead to this pivotal moment, dealing with themes of family, grief, addiction and motherhood on the way.
£16.99, published on 27 May by Headline Publishing Group, waterstones.com
Animal, Lisa Taddeo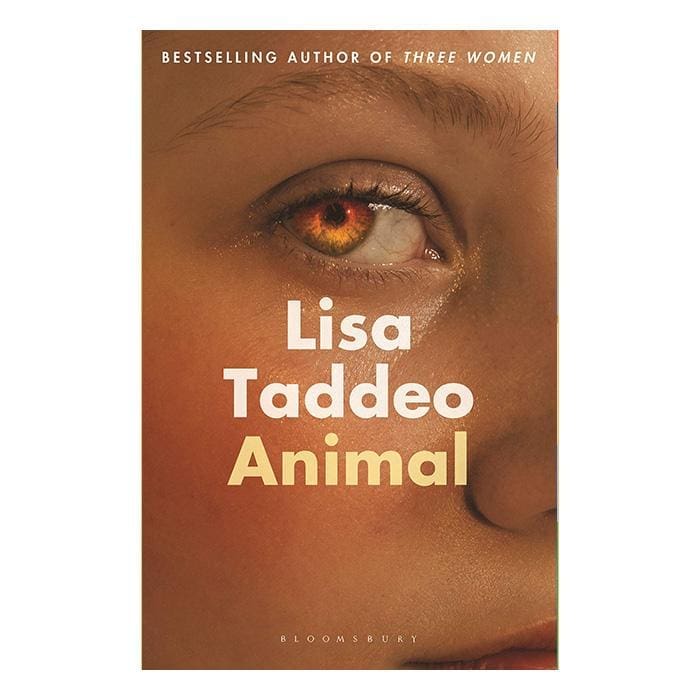 Following the roaring success of her debut non-fiction book Three Women, which explored female sexuality and desire through the lives of three women in America, Lisa Taddeo's second book is rightly highly anticipated. The writer's first foray into fiction, Animal sees protagonist Joan, who has spent a lifetime enduring the cruel acts of men, seek revenge after unraveling the horrific event she witnessed as a child.
£16.99, published on 22 July by Bloomsbury, waterstones.com
Sista Sister, Candice Brathwaite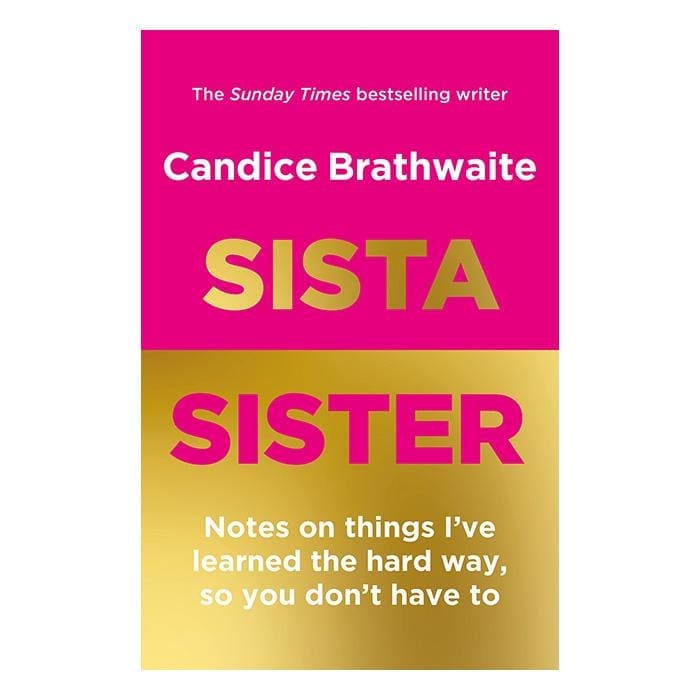 Published in 2020, Candice Brathwaite's I Am Not Your Baby Mother, a thought-provoking guide to life as a Black British mum, saw her become a Sunday Times bestselling author. The writer's second book, Sista Sister, is set to be just as successful. A series of essays that span family to money to Black hair, this compilation is everything Brathwaite wishes she had been told as a young Black girl growing up in London.
£16.99, published on 8 July by Quercus Books, quercusbooks.co.uk
A Slow Fire Burning, Paula Hawkins
From the author of the best-selling The Girl on the Train comes another gripping thriller. When a young man is brutally murdered in a houseboat in London, three women find themselves caught up in the aftermath. Each had a connection to the victim, and each is simmering with resentment for different reasons.
£20, published on 31 August by Transworld Publishers Ltd, penguin.co.uk