Join the Exclusive Dating App Throwing Parties in London
David Vermeulen on launching London's first experiential dating app
After a long relationship, I decided to try online dating. I tried two apps and was disappointed by both the quality of people and the actual user experiences of these services. I thought, this could be done better, so I started to build a dating platform with a focus on the highest quality and the best experience. Thus, The Inner Circle was born.
Growth came organically for the app. It was the perfect mix of a great idea and the luck of starting at the right time and with the right people. We launched in Amsterdam and invited our friends, who invited their friends, and it snowballed from there. Before we knew it, we were living in cities around the world and hitting big membership milestones. I think the breakthrough moment was seeing a gap in the market for a dating app that focussed on experience.
From a young age, I was always trying to set up companies and sell products. After university I started working at FHM, which was a fantastic learning school for the world of media and events. There was always an urge to go back to the drawing board and get my own project off the ground. This first resulted in the publication of my own book and travel app: Sullivans List. The concept was based on the most exciting events around the world, which should be on your bucket list, from Carnaval in Rio de Janeiro to the Il Pallio in Sienna.
There is no typical Inner Circle member. Our initial screening makes sure that everyone is genuine and who they say they are, and also looking for a real relationship. After that, it's really an eclectic mix – there are bankers, teachers, actors, artists. Our members are young, attractive professionals from across the world and we work to ensure there is a variety of eligible people. To put that in a real-life example, in the early days we got picked up by KLM airline and attracted a lot of KLM staff. However, after a while we became worryingly close to becoming KLM-Dating.com, so the screening altered to provide a mix of members.
Our vetting process is a closely guarded secret, as it's our recipe for success. All of our screenings are done in-house by a team who crosscheck Facebook and LinkedIn pages. They take into consideration the profile of the individual and the balance of members already on the platform.
The biggest reason for turning a member away is that the picture doesn't show their face – you'd be surprised by how often this happens. If you cover your face with a Snapchat filter, you're not going to get through.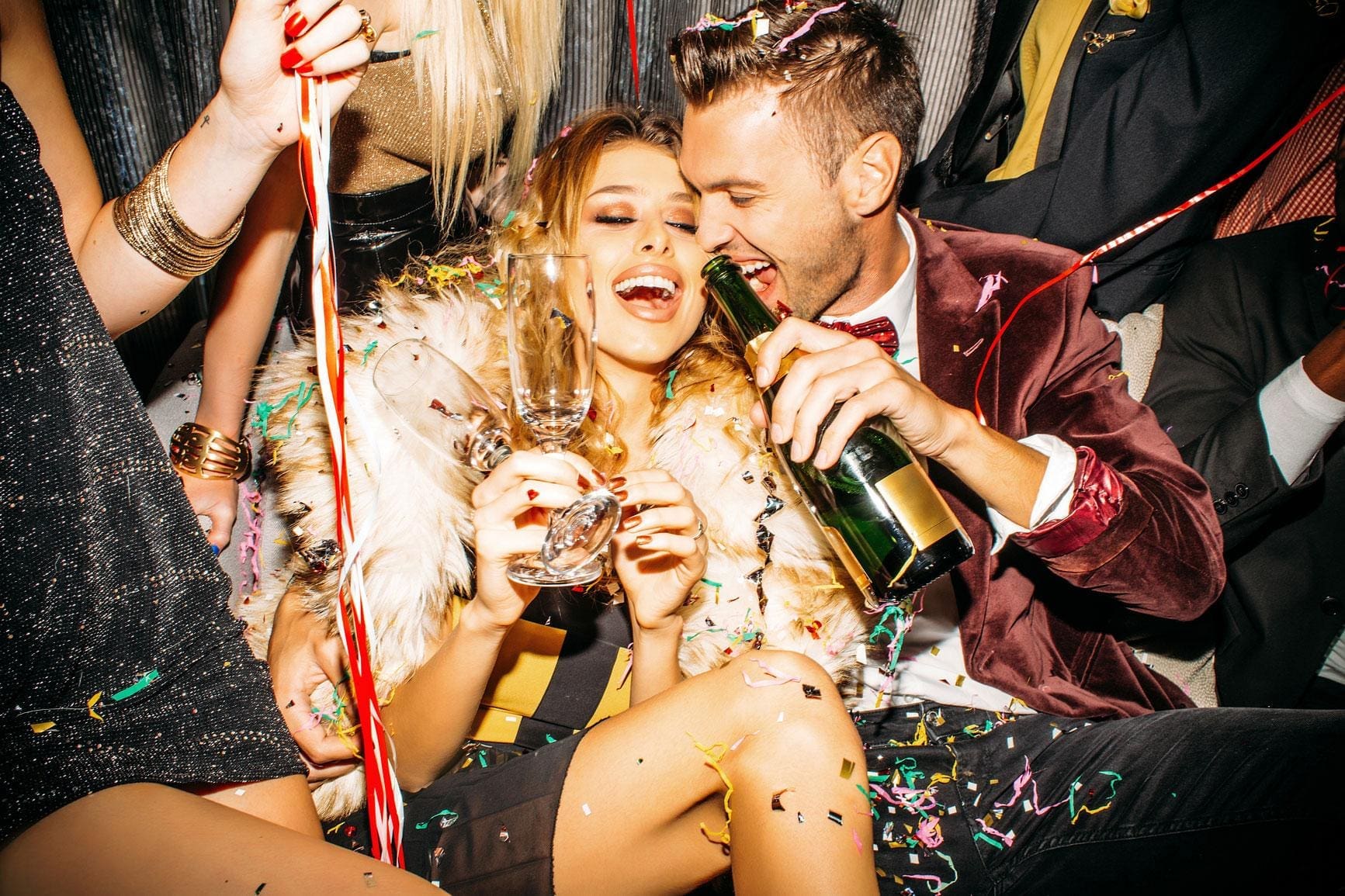 The worst date I have ever been on was probably with an Italian girl in London. After we connected online I invited her for coffee. She arrived with her mother. Not sure if this is normal in Italy, but I was a bit overwhelmed by it.
The biggest dating faux pas is trying too hard. When you're in a dating environment, everyone wants to meet someone and make it work, so if you relax and be yourself, you'll be much more likely to find someone who you genuinely get on with. The absolute worst thing you can do is not be honest, because even if it works and you get on with someone, eventually they will realise that you weren't being yourself and feel cheated; then you'll be back at square one. Remember that you're a catch, and the right person will see that.
Romance is at its best with an eye for detail. A man holding the door; giving a lady a hand when getting out of the car; helping to get her coat on when leaving; bringing flowers, making a genuine compliment and finally a man really listening.
Pocket is my favourite app and my way to keep track of all the good reads I come across. I use Google maps to keep track of my favourite restaurants around the world and when I visit a city where I haven't been before, I check The Inner Circle app for the favorite restaurants and bars where our members are going.
Going through a break-up sucks but remember, you've got this. Take some time for yourself and remember who you are.
My best piece of dating advice is simple – just be yourself. There's nobody else like you and somewhere, out there, someone is looking for you.