The Best Suitcase-Friendly Beauty Kits & Hero Products
Calling all those with a case of wanderlust. Whether packing for a far-flung adventure or a relaxing beach break, here are the suitcase-friendly travel essentials to keep your face and body clear, protected and hydrated all
Chanel La Créme Main Texture Riche
Slather your hands this summer in La Créme Main Texture Riche hand cream by Chanel. The pleasingly tactile and pocket-friendly egg-shaped case contains an ultra-hydrating shea butter-filled formula that provides protection and nourishment for hand and nails. The fast-absorbing, non-sticky cream is delicately perfumed with a floral fragrance for beautifully scented, velvety-soft fingers.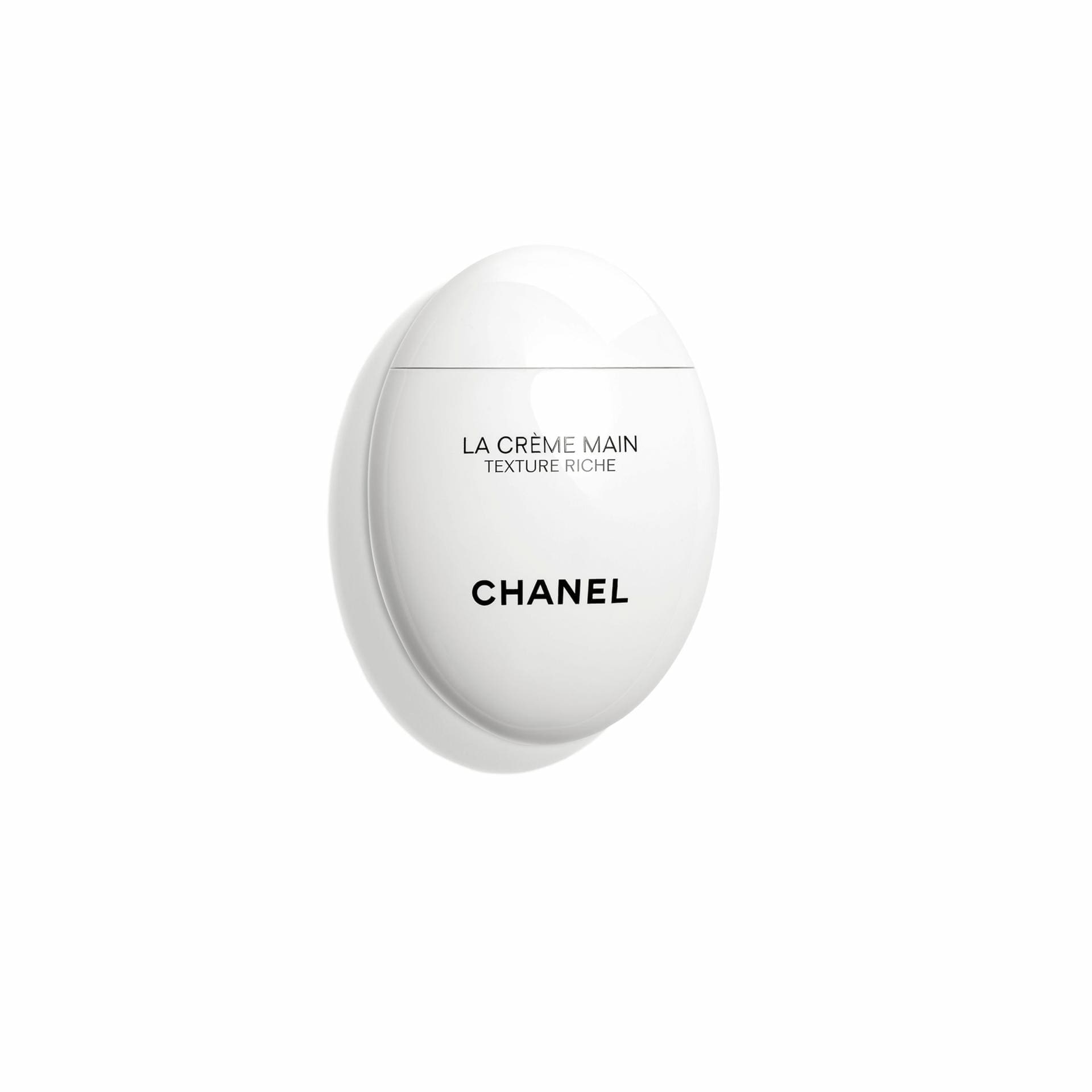 Clarins Make-Your-Own Travel Kit
You can count on French powerhouse Clarins to help you keep all of your non-negotiable skincare products to a travel-friendly minimum. Pick and mix your favourite Clarins products in miniature to create your own bespoke travel kit, which comes in a complimentary coloured pouch.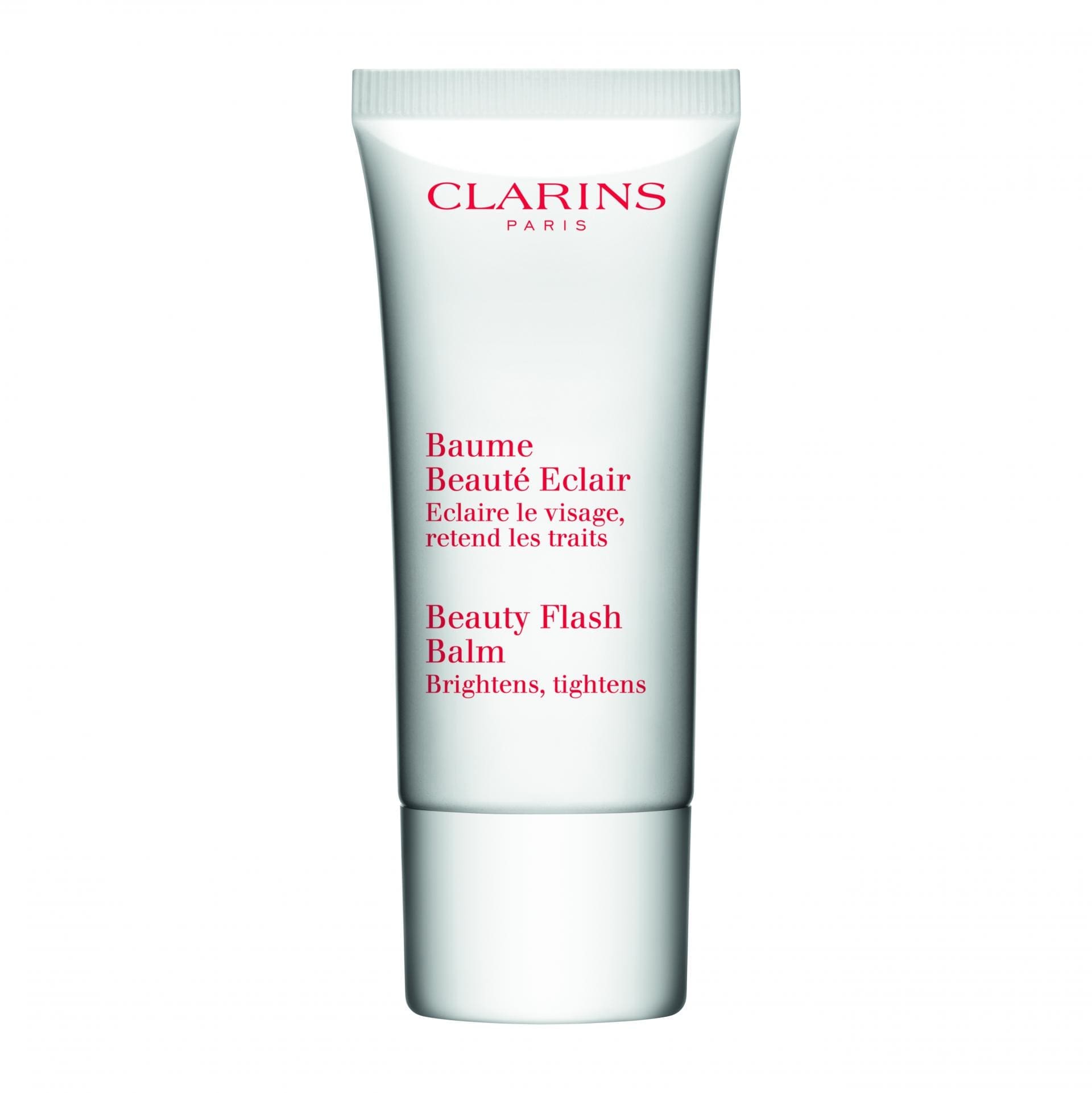 Drunk Elephant's Little Kit
Cult American brand Drunk Elephant arrived in the UK last year to a fanfare reception. The brand, founded by Tiffany Masterson in 2009, couples all-natural ingredients with cutting-edge technology to create effective products, free from toxins, fragrance and chemical nasties. The Little Kit features everything you need whilst on holiday, including the best-selling Beste No. 9 Jelly Cleanser, praised for its purifying qualities; the antioxidant-rich Virgin Marula Luxury Facial Oil and the T.L.C. Framboos Glycolic Night Serum, which is perfect for reviving your skin following a day shift at the beach.
Foreo H2Overdose
Swedish beauty-tech brand FOREO is known for its nifty face-cleansing gadgets. The pioneering 'UFO' (short for Ur Future Obsession) smart mask uses hyper-infusion technology to deliver the results of a 20-minute treatment in just 90 seconds. It fits easily into your suitcase and can be used in conjunction with the H2Overdose mask, which infused with hyaluronic acid to quench dry, thirsty skin.
G.Tox Travel Kit By Goop
You can count on Gwenyth Paltrow and Goop to create the ultimate G.Tox Travel Kit, which contains four bestselling Goop hair and body products: a soothing and exfoliating salt bath soak; a cleansing Himalayan salt scalp scrub shampoo; a clay body cleanser and a detox body scrub.
Green People Superfood Travel Collection
Green People is renowned for its vegan-friendly, organic beauty products. The all-natural British beauty brand has created a travel collection featuring its best-selling Quinoa & Artichoke hair and body care range, spanning shampoo, conditioner, body wash and natural deodorant. The dinky kit is a perfect introduction to the brand, while products are ideal for reviving dry skin and hair using quinoa protein; hydrating artichoke and invigorating ginger and lemon peel.
Noni Glow Face Balm By Kora Organics
Founded in 2009 by model Miranda Kerr, Australian organic beauty brand Kora Organics finally arrived in the UK earlier this year. The Noni Glow Face Balm is perfect for frequent flyers, reviving tired complexions through a clever cocktail of coconut oil, rosehip oil, calendula extract and noni fruit extract. It's the perfect on-the-go product, especially in hot, dry climates.
Oribe's Gold Lust Dry Shampoo
Oribe – the glamour-infused haircare line launched by the late Cuban hairstylist Oribe Canales – offers all of its products in dinky, miniature sizes. The game-changing Gold Lust Dry Shampoo absorbs oil and impurities to restore a 'just washed' freshness, while nourishing hair for a textured, smooth finish. As per all Oribe products, it is scented with the brand's signature Cote d'Azur fragrance, which is a blend of Calabrian bergamot, white butterfly jasmine and sandalwood.