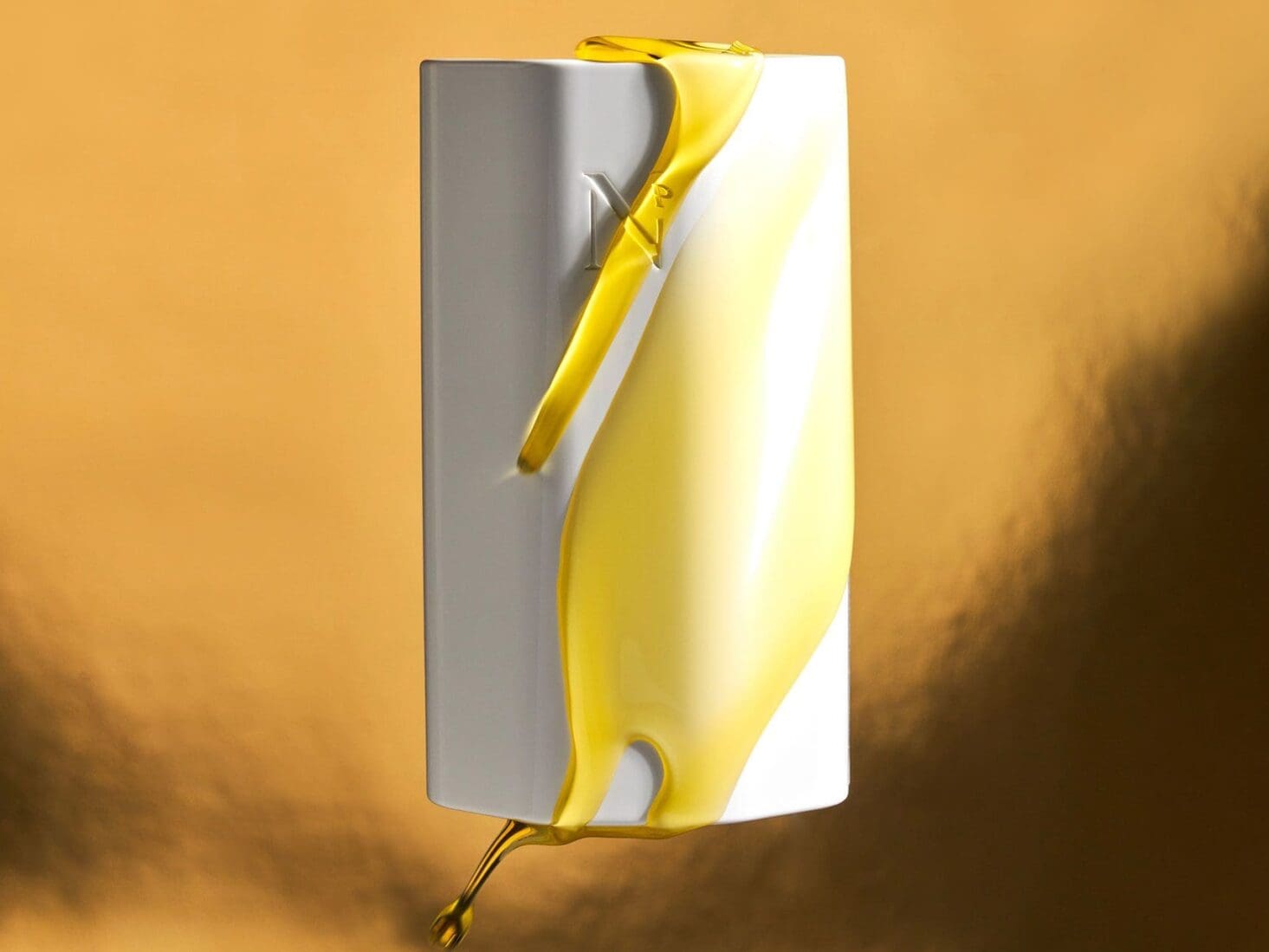 Glow on: Introducing Noble Panacea's new hydrating face oils
Noble Panacea's high-tech face oils aim to add luminosity to your skin by using a ground-breaking new hydrating formula
There's no denying the rewards of adopting a thoughtful skincare regime – and few beauty products are as rewarding as a great face oil. But they can be daunting. After all, didn't we spend our entire youth trying to rid our complexions of excess oil? But forget notions of teenage breakouts and oily T-zones. We're talking face oils specifically created to nourish the skin. Oils that, with the right formula, can lead to an immediate healthy glow, as well as supple skin in the long run. Of course, not all oils are created equal. Enter Noble Panacea's new hydrating face oils.
While most face oils can help moisturise your skin, they don't tend to hydrate – merely sealing in moisture from previously applied products. Not so at Noble Panacea, whose experts have created two new face oils that deliver proven hydration. As with all Noble Panacea products, the secret here is in the ground-breaking OSMV encapsulation technology, which delivers timed releases of active ingredients to the skin, developed by founder and Nobel Prize-winner Sir Fraser Stoddart. (Not familiar? Find out everything you need to know here.)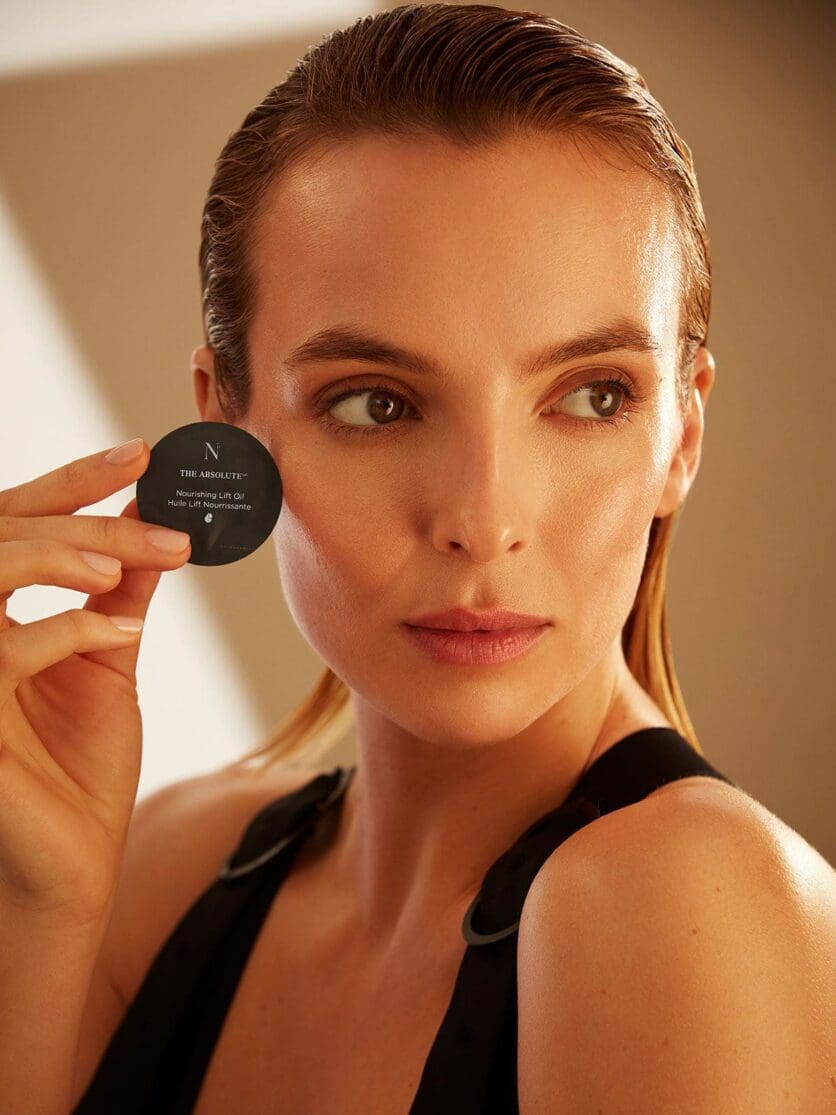 Face oils are traditionally crafted from pure oils without water and work by reducing Trans Epidermal Water Loss (TEWL). They retain water and moisture that's already in the skin, but do not add extra hydration. The first of their kind, Noble Panacea's newly launched high-tech oils use OSMV technology to encapsulate water-soluble hyaluronic acid (a holy grail skincare ingredient) and incorporate it into a pure oil formula – a feat not achieved until now. This is then released into the skin over an extended period of time, resulting in long-term hydration, up to 10 times greater efficacy and an immediate glow.
Hydration is essential for all skin types. However, differing skin concerns require different products. Happily, Noble Panacea's revolutionary face oils come with options.
If you're looking to nourish, restore and repair your skin while reducing TEWL, pick The Absolute Nourishing Lift Oil. Crafted with restorative hero ingredients, including hyaluronic acid, squalene, retinol, sea fennel extract and hazelnut seed oil, it boosts collagen and elastin production and replenishes the lipid barrier while hydrating and softening the skin. The Absolute is your best bet at reducing the appearance of wrinkles and fine lines and achieving a youthful glow.
Then there's The Brilliant Glow Hydration Oil, designed to create plump skin that is truly luminous. Rich in plum kernel seed oil, saw palmetto extract and raspberry seed oil, in addition to hyaluronic acid, it regulates sebum production and provides a healthy glow for supple skin. Plus, both oils come packaged in individual daily doses, ensuring the formula is delivered at ultimate efficacy as well as delivering the optimal dosage for every application.
Incorporating the oils into your skincare ritual couldn't be easier, either – simply gently press them it into the face and neck as the final step in your routine.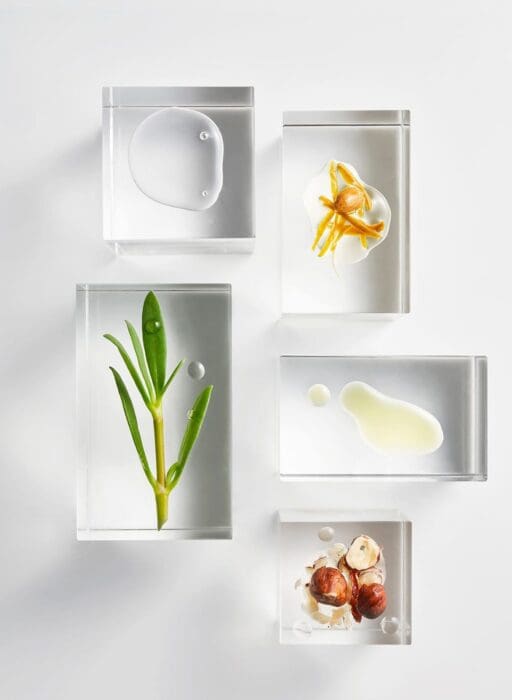 Noble Panacea is also committed to creating sustainable and ethical products so you can be assured both oils are vegan, non-comedogenic, free of parabens, silicones, nitrates, synthetic fragrances and essential oils. They are also cruelty-free. The face oils come packaged in a refillable, plastic-free, starch-based box as well, while all packaging for the individual doses can be returned to Noble Panacea for recycling through their partnership with Terracycle, making the products healthy for your skin and easy on the planet. The precisely-packaged individual doses also help retain the freshness and potency of the formula while ensuring optimal dosage.
Never considered yourself a face oil person? Take the leap and include Noble Panacea's revolutionary oils into your everyday skincare routine. We guarantee you'll never look back.
Shop the full collection at noblepanacea.com