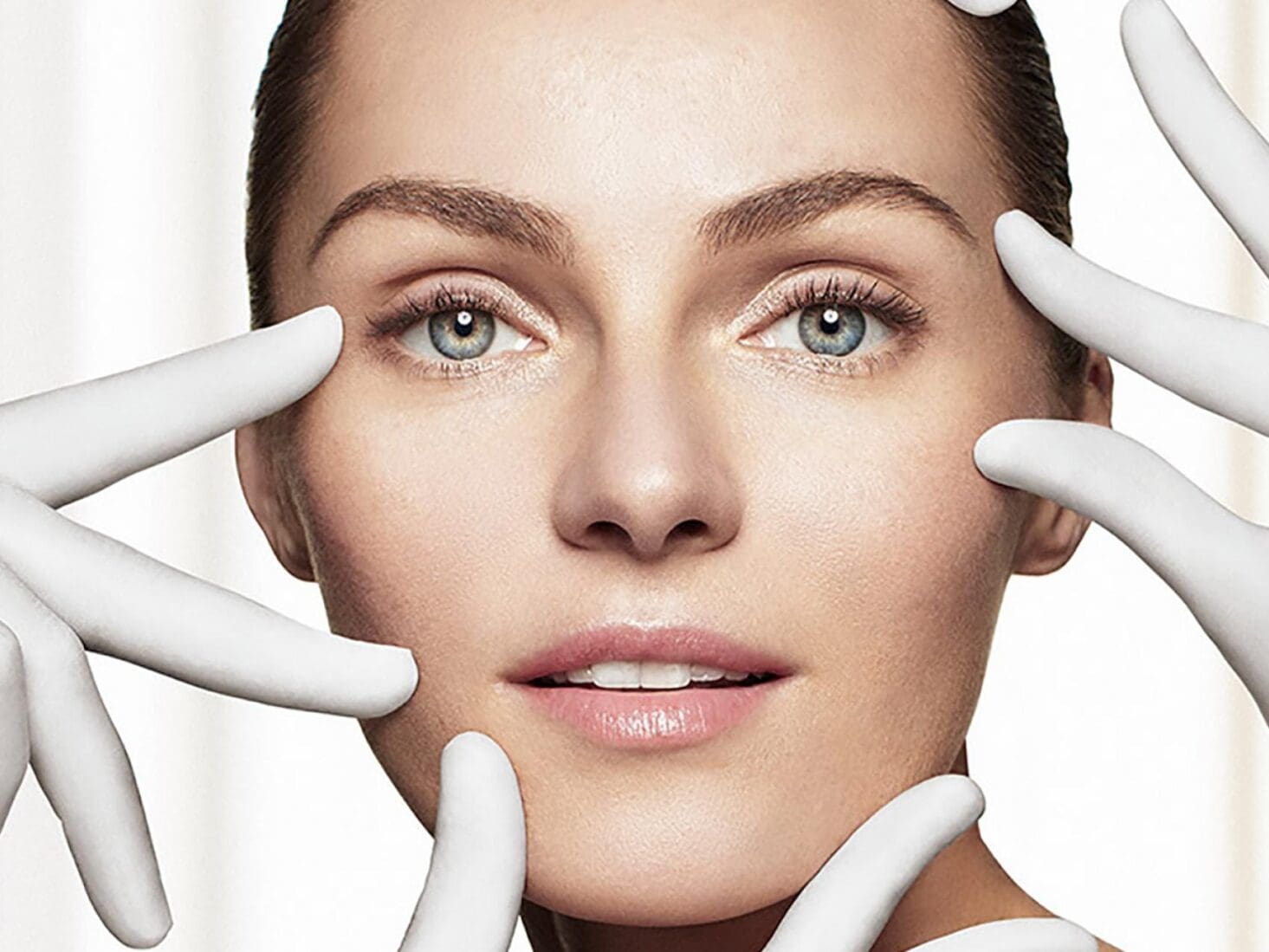 Festive Glow: Facials for the Party Season & Beyond
Whether pre-party or post-champagne, treat yourself to one of London's most effective facials

Natura Bissé
Skincare for Urbanites: Natura Bissé Facial + Diamond Cocoon products
We may have whiled away an exquisite hour at The Savoy for our deep cleansing treatment, enticingly named 'The Cure', but you can also enjoy a Natura Bissé facial at The Sanderson and Nobu Hotel Shoreditch too. And just this month, its first global stand-alone day spa has thrown open its doors in The Village, Westfield London; it's 340 square metres of absolute serenity and Mediterrean-inspired luxury, dreamt up by Spanish architect Juan Trias de Bes. Inhale deeply once inside your treatment room – the air is 99.9% pure, apparently – and try out a new treatment developed exclusively for this Westfield London spa.
Natura Bissé is a luxury skincare company founded in Barcelona in 1979 and it's known for its high-performance products. The Diamond Cocoon range aims to protect again modern pollution, perfect for us urbanites, and mimic the epidermal function. The brand reminds us that "an invisible world surrounds us, containing pollutant particles, gases and heavy metals. A world 'illuminated' by the blue light emitted by our digital devices as well as solar radiation." Our tester reported that the Ultimate Shield Mist is very refreshing; the Enzyme Cleanser is "lovely and rich, and non-abrasive, which I like. My skin felt really clean afterwards and I could actually see a difference in certain areas which is unusual for any cleanser." The Skin Booster "has the perfect texture. Moisturising but not greasy; my skin felt exactly right afterwards to apply makeup." As they say, prevention is better than a cure, so slather it on and head out safe in the knowledge your skin is seriously protected.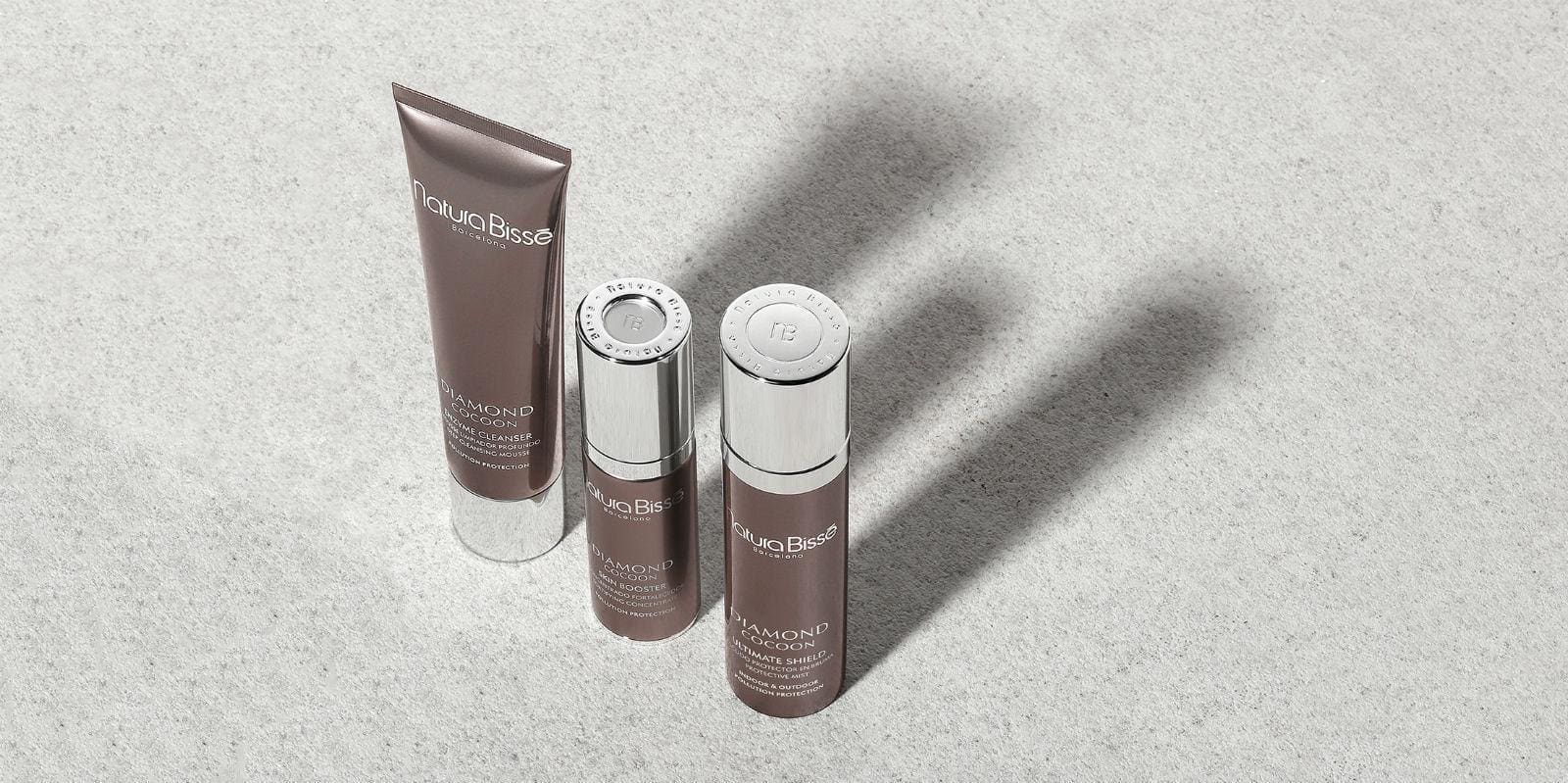 The Cure – Deep Cleansing Facial at The Savoy, £120 for 60 minutes, Strand, London, WC2R 0EZ; Diamond Cocoon Skin Booster £225, Ultimate Shield £112, Enzyme Cleanser, £77, naturabisse.com
Minimise Pores: Hydra Peel Facial at Epilium & Skin, Marylebone
Epilium & Skin opened in late 2017 as a discreet medical spa in Marylebone. The company has been operating in Paris for more than 15 years and is revered for its range of hardworking surgical and non-surgical 'tweakments', conducted by a handpicked team of surgeons, doctors and nurses.
As Epilium & Skin is a medical spa, you won't find fluffy facials here; instead, deep-cleansing, results-driven treatments, which tackle concerns spanning ageing, dullness and congestion. The HydraFacial begins with a thorough cleanse using a mild salicylic acid, followed by a rigorous and meticulous extraction using a savvy Vortex-Extraction nozzle. Think of this as a vacuum, which removes all of the gunk that harbours beneath the skin's surface, thus eradicating blackheads and removing excess oil and dirt. The same device is then used to penetrate nourishing antioxidants and peptides deep into the skin, followed by a cooling and hydrating Vitamin C mask. The results are hugely impressive, leaving skin plump, pore-free and glowing with health.
£140, 25-27 George Street, Marylebone, London W1U, 3QA 020 7486 5134, epilium.co.uk
For Weather-Worn Skin: Orveda's Fix + Glow Facial, Harvey Nichols
As the former president of both Lancome and Loreal, Sue Y. Nabi knows a thing or two about skincare. Her own brand, Orveda, which launched in 2017, bridges the gap between nature and science and boasts some of the most highly-concentrated skincare products on the market. The range has been created with sensitive skin in mind, using green, clean and vegan ingredients to create a "glow that rivals make-up".
At Harvey Nichols, behind a rose gold sliding door, Orveda's therapists perform the 40-minute Fix + Glow facial, a contouring and deep tissue massage interwoven with a deep cleanse. A double cleanse using the brand's Bamboo and Enzymatic Water and the Botanical and Enzymatic Oil kicks off the treatment – the latter is applied using the brand's signature kabuki brushes. A vigorous massage follows to rid the skin of any lingering lactic acid, before weather-worn dry patches are tackled with the brand's signature creams and oils: Eye Unveiler 422, Rich Brew Botanical Cream and Contour-lift Effect Dewy Glow Botanical Oil. The result is highly moisturised (but not shiny) skin, plump cheeks and, yes, that much-hyped glow. Best of all, any winter skin woes are well and truly banished.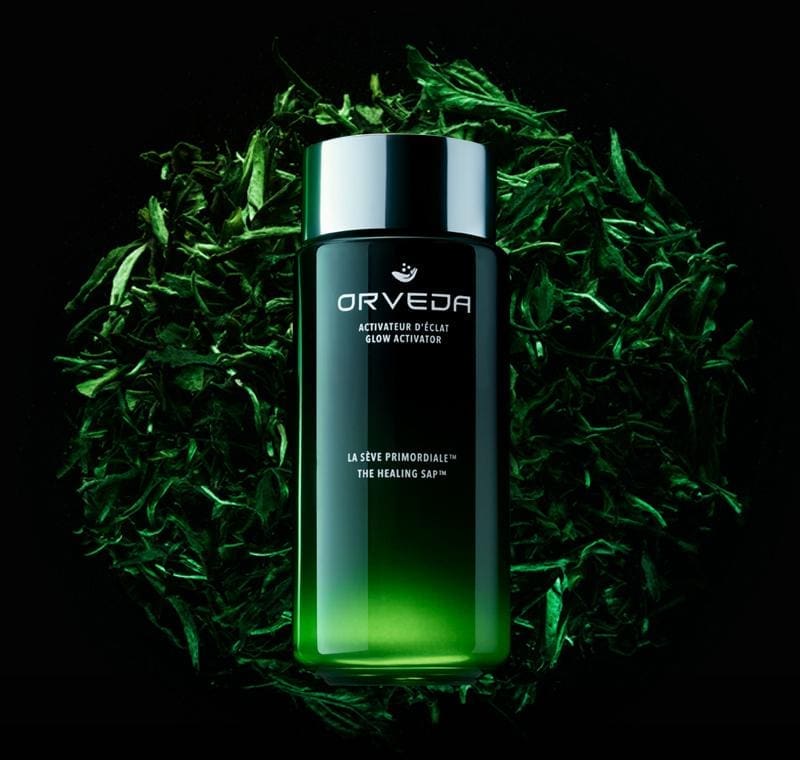 £140 for 40 minutes (the price of treatments are redeemable against any purchase made), Orveda at Harvey Nichols, 109-125 Knightsbridge, London, SW1X 7RJ, 020 7259 4410, orveda.com
Rebalance Partied-Out Skin: Vaishaly PH Balance Facial, Marylebone
The festive season can send your skin routine off-kilter. Restore serenity, and your rosy glow, with Vaishaly's PH Balance Facial. This high-tech and unique treatment combines a deep cleanse and thorough extraction with High Frequency LED light, which reduces inflammation and kills bacteria. Next up, a galvanic micro-current powerfully penetrates a cocktail of ingredients deep into the skin to boost hydration and circulation. The treatment finishes with a soothing, luxurious facial massage, for a PH-perfect and glowing complexion. Don't believe us? Just ask one of the many women in the waiting room who count Vaishaly as gospel.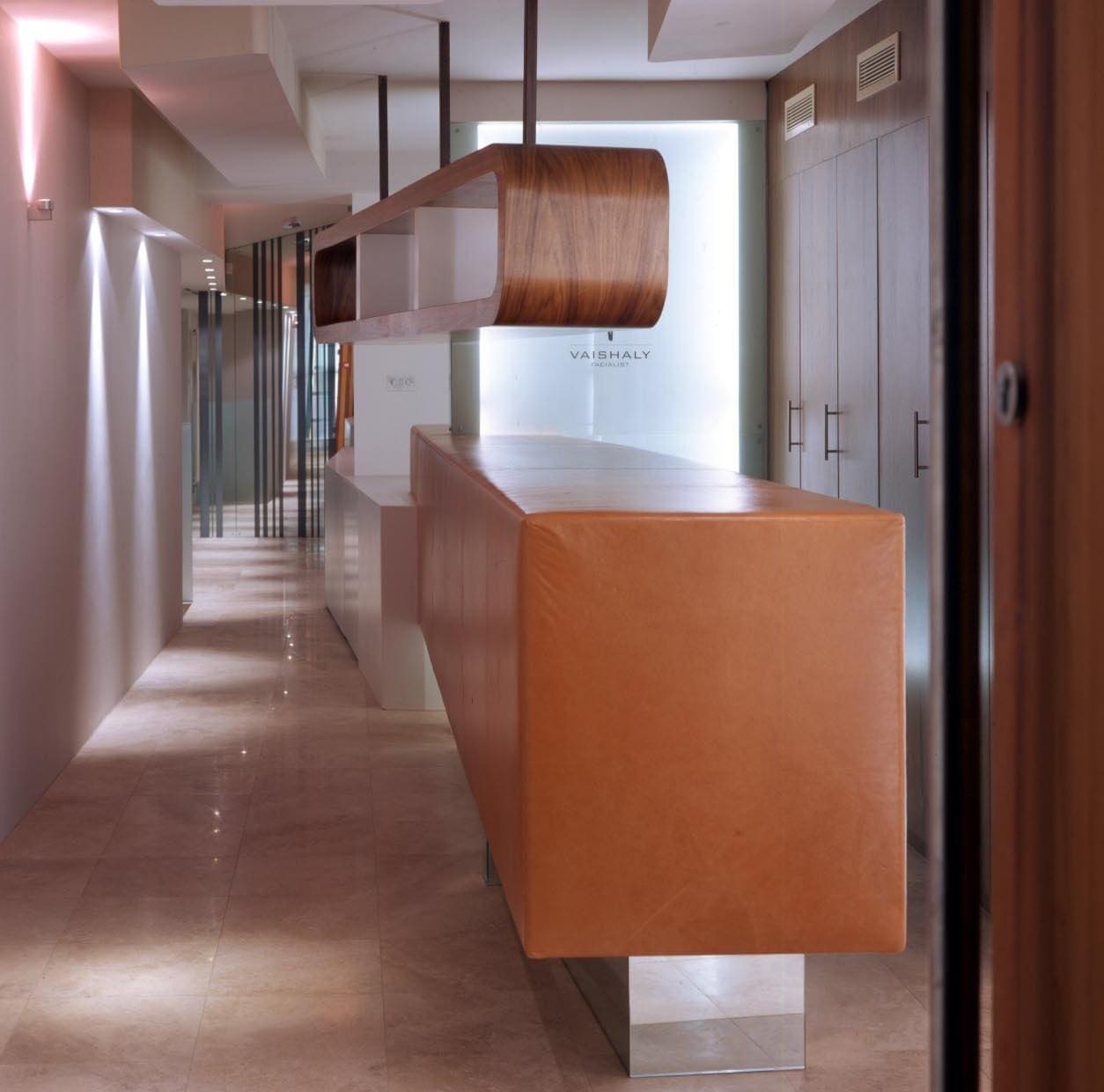 From £65 for 25 minutes; £105 for 55 minutes. At 51 Paddington Street, Marylebone, London W1U 4HR, vaishaly.com