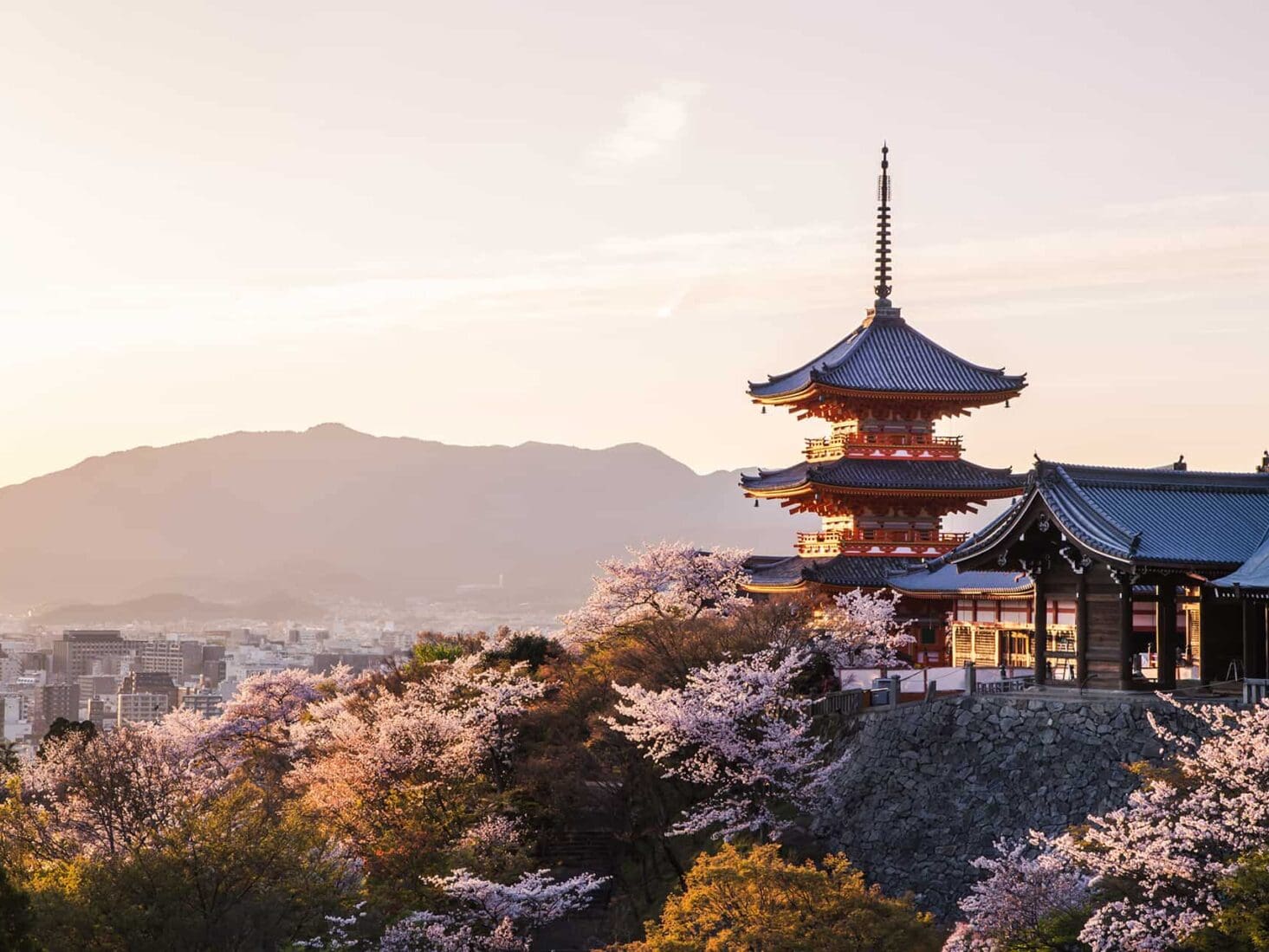 Discover the world with Regent Seven Seas Cruises in 2023
From Asia to the Caribbean and beyond, luxury cruising never looked better thanks to Regent Seven Seas Cruises, guaranteed to deliver the journey of a lifetime in one of the most exquisite settings imaginable
Anyone who watched the recent Channel 5 documentary – The World's Most Expensive Cruise Ship – featuring Seven Seas Splendor, won't be surprised to learn about the incredible, exotic destinations you can explore with luxury cruise company Regent Seven Seas Cruises® – in some of the most sumptuous, and meticulously considered settings imaginable. As the documentary camera pans from the sparkling Caribbean waters to champagne bottles popping, and housekeeping fluffing up the plush pillows, we are told that prices can reach £9,000 a night: truly a holiday at sea like no other.
But life-changing holidays aren't just for Christmas.
From Antigua, Barbuda, Jamaica, and Panama on board a Caribbean cruise to Hong Kong, Cambodia and Japan when opting for an Asian route, Regent Seven Seas Cruises® transports its guests – mind, body, and soul – all over the world.
Cruising the Caribbean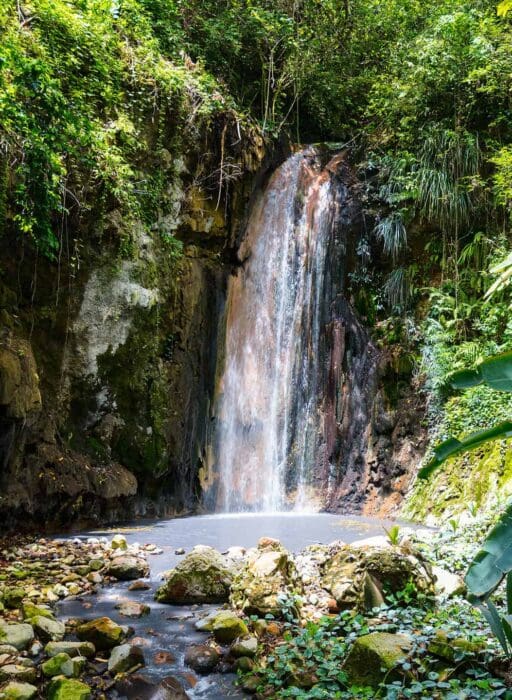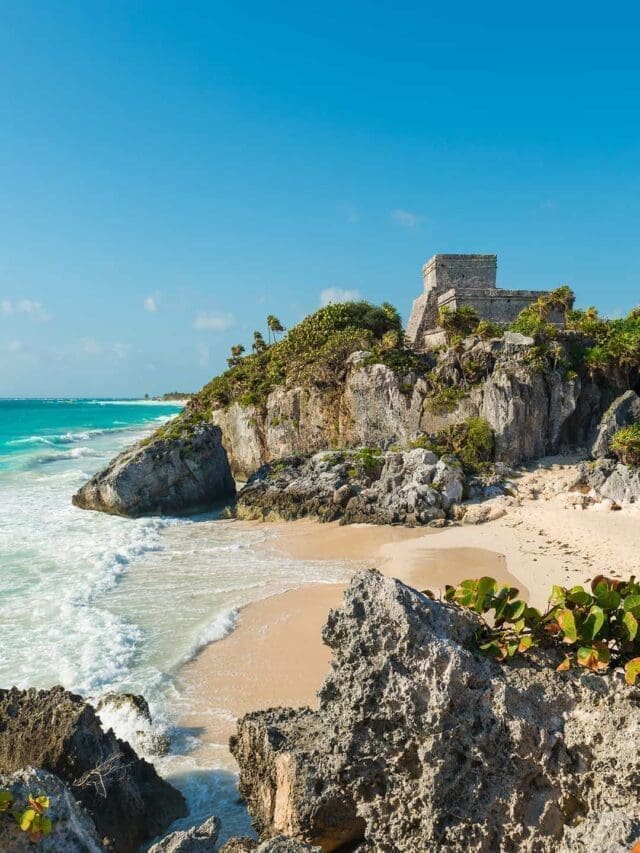 If bright white sandy beaches, turquoise waters, storybook-like wildlife, and vibrant cultural celebrations tick your bucket list boxes, then a trip around the Caribbean promises to be an enriching, unforgettable experience. Filled with rhythm, flavour, vibrancy and laughter, you could be sampling craft beer in Antigua or horse-riding through jungle trails in St Barths one moment and hiking up St Lucia's breathtaking Grand Pitons the next.
No journey to these magical shores is complete without sun, sea, and snorkelling. Head further east to Mexico's Caribbean coast and you could be swimming with baby turtles in Cozumel and dolphin spotting in Cabos by day, and living the glitzy high life come sundown. Every Caribbean port has its own story just waiting to be told – and lived. And once it's time to rest your head at night, you'll find few hotel suites are as welcoming as the one waiting for you on board a Regent ship.
Exploring Asia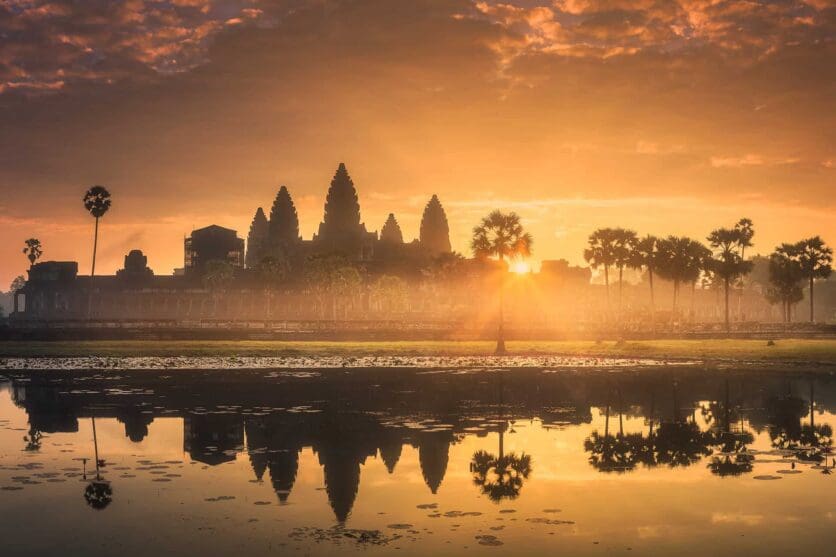 Mystique, beauty, and enchantment pervade the ancient cultures and high-tech metropolises spread throughout Asia. Visit palatial monuments, museums, and mosques in Kuala Lumpur and ancient temples in Kyoto and Yangon, before indulging in the culinary highlife that embodies stunning Singapore.
You'll never forget exploring the jungles of Cambodia, trekking through a forest in search of the renowned Komodo dragon or admiring the Emerald Buddha in Bangkok, as well as learning what being a geisha is all about in Kyoto. From Shanghai to Hong Kong, Hanoi to Sabang and Beijing, these almost otherworldly cities will leave you breathless, and thankful for the restful haven waiting for you at every port.
Upgrade Your Horizon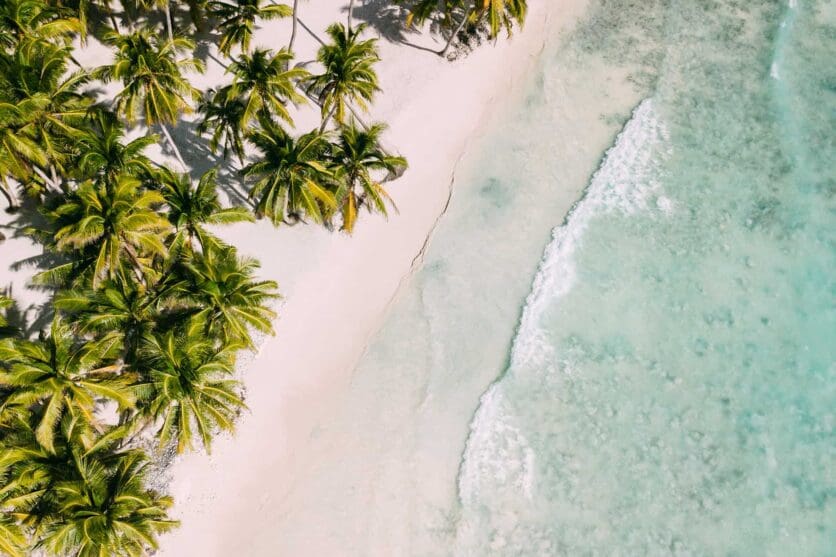 And, while the best usually comes with a price, with Regent Seven Seas Cruises® you can enjoy the ultimate in luxury cruising without breaking the bank. Book before 31 March 2023 and you can enjoy a two-category suite upgrade as well as a reduced 10% deposit — plus up to 40% off select sailings when you take advantage of its Upgrade Your Horizon offer.
Guests will be free to indulge in all the amenities that come with the upgrade, be it a Concierge Suite with an included one-night Pre-Cruise Hotel Package or the personalised attention of your own butler in a Penthouse Suite. This offer is for a limited time only, so book now to secure your preferred suite.
Guaranteed to deliver the journey of a lifetime, whichever route you choose, luxury cruising never looked better.
To find out more and order your complimentary brochure visit RSSC.com