A Genevan Getaway: Weekending in the Sophisticated Swiss City
From luxury shopping to state-of-the-art spas, the Swiss city is perfect for a girls' weekend
I regretted packing hoodies and jumpers the minute I stepped off the plane. My memories of visiting Switzerland as a child were of snow and cold – but for this girls' weekend away, the sun was shining and the city sparkling.
Our hotel for the duration of our stay was the Hotel N'VY near the centre of the city, where a number of other luxury hotels sit, and only 40 minutes from the airport. N'vY is short for 'envie', the French word for desire, and it certainly lived up to its name. Arty, trendy, and cosy, the hotel walls are adorned with chic artwork, while animal-print carpets wouldn't be out of place in an Austin Powers sequel. The cool vibe is bolstered by a destination hotel bar and Michelin-recommended restaurant.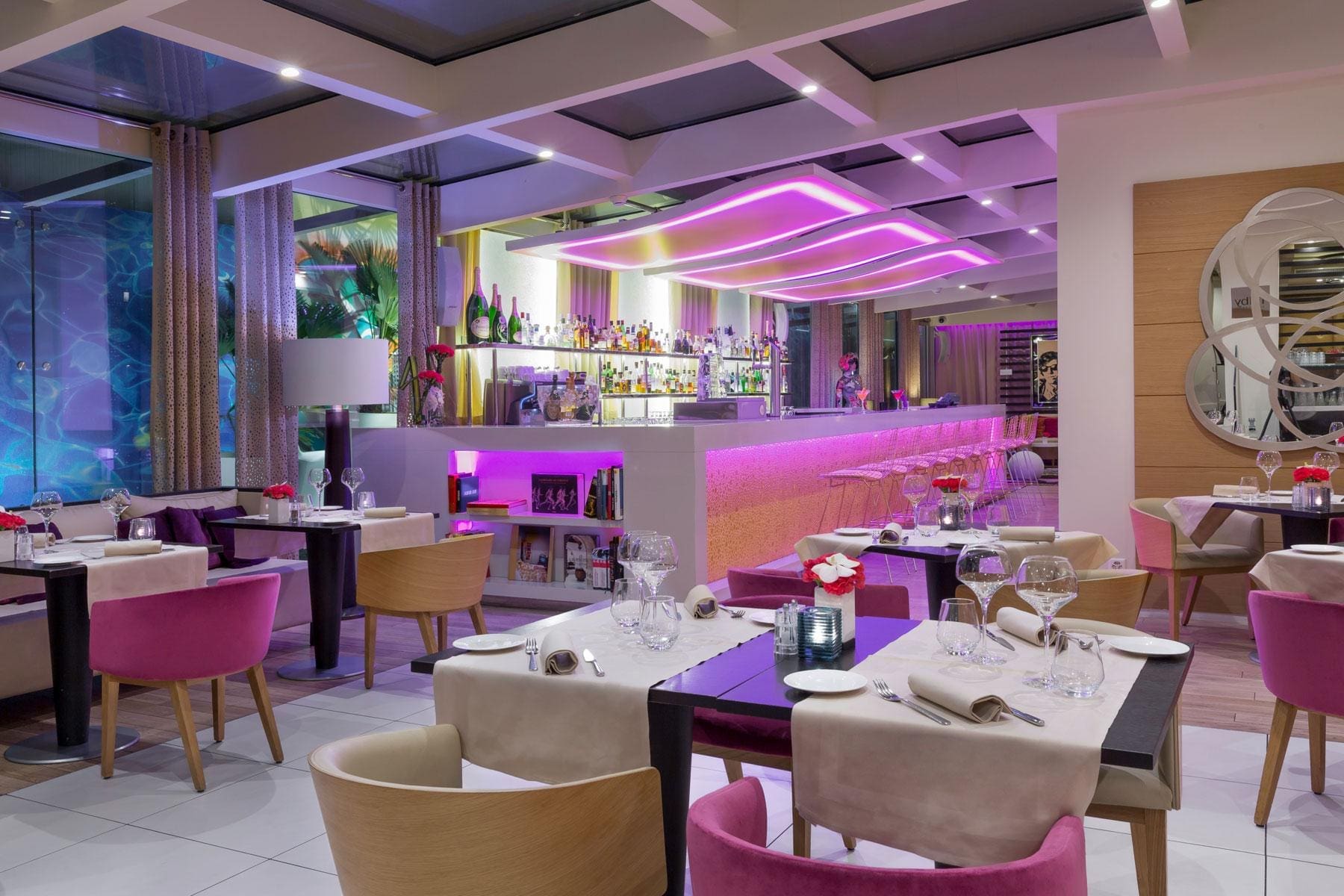 Similarly, my room did not disappoint. From the literary scrawl above my bed, to the open-plan bathroom with a view of the lake, and the ambient adjustable lighting, this was unlike any hotel room I had ever visited. Lunch was at the lovely Le Scandale, which was followed by a ride in a taxi boat for a guided tour of the beautiful and historical Old Town and the city centre. We discovered the deep history of Geneva – including its aristocratic background, Roman ruling, and as the birthplace for Calvanism, a Christian sect.
They say Geneva is so small that if you walk long enough you will end up in France. We weren't able to fact-check this ourselves, but the city is certainly compact. The fresh air, the limited crowds, and the view of the Jet d'Eau – the stunning fountain on the lake – made for fantastic daily strolls. Our walking tour on our first day ended at Initium Watchmakers, where we were able to take apart and reassemble a watch; something unexpectedly interesting and even therapeutic.
Drinks at the hotel bar were followed by dinner at the N'vY's Michelin-recommended Trilby restaurant. Switzerland isn't exactly awash with vegetarian dining options and there is almost zero on offer for vegans, but despite this, every dish I ate was delicious. At Trilby, the orecchiette pasta with tomato, rocket and chanterelle mushrooms was nothing short of exquisite.
Also worth a visit is the municipality of Carouge, where Saturday was spent. Carouge is famous for its markets and 'secret gardens', as well as its variety of boutiques, candy stores, chocolatiers, and a famous 80-year-old watchmaker, Jean Kazus, who designed one of the biggest clocks in the world, now located in the US. By contrast Kazus' workshop was miniature and filled with clocks and clock parts (and smoke from his cigarettes).
Our second Michelin-recommended meal in two days (we were loving this new norm) was at Le Lion d'Or de Carouge. After a delicious lunch, ending with meringues with double cream – a popular and delicious dish of the area – it was time to set sail for our afternoon cruise on Lake Geneva, which offered a perfect view of the city and the lavish mansions once home to kings, queens and aristocrats.
The beautiful, neoclassical St. Pierre Cathedral is a must-see when in Geneva. The famous cathedral was built in the fourth century, and is said to have been the adopted home of John Calvin, the founder of Calvinism. If no services are taking place then it's worth climbing the stairs to the roof area to see the stunning views of the city.
Of course, it would be rude not to eat cheese in Switzerland, so our final dinner was spent tucking into a cheese fondue at Hotel De Ville in the Old City. The restaurant is open every day and is famous for its steaming vats of liquid fromage.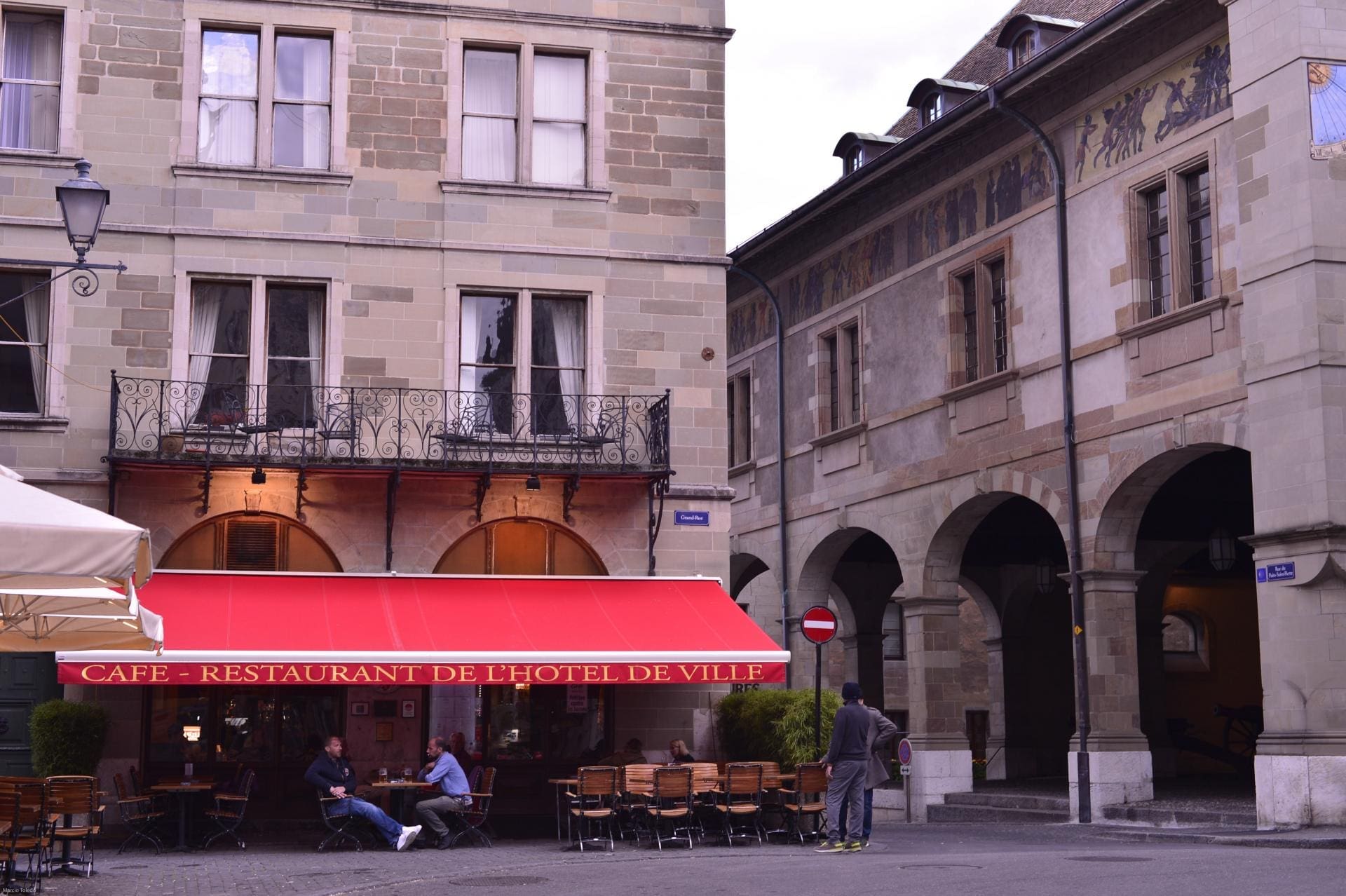 Sunday morning was a great time to go sailing on Lake Geneva. And what girls' trip would be complete without a luxurious spa visit? Sailing to La Réserve Genève Hotel and Spa takes about 20 minutes but you almost wish it took longer. The area and the boardwalk by La Réserve Genève looked like something straight of the movie Mamma Mia! despite it being miles away from Greece. As the sun-reflecting waves dazzled in the breeze, I wanted to sing and dance my way into the hotel.
After a fantastic massage in the lavish spa, lunch was on the terrace, and mine consisted of mango and papaya salad with tofu, followed by bulgur curry with seasonal vegetables, and a carrot, apple and ginger juice. I left La Réserve feeling fresh, and healthy and ready to face the journey home.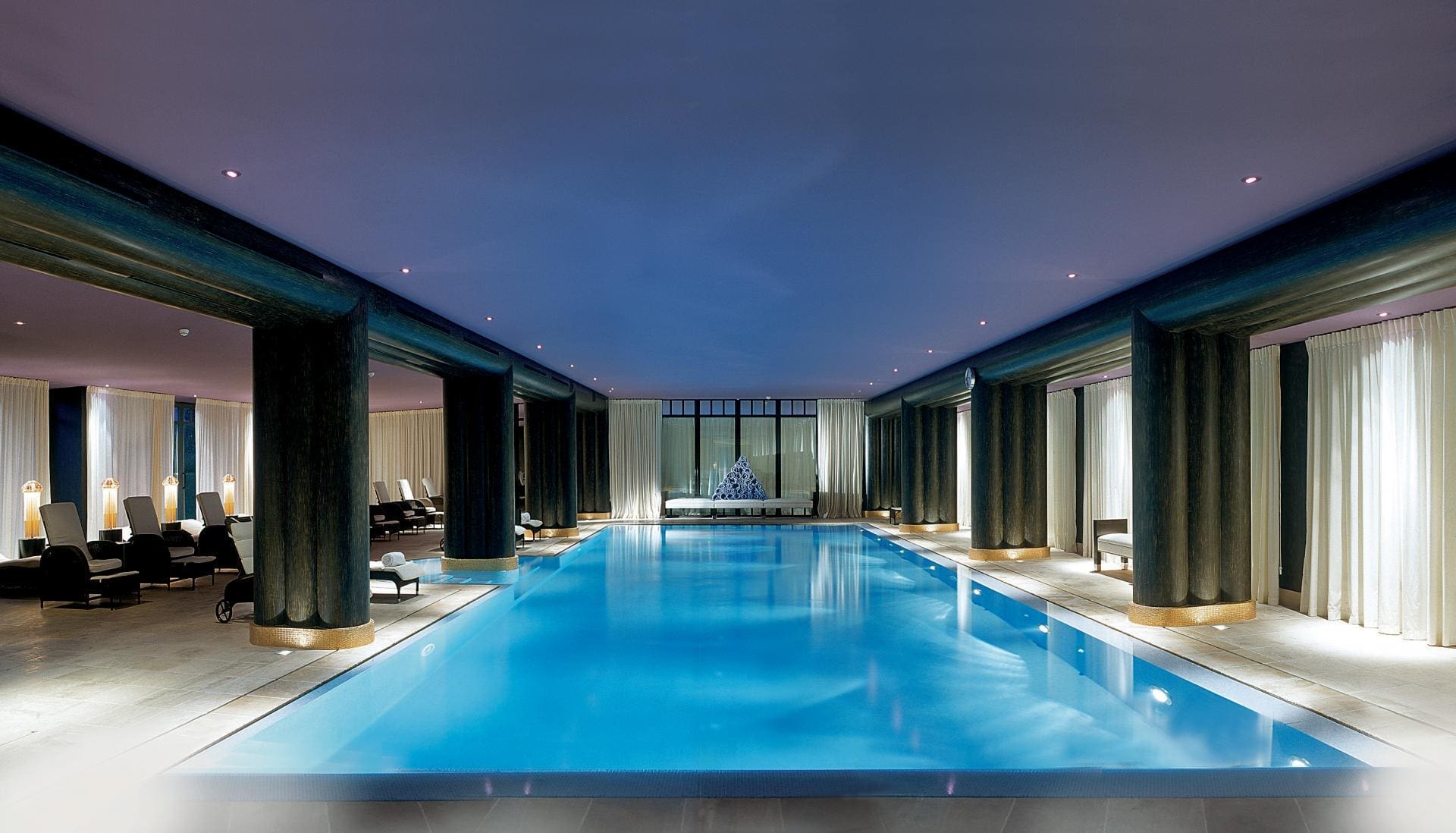 Geneva may not be top of the list when planning a girls' getaway trip, but with its shops, fun activities, rich history, and tantalising food, it offers a more unusual city break.
Geneva Girls' Guide book, 16 CHF, Geneva Tourism, geneve.com; Hotel N'vY, from 169.26 CHF per night, hotelnvygeneva.com; La Réserve Genève, Full Body Massage, from 200 CHF, lareserve.ch