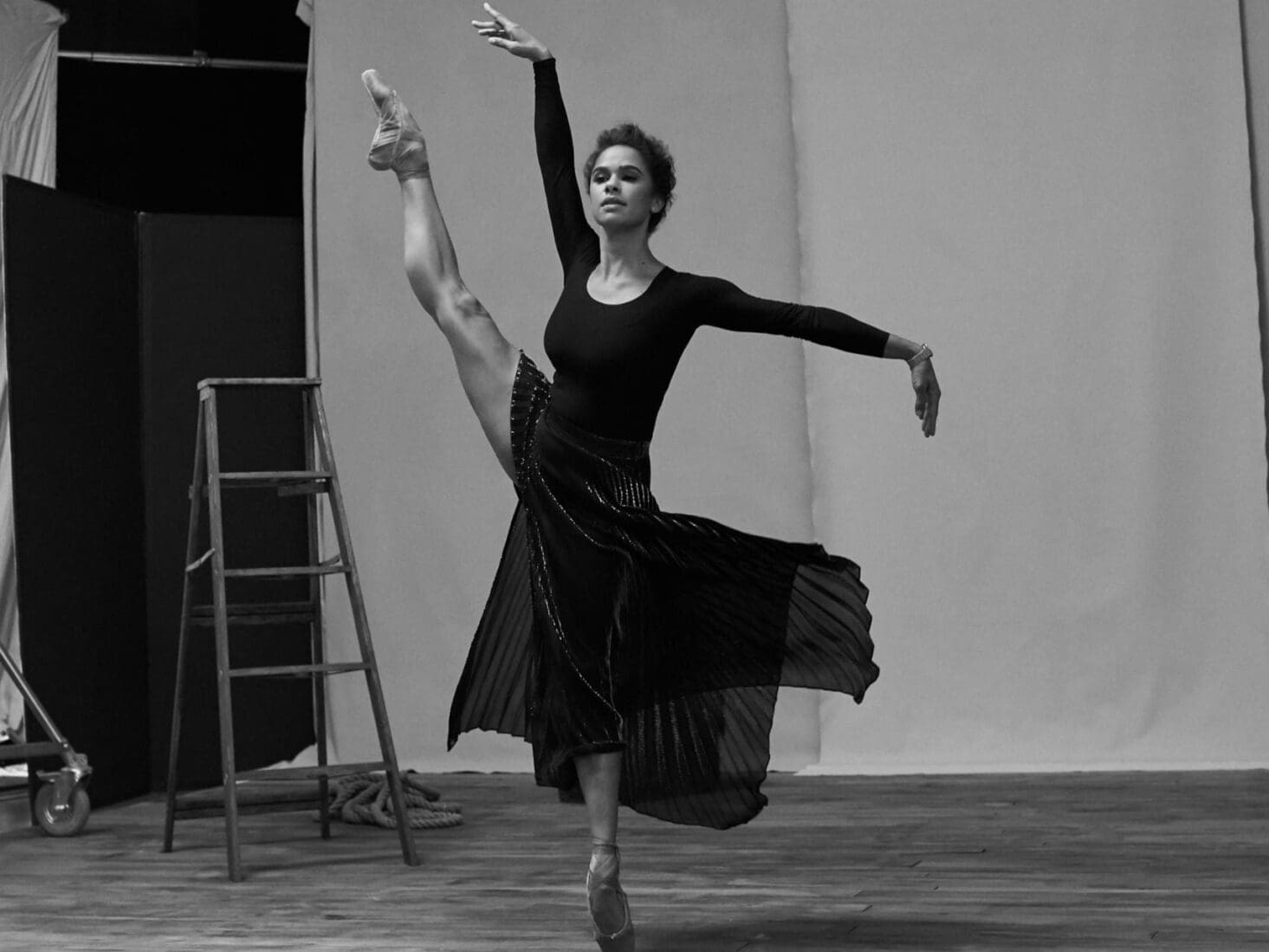 Win a Breitling ladies watch with fashion styling app DREST
Breitling becomes the first luxury watch brand to partner with interactive gaming app DREST, giving aspiring stylists the chance to win a women's Chronomat IRL
Fortuitously for the investors behind DREST, the launch of the world's first fashion-styling app in February 2020 coincided with a global event that would leave us with time on our hands and a burning desire to be distracted from reality.
Many of us sought escape in the screen of our smartphone, where, if you were scrolling through the Apple App Store, you may have stumbled across DREST – and its invitation to become a 'high fashion stylist'.
The app, imagined and founded by Lucy Yeomans, the former editor-in-chief of PORTER, NET-A-PORTER.COM and Harper's BAZAAR UK, allows you to virtually style photoshoots of the world's top supermodels.
Natalia Vodianova, Precious Lee, Irina Shayk, Imaan Hammam and Candice Huffine have all agreed to provide avatars for the game, which allows you to browse – and buy – the latest collections from the likes of Gucci, Bottega Veneta, Prada, Off-White, Loewe, Chloé, Thom Browne, Burberry, Stella McCartney and Fenty.
Stepping into this RVR world – that's real-virtual-real, because basic virtual-reality is so 2019 – is Breitling, which becomes the first luxury watch brand to enter DREST's simulated wardrobe. Gamers can now style Shayk and co with the latest ladies Chronomat, choosing from a range of materials and a selection of lacquered dials.
To celebrate the partnership, DREST is giving users the chance to win a Breitling Chronomat IRL (that's a Gen Z acronym for 'in real life', for anyone born before 1997). Two Breitling X DREST Mood Board challenges will be set, the first on 29 January, the second on a date to be announced in March. Users will have 72 hours to design a mood board based on a specified brief.
Submissions will be rated by the DREST community according to how well the brief has been met. The best 20 mood boards will then be shared with Breitling ambassador and the first African-American woman to become a principal dancer at the American Ballet Theatre, Misty Copeland, who will select her favourite.
The winner of the first challenge, whose name will be announced on 7 February, will receive a Chronomat Automatic 36 in stainless steel. For your chance to win – or to simply recreate a smidgen of the glamour of dressing up, albeit virtually – search 'DREST' now.
Read more: The new online fashion platforms embraced by luxury shoppers