The CEO interview: Panerai's Jean-Marc Pontroué
Loyal to luxury goods conglomerate Richemont for 20 years, Jean-Marc Pontroué served Montblanc and Roger Dubuis before becoming CEO of Panerai in April 2018. Since then, the Frenchman has launched the Panerai Challenger Trophy and masterminded
Panerai manufactures one of the most recognisable silhouettes in mechanical watches – but is it risky to be so reliant on one specific aesthetic?
All luxury brands strive to create an iconic product family, whether they're in eyewear, telephones, watches or handbags. We had two families, now we have four: Luminor, Luminor Due, Radiomir and Submersible. We have no plans to launch new families but next year will probably be the biggest ever in terms of new products within the same families – new sizes, new dials, new straps.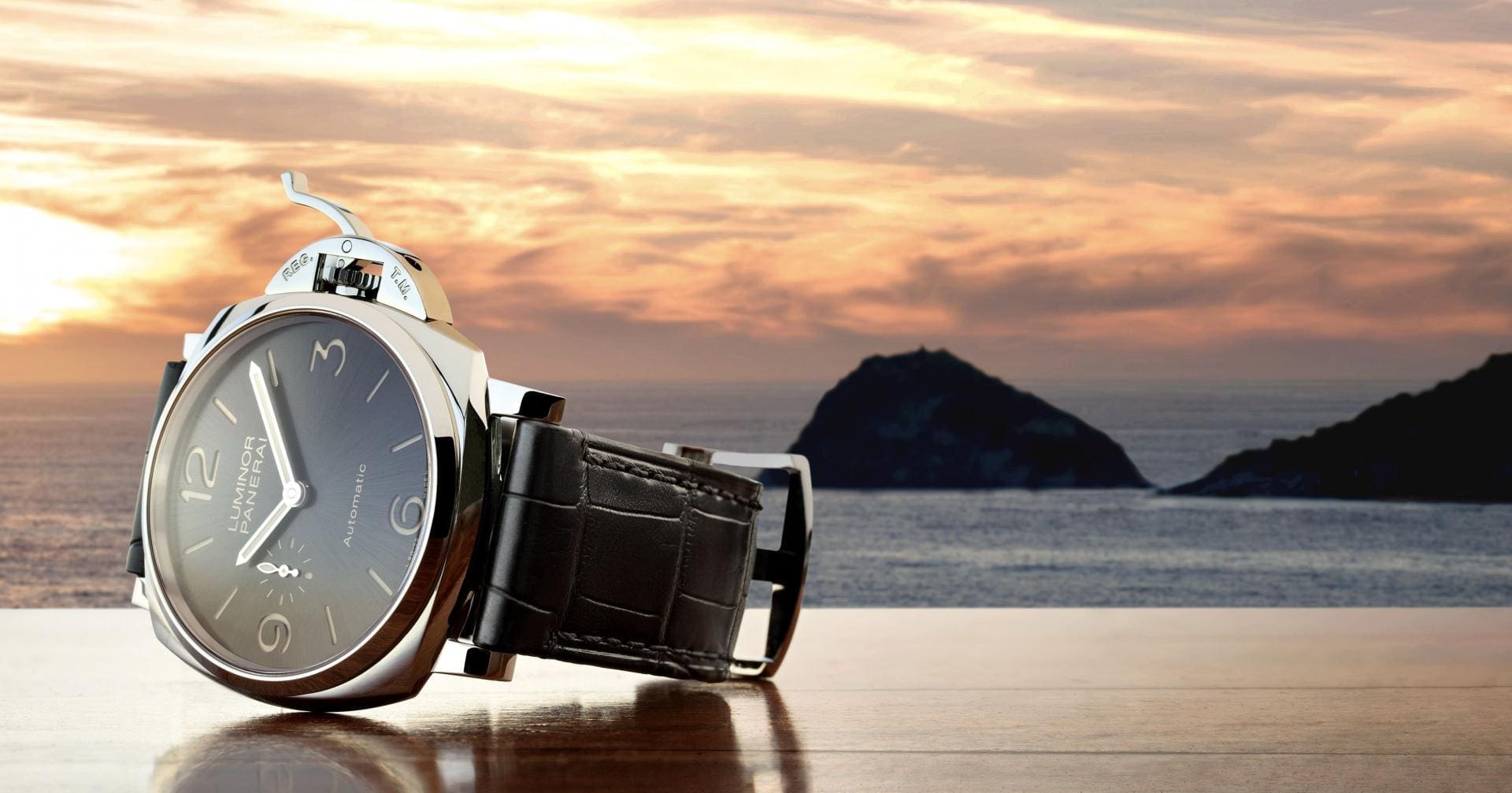 At the beginning of the year, Panerai started selling watches alongside experiences. Explain the strategy.
We want to offer customers access to more than just watches – to limited-edition experiences. We are running three experiences in the next six months, allowing customers who purchase certain watches to dive alongside French free-diving world champion Guillaume Néry; accompany extreme explorer Mike Horn to Svalbard; or train for two days with commandos of the Italian Navy. To be honest, it was an experiment because we had no idea what the response would be – but it's been a huge success. We had one customer who took all three watches.
The price of mechanical watches has soared in the previous decade. Is this becoming a problem?
The price isn't really the issue; it's how much added value you bring to your product. The price is a cocktail of how much you bring to the table creatively, how much you bring in terms of limitation. We want to remain an exclusive brand; we will not increase production quantities in the next five years; the increase in business will come through creativity – new materials, new movements, more complications.
Pre-owned watches have become big business – what's Panerai take?
We are running a special test here in London. You can come to our boutique in Bond Street with your pre-owned watch – it can be from any brand – and we will give you a quotation in association with Watchfinder [both Panerai and Watchfinder are owned by Richemont] as to how much the timepiece is worth. You can then put the value of that watch towards a new Panerai timepiece. Watchfinder will sell your old watch on our behalf.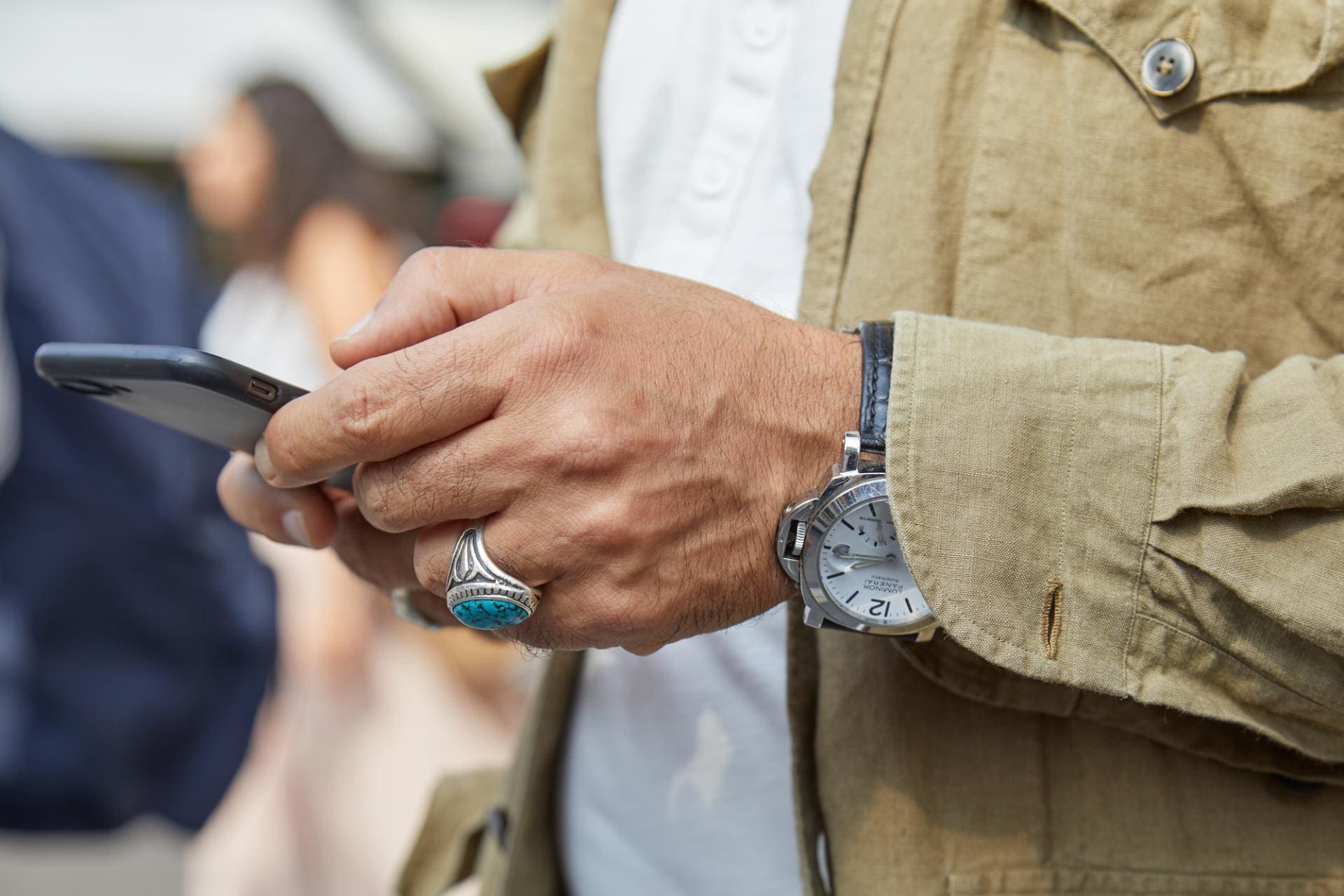 How is e-commerce performing for Panerai?
It's still a single digit share of our business, but it's no longer a single digit after a zero. I totally believe in e-commerce because e-commerce and social media is about content – product is what you get at the end. Content is what provides your brand with relevance. Panerai is a brand of content – it's expressive, with a bold product, bold performance and an association with high-performance and extreme sports. As long as we have that, we have a voice on social media and in e-commerce. We put our Submersible Bronzo on Mr Porter and it took one minute and 30 seconds to sell the first five models. We are launching another exclusive product with Mr Porter next year.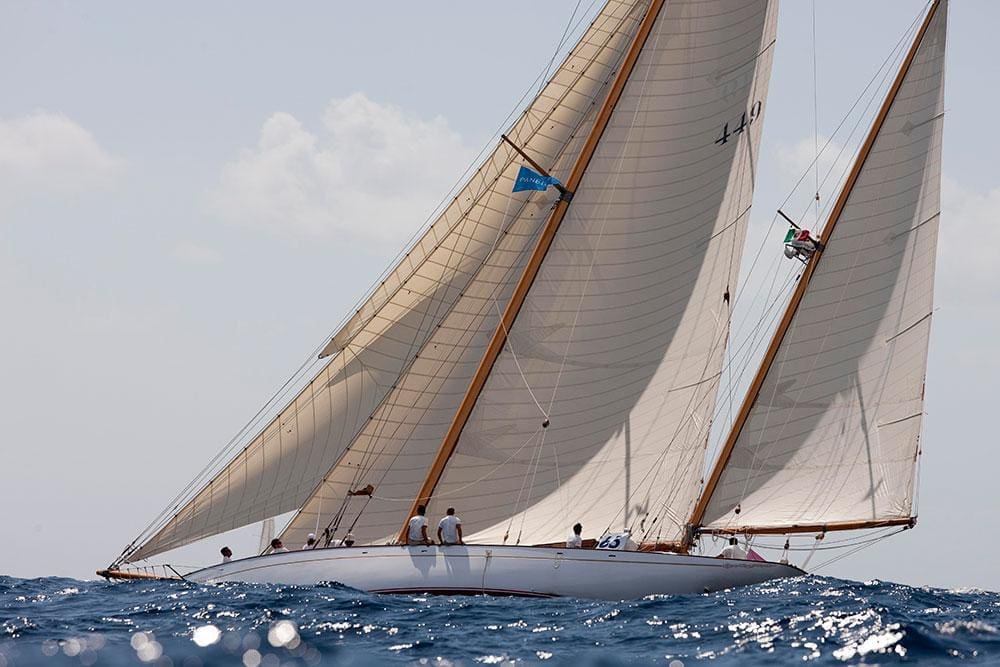 An increasing number of brands – Audemars Piguet, Breitling, Blancpain, Omega – are abandoning the watch industry's largest trade shows. Do you still believe in the relevance of such fairs?
I strongly believe that Panerai needs a central show. Why? Because we still have 500 doors worldwide and because we speak to a couple of hundred journalists during a show like SIHH. If we had to travel all over the world to meet these people it would take a couple of months, at least. Instead, we spend a lot of money, energy and resources in seeing everyone over a four-day period. It's not a business-relevant show anymore because our orders are already placed before the show begins. Instead, we should be looking at how we can bring 300 VIP customers to SIHH each year.
How is Panerai addressing its social responsibility?
We are about to launch a new programme called Panerai Ecológico, which will see us develop products with integrated recycled elements. We did a watch with explorer Mike Horn earlier this year with a plastic strap made from recycled bottles. Today, about 20 per cent of the value of that product is made from recycled components. Next year we will launch a product made of 40 per cent recycled components. Our target is to be the first brand to have 100 per cent of a watch made from recycled components – including the movement. Hopefully we will achieve this in between three and five years.
Sustainability is not just about products; the biggest problem you have as a brand is transportation of people. So we are looking at how we can reduce our exposure to carbon. One way is by holding more video conferences between our headquarters in Geneva, Milan and Neuchâtel, so that less people are travelling between these three locations. We have reduced the amount of material we print by 80 per cent.
Is it possible to predict trends in the watch industry?
I've never looked at trends. When I was with Roger Dubuis, we were the anti-trend brand. Remember that it was Panerai, in 1993, that pioneered the big, bulky watch when successful watches were small and discreet. I strongly believe in disruptive concepts. Today, I'm more informed by what's happening in the aerospace business, the yachting business, the supercar business than by what's happening in the watch industry. When you look at the car industry, there's a big shift, away from diesel to electric and hybrid engines. Governments are imposing new rules. In our business we have no governments imposing regulations on what we can do with our watches – we have the freedom to be disruptive.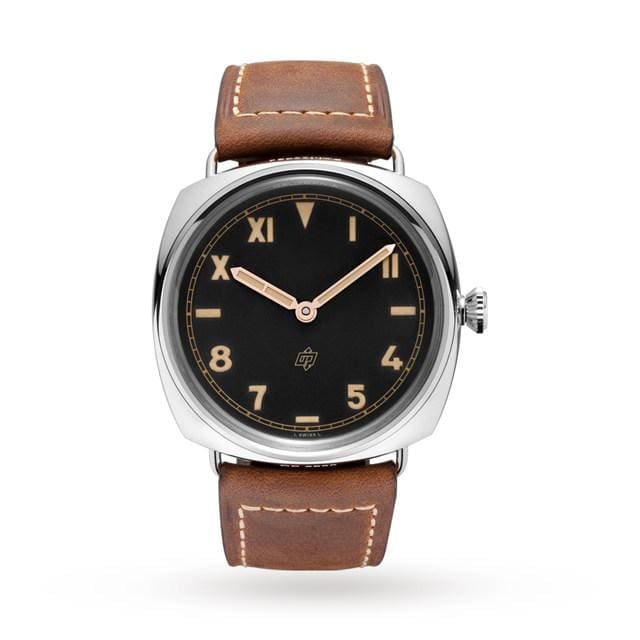 What's the outlook on the luxury landscape from Panerai's perspective?
The luxury industry has never been so strong – as long as you are bringing creativity and disruption in terms of your product development. We don't see any elements of our business slowing down. There are so many more positive factors than negative because you have a growing number of rich people in the world; in China and India today, and in Vietnam and Indonesia tomorrow.
Panerai Challenger Trophy
In 2018, Panerai and the Royal Yachting Association announced the Panerai Challenger Trophy: an award that recognises an outstanding young person who has overcome physical, economic or social challenges to achieve a significant milestone within sailing or windsurfing. This year the accolade was granted to Bradley Pedrick, an 11-year-old who sails at Polkerris Beach in Cornwall. As a three-year-old, Bradley had his leg amputated below the knee due to a rare condition; at seven, he had to have kidney surgery and then, shortly afterwards, he suffered serious burns in an accident. Bradley received a grant of £5,000 to continue his development in sailing. Polkerris Beach will also receive a grant of up to £10,000. Three runners-up will receive £2,500 along with £5,000 for their clubs. The trophy, designed by Simon Hasan (pictured), is inspired by Panerai's classic yacht, Eilean.