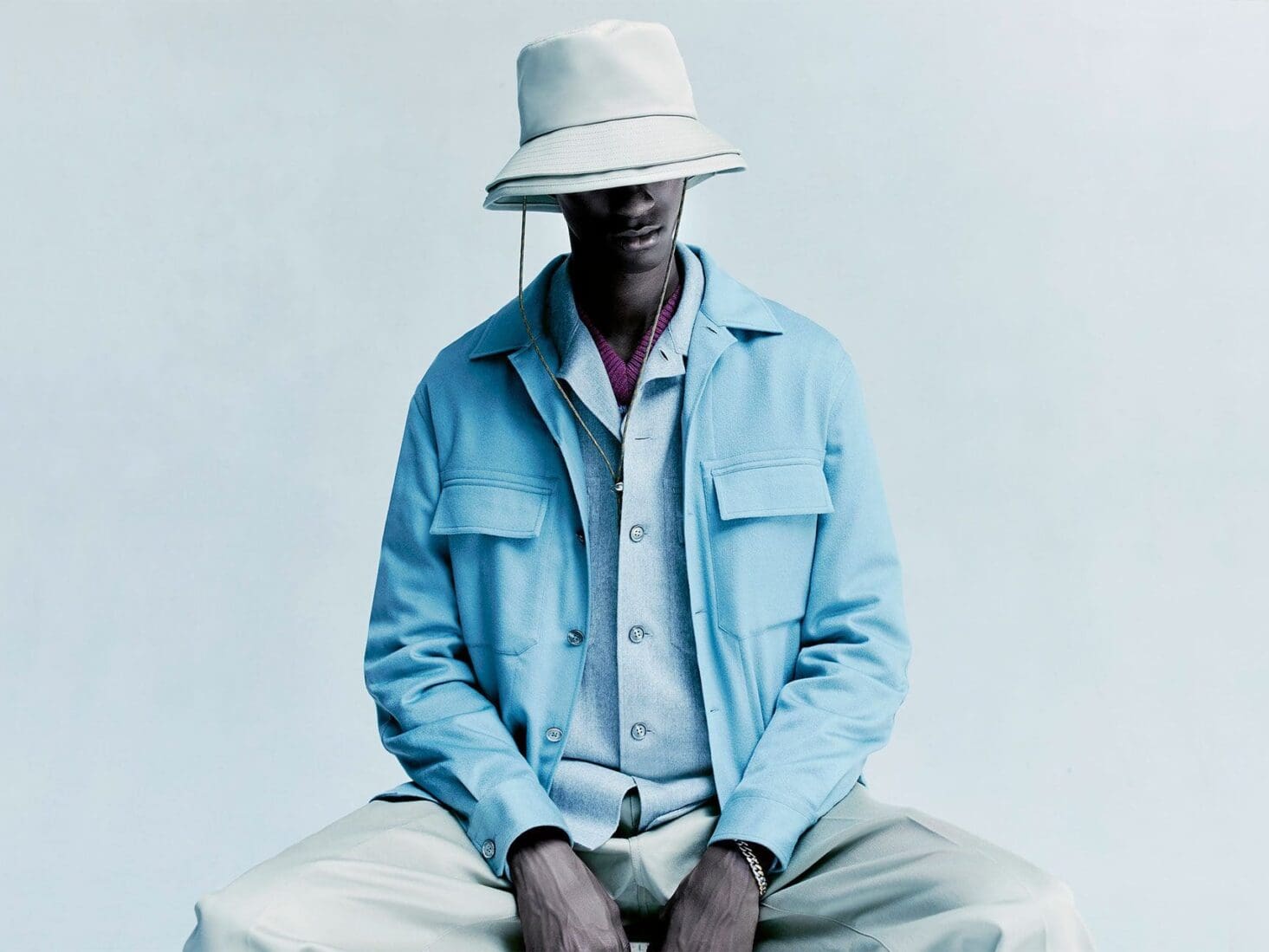 Layer up: The best men's overshirts
Functional and versatile, the overshirt is your ticket to effortless mid-season style
All products are chosen independently by our editors. Luxury London may earn commission on items purchased.
It's been a temperamental summer, to say the least. With temperatures fluctuating daily, choosing what to wear each morning has become quite the chore. A graphic T-shirt may be fun, but it won't protect you from strong gusts of wind. A warm jacket, on the other hand, could become your personal sauna on the tube. This is where uber-versatile men's overshirts (or shackets, if you must) comes in.
Lightweight enough to add some flair to your summer outfits and cosy enough to keep you warm on mild autumn days (and harsh ones when sandwiched between layers), the overshirt is the hardest-working garment in the menswear repertoire. Rugged, utilitarian but also nonchalantly stylish, throwing on a casual plaid shacket or a polished padded overshirt can be the quickest way to upgrade your style. Here's our pick of the best overshirts to buy now.
Read more: The gentleman's guide to Jermyn Street