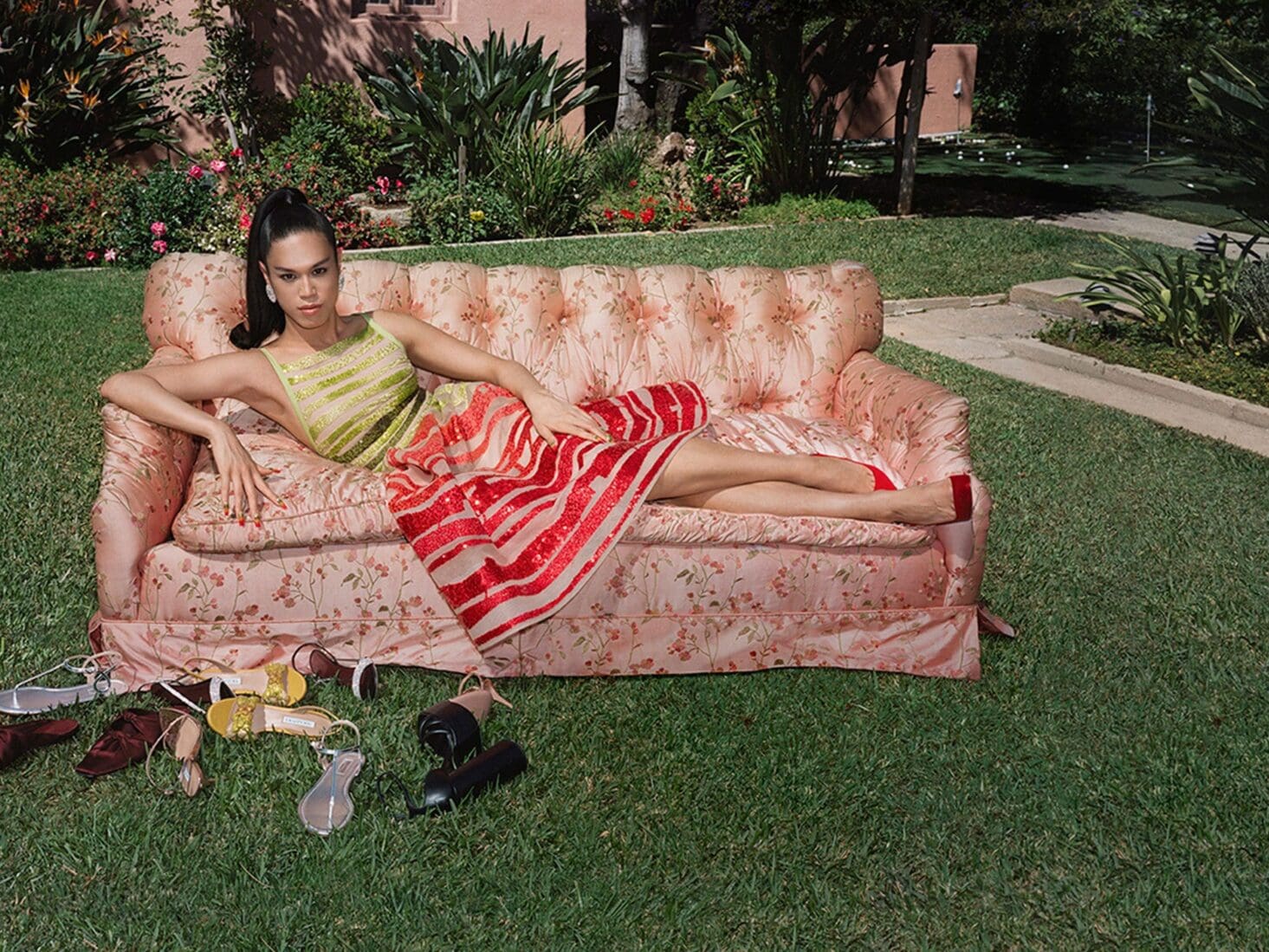 Amazon announces launch of luxury fashion arm in Europe
The move pits Amazon against industry giants including Yoox Net-A-Porter and Farfetch
Amazon Fashion has announced the launch of its luxury offering in Europe. First introduced in the United States in September 2020, the expansion of the e-commerce giant's high-end fashion range to Europe will see collections from luxury brands made available to purchase via Amazon in the UK, France, Italy, Spain and Germany.
First launched with a host of budget and mid-range labels in 2008, Amazon Fashion opened its first brick and mortar outlet in Los Angeles in May 2022, and according to Forbes, holds a 34-35 per cent market share of all apparel sold online internationally as of March 2021, but as yet occupies only a small slice of the luxury landscape. Joining an already established online luxury market, Luxury Stores at Amazon will be pitting itself against well-established high fashion heavy hitters including Net-A-Porter, Matches Fashion, and market leader Farfetch, which turned over $2.3 billion in revenue in 2021, as reported by Vogue Business.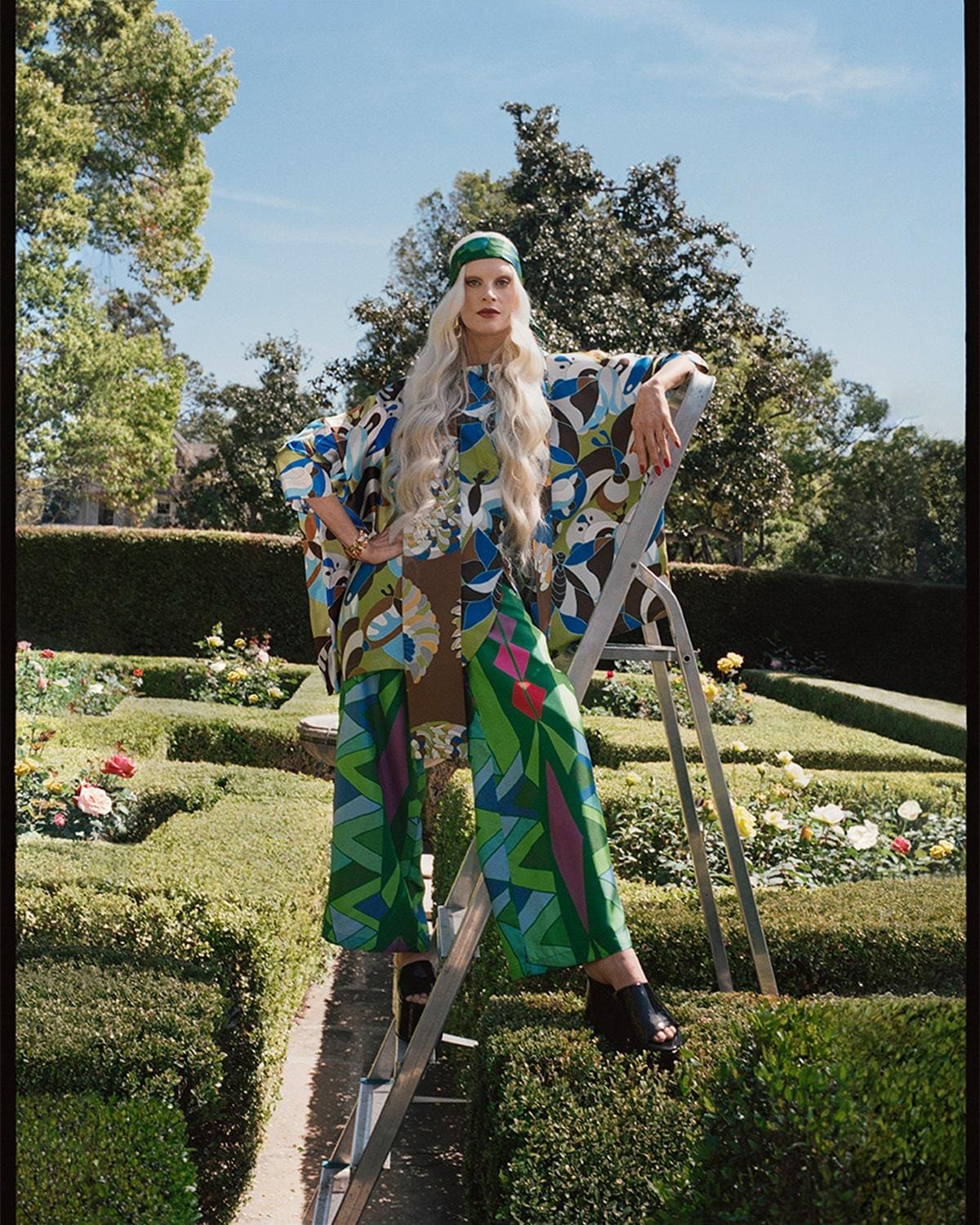 Collections available to shop at Luxury Stores at Amazon include ready-to-wear by well-known brands including Christopher Kane, Elie Saab, Dundas and Altuzzara, alongside emerging names such as Mira Mikati and Rianna+Nina, with more fashion and beauty brands set to be announced. They will join an already popular selection of high street names, including Pinko, Swarovski and New Balance.
"It is a pleasure to collaborate with established and emerging brands for Amazon Luxury Stores," says Sally Singer, Head of Fashion Direction at Amazon. "We have a unique opportunity to bring directional, inclusive storytelling and technology to the business of fashion with exciting opportunities for designers and customers alike."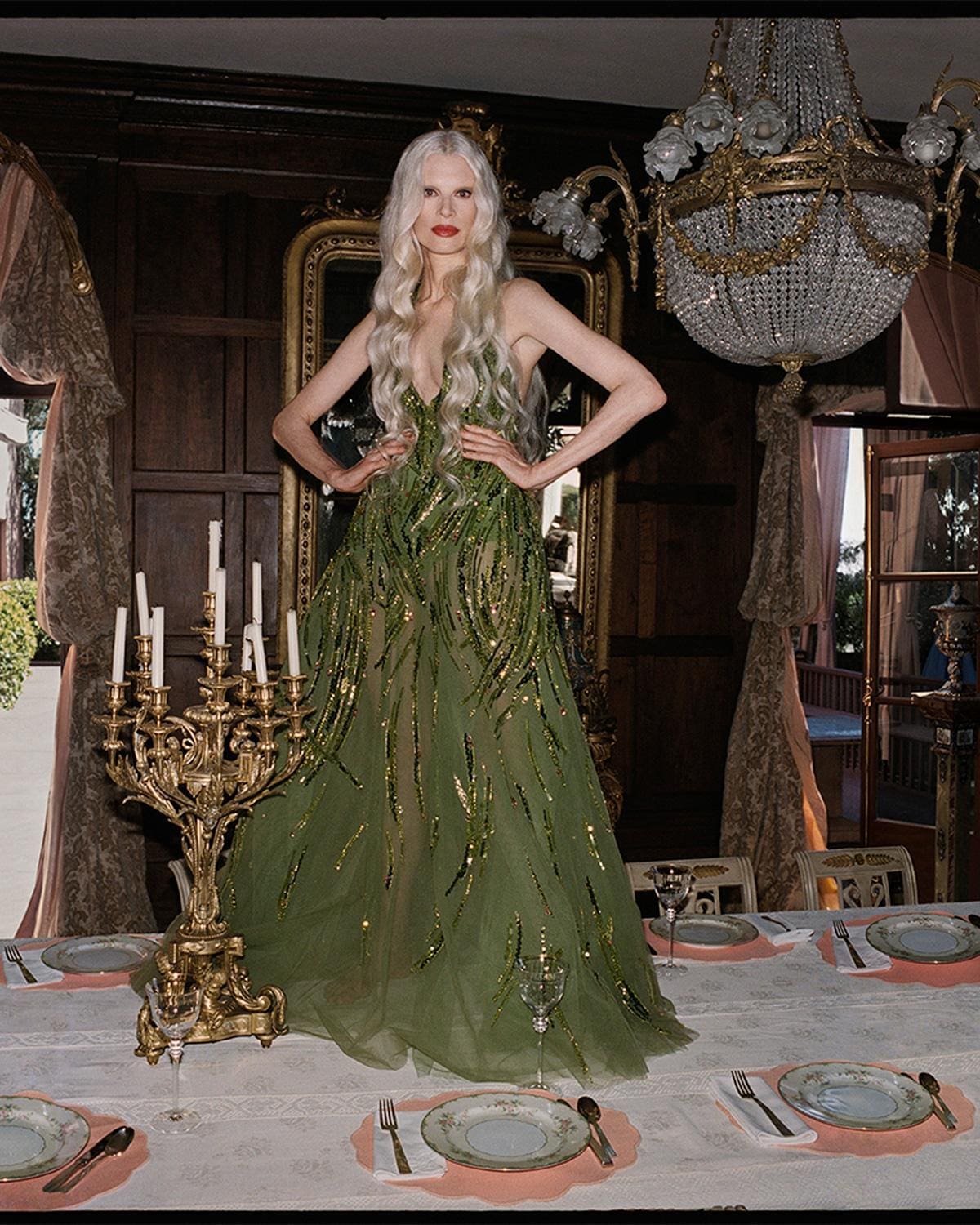 Amazon will act as a digital boutique for participating brands and designers, who will be able to sell their clothes directly and make independent choices regarding inventory and pricing, with Amazon offering the technology for each label to customise their own storefront and offer original content in their unique brand voice.
Unlike the wider Amazon platform, which has often been criticised for contributing to the demise of small and independent businesses, this bespoke, autonomous approach is likely to appeal to new and emerging luxury brands. Often forced to operate at the behest of wholesale buyers and e-commerce platforms when it comes to pricing, inventory and promotion, Luxury Stores at Amazon offers a hybrid model somewhere between direct-to-consumer and wholesale, which may give small brands an edge in the ever-more competitive luxury fashion market.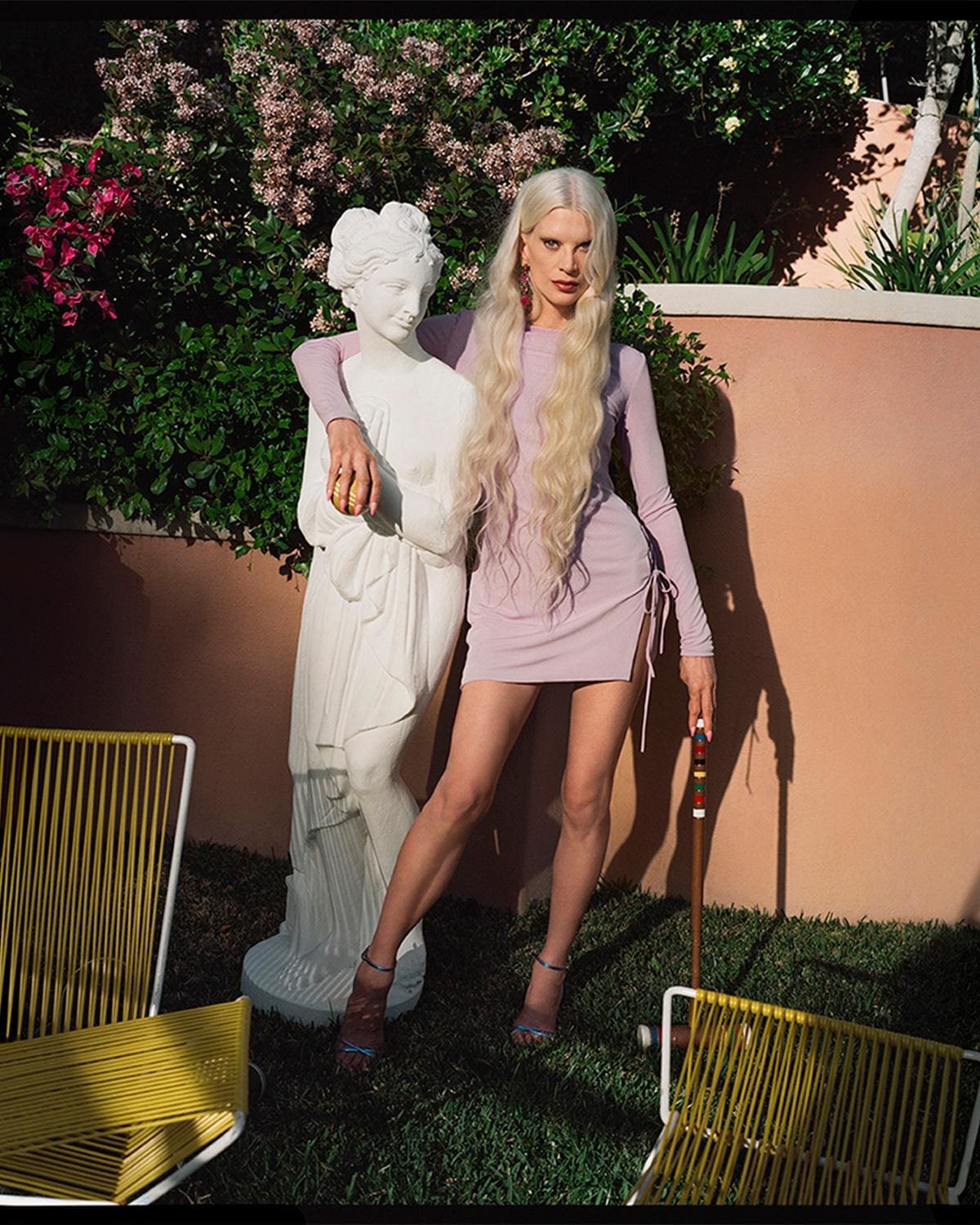 "Fashion is an area where we continue to innovate and add selection, and we're always looking for opportunities to offer our diverse, fashion-engaged customers more of their favourite brands and styles," adds Ruth Diaz, Vice President of Amazon Fashion Europe. "This is just the beginning, and we look forward to continuing to support brands with innovative tools and resources so they can share their latest collections and unique stories with our customers across Europe season after season."