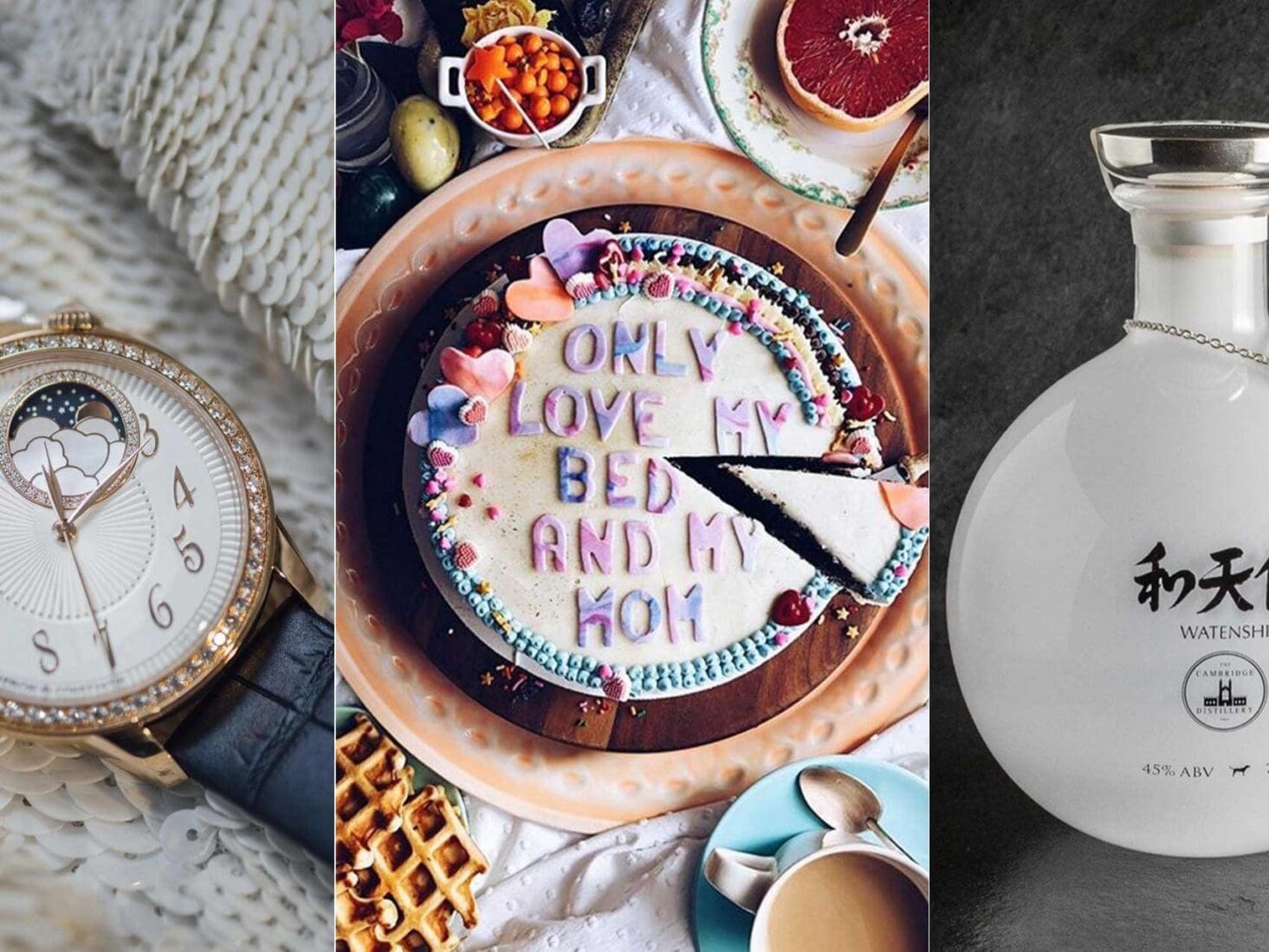 10 alternative ideas for Mother's Day
Blow-the-budget Mother's Day gifts for the women that deserve more than flowers
Just because there's a worldwide pandemic, there's no excuse to forget Mother's Day on March 22nd – in fact, even more reason to look after your mum, treat her to something special and find time to show her how much of a boss you think she is. Here are Luxury London's top alternative and ultra-extravagant gifts inspired by mothers, for mothers.
1. The car
Charlie's Angels isn't just about #girlpower – the 2019 reboot was the first female-led version of the franchise, with Elizabeth Banks directing, producing and starring in the film as the first female Boseley. As a mother herself, who has spoken out about using a surrogate saying 'I don't feel I owe anybody any explanation', she brought a fearless energy to the movies and has become representative of all the things women – and mothers – can achieve. In the original films (starring Farrah Fawcett) the angels drove a Ford Mustang Cobra III, but it's the 1963 Ferrari 250 GT SWB California Spyder that stole the show in the 2003 remake.
£3,000,000 – £3,500,000; rmsothebys.com
2. The clothes
Since graduating from Central Saint Martins, Holly Fowler has been hand-painting canvases and suits with intricate zodiac-inspired designs. How about planning a bespoke design that incorporates your mother's star sign? Mother of baby Knut Fowler's carefully painted visuals are uplifting and unique, a truly special gift for the woman in touch with her cosmic side.
From approx £2,000; hollyfowler.com
3. The cocktail
One batch of Watenshi gin consists of only six bottles, which are then presented in a hand-blown decanter bottle and finished with silver elements by a jeweller that also works with Chanel and De Beers. This bottle is a mere £2,000 – no wonder it's called mother's ruin – but if that's a bit above your budget, we also like Conker Spirit Dorset Dry (with cucumber), Bathtub (with a slice of orange) and Sipsmith (however you like).
£2,000; winebuyers.com
4. The cake
Drake said it best in God's Plan – 'I only like my bed and my mum, I'm sorry'. Get in touch with Joy Wilson, whose @drakeoncake account went viral last year, to order a bespoke cake with his lyrics iced on top. They really take the biscuit. 
POA, joythebaker.com
 

 

View this post on Instagram

 
5. The memberships
If you haven't already signed up for The Wing, London's loveliest female-first members' club, buy you and your mum a dual membership and make the most of a baby-changing room, work stations, a female-only portrait room, food by female chefs such as Skye GingellGyngell, co-working spaces and events hosted by inspirational characters such as Caroline Criado Perez and Fatima Bhutto. If your mum's more into her food than her feminism, InHouse has just launched in London, too, a subscription service that turns any night out into a truly special experience by making you feel like a regular no matter how new you are to a restaurant or bar.
Annual memberships vary, the-wing.com; inhousenewyork.com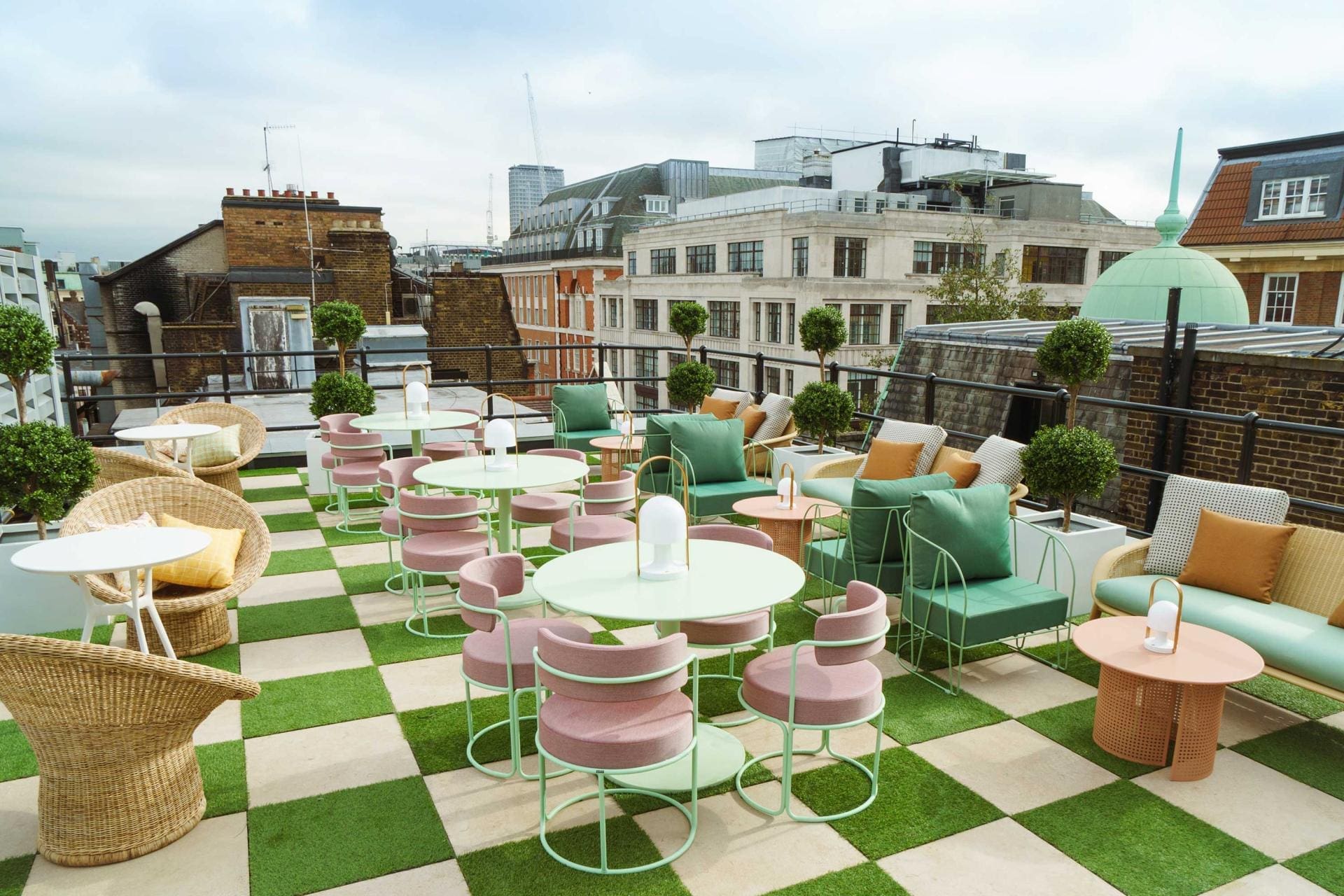 6. The tickets
While many sports events and music festivals have been cancelled in the near future, the 2020 Olympics are still going ahead in Tokyo later this year. Take your mother to support British athletes such as Laura Kenny, who joined and has represented the Mothers in Elite Sport Network since 2019. What started as a private Facebook group turned into a small but mighty community that helps Olympic and Paralympic athletes approach issues such as childcare and post-childbirth training.
£6,935; travel.teamgblive.com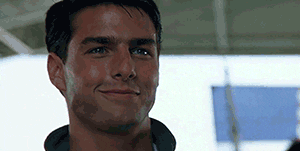 7. The skincare
Whether the mum in your life is nursing a newborn, climbing the corporate ladder, running a family or managing the menopause, one of the first things to go for many women is sleep. When eight hours of shut-eye isn't an option, La Prairie's White Caviar Eye Extraordinaire is a creamy, cooling, ceramide-boosting super serum which brightens the eye area by increasing the reflection of light from the skin. Freaked out by the idea of touching your face in the current climate? It even comes with a soothing roller application to save you the trouble.
Click here for more self-care gifting ideas.
£440, selfridges.com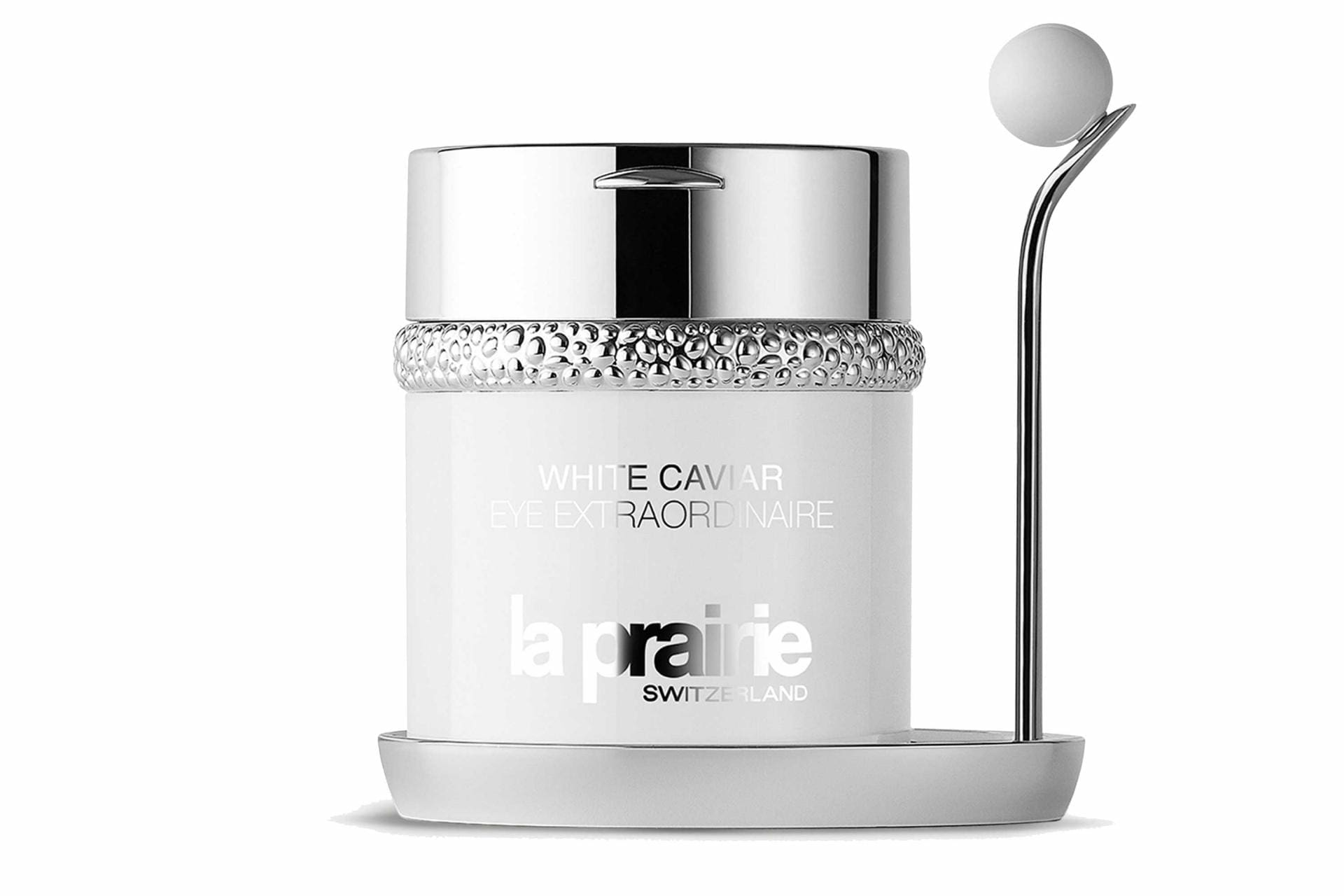 8. The watch
Give the gift of time – literally – through Vacheron Constantin's revived Égérie collection, in particular the haute couture-inspired Moon Phase Diamond-Pavé, which is not only dripping with diamonds, but the dial is also finished with a mother-of-pearl moon behind a translucent sapphire crystal cloud, and makes for an elegant dress watch for women. Read more about Vacheron Constantin's Égérie launch here.
£56,800; vacheron-constantin.com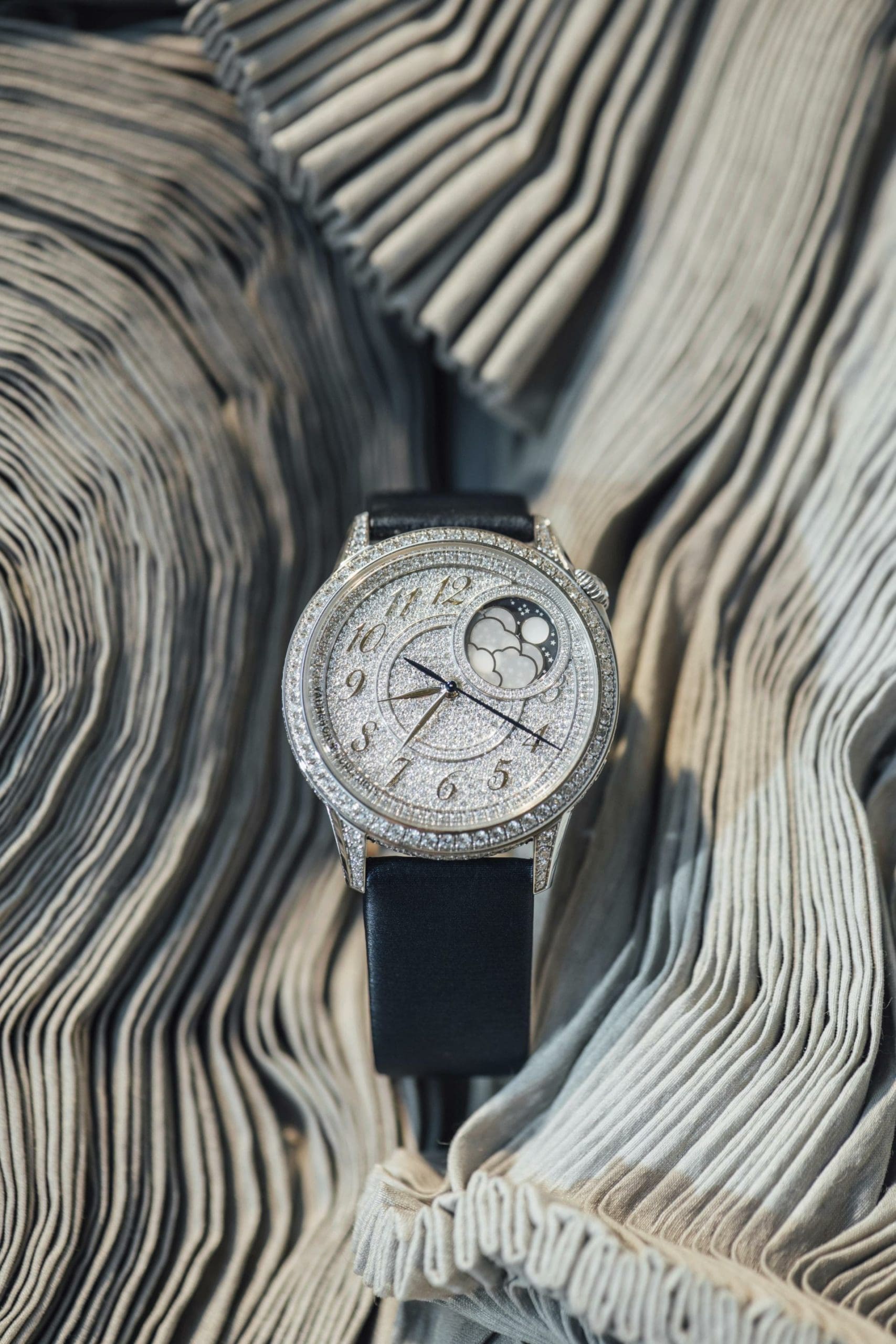 9. The machine
If your mum is
self-isolating and needs a bit of a pick-me-up, take a leaf out of Emma Thompson's essay How to Feel Better, in which she asserts that "Good coffee and tea are a genuine help." Royal Coffee Maker's machines do more than make a serious espresso: they're outrageously beautiful, completely decadent and downright extravagant additions to a home, and add grandeur to the most menial of mornings.
Approx £22,000; royalcoffeemaker.com
10. The donation
Finally, don't just invest in your own mother: mother nature is in serious need of some TLC, too, and a donation to Tree Sisters helps the organisation to plant trees that help offset carbon emissions. Whether you're worried about your air miles or you simply live a high-carbon lifestyle, a regular donation will ease your conscience and, most crucially, your impact.