Aspinal Of London Joins St James's Market
St James's Market is a sophisticated new redevelopment offering office space, fine dining and high-end retail, created between Regent Street and Haymarket. Joining the esteemed estate this month is Aspinal of London. The British leather goods
British quirks flavour the multistorey emporium, united by a grand, undulating wooden staircase. On the ground floor, a handsome, wood-panelled drawing room is complemented by a blush pink ladies boudoir – the ideal his 'n' her arrangement, beneath a dramatic, double-height ceiling.
Accessories continue upstairs, in addition to a dedicated concierge service and intimate personalisation station, which offers signature monogramming on just about every product, from wallets and holdalls to flasks, journals and silverware.
The prestigious handbag house, which counts Kate and Pippa Middleton and Olivia Palermo among fans, is renowned for its immaculate, handcrafted leather bags and accessories in a kaleidoscope of colours. The new flagship showcases the brand's bountiful range of leather goods for men and women, in addition to candles, stationary and luxury ornamental gaming sets.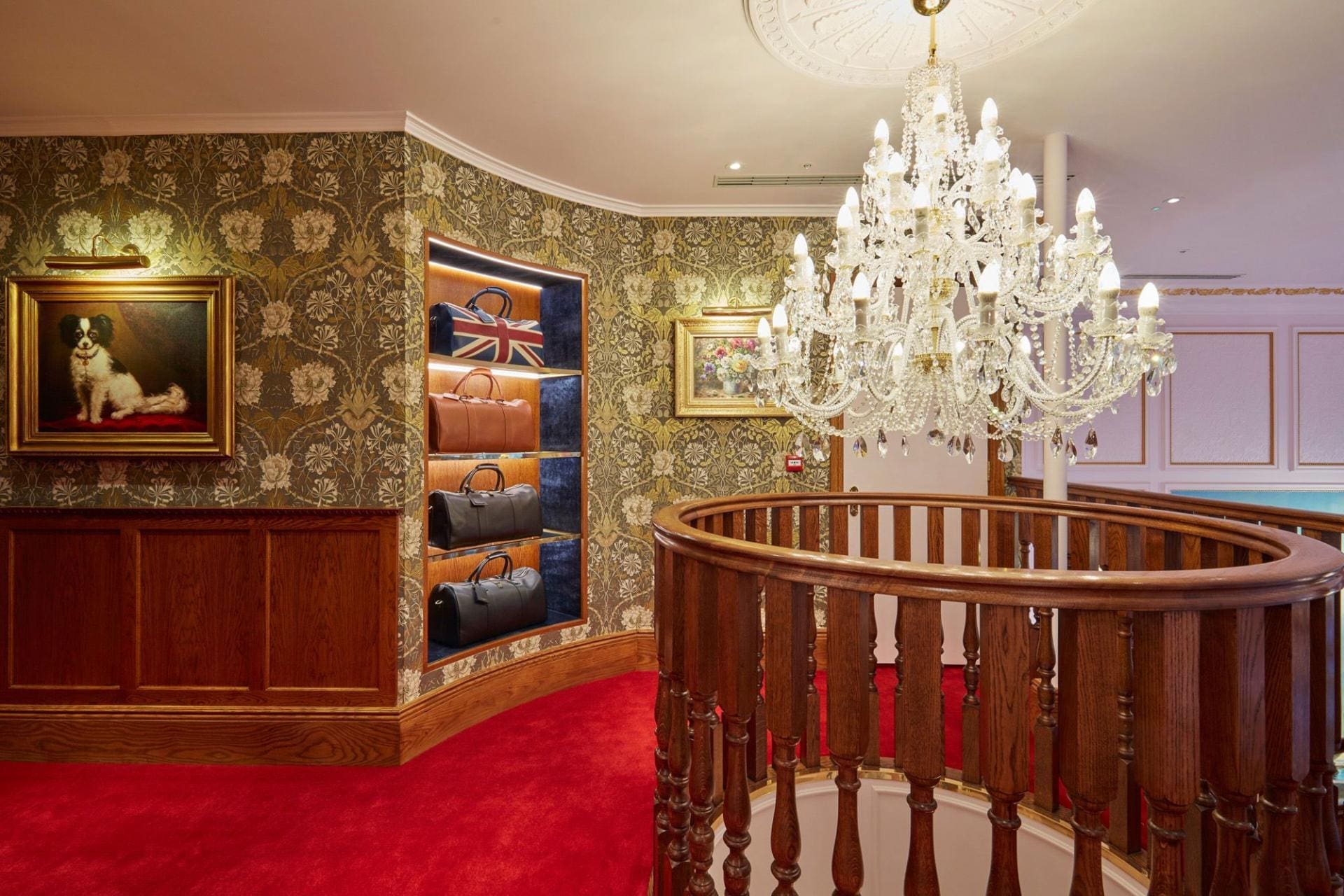 Contemporary, comfortable and beautifully furnished, the new Aspinal of London flagship feels more like a resplendent private residence than a shop, and reflects the brand's thoroughly British heritage. Launched in 2001, Aspinal is still relatively young but has garnered a prestigious reputation for understated, impeccable accessories.
Lisa Montague was appointed CEO earlier this year, moving from Loewe, and is steering the brand into a new period of expansion. "The iconic architecture and backdrop of Regent Street St James's is in perfect synergy with Aspinal, with its balance of innovation and tradition," comments Montague. "We look forward to introducing the brand to a new community."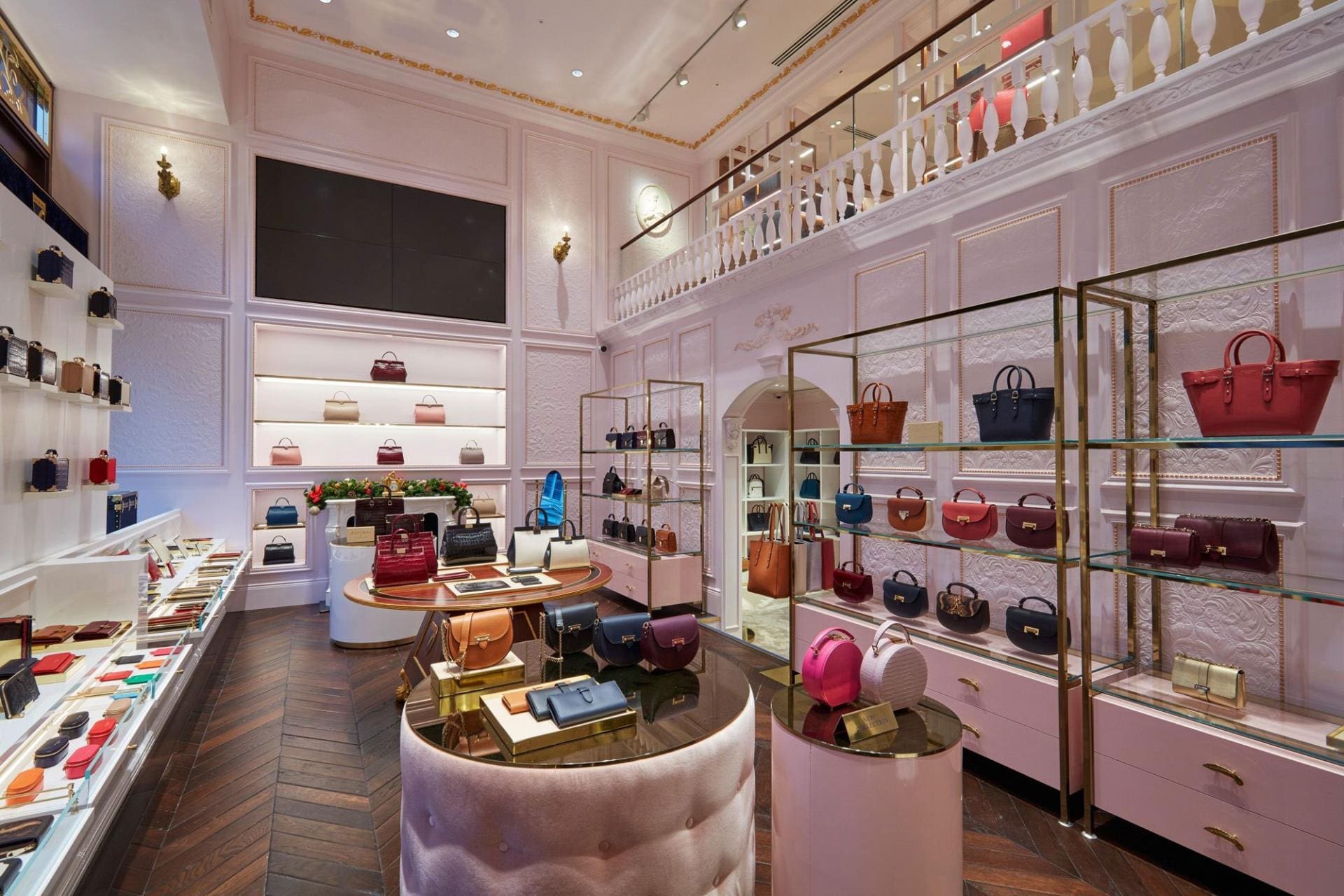 16 Regent Street St James's, London SW1Y 4PH.