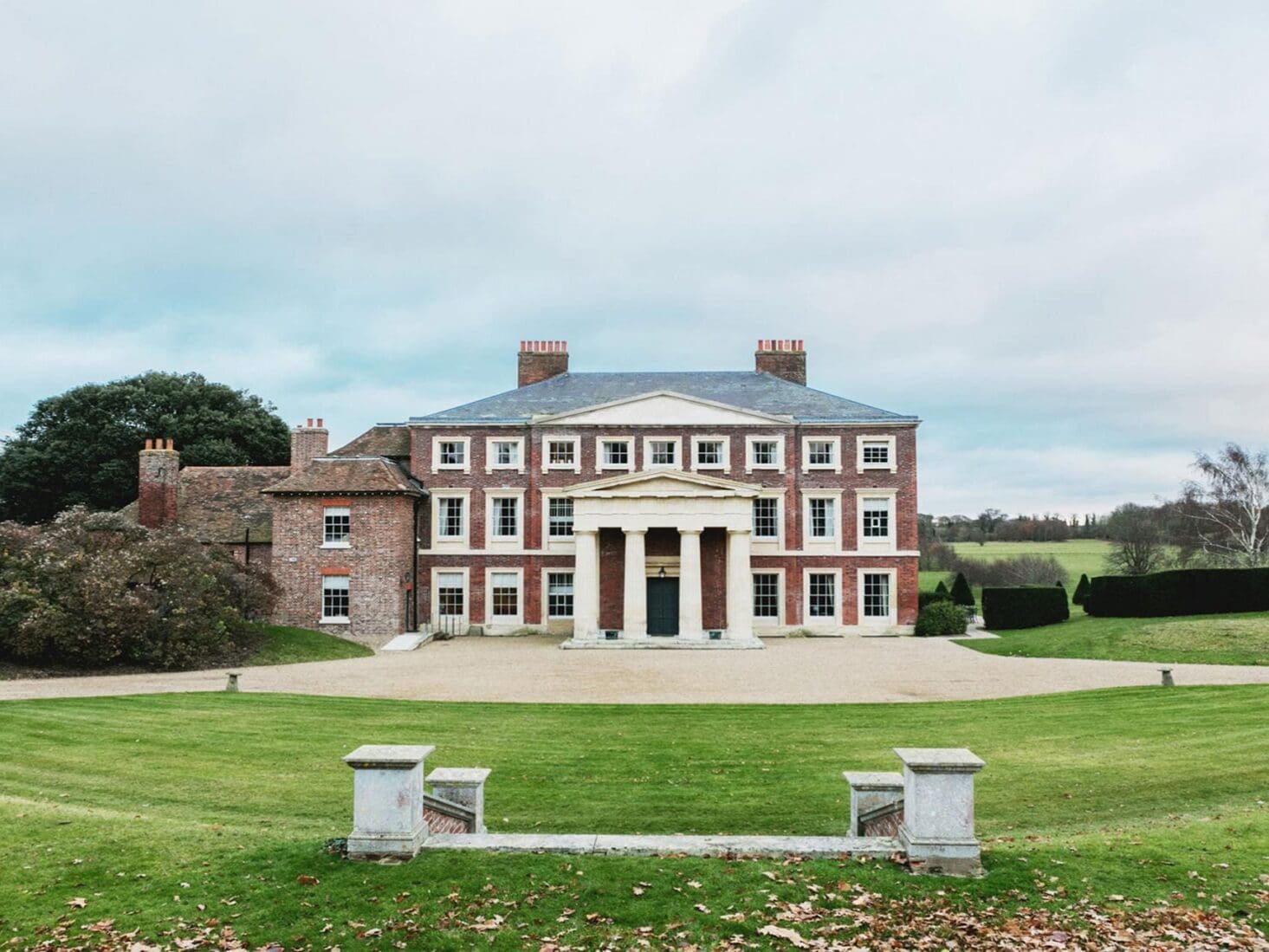 The Gilt Club: Home Swapping for the Super Rich
Gilty pleasures: a new asset-swapping service offers members access to the world's most exclusive off-market properties– rent free
If you've ever seen the film The Holiday, in which a lovelorn Kate Winslet temporarily exchanges homes with workaholic LA executive Cameron Diaz, you'll understand the basic concept of The Gilt Club. Yet to describe the St James's-based asset-swapping service simply as an Airbnb for billionaires would be to sell the members' club short. For while it was indeed set up to provide access to the world's most exclusive, off-the-market properties, the club has since expanded to cover all manner of millionaire playthings.
"As well as a selection of the finest private homes, the assets within our portfolio now include private jets, planes, superyachts and even private estates," explains Sebastian Orr, who quit his luxury villa rental agency to found The Gilt Club in 2017.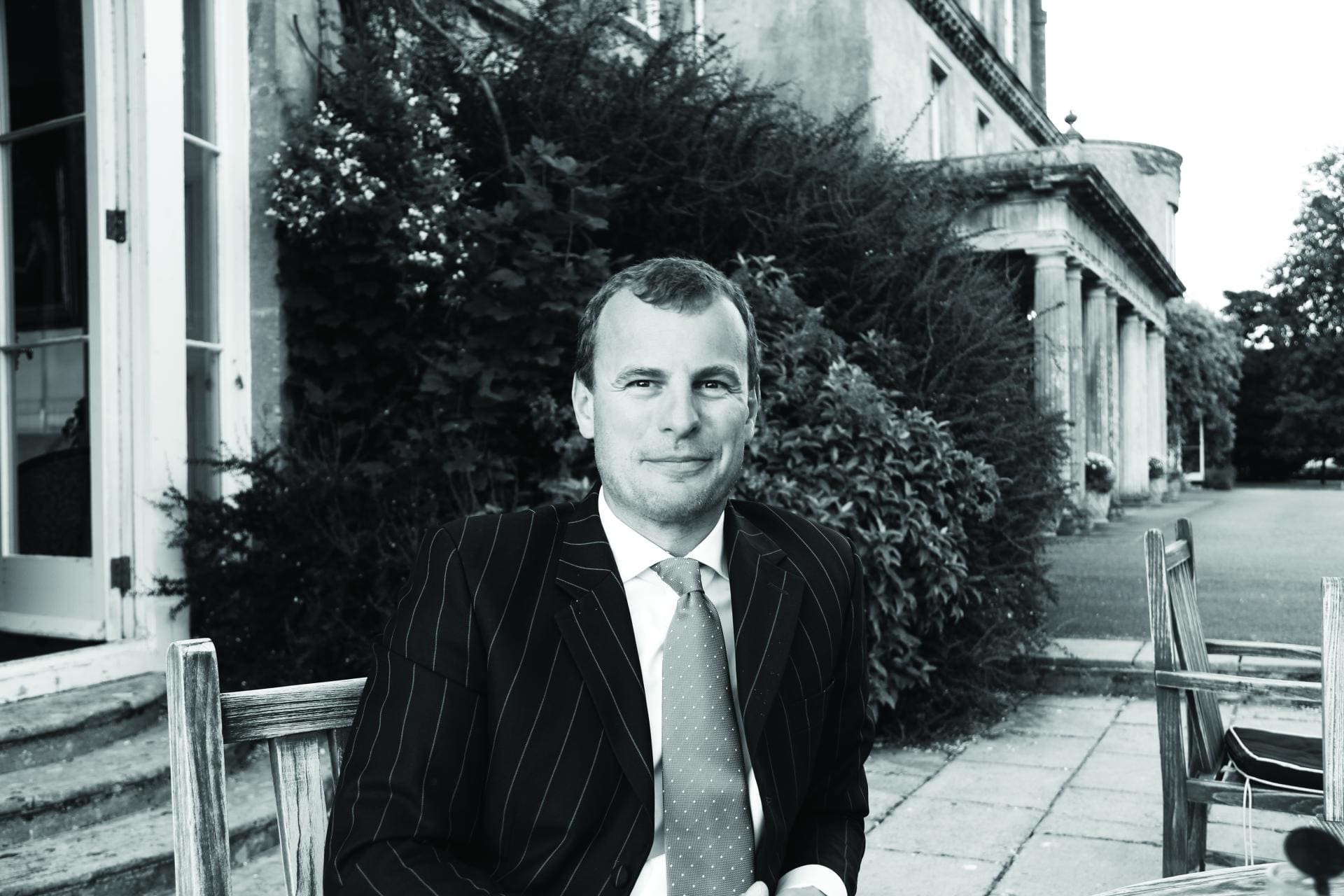 The premise is simple: Gilt Club members offer an asset of their own – whether that's a Kensington townhouse or Brooklyn brownstones, a Courchevel chalet or Mediterranean-stationed yacht – in return for access to the similar worldly goods of other members. The exchange scheme works on a points-based system, and only if there is a significant discrepancy in the value of assets being traded will money change hands.
Says Orr: "While some members do use The Gilt Club as a way of generating additional cash, most of our members see it as a way of sidestepping the hassle and fees of rental agencies and gaining access to amazing properties that would never usually come onto the rental market. When it comes to offering up their own assets, our members are safe in the knowledge that they are swapping with a trusted group of like-minded people, all of whom have been vetted by us."
Rather than charging commission on every swap, The Gilt Club charges an annual membership fee of £5,000. So how to apply? "Potential members need to send in a brief description of their asset, along with some images, and we will then arrange a face-to-face meeting and visit the asset. Collectively, our team has visited thousands of properties over the years and we can tell almost instantly if the asset will be suitable for the club."
Assets do not have to be worth a certain value in order to be accepted, as long as they are completely unique and unattainable elsewhere. Exchanges are completed directly between members, with no third parties involved. "It's up to the owner member to review the enquiring member's biography and decide if they want to deal with them. If they are not interested, we will politely decline the request on their behalf."
Assets currently in The Gilt Club portfolio stretch from Europe to the Caribbean, through Africa, Asia and South America. So which are the most sought-after? "We have a private island in the Maldives for 12 people that's very popular," says Orr. "There's also a jaw-dropping penthouse on Leblon Beach in Rio de Janeiro."
Sounds like it's time to join the club.