Shaun Leane brings jewellery finesse to a new luxury propertyfaçade in Kensington
Shaun Leane swaps rings for railings in a new public art project in partnership with 21 Young Street, a new luxury development in Kensington
How to make one London new-build stand out from another? In a market where high rise developments can be interchangeable, there's an obligation to stand out from the crowd. It's this that spurred 21 Young Street developers FutureCity and Grainger plc to call on the creative prowess of jewellery designer Shaun Leane.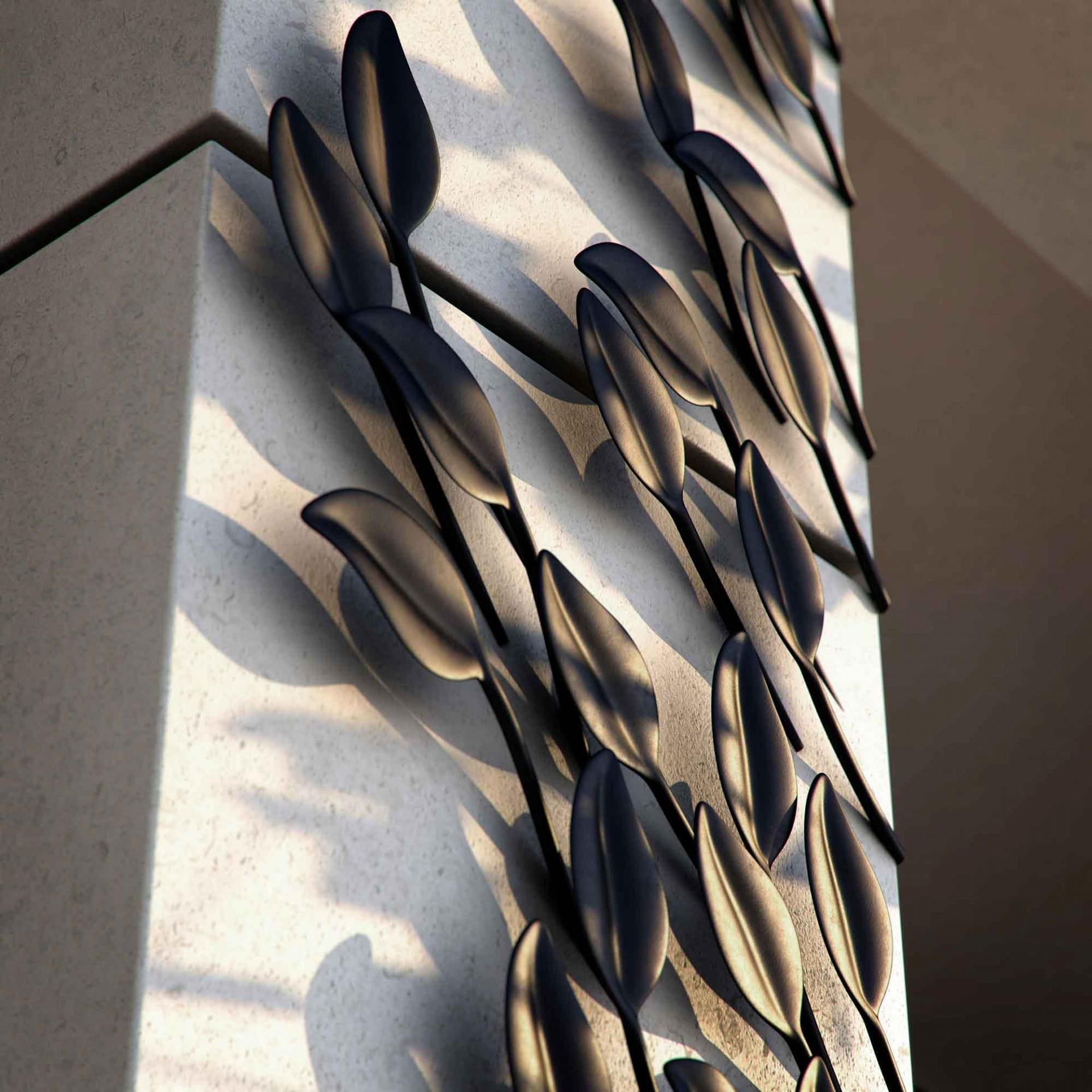 Renowned for his twisting metal creations – most famously those designed in collaboration with Alexander McQueen – Leane's work has been exhibited at the MET Museum and the Victoria & Albert Museum, and in 2017, when Sotheby's New York auctioned his personal archive, he raised in excess of £2 million.
Now, Leane has been tasked with designing 36 balcony railings and two gates to sit on the façade of 21 Young Street, a series of apartments and townhouses in the heart of Kensington. Matching the area's leafy surroundings, Leane has crafted 1,850 bronze branches, each complete with their own cluster of three-dimensional leaves. Handmade by Chris Brammall Ltd artisans, the artwork – which has been dubbed Arbour – is cast in phosphor bronze and weighs more than four tonnes.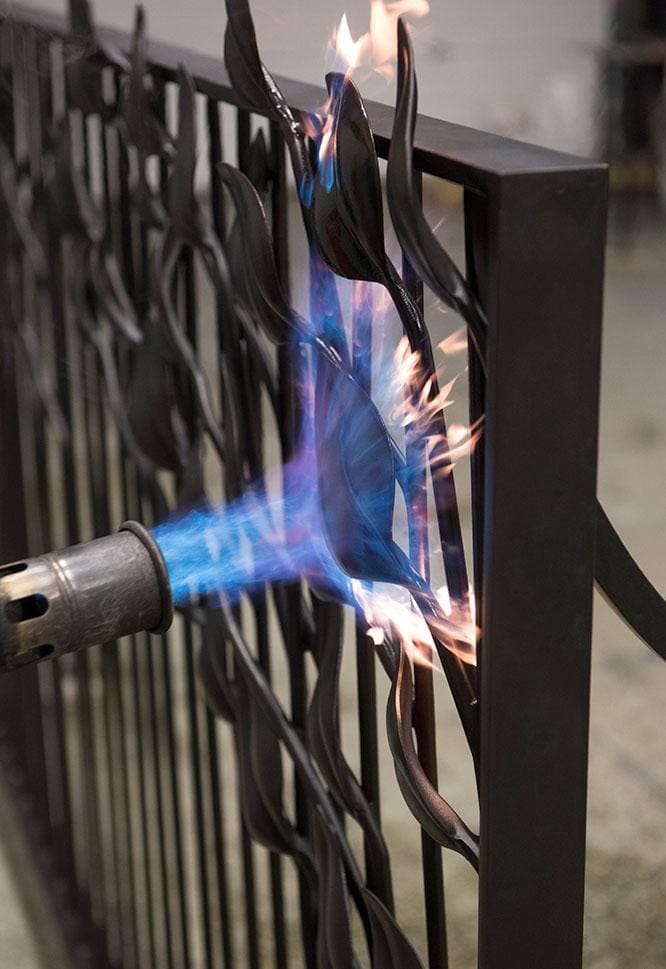 An additional, smaller-scale version of the metalwork will join the Victoria & Albert Museum's permanent display. "The 21 Young Street commission has filled me with energy. It has been both exciting and challenging to be presented with the possibility to decorate a building's façade and working to a scale larger than I have ever before," said Leane. "I believe that with creative freedom, innovation can truly flourish. To be invited to create a piece of art such as this and for it to be protected for 125 years is truly an honour and testament to our future legacy."