If the word 'concierge' conjures up images of men in morning coats and bowler hats stationed at the front of hotel lobbies, then, yes, such concierges do still exist and continue to provide an essential service, especially if you've just arrived in a distant city and are looking for some advice on the best restaurants in town. But what about advice on your own city? How about your everyday life? Why do we only turn to concierges when we're on holiday? That's where a lifestyle concierge comes in.
Essentially, a lifestyle concierge acts as a personal assistant for your social and private life – and they can do far more than make restaurant reservations. Whether it's buying property, investing in art, advising on schools for your children, organising your next holiday, or planning a proposal, party or wedding, a lifestyle concierge does the leg work for you. And yes, they'll also be able to secure a table at that restaurant with the 12-week waiting list.
Drawing on our 15 years of experience in London's high-end hospitality and social scene, Luxury London has teamed up with award-winning lifestyle management service, Innerplace, to create Luxury London Concierge. The premise is simple – working together, we aim to be your ticket to experiencing the best that London, and the rest of the world for that matter, has to offer. Consider us your impeccably well-connected friend. That little black book of who's who and what's what.
If the thought of joining a lifestyle concierge has never crossed your mind, we understand why. The internet means that we now have the world at our fingertips. But Google doesn't necessarily grant you VIP access to celebrity events, save you time, or help you skip the queue, does it? That's where we can help.
From what you would expect – helping with seats at sold-out sporting events, film premieres and West End shows – to things you might not have guessed – each month, for example, we send out personalised newsletters and host members' parties at London's most in-demand nightspots – here's why you might like to consider joining Luxury London Concierge…
Insider Knowledge
They say 'it's not what you know, it's who you know.' In the case of a lifestyle concierge, it's both. It's our job to keep our fingers on the pulse. To know the upcoming plays you'll want to book, the exhibitions to add to your agendas, the members' clubs to apply to, and the restaurants everyone will be talking about in six months' time.
We'll keep you up-to-date with all the latest entertainment and hospitality news before it spreads through the social grapevine. Our monthly newsletter means that you'll constantly be kept ahead of the curve. We are on first-name terms with the movers and shakers driving the cultural conversation in the capital. We will make sure you're kept in the know.
Exclusive Access
Luxury London has been providing a curated guide to culture in the capital, in print and online, for more than a decade. Innerplace has been serving its members for close to 20 years. During that time, we've both built up quite the little black book. Knowing where's hot and where's not, where the fashion set is heading, and where the 'It' crowd have moved onto, will only get you so far. To jump the queue, to get your foot through the door, to get into the roped-off area, to guarantee the VIP treatment, you need to have contacts. Connections. No show is ever sold out. No hotel is ever at capacity. No restaurant is ever fully booked. You just need to know to whom to speak. We know. We are your in.
Save Time
It's a cliché, but it's true. Time is the greatest luxury. Why join a lifestyle concierge? Because it provides you with more of that most precious of luxuries. Time. And lots of it. We all know how laborious it can be to research restaurants, theatre tickets, plane tickets, Wimbledon tickets, holiday destinations, hotels, event spaces, wedding venues, yadda, yadda, yadda. The list goes on. The options are endless. Let Luxury London Concierge do the life admin for you. Allow us to be your first and last port of call. 24 hours a day. Seven days a week. 365 days a year. Concentrate on making the most of your time. It's the one thing we can never get back, after all.
Take the stress out of travelling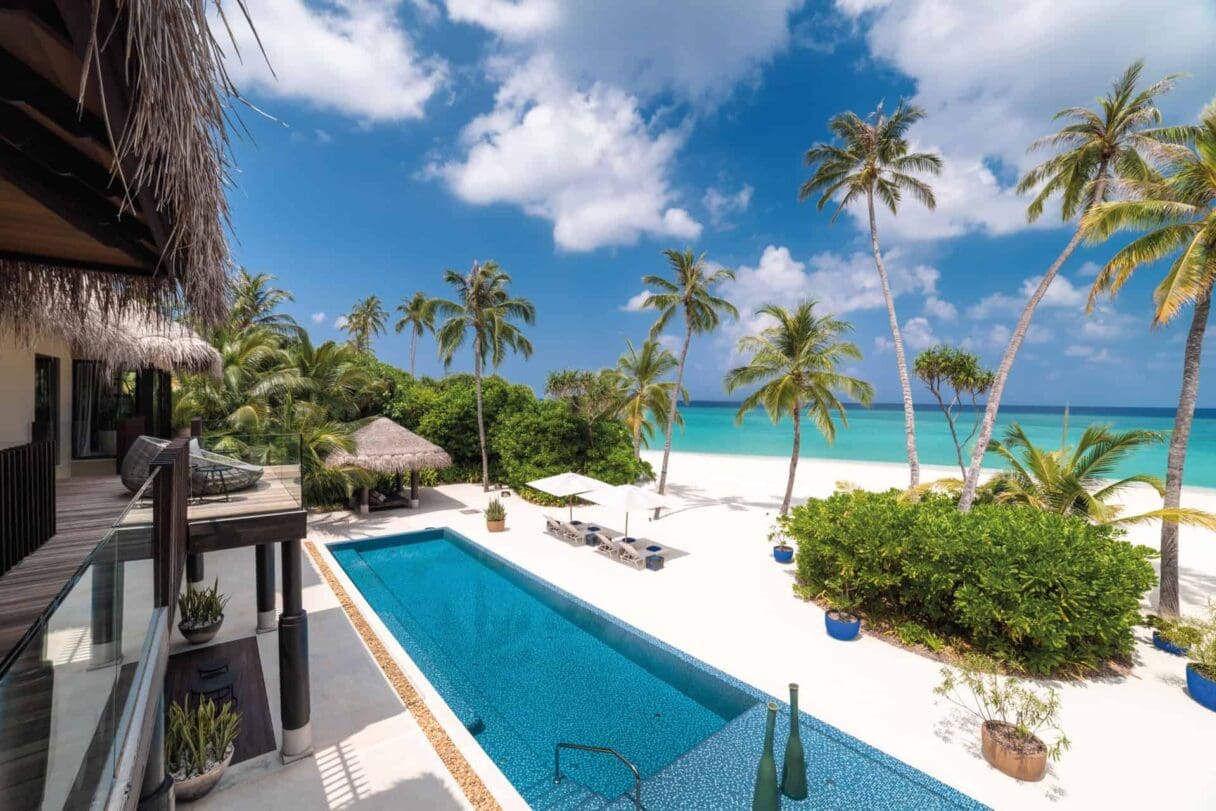 We may be based in London (the clue's in the name). The capital may be our speciality. But that doesn't mean our insider knowledge, our little black book, our sphere of influence doesn't extend beyond the extremities of the capital. We have contacts at the boutique hotels you won't find on the internet; we know the private resorts beloved by celebrities; we know where the A-list goes to get away from it all.
Most importantly, we know how you can go there, too. From the boring logistics – purchasing airline tickets, organising transfers, reserving hotel rooms – to once-in-a-lifetime experiences – driving supercars down the Pacific Coast Highway, romantic dinners under the Maldivian stars – allow us to act as your one-stop luxury travel agent.
Regular members' parties
The older we get, the smaller our social circles grow. Fewer are the opportunities to meet new people. Yet that doesn't have to be the case. Every couple of months, we host parties for our members, chances to meet new people, make new acquaintances, develop long-lasting relationships. We'll begin in the early evening at a buzzed-about new venue – a restaurant, members' club or bar – and continue into the night (often into the small hours, if we're being honest). The events allow our diverse range of members to get to know each other, have interesting conversations, and grow their social circles, while experiencing one of London's hottest new venues.
We'd love to see you at our next get-together.
For more information about the benefits of joining Luxury London Concierge, and to discover the different membership options available, please click here.