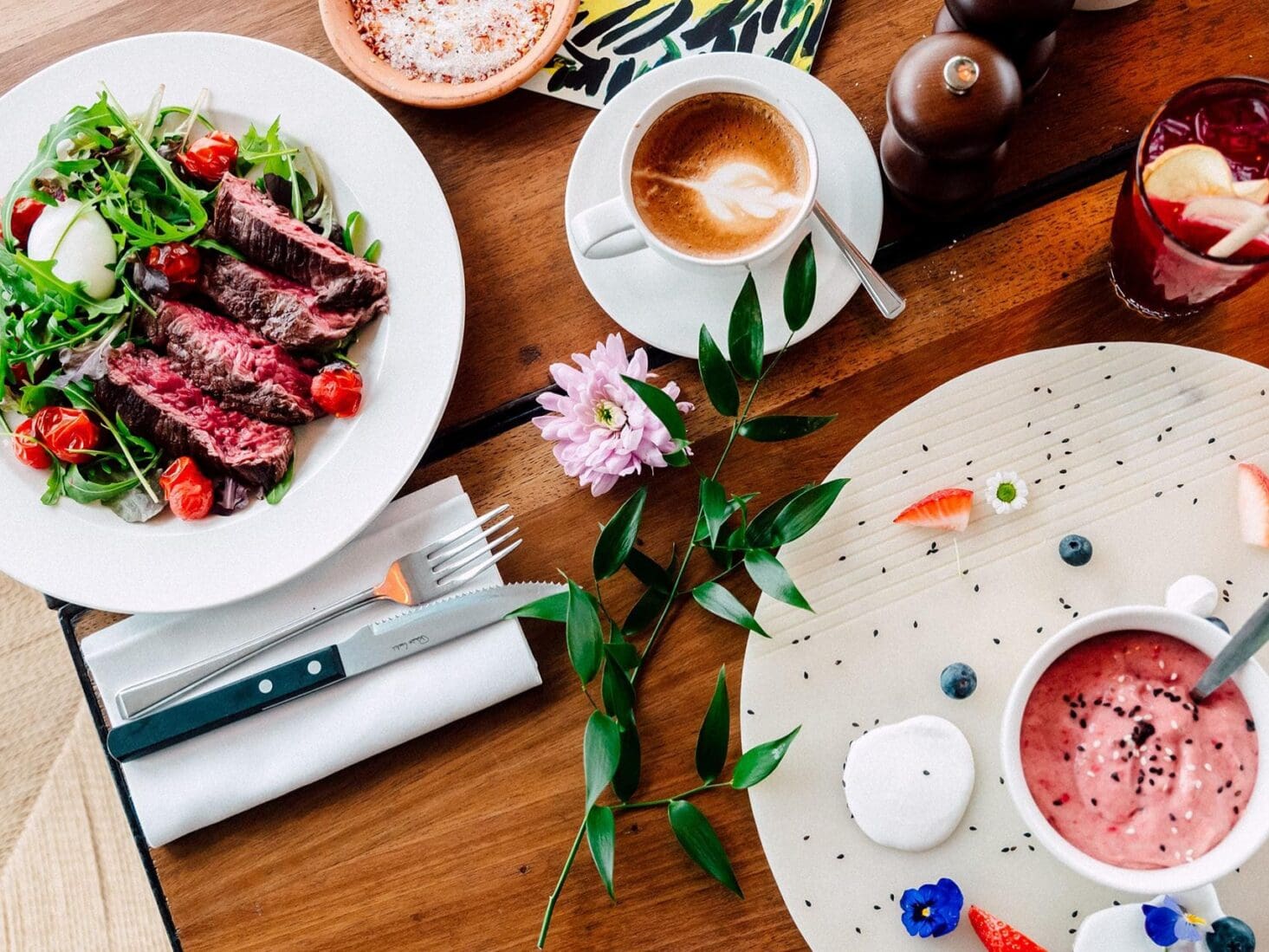 8 Glorious Things To Do In London This Weekend (8-10 February 2019)
What's on in London this weekend (8-10 February 2019)
Looking for Chinese New Year celebrations? Head HERE
B&H Garden Room Brunch, Charing Cross (all weekend)
Start the weekend in style with a new brunch menu at B&H Garden Room, located on the tenth floor of the Assembly Hotel by Leicester Square. The cloud-skimming restaurant is the latest offering from the Bourne & Hollingsworth team and features floor-to-ceiling windows with captivating views over London's skyline. The new weekend brunch menu places a contemporary twist on traditional dishes, spanning eggs in red wine; sweet potato 'fritaffle' and a hearty steak and egg breakfast salad.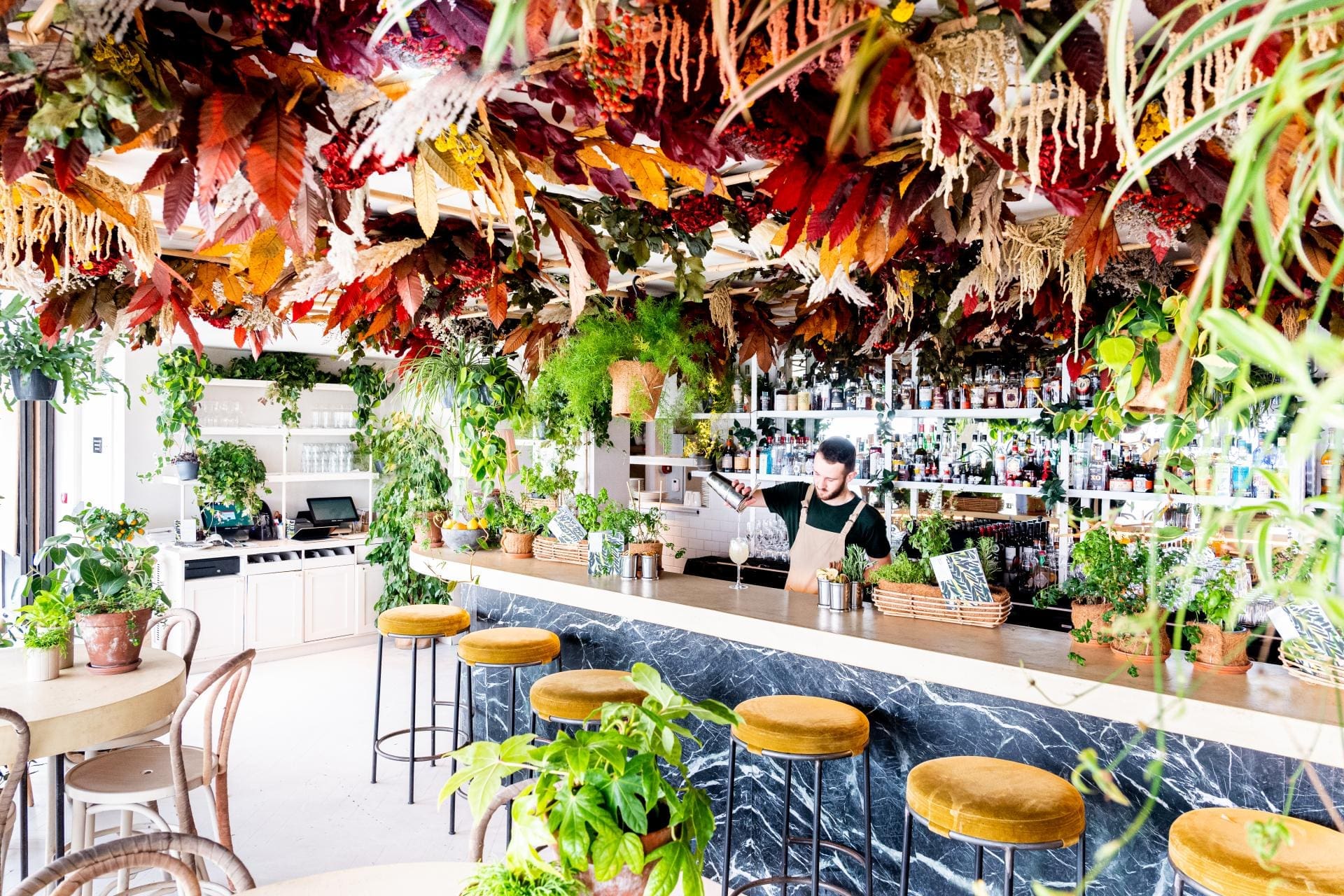 Date: Weekends from 2 February Time: 10am-4pm Location: 10th Floor, 27-31 Charing Cross Road, WC2H 0LS Closest Station: Leicester Square
Website: bandhgardenroom.com
Tracey Emin: A Fortnight of Tears, White Cube Bermondsey (all weekend)
After a four year hiatus, Tracey Emin presents a powerful show of new work at the White Cube gallery in Bermondsey. Titled A Fortnight of Tears, the emotive and vast multi-disciplinary display spans the entire gallery. It brings together new painting, photography, film, large-scale bronze sculptures and signature neon text, drawing on deeply personal feelings of love, loss, grief and abandonment.
Date: 6 February-7 April Time: Varies Price: Free Location: White Cube Bermondsey 144 – 152 Bermondsey Street, SE1 3TQ Closest Station: London Bridge
Website: whitecube.com
Orchid Festival at Kew, Richmond (All Weekend)
The annual Orchid Festival opens this weekend Kew Gardens for a month of tropical flowers and celebrations. The vibrant culture and wildlife of Colombia is the inspiration behind this year's immersive event, showcasing more than 5,700 orchids in the Princess of Wales Conservatory. Kew: After Hours will celebrate Columbian culture with late-night live music, dance, street food and cocktails.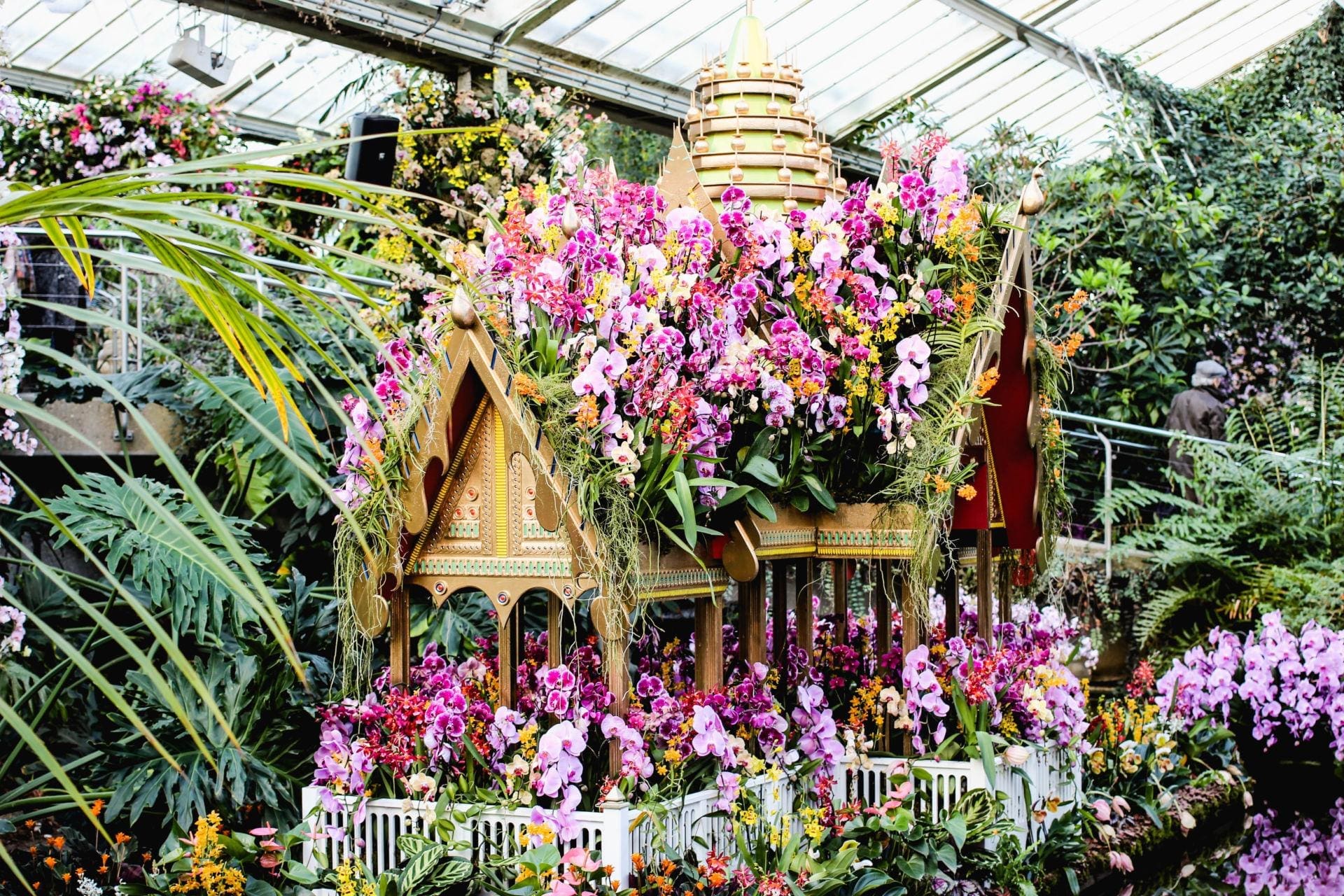 Date: 9 February-10 March Time: 10am-4.15pm Price: Varies Location: Royal Botanic Gardens, Kew, Richmond, Surrey, TW9 3AE Closest Station: Richmond
Website: kew.org
The World Exists to be put on a Postcard, British Museum, Bloomsbury (all weekend)
The UK's first exhibition dedicated to postcard art opens this week at the British Museum. Based on the book of the same name by Jeremy Cooper, this exhibition showcases 300 postcards, including those by Lynda Benglis, Bruce Nauman and Gilbert and George. Highlights include Yoko Ono and John Lennon's War Is Over! postcard and an invitation by Andy Warhol to his 1966 show, Holy Cow! Silver Clouds!! Holy Cow!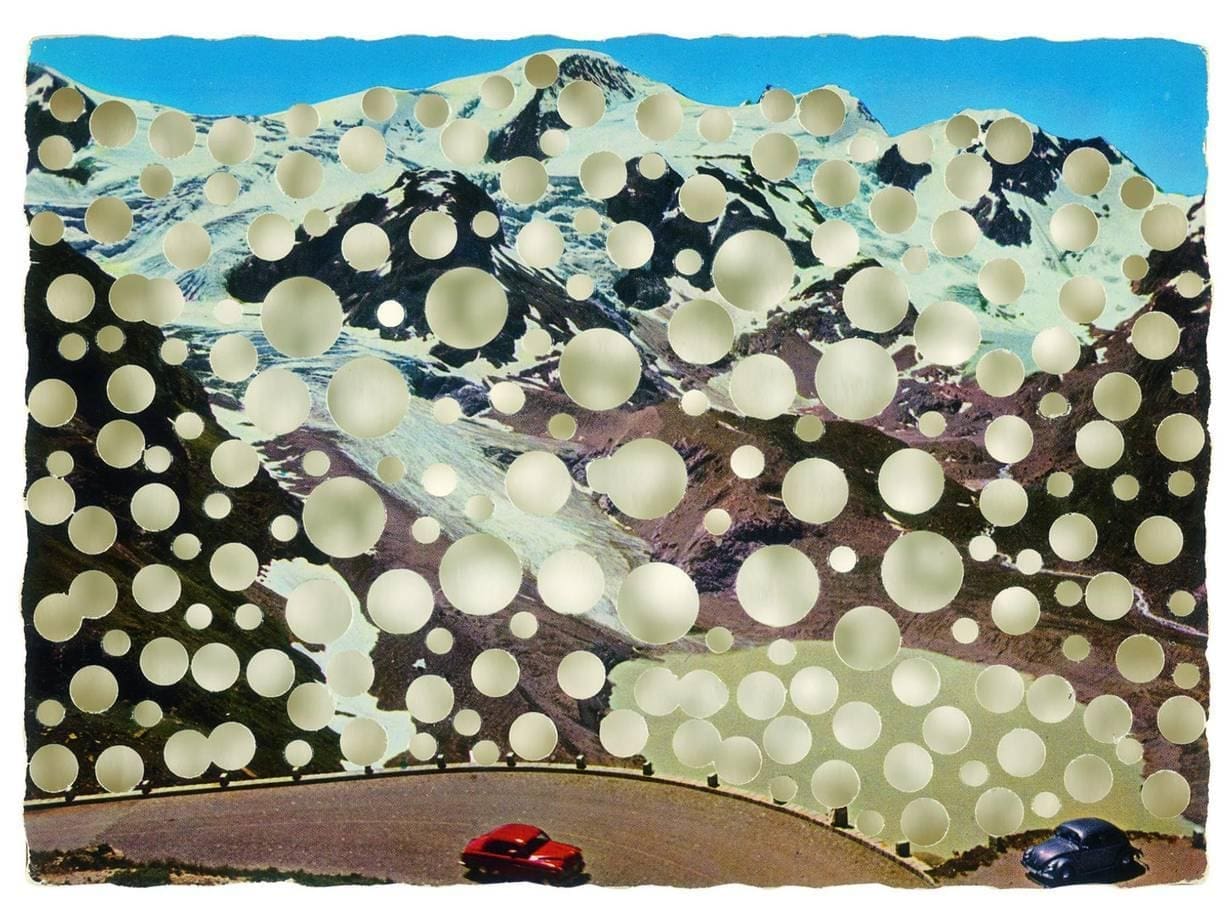 © 2018 Rachel Whiteread
Date: 7 February-4 August Time: 10am-5.30pm/8.30pm on Fridays Price: Free Location: The British Museum, Great Russell Street, WC1B 3DG Closest Station: Tottenham Court Road
Website: britishmuseum.org
London Bookshop Crawl, London (all weekend)
Calling all bibliophiles. The London Bookshop Crawl returns this weekend, bringing together bookshops all over London for three days of literary celebrations. Meander from Belgravia Books to Lutyens & Rubinstein in Notting Hill; Persephone Books in Mayfair; House of Illustration in King's Cross and The Broadway Bookshop in Hackney, among many others. Crawlers can download the London Bookshop Crawl app or join one of the many guided group tours, starting in Kew on Friday afternoon. There will also be relaxed drinks at The George Inn on Borough High Street on Saturday, and a bookswap brunch in Hyde Park on Sunday morning.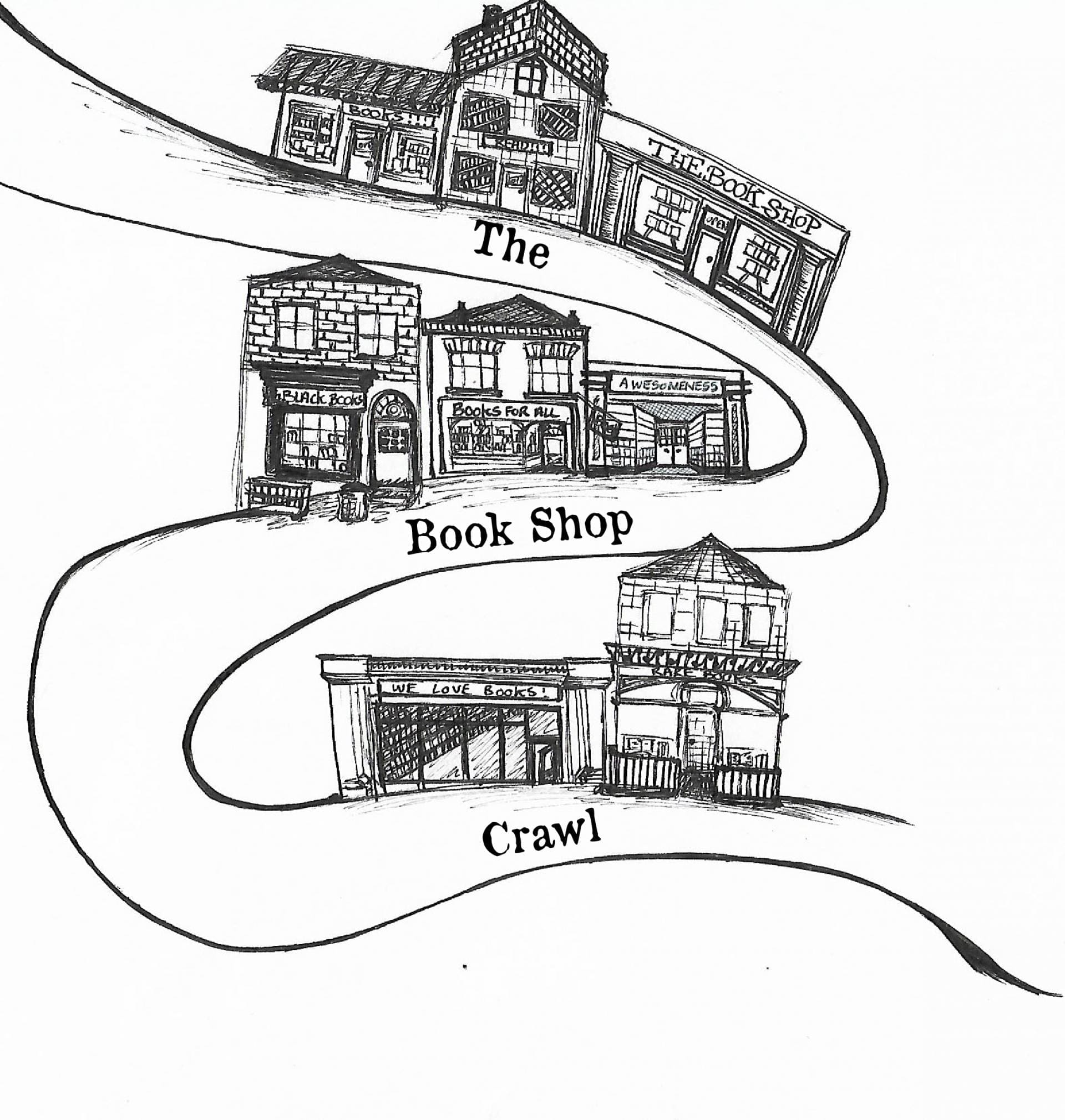 Date: 8-10 February Price: Free Location: Various
Website: ninjabookbox.com
Selfridges Lip Bar, Mayfair (all weekend)
Selfridges has partnered with Japanese artist Daido Moriyama on a new pocket-sized beer bar, located within the luxury department store. The Lip bar is so-called in reference to the saturated photographs that tile the intimate space, exclusively serving Asahi beer. The cosy pop-up is part of the Selfridges State of the Arts campaign, which champions accessible art in unexpected locations.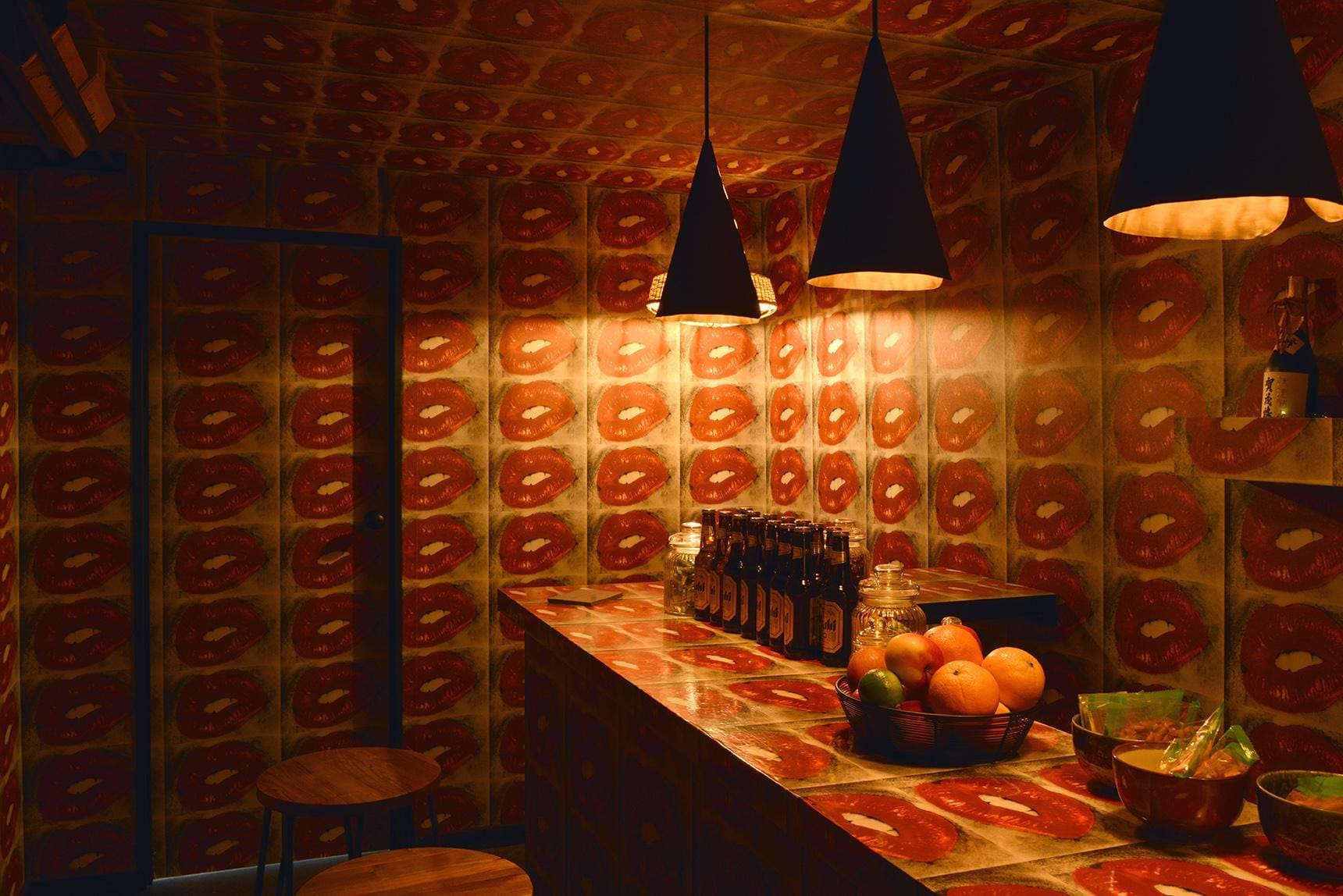 Date: 7 February-3 March Time: Varies Price: £10, includes two free drinks on arrival Location: Selfridges, Marylebone, W1A 1AB Closest Station: Bond Street
Website: eventbrite.com
Duke of York Chinese New Year Celebrations, Chelsea (Saturday)
The Chinese New Year celebrations continue this weekend at Duke of York Square in Chelsea. To honour the Year of the Pig, the Square is hosting a vibrant Chinese food market, offering fortune cookies, spring rolls, dumplings and delicacies. There will also be a dragon dance performance, kid-friendly craft sessions and a guest appearance from Peppa Pig.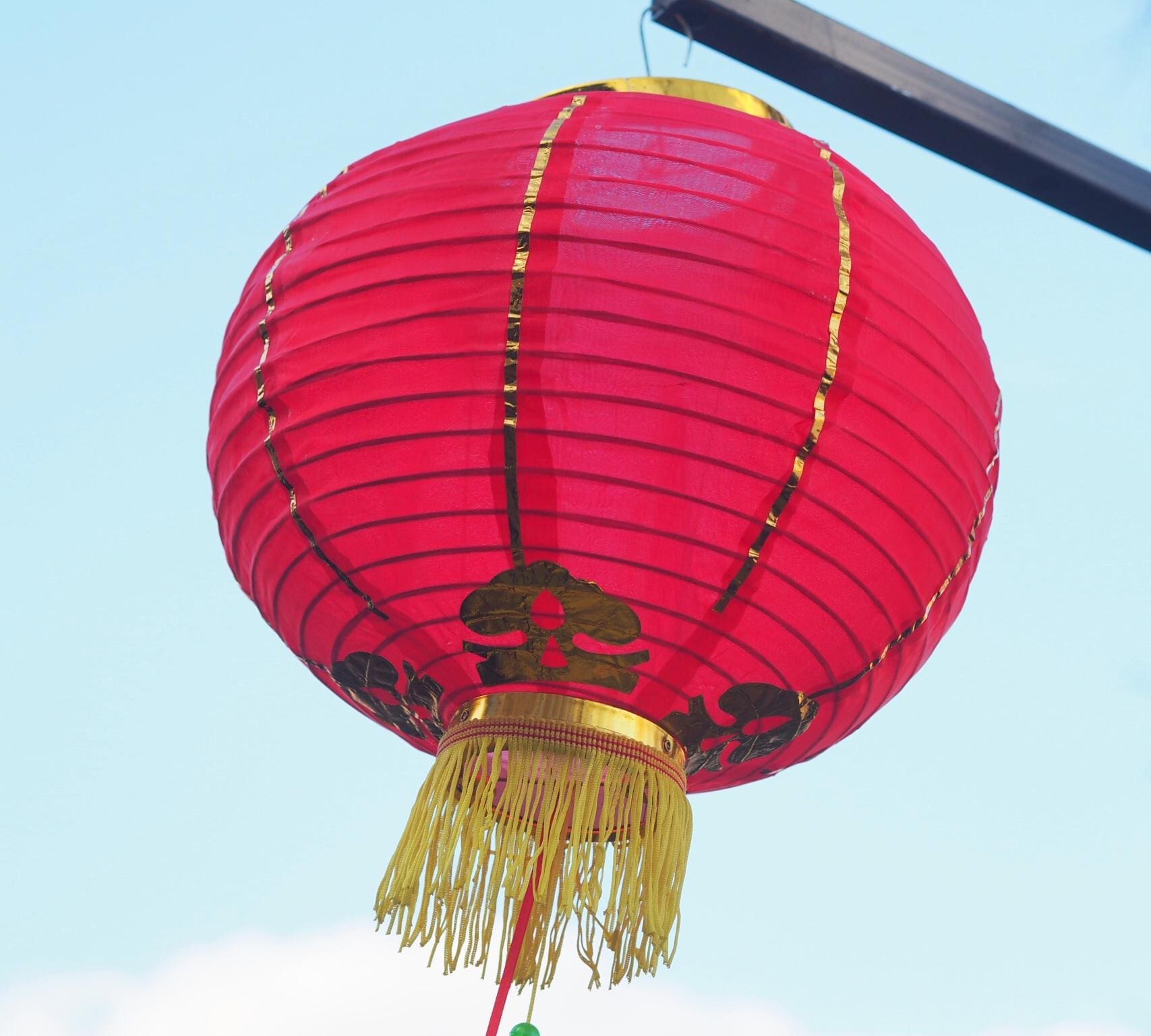 Date: 9 February Time: 10am-4pm Price: Free entry Location: Duke of York Square, Chelsea, London SW3 4LY Closest Station: Sloane Square
Website: dukeofyorksquare.com
BAFTA Awards (Sunday)
Settle in on your sofa this Sunday evening for the 72nd British Academy Film and Television Awards (BAFTAs). The award ceremony will be broadcast live from 9pm on BBC One, with red carpet events streamed live on social media channels from 5pm. For those seeking a greater slice of the action at The Royal Albert Hall, tickets are still available, while wristbands can also be purchased to be on the red carpet sidelines. The Favourite star Olivia Colman leads the nominations trail with 12 nods. Her co-stars Rachel Weisz and Emma Stone are also up for awards, going up against each other for the Best Supporting Actress title. The radical remake is up for Outstanding British Film, along with Beast, Bohemian Rhapsody, McQueen, You Were Never Really Here, and Stan & Ollie; a film about the much-loved comedy duo, Laurel and Hardy.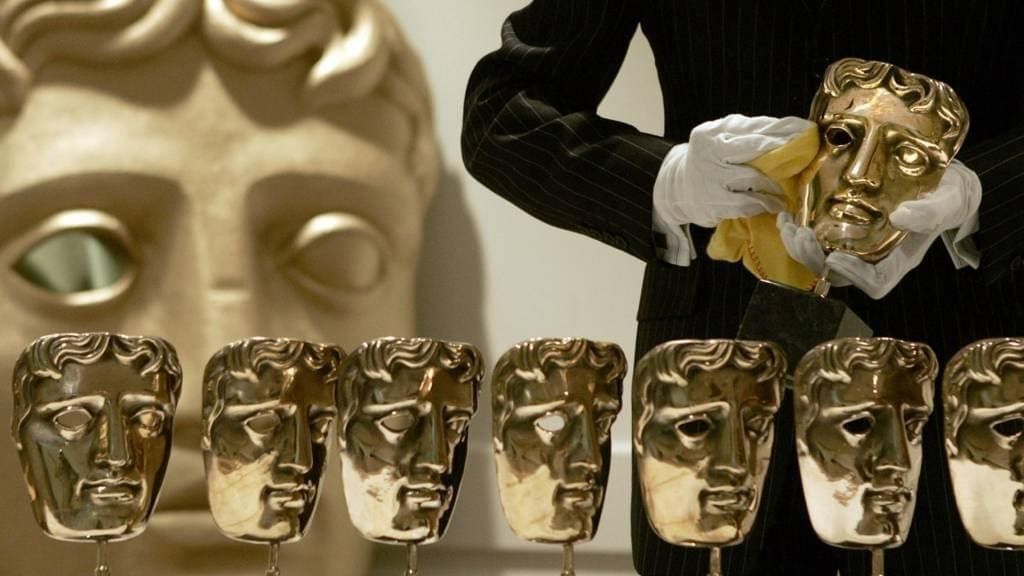 Date: 10 February
Website: bafta.org