Your bumper guide to the bank holiday weekend (28-31 August 2020)
Your indispensable guide to what's on in London this long weekend
Selfridges launches a new sustainability initiative, reopens its cinema and unveils new Moët & Chandon Champagne bar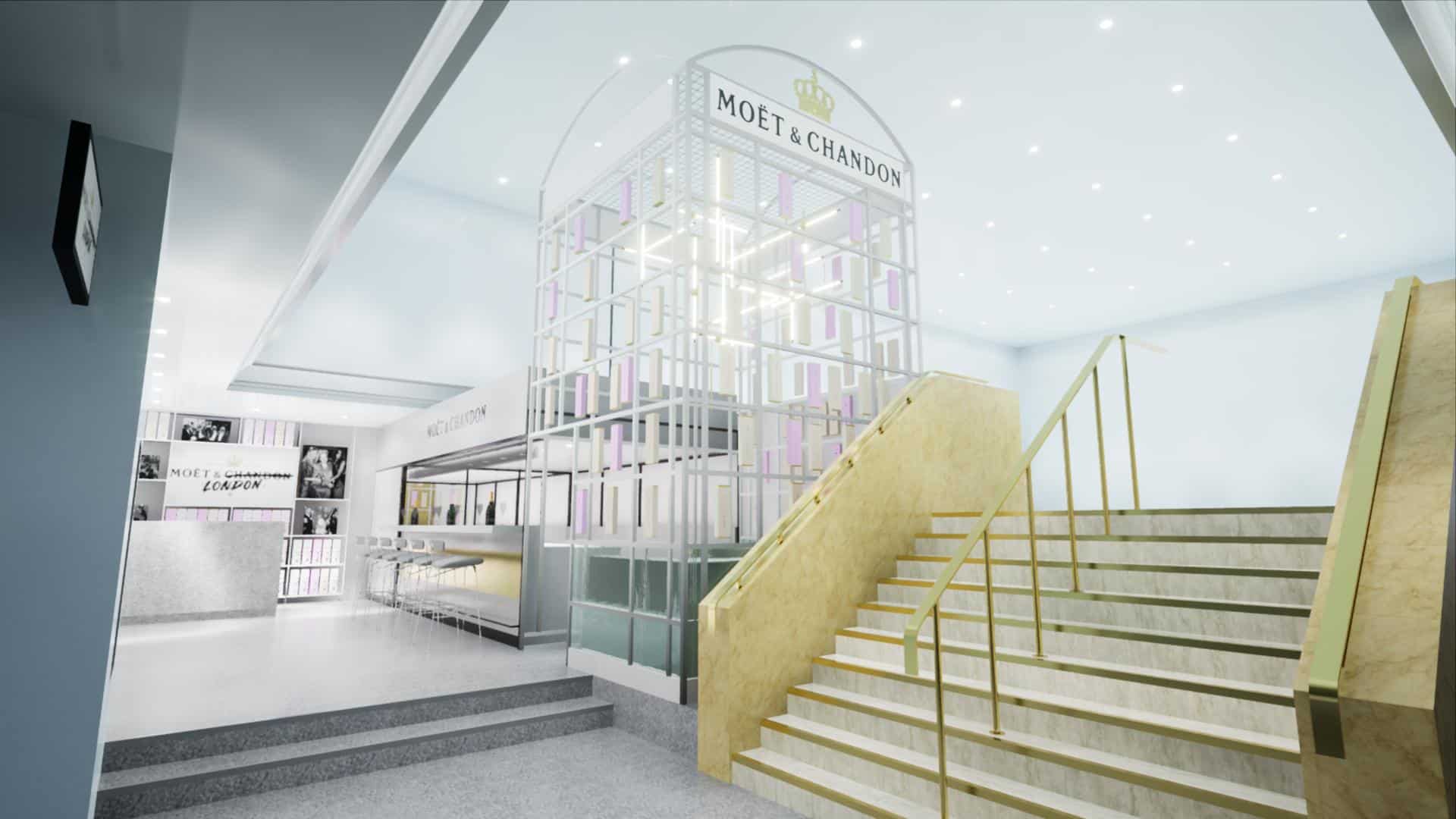 Exciting changes are afoot at Selfridges. The department store has launched a new Project Earth sustainability initiative, which is committed to changing the way that we shop by 2025. As part of the initiative, Selfridges has partnered on sustainable collections with brands and designers including Craig Green, Chopard and Stella McCartney.
The department store has also reopened The Cinema at Selfridges, screening Christopher Nolan's anticipated Tenet, alongside a series of films that highlight the importance of preserving the planet, including Dark Waters, Honeyland and An Inconvenient Truth.
Also at Selfridges this week, Moët & Chandon has launched an exclusive 'London Calling' Champagne experience. The capital's classic red telephone booth is reimagined as a glistening, transparent bar, serving a selection of signature Impérial and Rosé bubbles. There is also a photographic exhibition on display, noting glamorous Moët moments of the past century, and a limited-edition gift box service.
Where: 400 Oxford Street, Marylebone, London W1A 1AB Closest Station: Bond Street Website: thecinematselfridges.com; selfridges.com
Notting Hill Carnival online
In normal times, some 50,000 revellers would descend upon west London this weekend for Europe's largest street festival. This year, Notting Hill Carnival is migrating online, with pre-recorded video performances, playlists and live-streamed events. While there is no substitute for the crowds and camaraderie of the festival, the three-day virtual party promises to be an uplifting celebration of Caribbean culture, while raising awareness of the history of the event, which was birthed in a display of defiance to heal racial tensions during the 1960s. So gather your social bubble, don your most colourful costume and crank up the volume for a weekend of DJs, steel drums and positive energy.
When: 29 August 6pm – midnight; 30 and 31 August 9am – midnight Website: nhcarnival.com
Late at the Tate online
A special edition of Late at The Tate is live streaming this Friday evening, which explores what it means to be an artist in these unprecedented times. A series of talks highlights the innovative and positive ways that artists are responding to the coronavirus pandemic, including a discussion with Ghassan Abdulrazek, founder of Creative Confinement. There is also an online embroidery workshop and a lockdown life drawing class.
When: Streaming Friday 28 August from 7pm, available to view online until 9 September 2020Website: tate.org.uk
JOY by Stevie Parle and Tom Dixon, Ladbroke Grove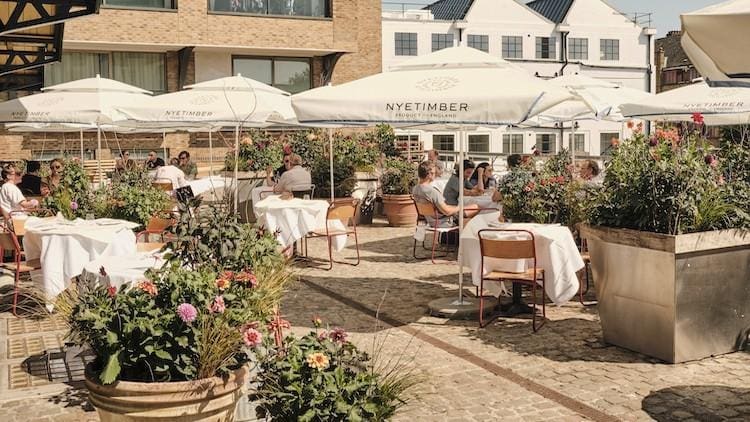 Portobello Dock on Ladbroke Grove is where Stevie Parle successfully ran Dock Kitchen from 2009 until 2017. Parle has returned to his old stomping ground to launch JOY – a suitably named pop-up restaurant, farm shop and bottle boutique. The 70-seat restaurant, Flora, majors in fresh, seasonal dishes and has a beautiful outdoor dining space, filled with thousands of rescued dahlias that were due to be shown at this year's Chelsea Flower Show. The space also houses Parle's Honey Store and a Spritz in the Sun bar.
Where: Portobello Dock, 344 Ladbroke Grove, London W10 5BUOpening hours: JOY is open Monday – Saturday 10am – late; Sunday 10am – 4pm; the FLORA restaurant is open Wednesday – Saturday and for lunches on Sunday Closest Station: Ladbroke Grove / Notting HillWebsite: joyatportobello.com
ITALICUS Aperitivo Garden at The Coral Room, Bloomsbury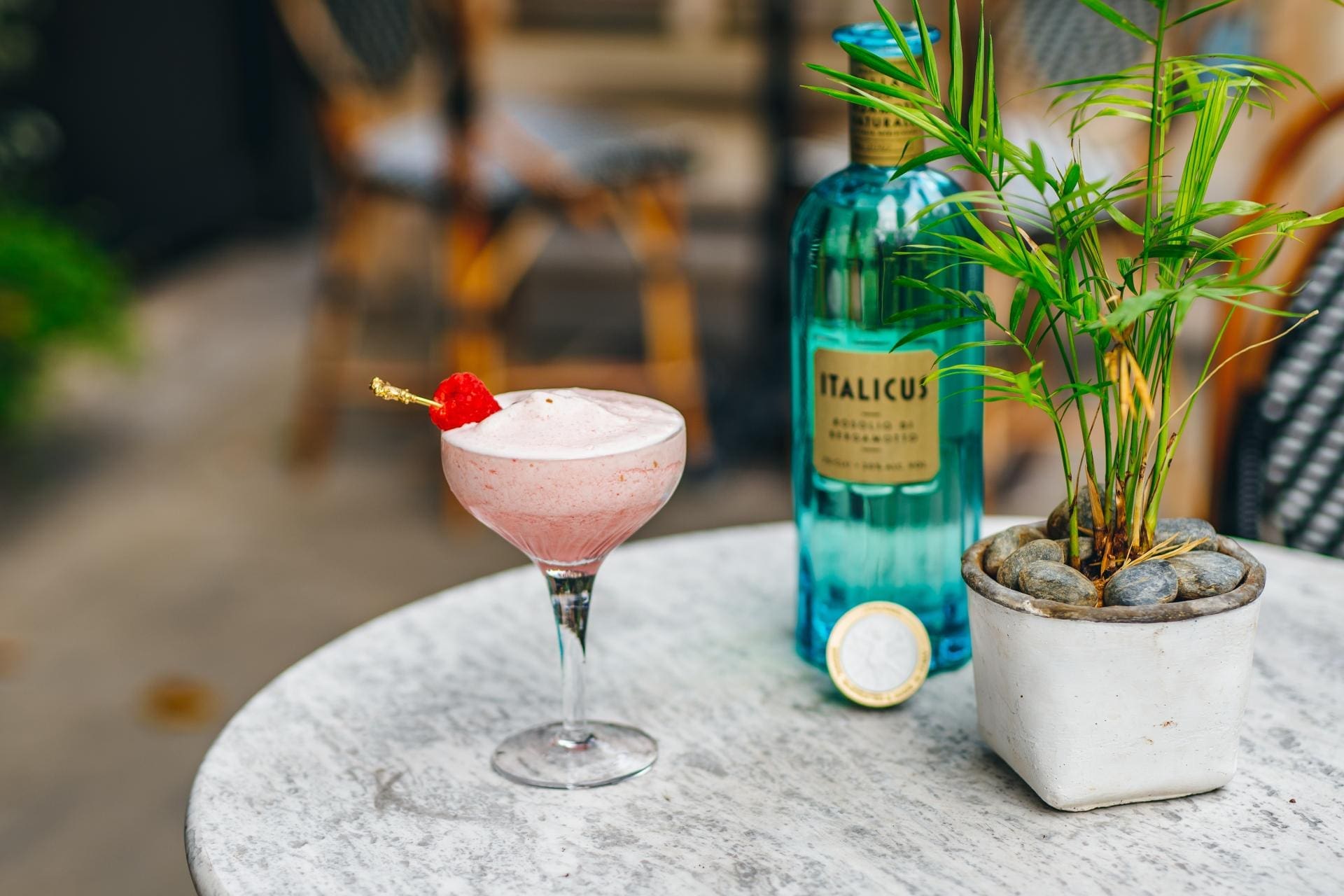 The seductively-lit Coral Room at The Bloomsbury hotel is an ode to the building's art deco design, with shimmering chandeliers and a glamorous central bar. The restaurant has unveiled a new pop-up terrace in partnership with ITALICUS, with a menu specialising in Italian aperitivo cocktails, as well as light bites including crab croquettes, beef burger sliders and a selection of cheese and charcuterie. To celebrate the new experience, a bespoke ITALICUS cocktail delivery service is available within the Bloomsbury area. Drinks will be delivered by a custom-made Italicus delivery bike, dropping off to local residents and businesses.
Cocktails are priced at £14 and deliveries can be booked via [email protected]
Where: 16-22, Great Russell Street Bloomsbury, London WC1B 3NNClosest Station: Tottenham Court RoadWebsite: thecoralroom.co.uk