The London season: Which events are taking place this summer?
As live events make a cautious comeback, here's everything you need to know about the return of the highly-anticipated summer social season
You can plan a pretty picnic but you can't predict a global pandemic, as the saying doesn't quite go. For the organisers of the capital's major summer events, however, it is more than a pretty picnic that's in the works this season.
After 2020 saw practically every summer event in the social calendar cancelled, many are hoping to come back with a (carefully managed, socially distanced) bang this year. Whether you favour fashion and flowers or concerts and classic cars, here's what you need to know about the social events taking place in the capital in summer 2021.
This list will be continuously updated as more information becomes available.
Glyndebourne Festival
Located in the heart of Sussex (and thus close enough to the capital to be a firm fixture in the social set's calendar), Glyndebourne's annual operatic festival series will be the first of summer's events to return this year. 2021's programmes highlights include Mozart's Così Fan Tutte, Wagner's Tristan und Isolde and Rossini's Il Turco in Italia but, as ever, the food will prove as big a draw as the music at this world-renowned black tie event. While dining restrictions mean the estate's carvery remains closed, its fine dining restaurant, Middle & Over Wallop, will this year be helmed by the Michelin-starred Galvin Brothers, while afternoon tea and British classics will be served at the more informal Mildmay. Of course, the famous Glyndebourne picnic will also be on offer, complete with luxurious treats from local suppliers.
20 May – 29 August 2021, glyndebourne.com
London Concours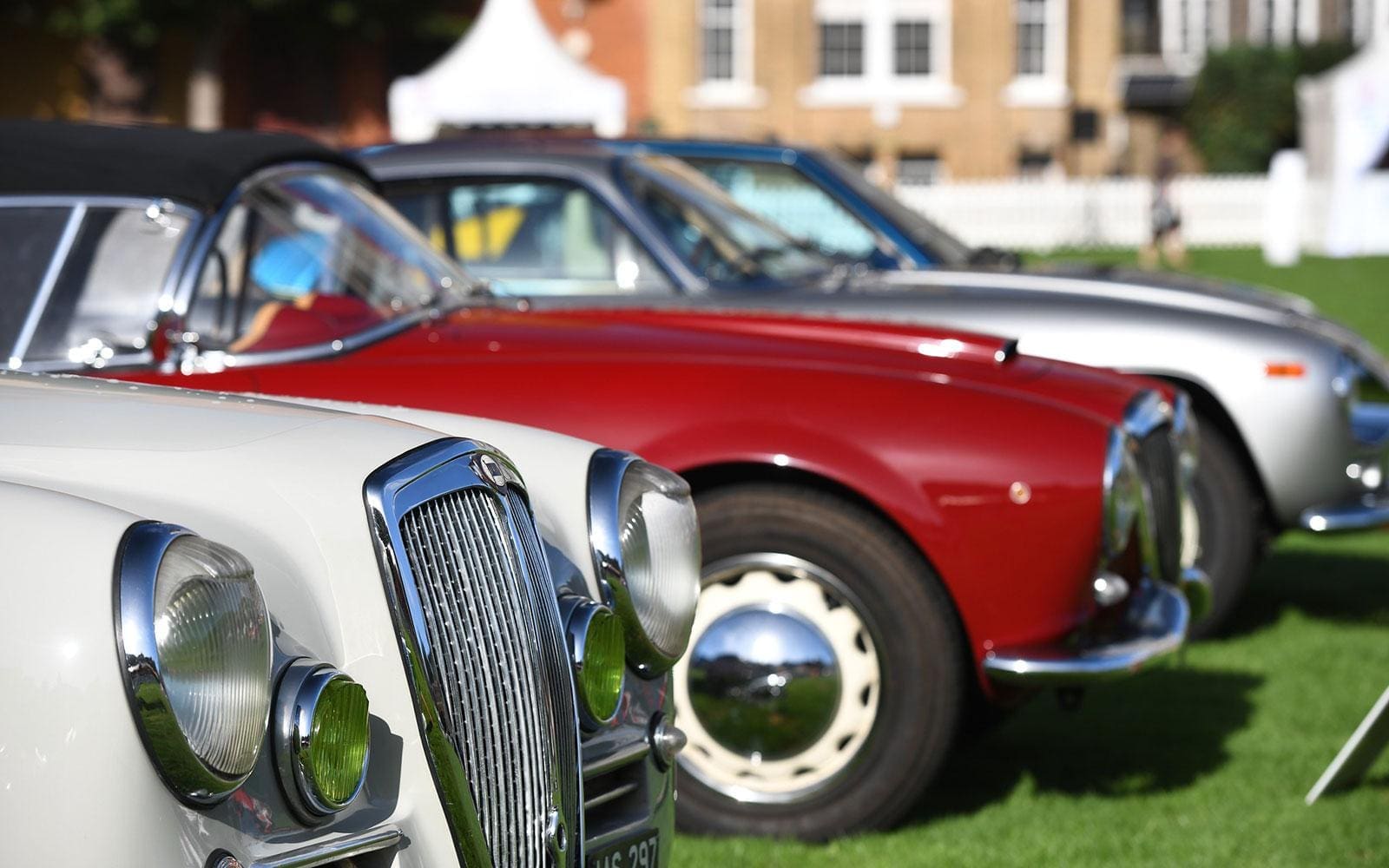 The capital's most exclusive classic car show will return to the serene confines of the Honourable Artillery Company Headquarters in the City of London this June. Held in collaboration with Swiss watchmaker Breguet, the event will be staged across three themed days: VIP Preview Day, Style Edition Day and Supercar Day. Day one will be invite-only and will see the official judging and Best in Show presentations for the classic cars, while day two will open the event to the public and take the form of an upscale garden party held among some truly astonishing vintage automobiles. The final day will be a celebration of all thing supercharged, with Ferraris, Lamborghinis and the like joining the line-up for a special set of supercar awards.
8-10 June 2021, londonconcours.co.uk
Royal Ascot
The UK's most stylish horse racing event will be back this year, albeit with a somewhat limited capacity. Due to restrictions, the event will be confined to the Royal Enclosure and Queen Anne Enclosure, with organisers choosing not to go ahead with construction of the temporary Village, Windsor and Heath Enclosures to keep guests below 10,000 per day. What has not changed, however, are the exacting standards of dress expected of those visiting Royal Ascot. A top hat and tails are mandatory for men in the Royal Enclosure while women should be covered from knee to shoulder and finish their look with some exceptional millinery. Rules for the Queen Anne Enclosure are slightly more relaxed but suits and ties are still expected, along with fascinators and formal dresses for women. In short, wave goodbye to your loungewear.
Wimbledon
Britain's favourite tennis event will be back at the All England Lawn Tennis Club this summer but, if you've struggled to snag tickets through the official ballot in the past, don't expect 2021 to be your lucky year. Organisers are currently working on the assumption of a 25 per cent spectator capacity, although avid sports fan will undoubtedly be holding out for a late influx of tickets should restrictions be lifted as planned on 21 June. The event will, as ever, be televised, so if you aren't lucky enough to get tickets you can still catch the likes of Federer, Nadal and Djokovic on the BBC. Time to crack out the strawberries and cream then.
28 June – 11 July 2021, wimbledon.com
Henley Royal Regatta
Usually held during the first week of July, London's premiere summer rowing event will this year take place in August to allow guests to gather on the banks of the Thames in safety and style. As ever, the options for visitors will be many and varied. While VIPs head straight for the members' only Stewards' Enclosure and serious rowing fans take a seat in the Regatta Enclosure, those more interested in donning their finery for a fabulous day by the river are to be found taking advantage of the many official and private hospitality offerings. Looking for a seriously exclusive day out? Rent a boat and get up close to the action as you drift lazily downstream, champagne in hand.
Chelsea Flower Show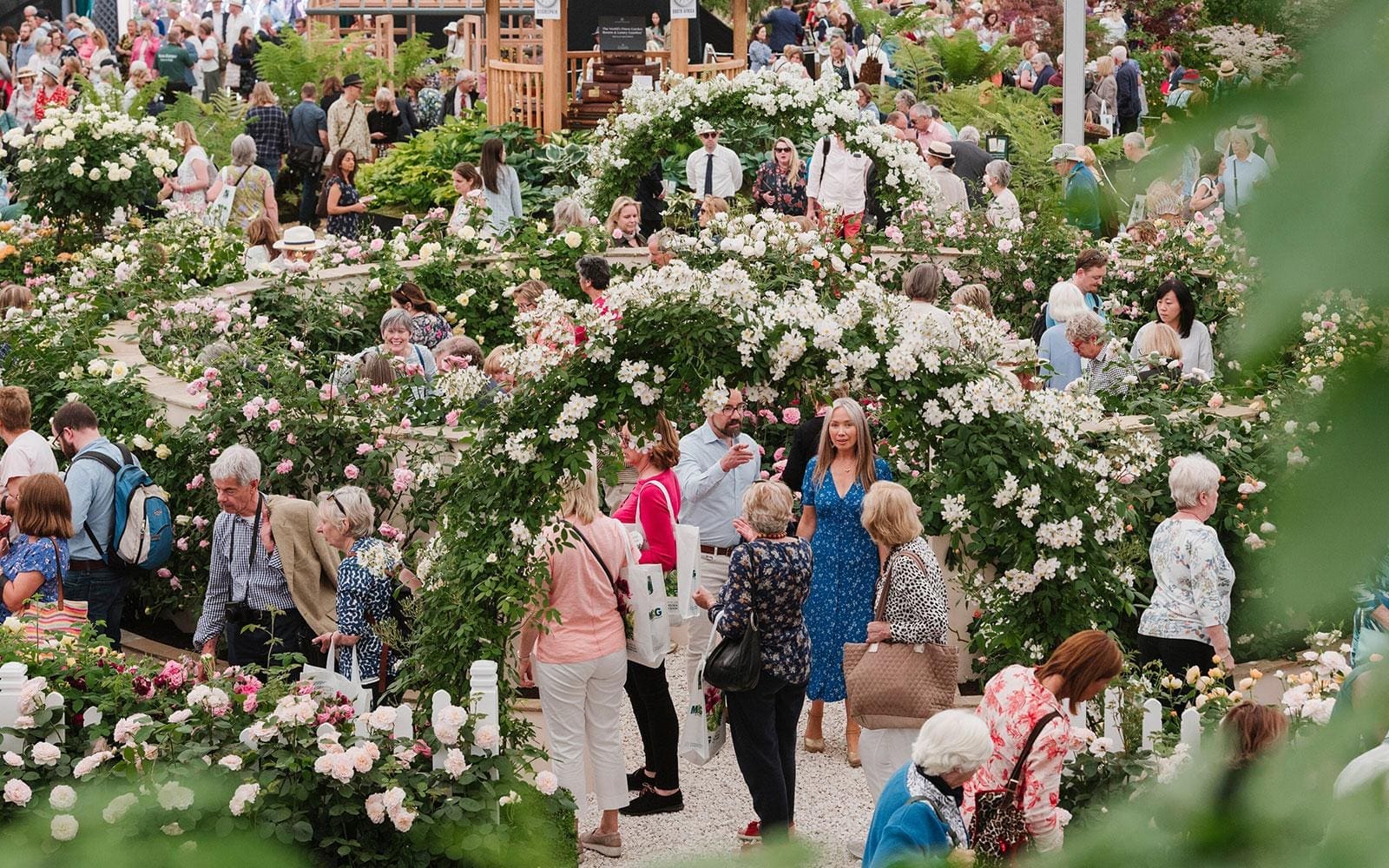 Usually held in May, the Chelsea Flower Show has been postponed this year until September for the first time in its 108-year history. The decision has been made to allow for something as close to the usual event as possible, with participants relishing the chance to work with a different set of seasonal flora and fauna. As ever, the main attraction will be the cutting-edge show gardens, displaying the very best in outdoor design and innovation, while the onsite house plant studio will reflect the boom in popularity of indoor gardening during lockdown. Elsewhere, the Discovery Zone will demonstrate the latest developments in horticulture science, the Great Pavilion promises to be a riot of colour and fragrance and there will be plenty of opportunities for shopping and fine dining along the way.
21-26 September 2021, rhs.org.uk