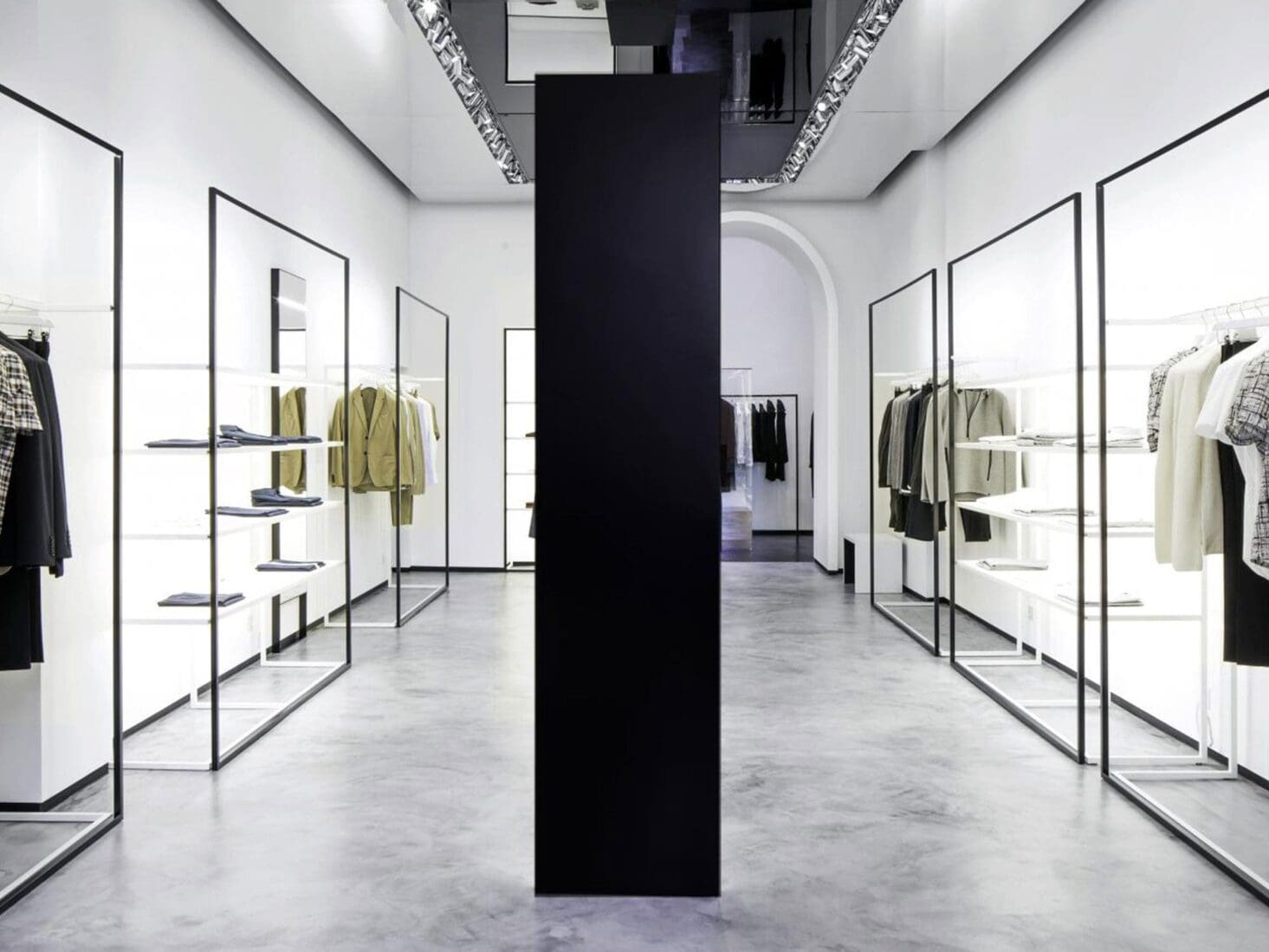 Design intervention: An interview with Simon Mitchell, founder of Sybarite
Sybarite's co-founder explains what it means to be a game changer in the British luxury industry and why designing Marni's iconic Sloane Street store is a career highlight for his company
The roll call of brands that Simon Mitchell admires is as cool as you'd expect from a Walpole-designated 'Game Changer' who has been at the helm of his own architectural studio, Sybarite, for two decades. He admires Prada and the fact that the passionate "Miuccia and Patrizio remain the beating heart of everything they do"; he loves Formula 1 and Ferrari; John Smedley, Converse and Lululemon make up his daily uniform and his surfboard is by French brand BIC Sport.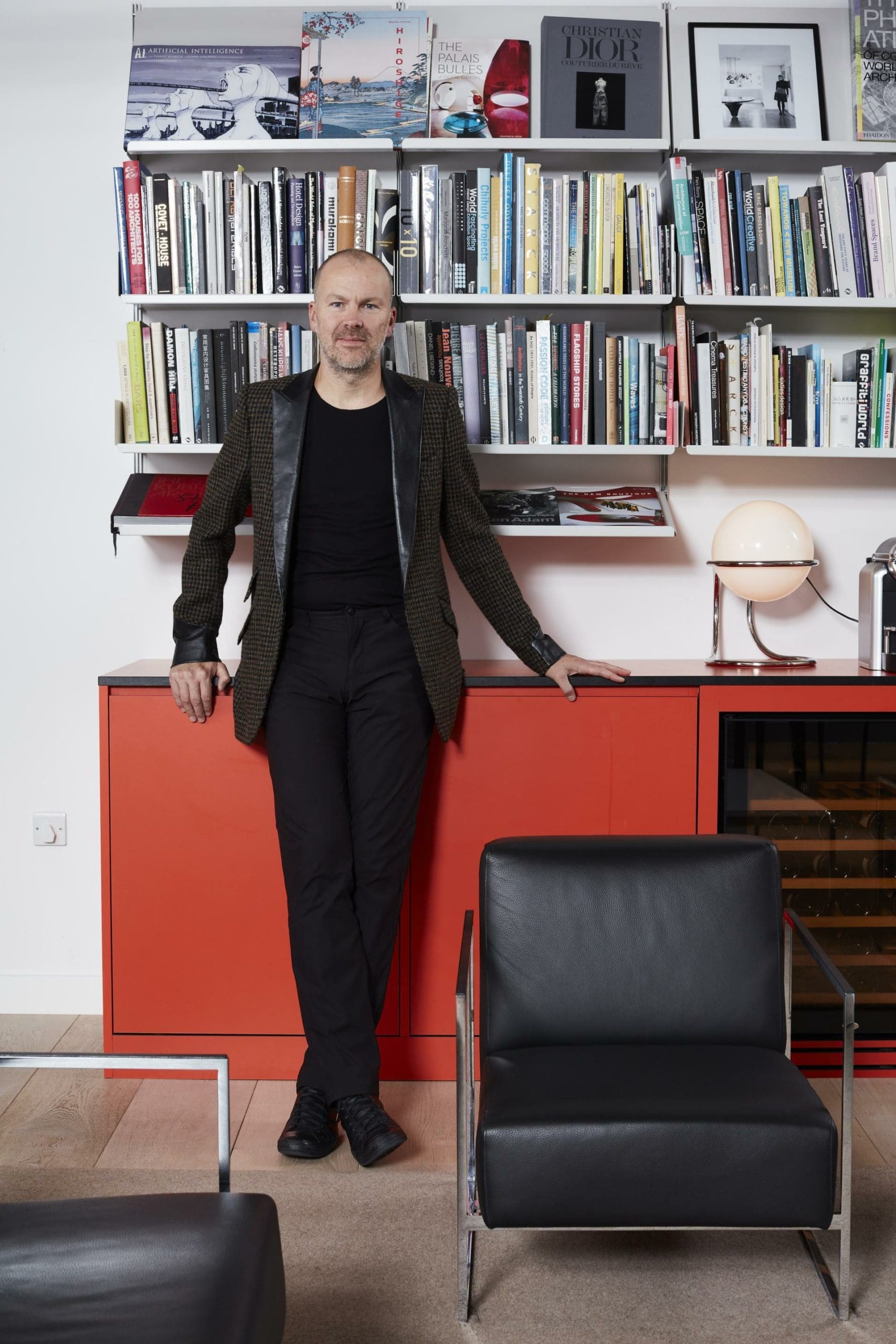 Sybarite moves in the spheres of product, fashion, interior design, restaurants, architecture and branding, "storytelling through creating customer experiences that seamlessly merge the essence of a brand into an environment," Mitchell summarises. His team comprises graphic designers, interior designers, visualisers, architects, technicians, marketers "and geeks! We are a weird but lovely bunch. Something as small as a perfume bottle is as interesting to us, from a design point of view, as a massive skyscraper."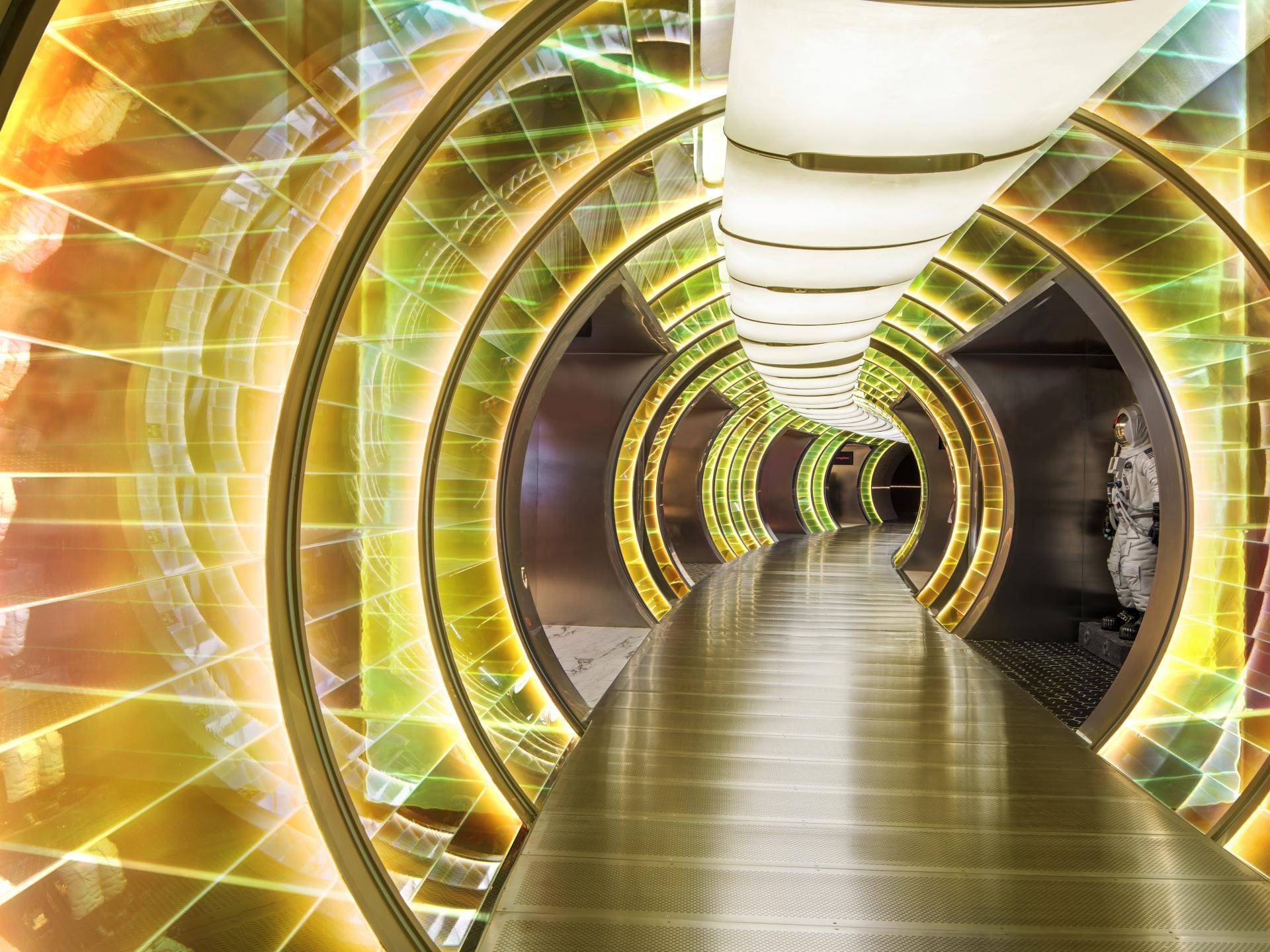 At the larger end of the scale is a landmark project from 2012/13 that has become known worldwide as SKP in Beijing. Mitchell describes a 700-page brief which, distilled down, essentially said: 'I'm a relatively successful mall operator and I want to be a world-class, iconic department store'. Mitchell and his team proposed a complete rebranding and "the client felt we understood him completely; that's how we won the business". Sybarite's approach to design is 'brave'. "We're mavericks and we don't like doing what everyone else is doing." Mitchell tells us why this matters…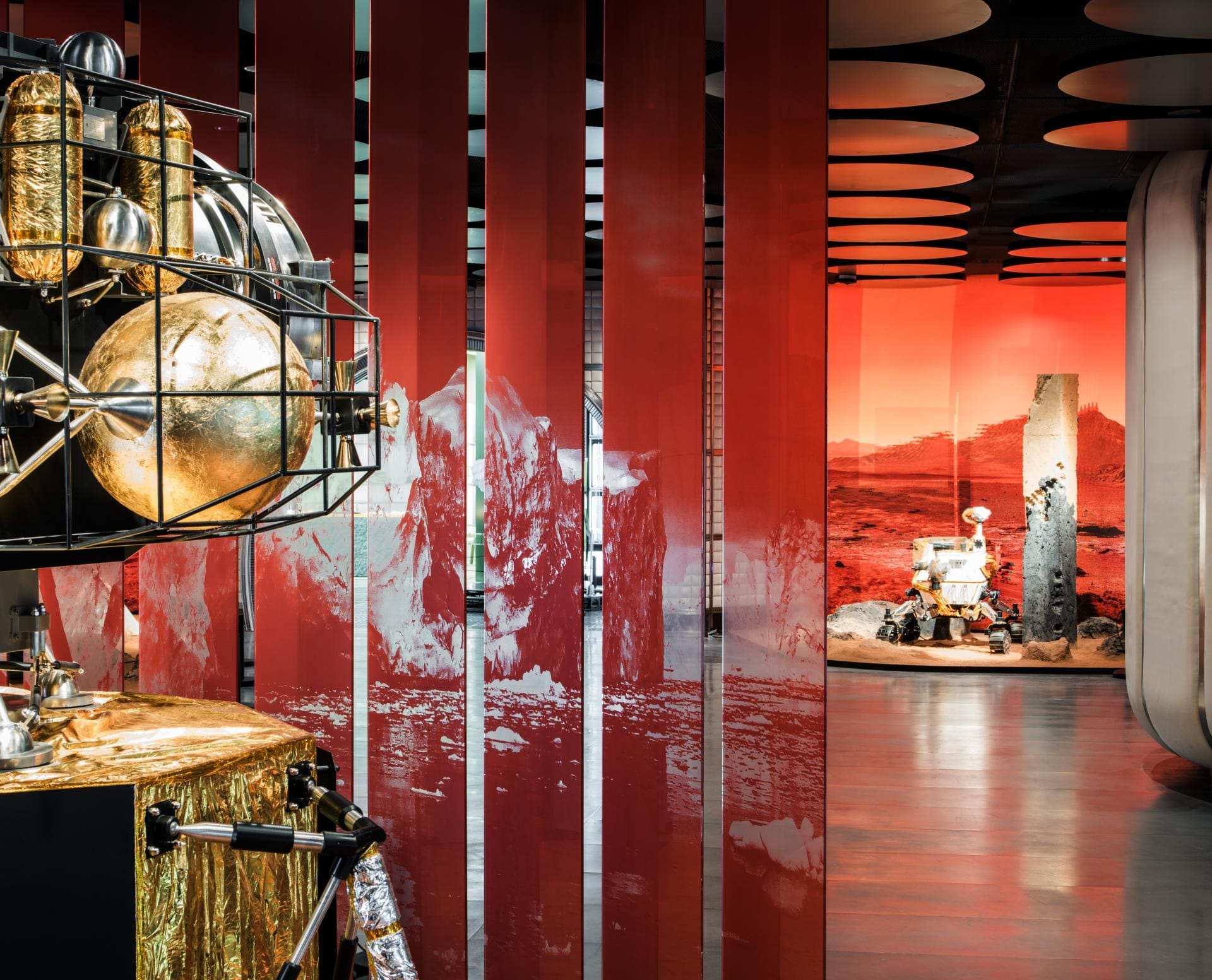 What is different about British luxury? How can it weather the pandemic?I think our strength is that we are fearless. Our positive attitude is a small thing that makes a big difference. We balance our thirst for change with our strength in heritage. Our glasses are never half-empty. British luxury goods and 'Britishness' tell an established and timeless story of history and the passing down of quality craftsmanship through the generations. It speaks for authenticity. Made in Britain has a distinctive reputation and one which has been known to weather many storms; through adaption, it can always thrive. Its prestige is something that is recognised on a global scale and its beauty lies in its translation from culture to culture in its own unique way.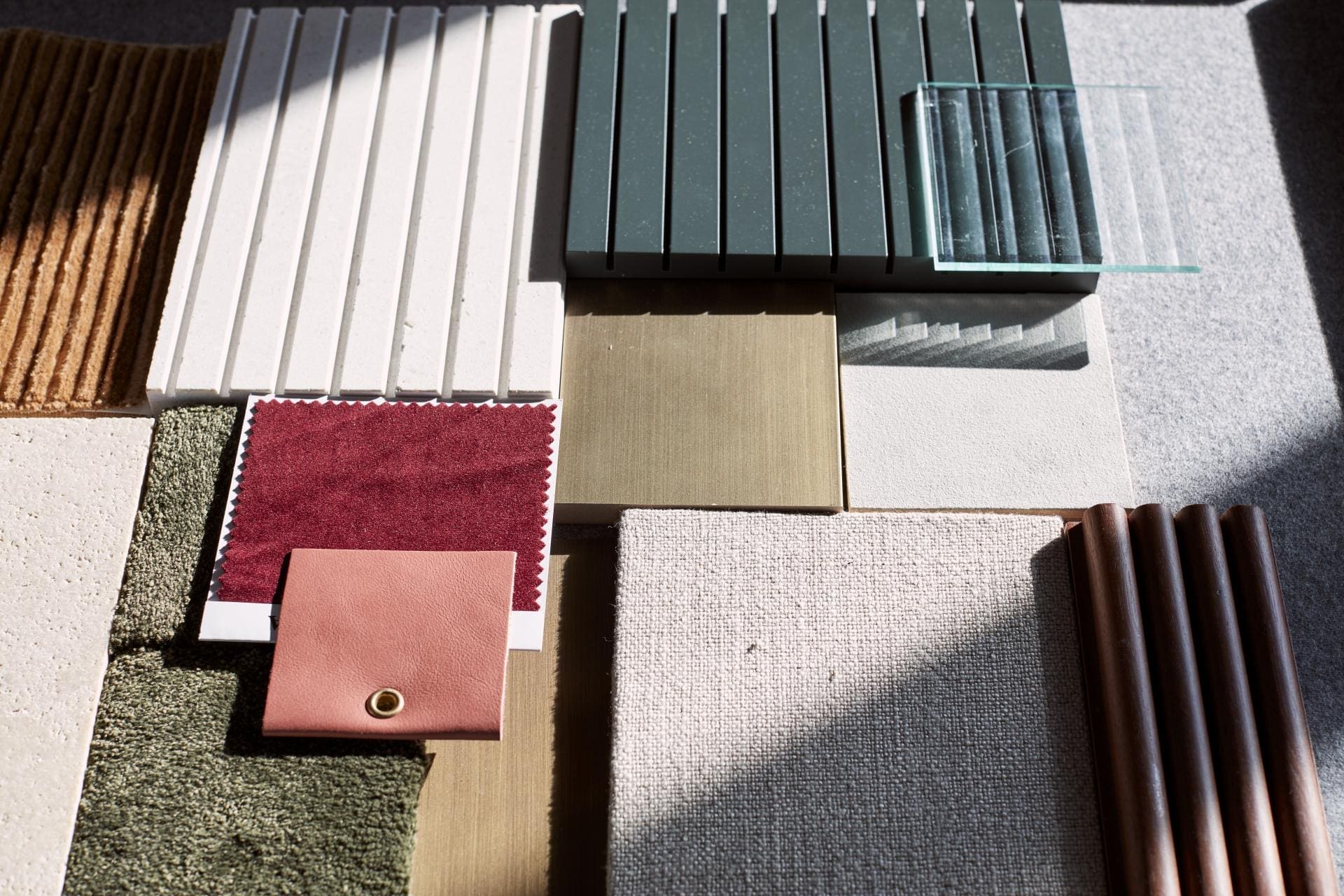 You chose your company's name nearly 20 years ago. Has it served you well?20 years ago, our choice of the name 'Sybarite' perfectly summed up our maverick approach, especially when most of our contemporaries were stamping their names on the door. It was a risk which we knew from the outset, in that it was tricky to pronounce and to spell. Over the years it has been known to incite inquisitive conversations. For me and my business partner Torquil McIntosh, it was always the perfect name and very much akin to the values that we hold dear to our hearts. A sybarite is a person devoted to luxury with an appreciation for the finer things in life – I would say that accurately describes the company culture to this day, as well as our expertise.
What changes have you seen in the industry since founding Sybarite?So much has changed – yet at the same time, so little has really changed. We remain ever so agile in order to evolve. For this we must keep learning and rise to the challenge of thinking outside the box while at the same time remaining grounded and solutions-driven for the customer and client alike. I think that our bold stance from the outset has meant that we were never looking to perfectly conform, and this has meant that we have been fortunate enough to partner with very interesting and future-facing clients.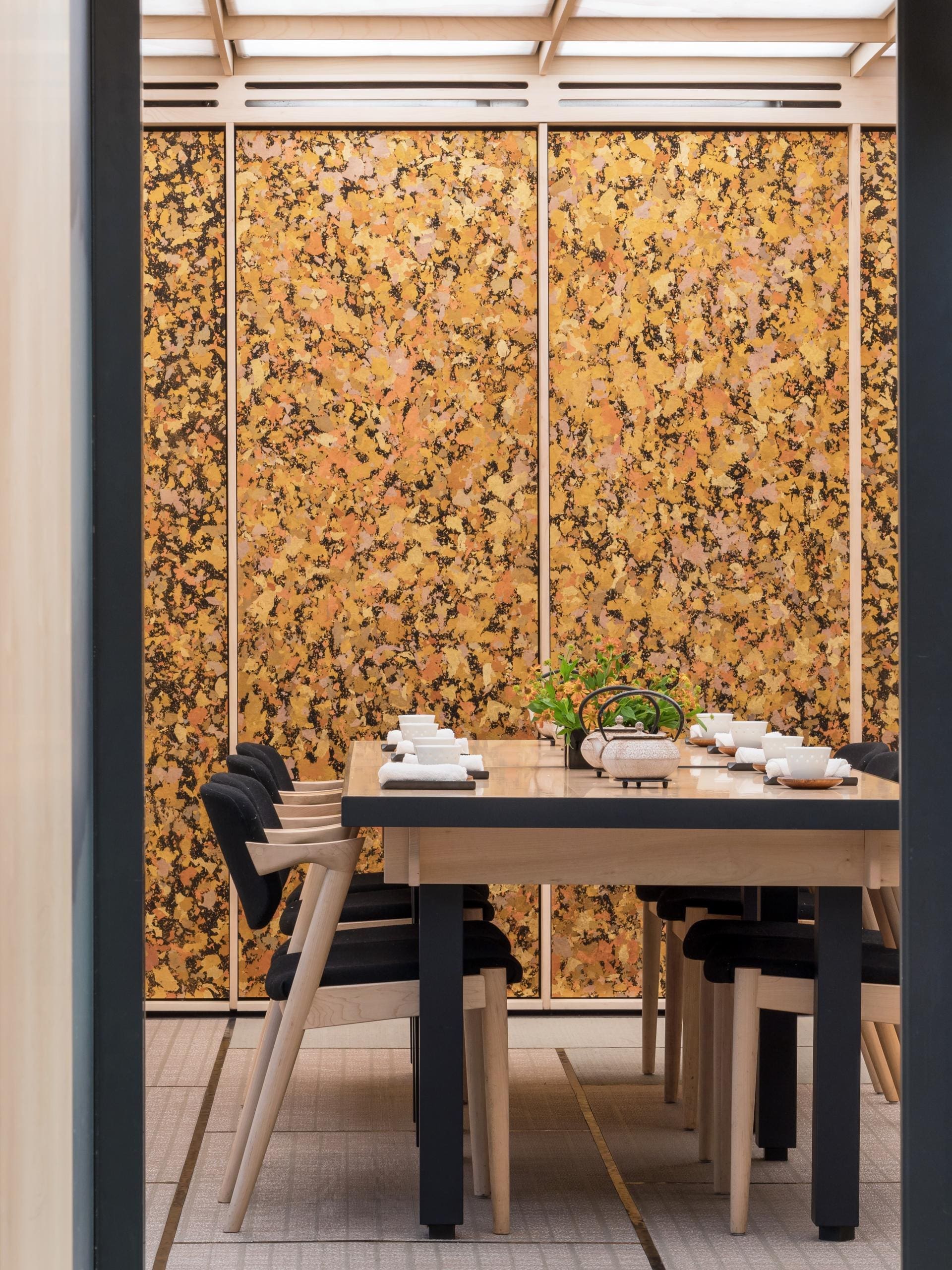 What's your favourite project ever in London? Ooh… tough one. Probably Marni Sloane Street in 2003. We completed 250 stores for Marni in total. It is serendipitous because it was the original location for the Katherine Hamnett store, which is of personal significance for me in terms of my career and outlook. In 1988, I stood outside Katherine Hamnett, designed by Nigel Coates and it changed my life – the idea that you could use an aquarium as the theatrical backdrop to a very expensive luxury fashion label. I peered through the window at the fish tanks, and felt utterly compelled to enter; it was at this very moment that I realised this is what I wanted to do. I was also a tropical fish keeper myself, and fly fisherman. The excitement that I felt, the anticipation of discovery that store conjured even from the street was what I wanted to create in retail. That sentiment remains at the core of all of our projects.
Marni was such a small company and it was a real meeting of minds. Prada was doing mint-green, cookie-cutter stores, all the same, from New York to Tokyo, and spending ridiculous amounts of money. Gianni and Consuelo wanted to be completely different. They wanted a point of difference; localisation and subliminal cultural references. We had this curving stainless steel identity that was set. We removed everything from the walls. We had stainless steel rails and shelves – I call it my Natural History Museum dinosaur – that connected everywhere. It followed you up the staircase and wrapped over your head. It meandered through the back of the store. We used the St George's flag, a telephone box and a London bus – everything was red and white. The most published mono brand store we've done to this day, and it was there for 16, 17 years.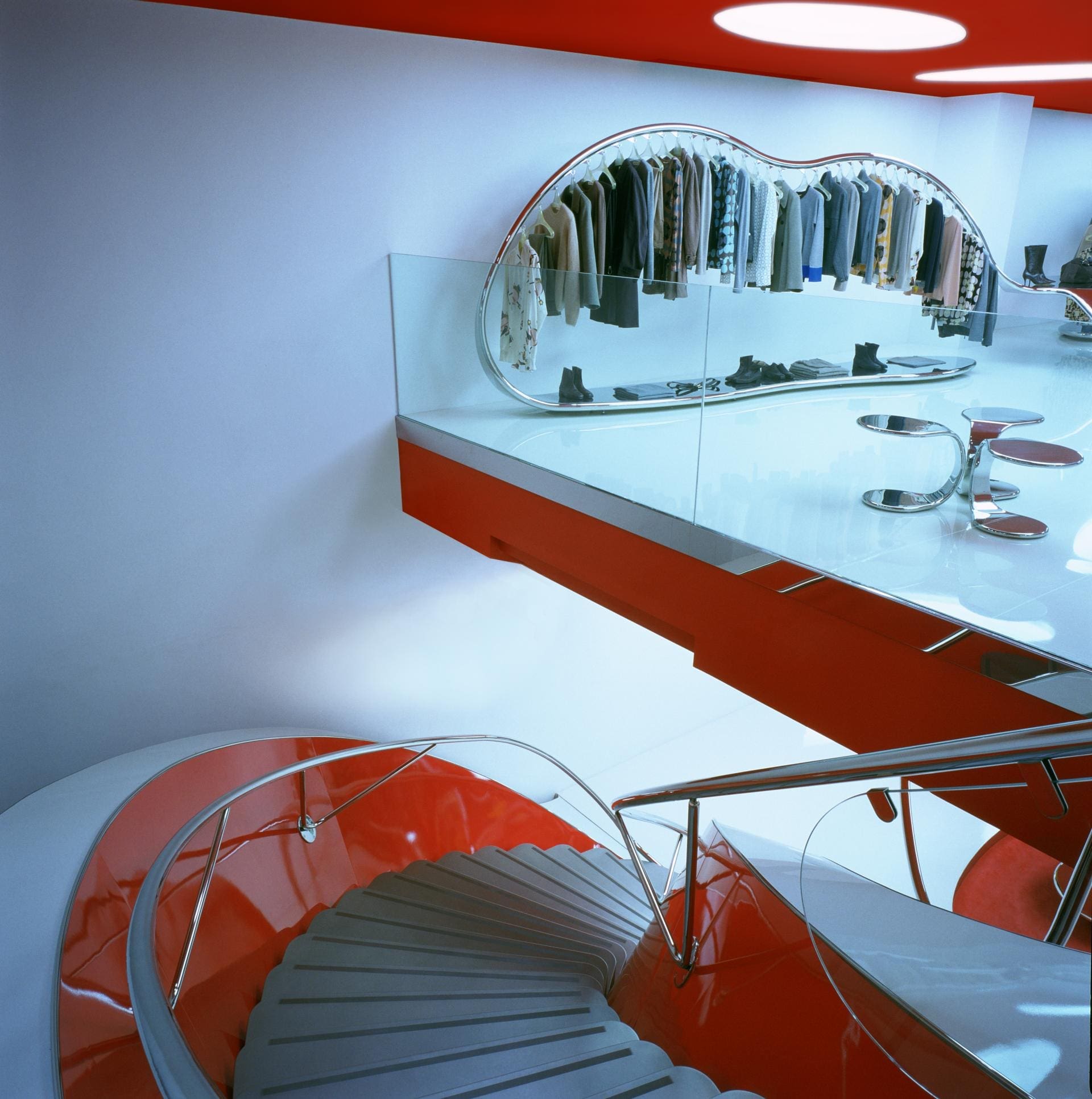 How did 2020 affect your work?Fortunately, due to our extensive travel in China we saw it coming and we were well prepared. As an operation, we really had to look ahead as we are in the middle of delivering a masterplan, among other retail projects, so it was all hands on deck, particularly since China was already partially recovered in March. The moment we went into lockdown we were ready for remote working. Naturally, we had to adapt. Communication, particularly with design is a lot harder working remotely. We've invested in our tech and hardware to overcome some of these hurdles. On the plus side, we are bucking the trend and have made more than 15 new hires during the pandemic.
What can we expect to see from Sybarite in 2021?We have some fantastic new store openings in Europe and the USA this year. We continue apace with our luxury department store and mall projects in China for prominent operators and developers. I am looking forward to (hopefully) finally getting to open up our newly extended and refurbished studio to our staff and clients and getting back to fantastic lunches by our talented chef and just being able to socialising again.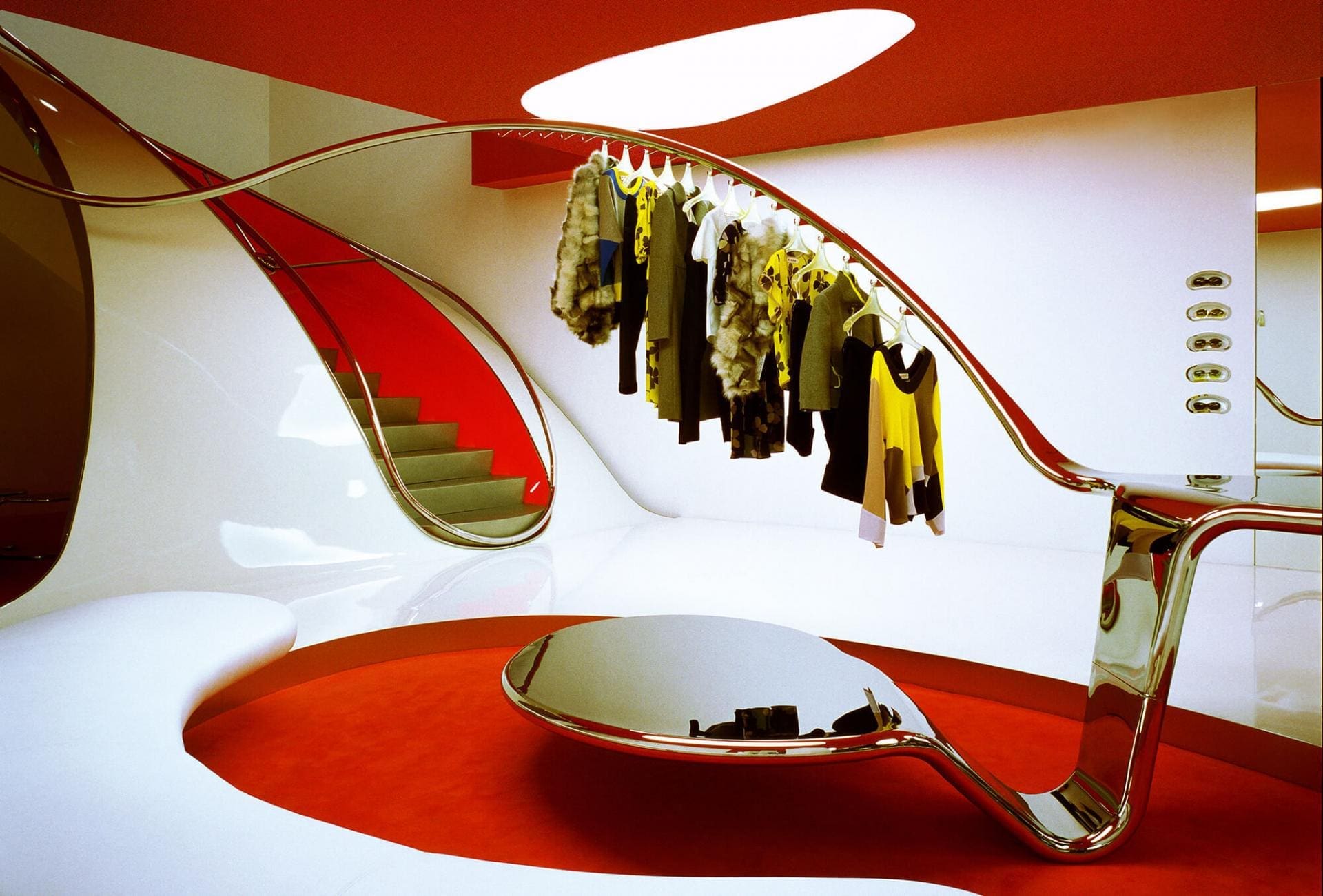 What helped you get through the various lockdowns?Yoga has been with me for nearly eight years now and I am so grateful that I can continue classes online. My fiancée is opening a yoga studio so I plan to practice there when that is complete. Surfing is my other passion – you could call it yoga on water! My lockdown object is my large Wacom sketch screen – without it I couldn't possibly do my job remotely as well I have been. It's like theatre – drawing virtually to an audience of up to 30 people. The ability to sketch live on screen during team calls is priceless.
Where do you live, and what does London mean to you?I live in both London and North Devon, near Barnstaple – in a retro '70s home on lots of different levels. I'm a huge fan of mid-century modern and my home is a total homage to that era. I have always lived between Chelsea/Fulham and West London; nowadays it makes sense to be able to walk to our office in Hammersmith which is located in the Aircraft Factory – the old site for Waring & Gillow furniture makers who repurposed themselves to building planes for both World Wars.
Visit sybarite.com