Sheherazade Goldsmith's guide to London's best antiques destinations
"A perfect Saturday is a morning at Reckless recovering lost memories, a quick lunch with a newspaper and a film at the Curzon"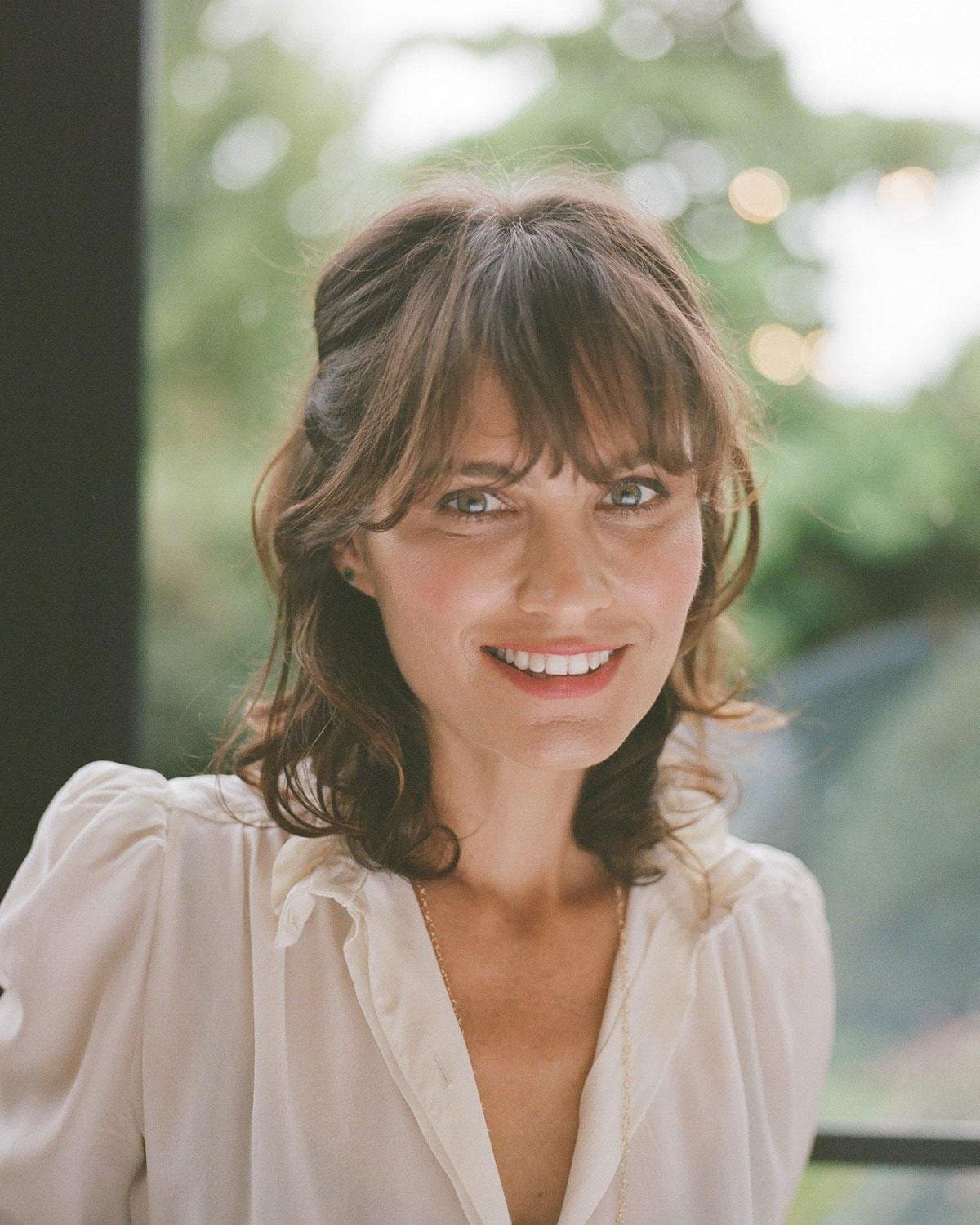 As a jeweller and the co-founder of Loquet, the London-based brand which specialises in customised lockets, Sheherazade Goldsmith has built a career on creating beautiful pieces imbued with meaning and designed to be handed down through generations.
It follows that much of this expertise should come from her love of antiques. Dispel, however, any notions you may have of tired auction houses stuffed with heavy furniture – as far as Goldsmith is concerned an antique can be anything from a rare book to a vintage vinyl or a piece of pre-loved jewellery. Here she shares her top spots for unique antique finds in London.
James Graham-Stewart, Kensal Green
Sheherazade says: James Graham-Stewart has the best collection of antique furniture in London. His selection focuses on unusual pieces that have a uniqueness about them and some sort of historical significance. Although many of his pieces date back to the 17th century, they somehow manage to feel contemporary and all are a celebration of craftsmanship through the ages.
We say: After cutting his teeth in Christie's furniture department, James Graham-Stewart struck out on his own in 1996 and has since built his eponymous business into one of London's most respected antiques dealerships. As well as consulting for Arts Council England and sourcing pieces for museums, James Graham-Stewart offers a unique mix of British and Continental furniture ranging from the 17th century through to the Arts & Crafts movement, much of which is presented in its original condition.
Harry Fane, Mayfair
Sheherazade says: Harry Fane is renowned for his collection of vintage Cartier jewellery and Verdura cuffs. My favourite pieces are his vintage Cartier link bracelets. Nowhere in London has jewellery quite like it and the best vintage always feels more contemporary than anything newly designed.
We say: Harry Fane's London gallery, Obsidian, has been a Mayfair institution since 1978 and, alongside its core vintage Cartier collection, now sells a wide range of both modern and antique jewellery and objets d'art. Over the years it has also built up an extensive range of reliable industry experts, making it a go-to for the restoration, repair and valuation of vintage Cartier pieces.
Reckless Records, Soho
Sheherazade says: A home isn't a home without a library and mine needs both vinyls and books. Reckless is the oldest record shop in Soho and offers possibly the best collection of forgotten tunes. Soho is also, in my view, home to the finest restaurants in London. A perfect Saturday is a morning at Reckless recovering lost memories, a quick lunch with a newspaper and a film at the Curzon.
We say: Having opened on Berwick Street in 1984, Reckless Records has remained a constant throughout a period of massive change for Soho, and thus is beloved by both locals and newcomers. Unusually, while Reckless does offer online shopping, the vast majority of its stock can be bought in-person only, with the team refreshing the offering from its collection of thousands of second-hand vinyls daily. Whether you visit once a month or once a week, you're always guaranteed to find something new.
Rose Uniacke, Pimlico
Sheherazade says: The Rose Uniacke shop on Pimlico Road always has a small but exceptional collection of antique furniture, most of which veers more towards a mid-century feel. There is never a lot, but what is there sits beautifully among her own designs.
We say: Interior, furniture and lighting designer Rose Uniacke is renowned for her refined taste and lightness of touch and, accordingly, the antiques offered at her flagship Pimlico shop are chosen for their character, quality and ability to blend seamlessly with modern tastes. If you're looking to undertake a full design overhaul, don't miss Uniacke's dedicated fabric shop which also recently opened on Pimlico Road.
The Artist Room, Soho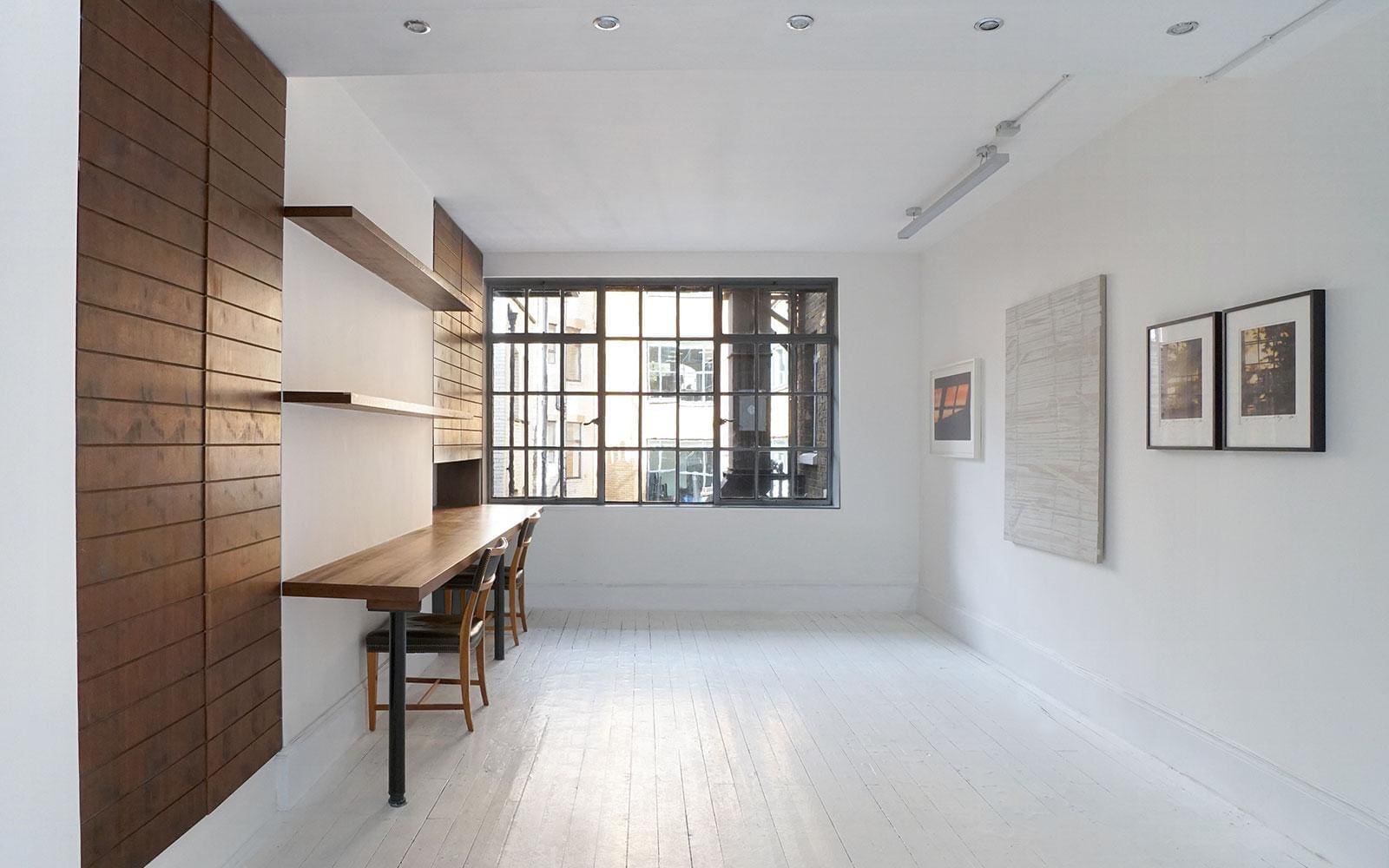 Sheherazade says: One to watch is The Artist Room, a newly-opened gallery in Soho. Its first exhibition, Windows, makes for a promising future in collectibles for both discerning novices and experienced art collectors alike.
We say: The brainchild of Milo Astaire, co-founder of art magazine Plaster, The Artist Room is something of a mystery. Little information is available but what we did find out about the Brewer Street gallery is encouraging. Opened in October 2021, its first exhibition was inspired by the increasing importance of windows to our lives during lockdown, exploring their depiction in post-war and contemporary art through pieces by Poppy Jones, Ed Ruscha, Wolfgang Tillmans and Cy Twombly, among others.
Read more: Arnaud Zannier's guide to London's best interiors destinations