Small talk: Bill Hader's dance moves
Keeping you well-armed for dinner parties and chit chat since day one, this week's top talking points and brain-ticklings range from Coleen Rooney's Proust-worthy Twitter prose (it's............................................) to The Connaught's nomination inThe World's 50 Best Bars
1. The busker
Remember when Will Smith did a shift at Boots? What about the time he and his wife Jada (accidentally) ended up on a Groupon tour with Tiffany Haddish? This week, another Smith was spotted slumming it, albeit in the name of fashion, by busking at Tottenham Court Road tube station. Willow Smith performed her song Pretty Girlz live outside the entrance to the Central line to celebrate the launch of Prada's Linea Rossa (red line, geddit?) on Monday.
Amazing! @prada #LineaRossa #WillowSmith https://t.co/Otq2QJ2Nsf

— Mike Burns (@mikeburnsmusic) October 7, 2019
2. The bars
The World's 50 Best Bars were announced this week, with London securing ten spots on the list. The Connaught came in at number two, after Dante in New York, followed by The American Bar, Three Sheets, Coupette, Scout, Lyaness, Happiness Forgets, Swift, Kwant and Artesian. Bartender Charles Schumann was awarded – and, following complaints, swiftly stripped of – the title of 'Industry Icon' after his comments in the press stating that "a bar is no place for a woman. The important characters are always men".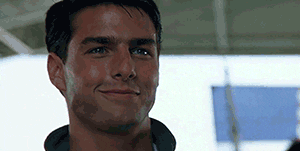 3. The buy
Last week Kelly Slater released a dive watch with Breitling, the Superocean Automatic 44 Outerknown, at his Wave Company Surf Ranch, where surfers can find the world's largest man-made wave. Outerknown is Slater's sustainable fashion brand (and surf slang for the unseen side of a wave), and the NATO-style straps of the Superocean are made of Econyl, a material made from recycled fishing nets and repurposed nylon. breitling.com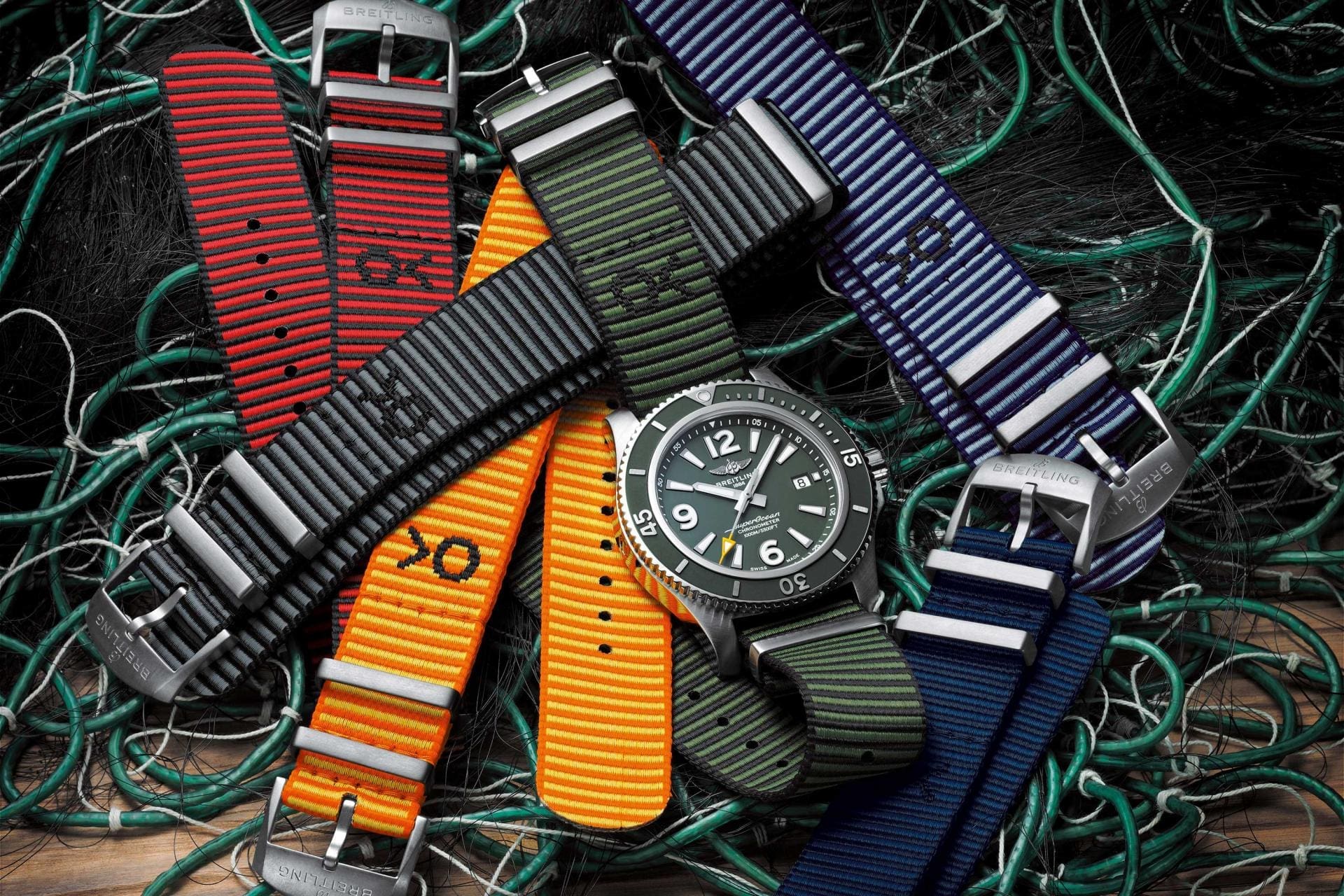 4. The feud
Whether you're into football, their wives, or neither (??‍♀️), it's impossible not to be in awe of Coleen Rooney's slam-dunk (…touchdown? Hat trick?) on Twitter this week. With a dramatic pause worthy of Pinter, she explained that one of her instagram followers had been selling stories to trashfire tabloid The Sun and revealed that it was…….. Rebekha Vardy. So far, the internet has put Coleen forward for Sports Personality of the Year and the future negotiator of Brexit, while others think her statement should be taught in English Lit. All three have my vote.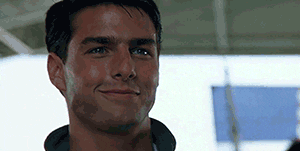 5. The activists
While Boris Johnson was calling Extinction Rebellion activists 'crusties', his own father was backing the campaign and giving a talk in Trafalgar Square ('"It's one of the nicest things that has been said about me for a long time. A non-cooperative crusty, absolutely superb – do they taste good? That's my thought – I think they do."). Benedict Cucumberbatch rocked up at the protests this week, too, and joined activists in their third day of campaigning, during which they have shut down cities across the world to raise awareness of the current climate crisis… or this century's current war, if you will. rebellion.earth
6. The reboot
If you were one of the few lucky ones to bag a Glastonbury ticket this week, now's the time to make sure your Hunters are up to the wet weather challenge. The welly brand has just launched a recycling initiative in the UK, where you can drop your old boots at the Regent Street store in London or have them collected from home – for no charge – and receive 15 per cent off your next pair. For everyone one tonne of recycled rubber, Hunter will reuse and recycle enough to save around three tonnes of C02 from being emitted into the atmosphere. hunterboots.com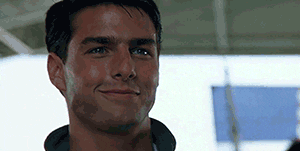 7. The memes
Memes have gone meta with two accounts allowing followers to custom-order personalised versions. On Twitter, @billhaderdancin is, shock, a clip of Bill Hader dancing to various songs selected at the request of followers (the original cut from a Saturday Night Live clip of the actor), and on Instagram, @chandler_holding_ur_fav_album is… really? You don't get it by now?
american boy- estelle ft. kanye west pic.twitter.com/qy1l6S3ClM

— bill hader dancing to (@billhaderdancin) October 9, 2019
8. The boutique
Since evolving from their child-actor days, Mary-Kate and Ashley Olsen's style has become associated with a certain kind of New York cool: a tonal black and grey palette, vintage silhouettes and boxy tailoring. But now they're bringing their brand, The Row, to London, with a flagship store in Mayfair. It's part art exhibition, part cashmere-and-camel capsule – read more here.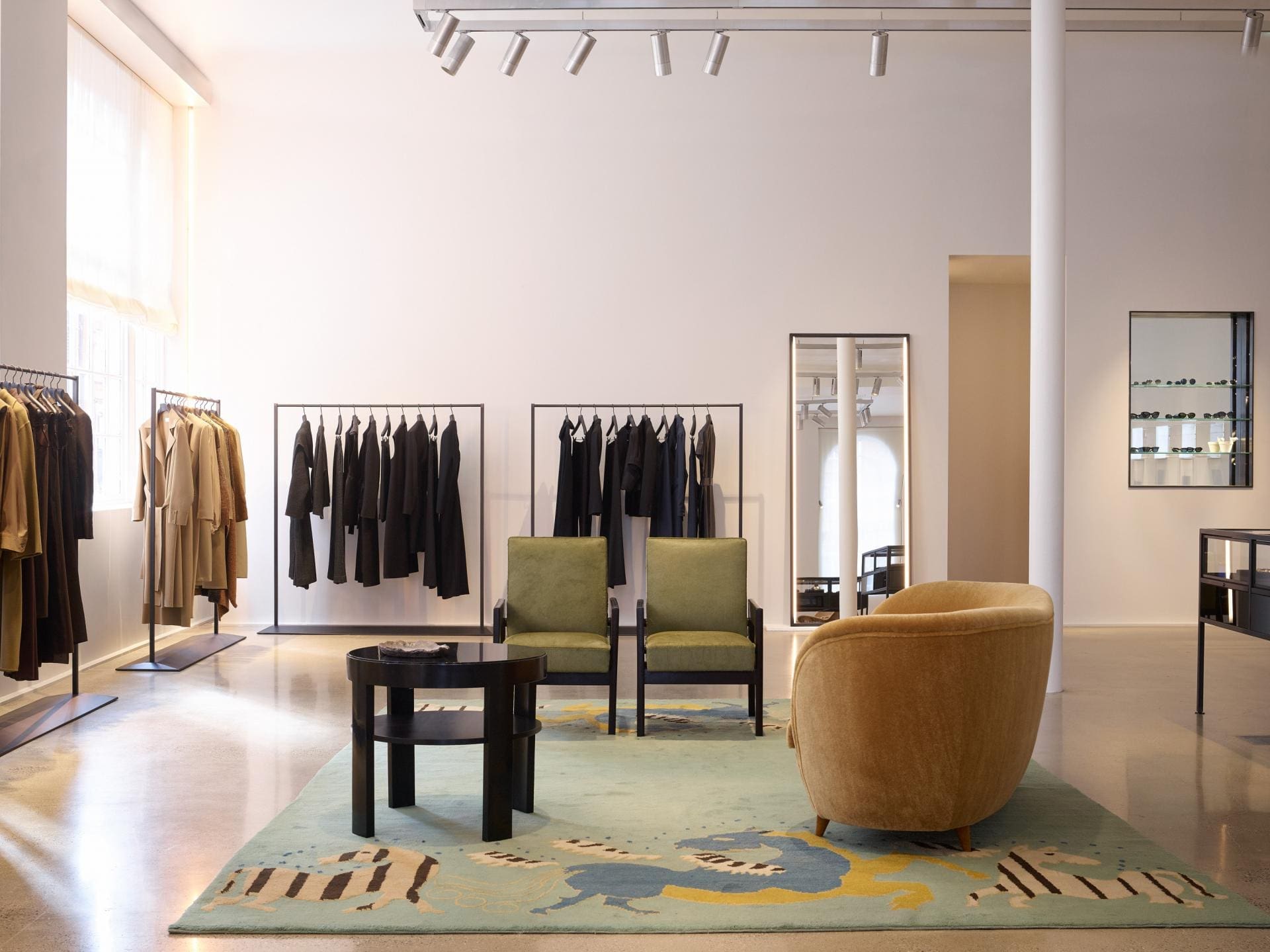 9. The cause
Thursday was World Mental Health Day, but that doesn't mean the conversation has to stop there. While some brands love a good wagon-jumping opportunity, there are a few out there making meaningful change that are worth supporting. Opening up is the first step in any mental health challenge but if you can't find the words, Spill's 'Off to therapy' socks do the talking; CALM has launched a collection with Topman timed around the post-freshers slump many students will be experiencing at this time of year; Mr Porter donates 100% of profits made from its Health in Mind collection to The Movember Foundation, and Scarlett Curtis' book It's Not OK to Feel Blue… and other lies was released last week. Don't miss Prince Harry and Ed Sheeran's video, too, in which they teamed up to raise awareness.
My shrink says the job of your life is to know yourself. Sooner or later, you'll start to love who you are.-Roger Sterling #WorldMentalHealthDay pic.twitter.com/ONyY4Dssyx

— Mad Men ▪️ Bon Mots (@MadMenQTs) October 10, 2019