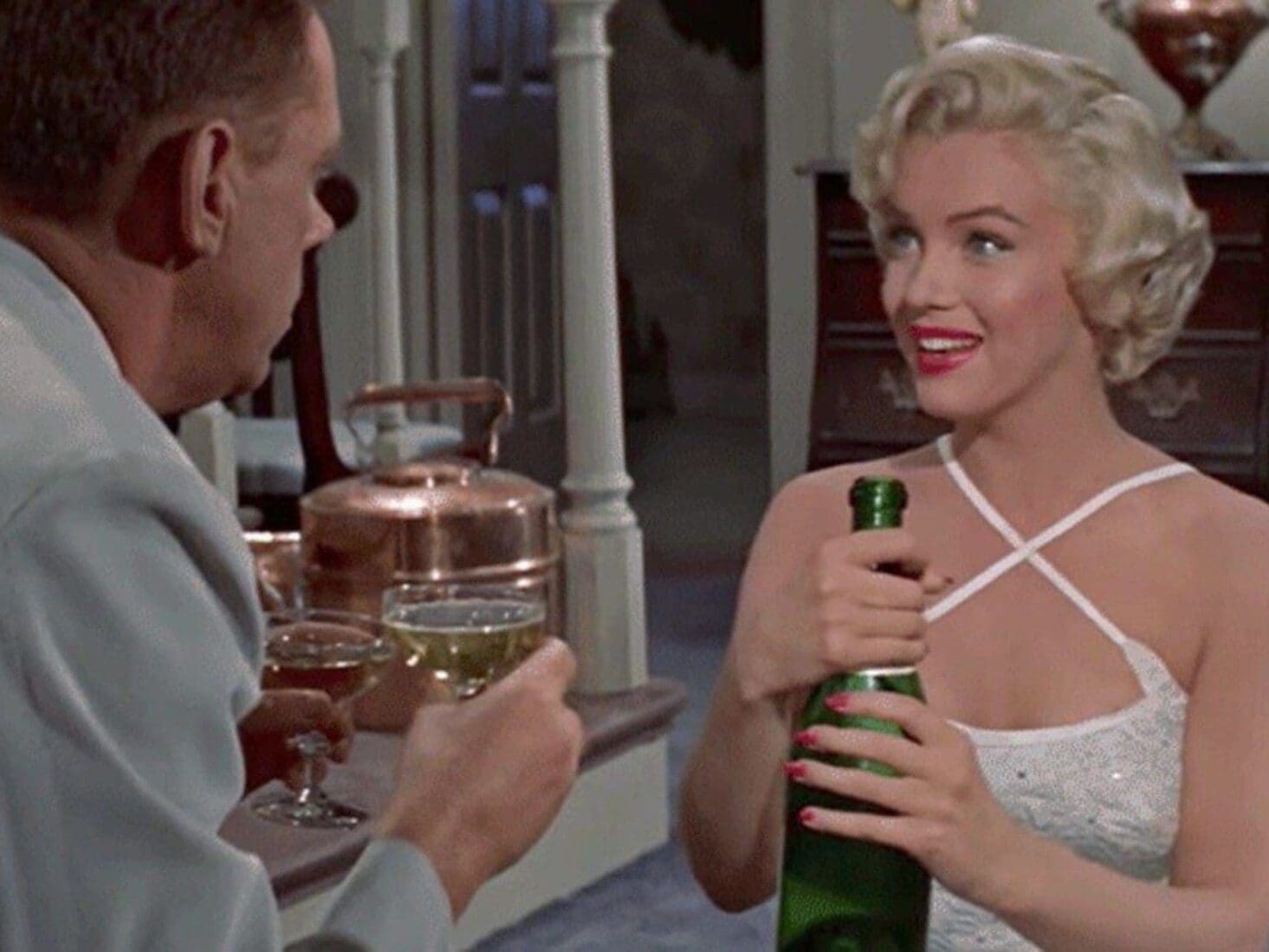 How one of London's leading concierge companies is keeping its clients happy during lockdown
Concierge and lifestyle management company, Innerplace, explains how its helping its members make the most of life while their staying at home
What to do when you can't secure a reservation in the hottest new restaurant, or dance in the VIP suite of a sold-out concert? When all the members' clubs are shut and there's no hospitality at big sporting occasions? When your social calendar is kaput and there's no chance of networking? Call your concierge, of course.
According to Innerplace, there's still plenty to do and lots of ways of having fun – if you have the right connections. Here, the concierge and lifestyle management company spills the beans on some of the ways it's been keeping its members entertained.
At-home cooking lessons from London's leading chefs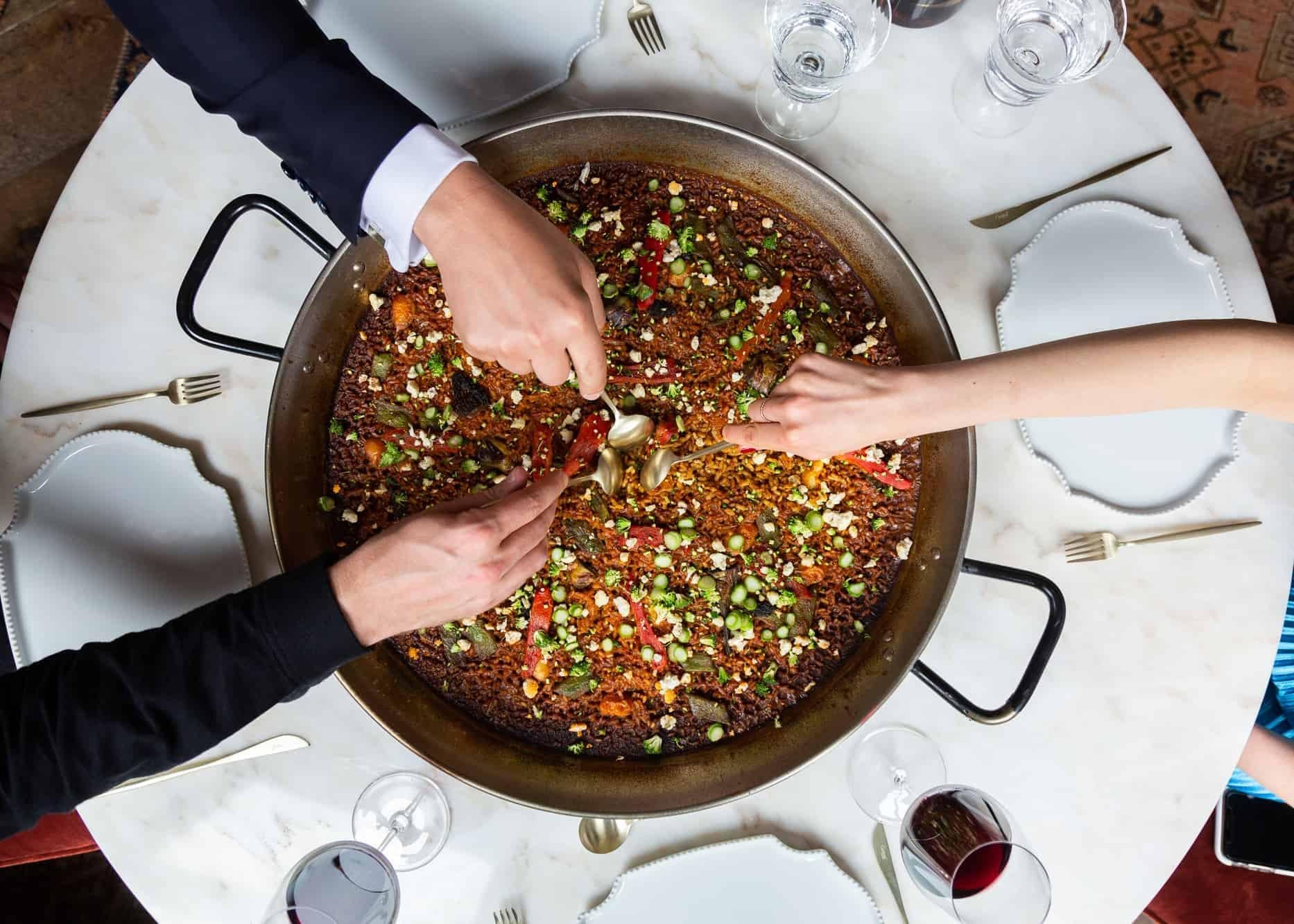 Hiring a celebrity chef to cook with you as a tutor has never been easier. For a special dinner or just to learn from the best, it can all be done over Zoom. Tom Aikens is hard to beat, fresh from his acclaimed new Muse restaurant in Belgravia; or for a globe-hopping slant, Jason Atherton is one of our most successful chefs of recent years with a slew of international outposts; Shaun Rankin of Ormer restaurant (and MasterChef fame) would be perfect for a sublime fish menu or perhaps try Richard De La Cruz from hot new Fitzrovia haunt, Arros QD, for amazing Spanish and paellas.
Live stream parties, DJ sessions and members' club talks
View this post on Instagram
Hosting your own Zoom chat is one thing, but why not join the rest of the party crowd for live stream nights in. Hovarda has always had a hot DJ scene and that continues every Saturday night on Instagram. Sketch hosts its own Sketch Radio on Friday nights with resident DJ Greg Pidcock and The Groucho Club has its Groucho House Party on Friday nights, too. Even Annabel's and The Arts Club have been hosting virtual drop-in sessions. For something more educational Home House has excellent talks every week, including topics like 'Why We Don't Think The Way We Think', 'The Billionaire Whisperer' and 'Love in Lockdown with the Millionaire Matchmaker'.
Keeping healthy with virtual fitness classes
Everyone wants to stay fit and ensure they're in tip-top shape when London is swinging again. Virtual trainers are on hand at the click of a mouse to put you through your paces and help with everything from strength, toning, speed and suppleness. BXR's online experts (from £50 per hour) have been in high demand. Or Eight Members' Club has weekly sessions for members from their own Kickboxing World Champion and GM of Eight Core, John Durrant. Stretching is very on trend and Flexology's flexperts can bend you into shape from just £5 per online session.
Virtual fine wine tastings with friends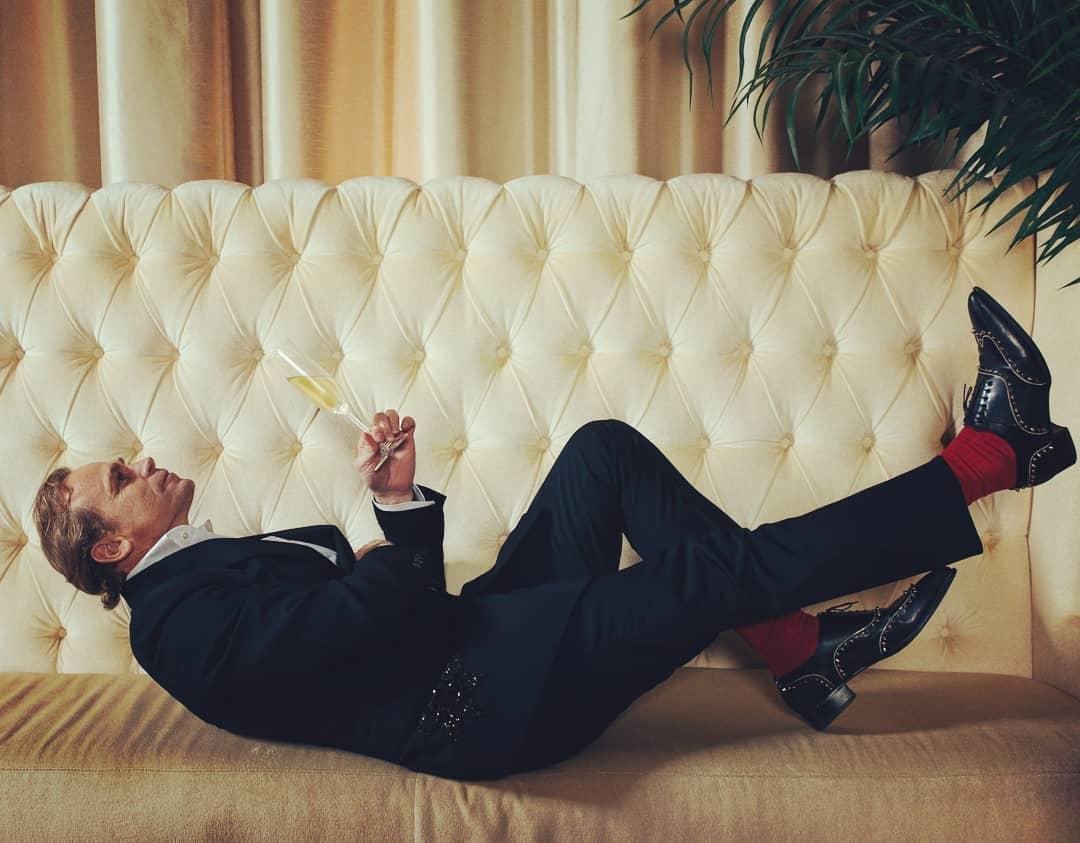 The best way to discover new vintages is with the help of a top sommelier, an experience you can also enjoy with friends. Virtual wine tasting can be private for your own select few or join like-minded oenophiles for extra social points. Selected bottles are pre-delivered so you are all sampling the same together. Hedonism Wines offers 'Classic' tastings of 3-4 premium half bottles from £150 and 'Hedonistic' tastings from £350, including an innovative reverse blind tasting. Expert wine chap Tom Harrow splits Honest Grapes' 12 bottle selection over four different evening sessions from just £270.
Cool things to which to subscribe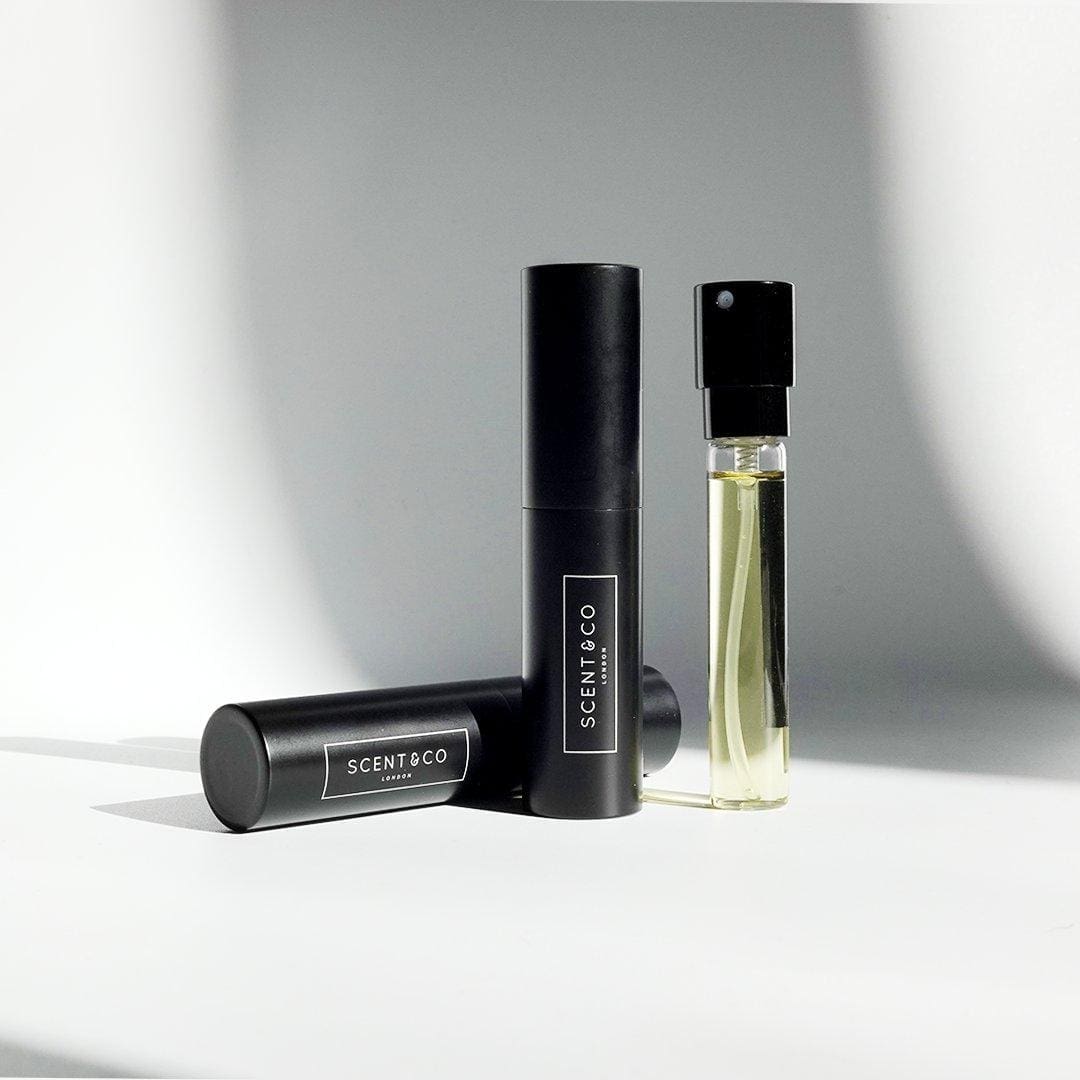 Lockdown has allowed niche products to come to the fore, to be tried or experimented with. The Kerv payment ring is one safe and clean way to make contactless payments. To improve your footballing skills while burning calories there's the fun new Kicktrix Ballmaster designed by Antony Hamilton – Lewis's dad – for kids and big kids alike. Subscription is all the rage, too, and for products you might not expect. For £14.95 per month Scent & Co allows you to smell like roses and receive a new fragrance every month. Or you can even shortcut the social ladder climb with a new title from Manorial Titles to officially become a Lord or a Lady, Baron or even a Princess.
Luxury takeaways from London's best restaurants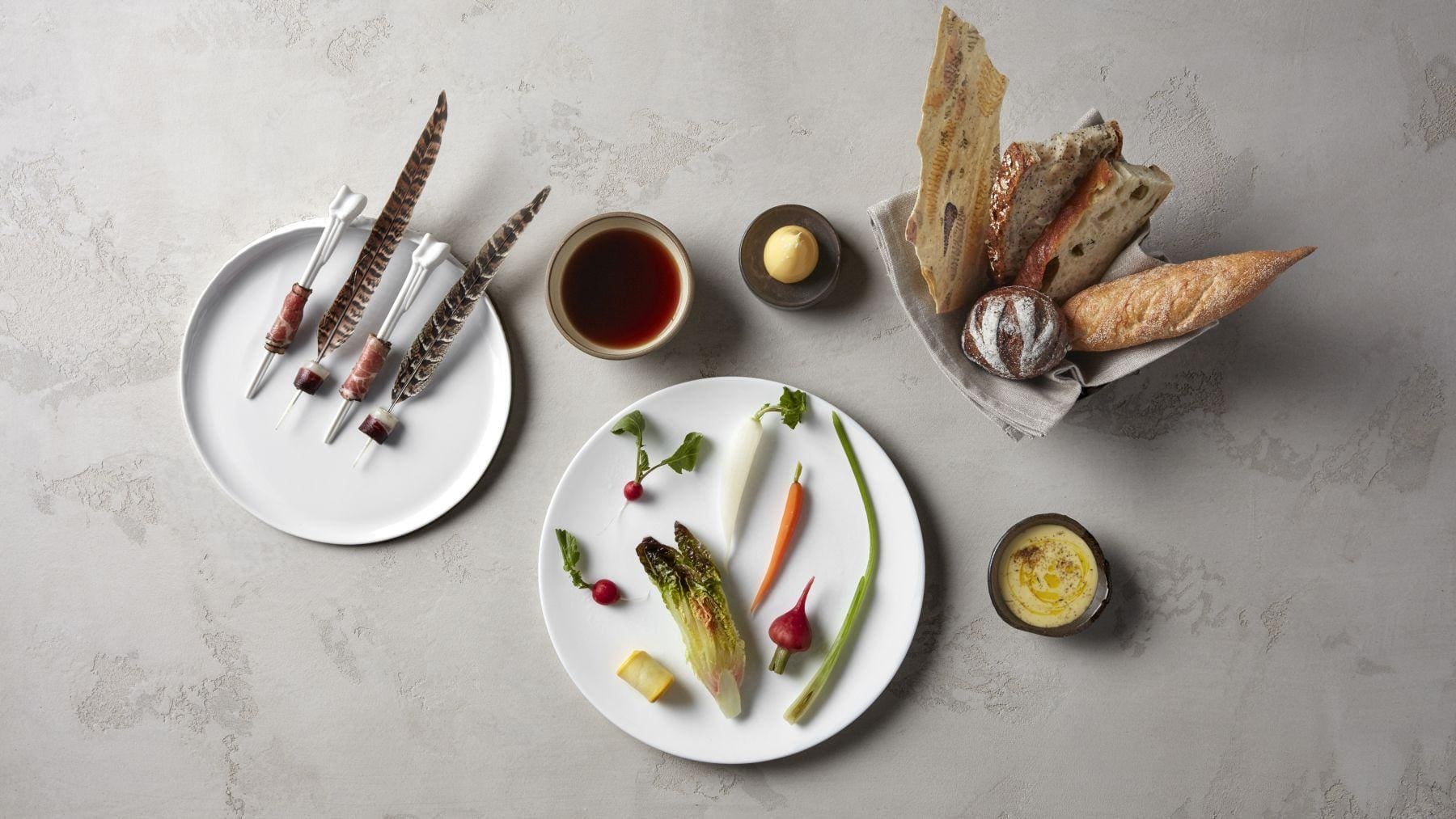 Frequenting the finest restaurants is currently not an option but you can continue to enjoy their delicious menus. Pick a great bottle and treat yourself and your household to Michelin-starred grub, world cuisine or the hottest new gastronomic trends. It's also the best way to help ensure your favourite haunts will still be there when you're back on the scene. Innerplace Member favourites include the newly launched HAME by Adam Handling and Hide for fine dining; there's Nobu for Japanese Peruvian; Roka for Japanese robatayaki; Yauatcha for dim sum; Gymkhana and Hoppers for Indian; Arros QD for Spanish; Gaucho for steak; and Sushisamba for sushi. For the bottle, M Restaurant's M Wine should be perfect for Malbecs and New World wine, and, of course, Hedonism has an amazing range, too. Elsewhere, One Fine Dine has been a hit for those accustomed to private-jet fine dining.
Alternative investments in art, rare cars and wine
With outgoings reduced, many concierge members have been dipping their toe into alternative investments, combining hobbies and interest with serious return potential. For those with a few million to splash there are rare purchase opportunities. For some, buying a classic Ferrari like a Le Mans Berlinetta is an option but now alternatively you can buy a share of a car in a securitised classic Car Fund. A Picasso or Modigliani can be a few million quid more, or for simply the right aesthetics for your wall, Morgan-Davies Art offers a virtual consultancy to find the perfect piece to match your space. Wine investment is ever popular, either stocking cellars or buying in bond. Companies like IG wines make it easy to buy and trade via an app. Buying half to invest and half to drink might be the optimal asset allocation.