Annalise Basso on lockdown, Lord of the Rings and embracing her dark side
"Profound stories don't have to be super high brow. Greatness doesn't discriminate."
Netflix probably doesn't want me to say this but, if you haven't seen Snowpiercer yet, now might not be the best time to catch up. Set in a post-apocalyptic world where an attempt to reverse climate change has turned Earth into an uninhabitable frozen wasteland, the story sees the last remnants of humanity forced to live on a perpetually moving train. Accordingly, life for its inhabitants is confined to just a few rooms with strict rules in place about movement and mixing with others. Sound familiar? I thought so.
"I had hoped that Snowpiercer would provide a world for people to escape into and it's sad that it's become so similar to the way we're living now," opines Annalise Basso, who plays ultra-wealthy and violently-psychotic teen, LJ, in the series. The parallels, for the record, were not an intentional zeitgeist-y ploy on the streamer's behalf. Based on the French graphic novels and inspired by the 2013 Bong Joon-Ho film of the same name, the first season aired last May and filming for the second season, which premieres today, had all but wrapped when Covid-19 shut down sets in March 2020.
"I'm hoping that season two will just bring people a lot of joy and sadness and most importantly distraction," says Basso, speaking to me via Zoom, from her home in Colorado. "I think, because it's so similar, people will be able to find characters they relate to and can get lost in, so it doesn't necessarily depend on the story world."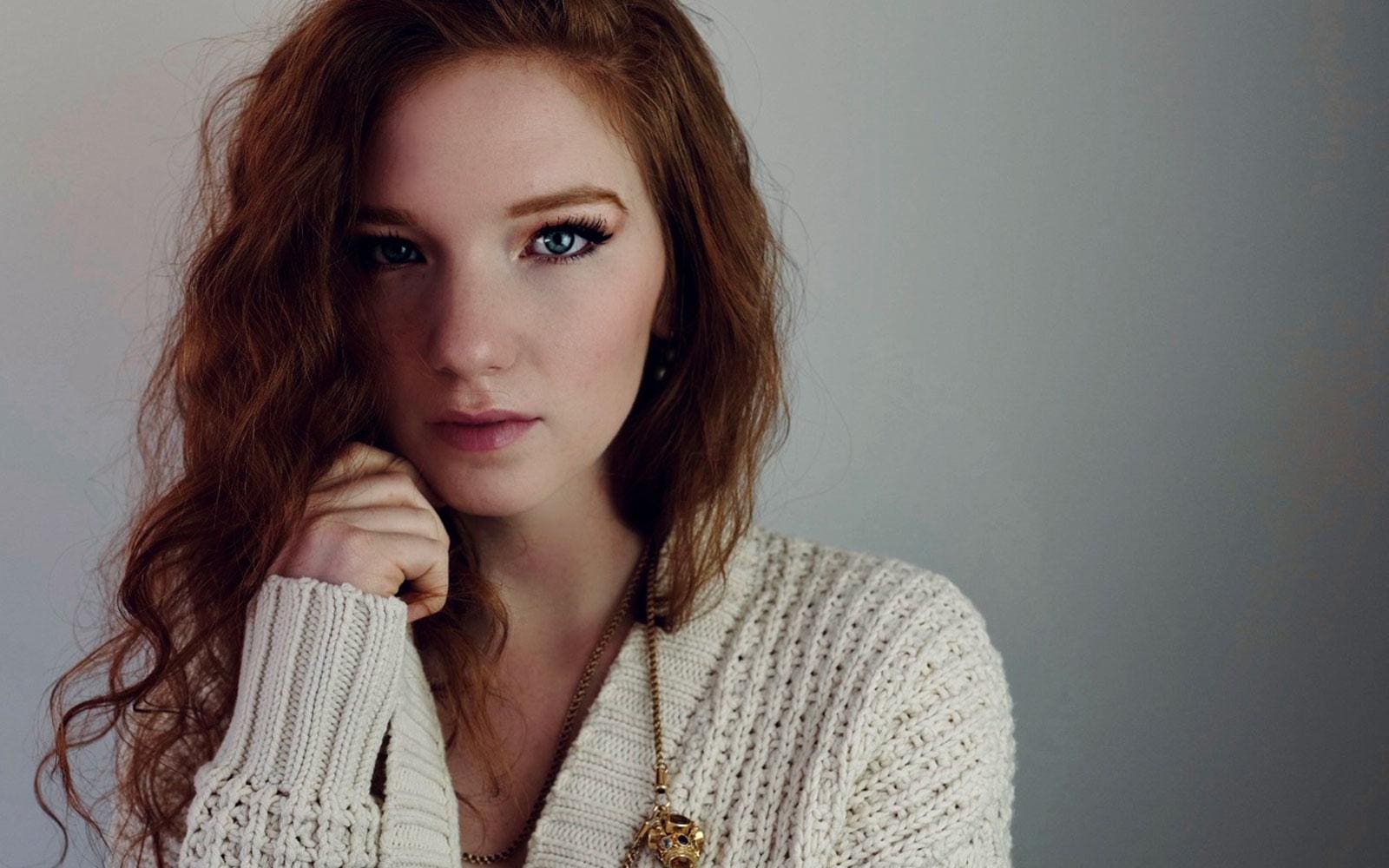 When it comes to characters, Basso's probably isn't the relatable figure she has in mind. A serial murderer protected from her actions by the trappings of extreme wealth and privilege, LJ is the quintessential villain you love to hate. "She's so crazy and chaotic – stepping into her shoes, I had to create a whole separate identity for her," explains Basso. "Literally the only thing we have in common is that we're both young women trying to find our place in the world. Using that as a foundation, I was able to go to all these places I've never been given the opportunity to explore as an actress."
Having made her name as a modern scream queen in horrors such as Ouija: Origin of Evil and Slender Man, Basso clearly relished the chance to embrace her darker side – but, with LJ finally getting her comeuppance at the end of season one, can we expect a major redemption arc?
"She's left alone and afraid and when people are afraid they get desperate and violent. She might do something crazy…" Basso says, coyly.
The true opportunity of season two, as far as Basso is concerned, was coming one step closer to achieving her life's ambition: working with every one of the Lord of the Rings cast. Having already ticked off Viggo Mortensen in 2016's Captain Fantastic, finding out Sean Bean would be joining Snowpiercer for season two was, she says, "honestly a dream come true".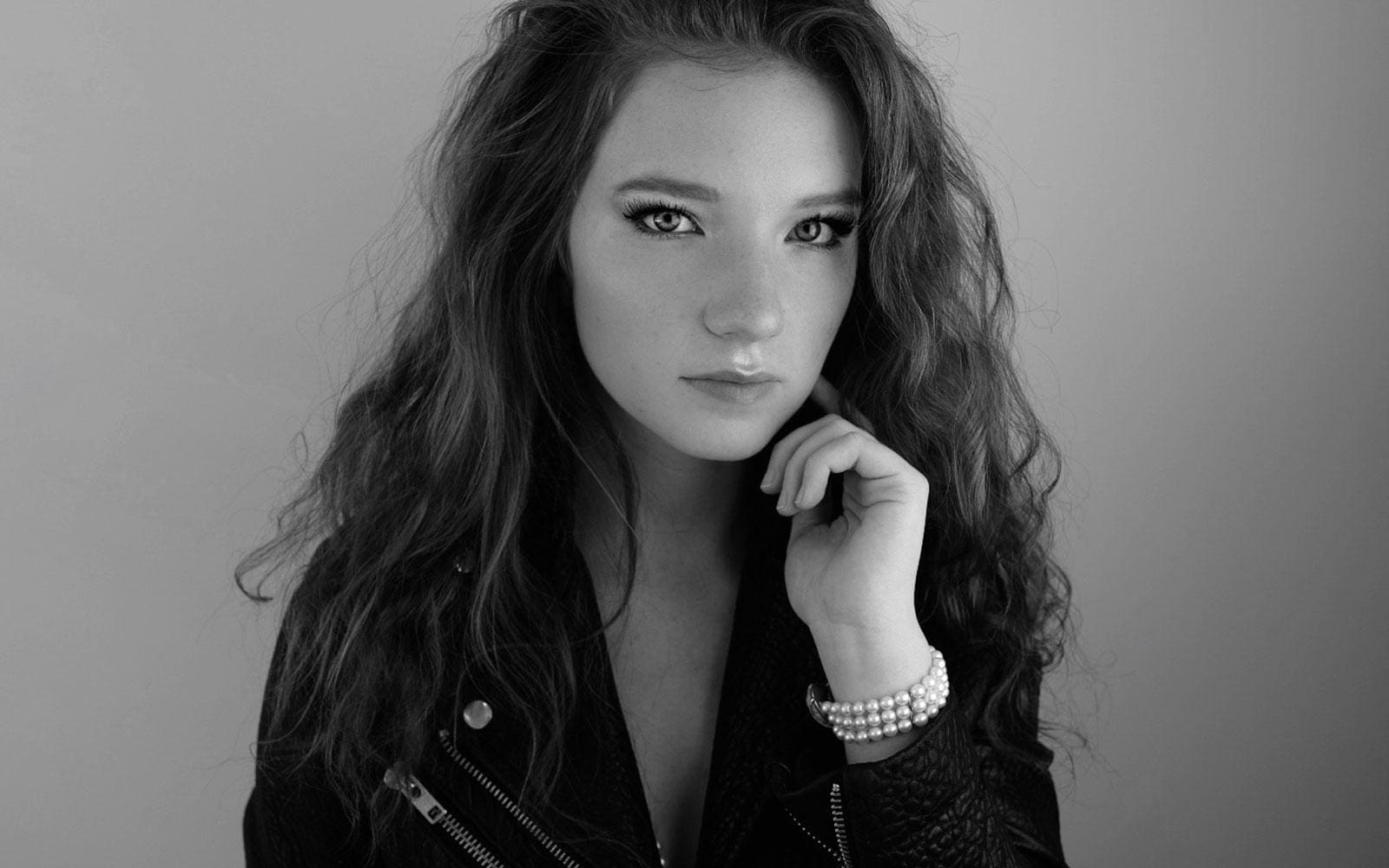 Add to the cast the likes of Jennifer Connelly and Hamilton's Daveed Diggs and you've got quite the stellar line-up. Does Basso ever feel intimidated working opposite these industry veterans?
"Their presence on set makes me want to do better," she says. "It's really easy to fall into the trap of thinking, 'what if I do something embarrassing?' That filter can really interfere with the confidence you bring on stage but they make me want to take risks and do things they would respect."
It helps, of course, that, even at the tender age of 22, Basso is hardly new to film sets. Her first television appearance was in Desperate Housewives aged 10 and she's been a firm fixture on screens ever since, working her way up from bit parts in Parks and Recreation, New Girl and Bones to lead roles in indie films and Hollywood horrors.
While most actors would have been devastated by the Great Pause of the pandemic at such a crucial stage in their careers, for Basso, lockdown seems to have come almost as a relief. "When everything with Covid happened, for the first time in my adult life everything stopped and I was really able to focus on family and just be present," she says, explaining that she made the swift decision to move back to her family home when the pandemic shut down filming. "I started crocheting, horseback riding and spending loads of time outdoors. It's weird that in this time of corona, where everything is supposed to be so isolated, I've had the blessing of being so free over the past year."
Thanks to older siblings Alexandra and Gabriel, both of whom are actors and screenwriters currently working on a script with Keanu Reeves, Basso is, admittedly, better equipped than most to keep her career on track from home. There is, she confesses, "a healthy competitive aspect to it – we motivate each other to be more creative and outdo the other person but in a good, sibling-rivalry way."
With her sister and brother working with everyone's favourite A-lister, Reeves, who would Basso most like to share a screen with?
"Ian McKellan," she says without a moment's hesitation, before continuing: "But there are so many others – Keira Knightley, Bokeem Woodbine, Steve Carell, Cate Blanchett. I want to work with a lot of directors too, like [Alejandro González] Iñárritu, David Lynch and Joe Wright."
Lofty ambitions, certainly, but Basso is clear-eyed when it comes to the struggles many actors will face post-Covid, saying only that she's 'in talks' for a few new projects. Her IMDb page, meanwhile, has her attached to Butterfly in the Typewriter, an adaptation of David DuBos' novel, which is set to star Diane Kruger, Susan Sarandon and Nick Offerman, as well as the unreleased horror flick Deliberation.
"I look for stories that I think need to be told and most of those stories have to do with the pursuit of truth and happiness," says Basso. "Profound stories don't have to be super high brow or cinematic masterpieces. I would love to do something like The Office or 30 Rock. Greatness doesn't discriminate."
And if Basso does manage to reunite the cast of Lord of the Rings? "I want to do a great period piece! Maybe something medieval or Renaissance; I'd even settle for the Victorian era."
Netflix, you might have just found your next Bridgerton.