The Royal Family pays tribute to Queen Elizabeth II
The Queen's children and grandchildren have released touching statements remembering their beloved matriarch
While condolences and well wishes from world leaders, foreign royal families and celebrities have been pouring in following the death of Queen Elizabeth II on 8 September 2022, it is perhaps the tributes paid to Her Majesty by her own family which have been the most affecting.
Remembering her not just as an icon and a committed Head of State, the Queen's children and grandchildren have offered an insight into the deep sorrow they feel at losing the woman they knew as a mother and grandmother, and celebrating the unwavering wisdom and stability she offered their family.
King Charles III, who now takes over as Head of State from his mother and made a formal declaration in front of the accession council in a historic televised event on 10 September, was the first to release a public statement. The official Royal Family Twitter account posted a message from the former Prince of Wales an hour after the death of the Queen was announced, saying "we mourn profoundly the passing of a cherished Sovereign and a much-loved mother."
His Majesty went on to make his first official address as King to the public on Friday afternoon, giving a heartfelt speech thanking his 'Mama' for her service both in private and public and expressing his gratitude that she was now with his father, Prince Philip.
This was followed on Monday morning by King Charles III's first address to parliament where he once again paid tribute to "the late sovereign, my beloved mother, the Queen". He went on to commend her relentless devotion to her country, adding, "She set an example of selfless duty which, with God's help and your counsels, I am resolved faithfully to follow." The King is now expected to attend several engagements across the four British nations as he leads national mourning for Her Majesty.
— The Prince and Princess of Wales (@KensingtonRoyal) September 10, 2022
The new Prince and Princess of Wales, who will now also be alternately known as the Duke and Duchess of Cornwall and Cambridge having inherited the Duchy of Cornwall from King Charles III, made their first statement on Saturday afternoon following a public appearance with the Duke and Duchess of Sussex in which they viewed public tributes to the Queen left outside Windsor Castle.
Written by the Prince of Wales, he expressed deep sorrow at the loss of his 'Grannie' and thanked her for the guidance and personal moments she had given him and his family, as well as praising her steadfast commitment to the country. The couple's new titles will also be given to the their three children, Prince George, Princess Charlotte and Prince Louis.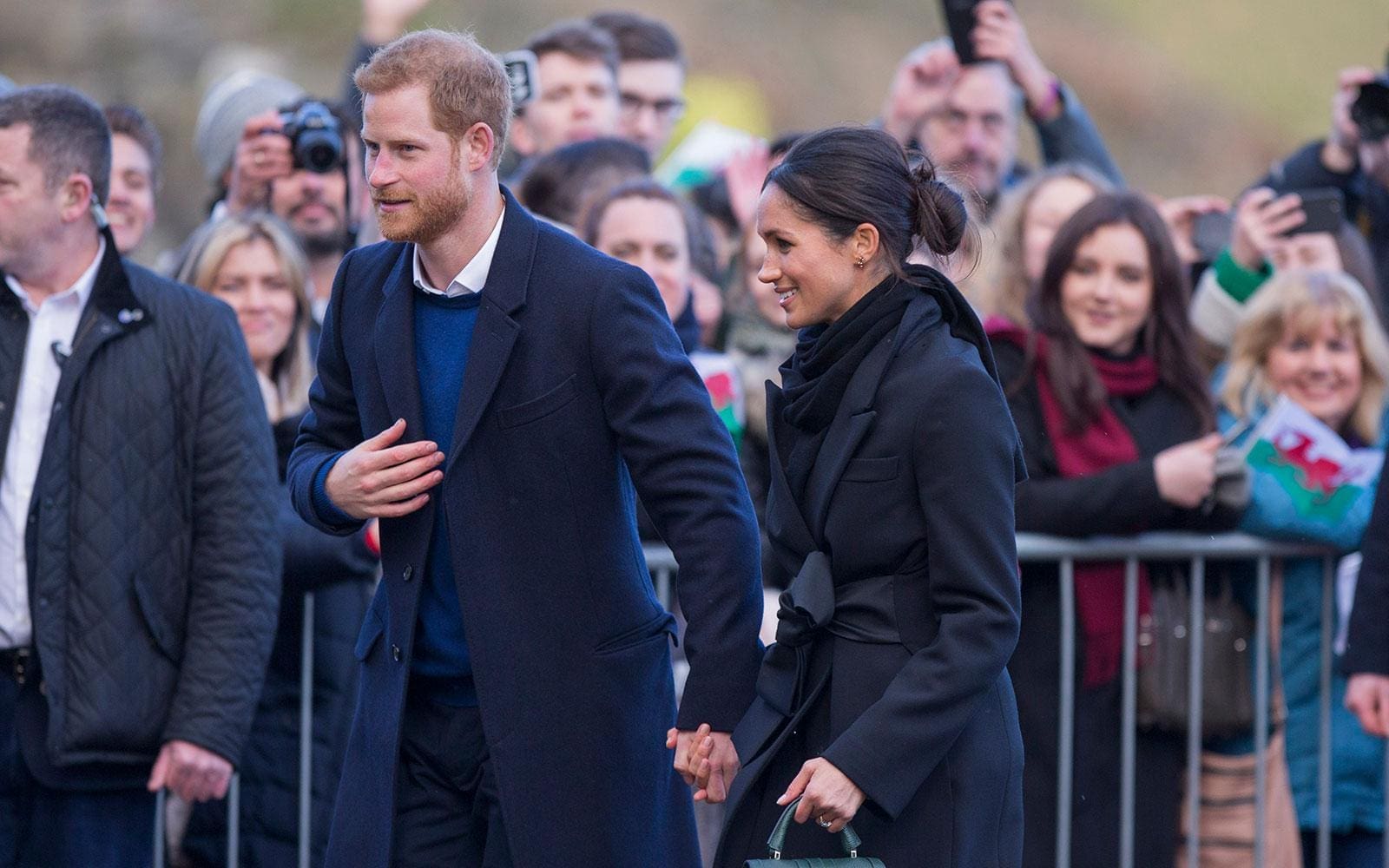 Prince Harry, meanwhile, made his first public statement following the death of his grandmother on the morning of Monday 12 September, with his address believed to have been delayed a day in respect of the anniversary of 9/11. In the emotional tribute released on the Archewell website, the Duke of Sussex described the Queen as a 'guiding compass', saying, "She was globally admired and respected. Her unwavering grace and dignity remained true throughout her life and now her everlasting legacy.
"Let us echo the words she spoke after the passing of her husband, Prince Philip, words which can bring comfort to all of us now: 'Life, of course, consists of final partings as well as first meetings.'"
The Duke of Sussex also used his statement to touch on important private moments between grandmother and grandson, adding: "Granny, while this final parting brings us great sadness, I am forever grateful for all of our first meetings – from my earliest childhood memories with you, to meeting you for the first time as my commander-in-chief, to the first moment you met my darling wife and hugged your beloved great-grandchildren. I cherish these times shared with you, and the many other special moments in between. You are already sorely missed, not just by us, but by the world over."
Read more: Everything we know about Queen Elizabeth II's funeral