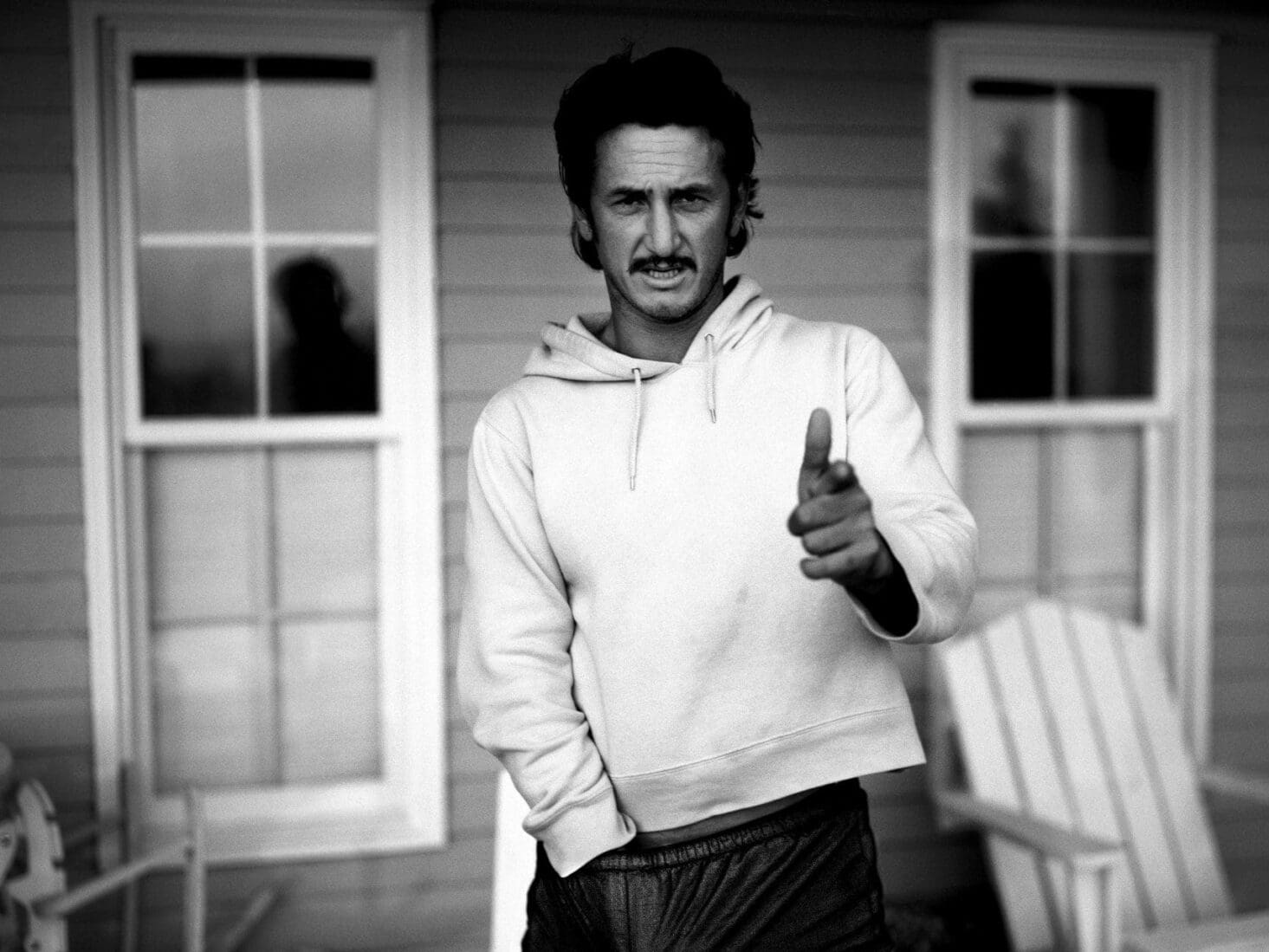 Leica Gallery London presents Bryan Adams' most celebrated photographs
Alongside some of the singer's most recognised portraits, Bryan Adams: Classics will showcase a collection of brand new images
You may know Bryan Adams as the Canadian singer-songwriter behind some the biggest-selling singles of all time – soft rock classics like Straight from the Heart, Everything I Do I Do It for You and Summer of '69 have helped him sell something close to 100 million records around the world. But did you know that Bryan Adams is also an award-winning photographer who's shot for the likes of Vogue, Vanity Fair, Harper's Bazaar, British GQ and Esquire magazines?
Indeed, if you're planning on visiting the recently reopened National Portrait Gallery any time soon, keep an eye out for a photograph by Adams. In 2002, the guitarist was invited to capture Queen Elizabeth II as part of the late Queen's Golden Jubilee celebrations. One of his shots ended up being used on Canada's official postage stamp, while another portrait of Her Majesty and Prince Philip hangs in the revamped gallery. It is one of 20 photographs by Adams that the gallery currently has within its collections.
For Bryan Adams portraits that you can actually purchase, head across town to Mayfair's Duke Street, where Leica Gallery London, in collaboration with Crossover Hamburg, is presenting a collection of some of the multi-hyphenate artist's most recognised portraits, alongside a selection of brand new photographs. The exhibition, which runs from 22 June to 31 August 2023, will see Adams introduce the use of coloured Plexiglas to his work for the first time, and feature a series of photographs that have remained unpublished until now.
Adams' foray into photography began when he started to photo-document life as a touring musician during the early 1990s. Completely self-taught, by the late '90s he was photographing fellow musicians, as well as actors, sports people and politicians. In 2000, Adams played with The Who at the Royal Albert Hall, where he photographed himself and the band for an accompanying brochure.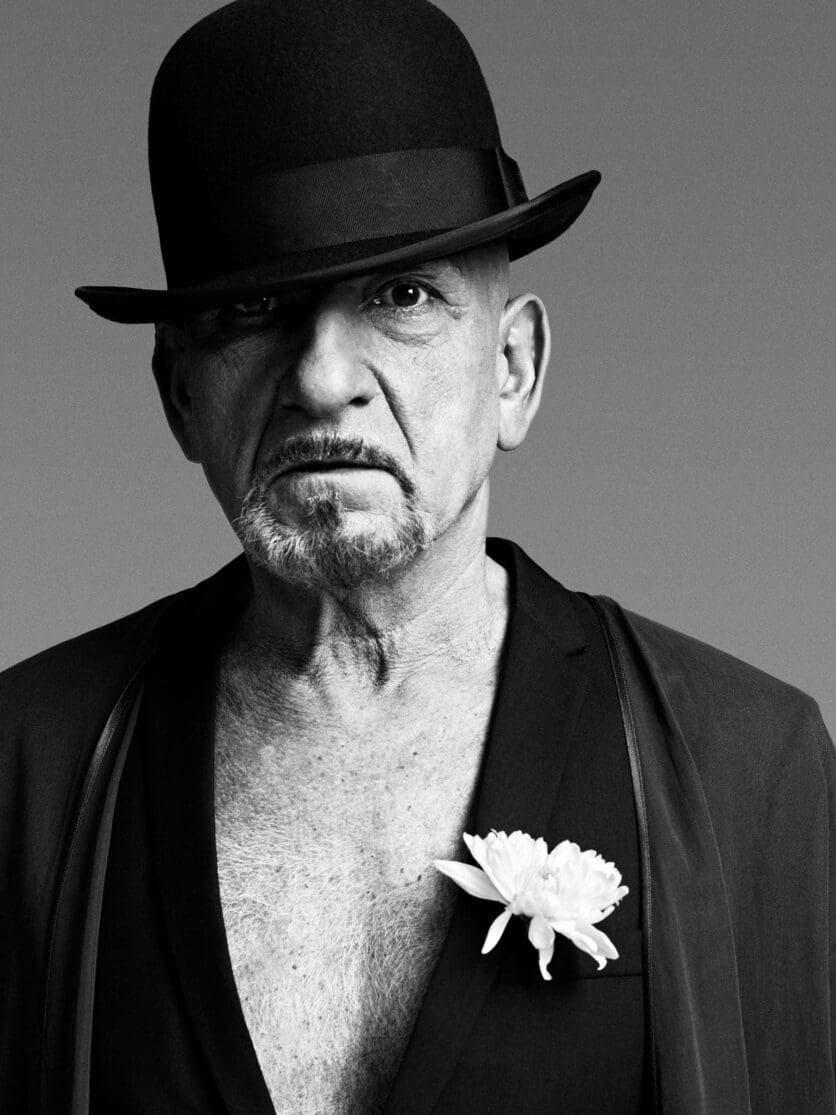 Adams has shot record covers for Annie Lennox (The Annie Lennox Collection), Amy Winehouse (Lioness: Hidden Treasures), Status Quo (Aquostic-Stripped Bare), Diana Krall (Wallflower) and Anastacia (Ultimate Collection). Other famous faces that Adams has captured on film include Hillary Clinton, Jennifer Aniston, Scarlett Johansson, Monica Bellucci, Kate Moss, Naomi Campbell, Muhammad Ali, and Serena and Venus Williams.
In 2006, Adams shot American actor Mickey Rourke and in 2012 captured British designer and musician Daphne Guinness. The images, which can be seen at the Leica Gallery London exhibition, saw Adams receive two prestigious LEAD Awards. Other portraits on show at Bryan Adams: Classics include pictures of Victoria Beckham, Amy Winehouse, Sean Penn and Sir Ben Kingsley. It is not the first retrospective of Adams' work, with NRW-Forum Düsseldorf, MAMM in Moscow and the Royal Ontario Museum having hosted exhibitions in the past.
Leica Gallery London is located a few steps from Bond Street, within the company's flagship UK store, where you can shop the brand's full range of cameras, as well as its famous sport optics.
Aspiring photographers might also like to know that you can attend photographic workshops in-store, too – although Leica makes no promises regarding improving your singing-songwriting abilities.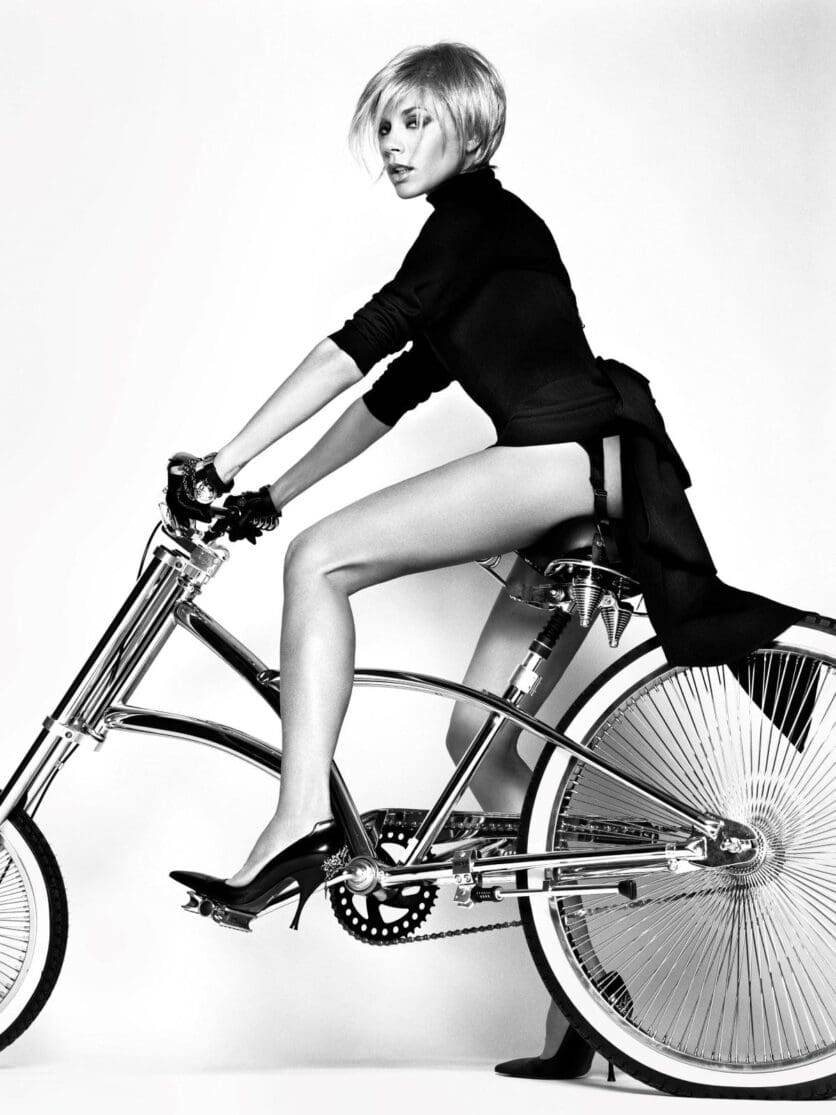 Bryan Adams: Classics, 22 June to 31 August 2023, Leica Gallery London, 64-66 Duke St, London W1K 6JD, leica-camera.com