Batia Ofer: when wishes come true
The Founder of The Art of Wishes on her art collections and the powers of a One True Wish
On 1 October 2019, children's charity Make-A-Wish UK, will present 'The Art of Wishes' Gala, founded by renowned philanthropist and Make-A-Wish UK Patron, Batia Ofer. The event will take place at the Royal Horticultural Halls, hosted by Make-A-Wish UK supporter David Walliams OBE. This year's Gala hopes to surpass the success of the inaugural 2017 event, which raised a phenomenal £2.8million for the life-changing charity.
Proceeds from the 2017 Gala played a vital role in enabling Make-A-Wish UK to grant over 1,000 children's wishes in 2018, the largest number in a single year to date. The One True Wish enriches the lives of children and young people with critical illnesses, offering a moment of joy to the child and their family during a period that is often defined by hardship and difficulties. Wishes from children have varied from riding a cable car to the top of a mountain to commentating on a boxing match. Whatever their wish, the foundation raises money to turn their dreams into reality.
'The Art of Wishes' Gala will welcome over 450 high-profile guests to experience an extraordinary evening, including a champagne reception, an exquisite three-course dinner, world-class entertainment and a unique charity art auction, with all proceeds helping to fund crucial work for Make-A-Wish. Here, we speak to Batia Ofer about the art auction.
When did you first show an interest in the art world?
I've always loved art. My father's first name is Matisse as my grandfather loved Henry Matisse so much, so art was an interest that I grew up with.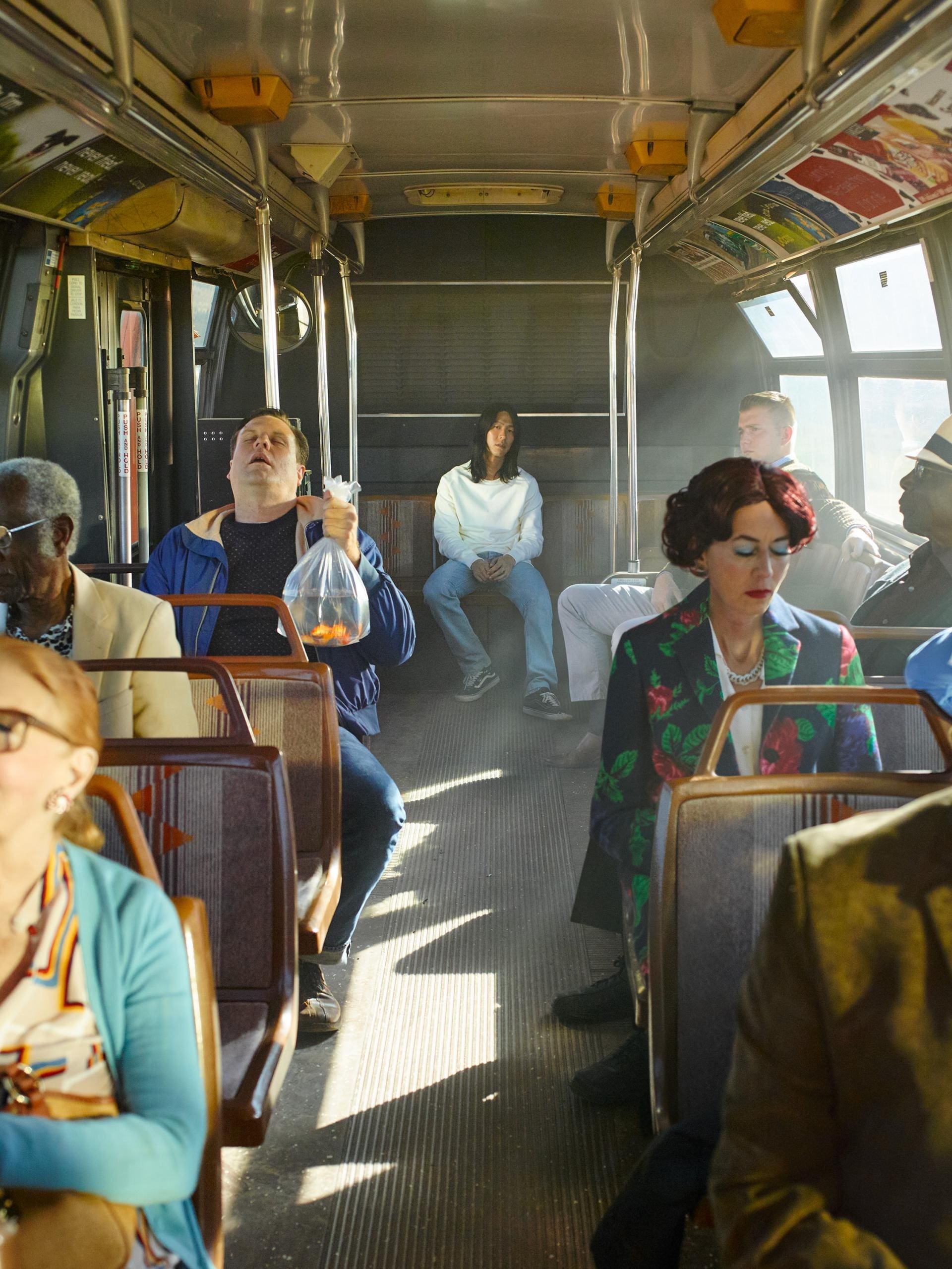 What was the first piece you ever collected?
I started collecting Israeli artists, such as the Israeli painter and sculptor Nachum Gutman, but the first world-renowned work I bought was a photograph by the prolific German photographer Thomas Struth.
How did you get involved with Make-A-Wish?
I was invited to a Make-A-Wish function in 2008 and when I read the stories of the children I was immediately touched and wanted to get involved.
What brought about the idea of The Art of Wishes?
My two main passions are Make-A-Wish and art so the idea centred around integrating these two passions together. It's wonderful to see the art community – artists, gallerists, collectors and such – connect to the unique stories of the Make-A-Wish children through something they are passionate about.
What are your favourite pieces from this year's art auction?
I honestly love all the works and am very grateful to every single artist who participated. This would not happen without their generosity of heart and spirit! All the works are connected to a Make-A-Wish child's story, so they are all special and unique. I absolutely love them all.
How does The Art of Wishes contribute to the world of Make-A-Wish?
All the funds raised go towards fulfilling desperately needed, life-changing wishes. The demand for these wishes is just growing and growing! In July and August alone, Make-A-Wish UK had over 600 referrals! That's an inconceivable number of new critically ill children who are waiting for their wish to be fulfilled.
If you could make one wish, what would it be?
For the world – and all the children in it – to be healthy and happy.