Lucknam Park: Discover wellness wonders at the luxury country house hotel
Check in to the luxurious Georgian manor and unwind with its marvellous pampering options
With autumn officially here, it's time to bid goodbye to beach clubs and sea breezes. But if you're mourning the loss of sun and sand, you're missing out on the joys of a cosy autumn staycation. A relaxing weekend spent walking around picturesque gardens decked out in your favourite knits and treating yourself to some much-needed R&R can be truly dreamy – especially when said staycation comes with a world-class spa and wellness offering. Allow us to introduce you to the lush sanctuary that is Lucknam Park.
Painting a Jane Austen-esque scene, Lucknam Park is nestled among sweeping acres of Wiltshire parkland and boasts elegant individually styled rooms and suites in the magnificent main house, in addition to seven luxurious cottages. While the grand facade is impressive on its own, the country house hotel also boasts exquisite food courtesy of its Michelin-starred Restaurant Hywel Jones, a remarkable equestrian centre, tennis courts and archery sessions. The real jewel in Lucknam Park's crown, however, is its incredible spa.
A symphony of wood, marble and glass, the spa is built to blend seamlessly into the surrounding walled gardens. Relax in the stunning indoor pool, thermal cabins, or outdoor hydrotherapy pool as you take in the warm autumnal vistas of the arboretum. The idyllic fitness studio is ideal for squeezing in a yoga or Pilates session amidst all the pampering, while the high-end treatment menu promises science-backed offerings from the likes of Natural Spa Factory and 111Skin. Bolstering its guests' wellness journey further, this autumn Lucknam Park has partnered with natural wellness brand, KLORIS, and skincare specialist, Hydrafacial.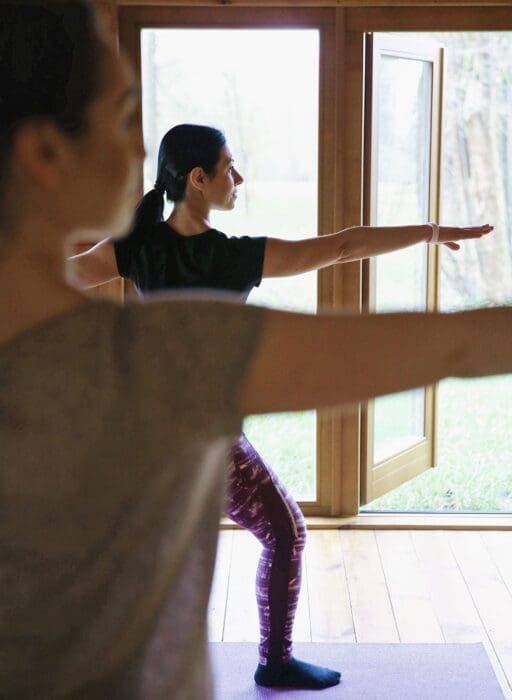 KLORIS's CBD-infused treatments are a godsend for the perennially tired, using the brand's wellbeing products to address common issues such as improving sleep quality, reducing stress and aiding physical recovery. For ultimate relaxation, the Sleep Soundly Ritual is 90 minutes of utter bliss. Beginning with a foot ritual and inhalation to quiet mind and body, CBD balm and aromatherapy oils are used to deliver a soothing poultice massage which target specific marma points to induce easy, natural slumber.
For aching muscles, the CBD De-Stress Massage promises a full body experience that calms the nervous system and eases physical stress, while from September, KLORIS will be combining its products with a weightless, dry floatation bed to help you really check out. Following a CBD-infused foot soak and balm application, allow your therapist to cocoon you in the warm bed and let your stress melt away as you achieve perfect zen through guided meditation.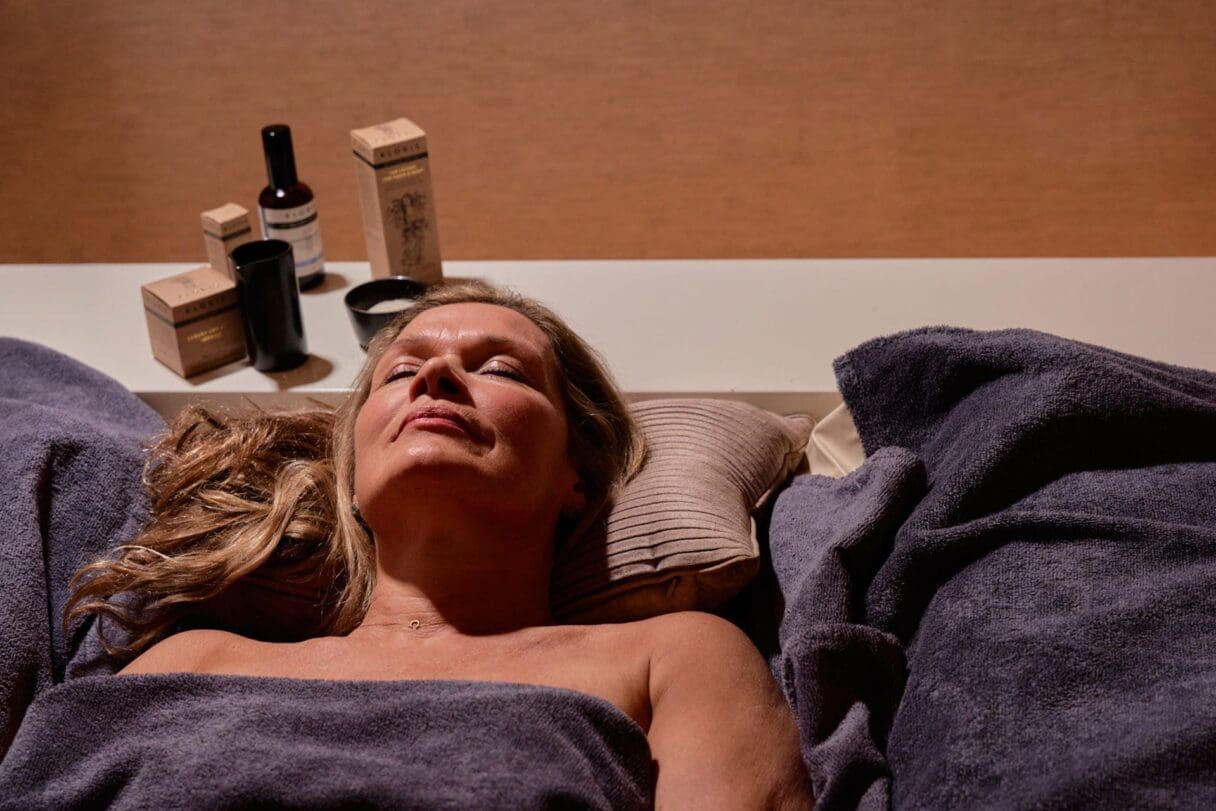 If your woes are more cosmetic, Hydrafacial's high-tech treatments have you covered. Non-invasive and long-lasting, choose between two facials which combine elements such as cleansing, extraction using Hydrafacial's unique Vortex-Fusion technology, lymphatic drainage and hydration with antioxidant and hyaluronic acid-filled boosters for an instantly refreshed and rejuvenated complexion. Add to this professional-grade light therapy designed to target specific skin concerns and it's not hard to see why Hydrafacial has built quite the loyal following.
Making a weekend of it? Lucknam Park, with its swathes of manicured green spaces and state-of-the-art spa, has all the ingredients for a serene autumn getaway. Its curated range of spa breaks includes two-night stays designed to help you make the most of its wellness facilities, as well as interesting one-day itineraries that combine relaxing treatments with indulgent gourmet experiences and outdoorsy activities. Plus, with World Wellness Weekend just around the corner on 15 September, there's no better time to indulge in some sumptuous self-care just a few hours from the capital. What are you waiting for?
For more information and to book visit lucknampark.co.uk