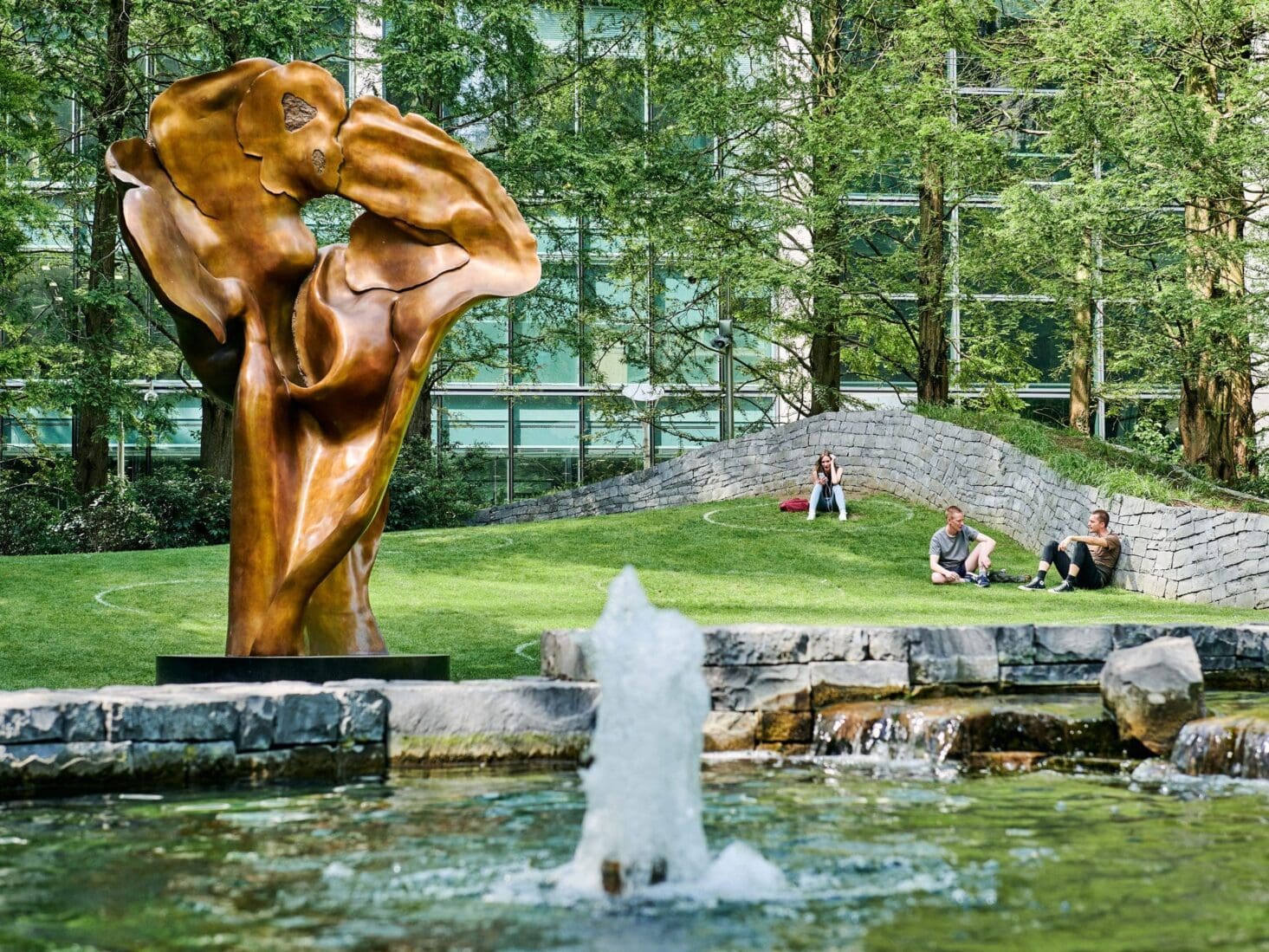 Win your dream day in Canary Wharf worth £2,500
Experience the best of Canary Wharf with this exclusive prize
London comes alive during the summer and, from big screens showing all the best sporting action to fine dining and al fresco bars, there are few neighborhoods offering the variety of entertainment options that Canary Wharf boasts. To celebrate everything the area has to offer this summer, we've teamed up with Canary Wharf to offer one lucky person the chance to win a special experience this summer.
The winner will receive a Dream Day at Canary Wharf voucher worth £2,500. The prize is yours to spend on everything from shopping to drinking and dining so you can explore the huge variety of options on offer, plus you'll also be treated to an overnight luxury stay for two in Canary Wharf.
And while there can only be one winner of the main prize, Canary Wharf is also offering three additional gift card prizes to the value of £500 each to spend on a luxury shopping experience. So, whether you're in need of a great pair of shoes, a sharp suit or the perfect wedding guest look, Canary Wharf has got you covered.
To enter, simply click on the link below and fill out the form by midnight on 24 July 2022. Good luck!